I always get giddy when I get the opportunity to discuss the work of fellow Rhode Island School of Design alumni. It's great to see people who went through the same four years of craziness do well in the outside world; it's like we're part of a dorky little club and we should all cheer for each other.
I'm particularly thrilled to show of the work of Caroline Seikaly today. In addition to RISD, she also has an internship at Isaac Mizrahi and time at Christian Lacroix and Karl Lagerfield padding her impressive resume. All of her experience and style have culminated in a collection that is positively dreamy and feminine – and even better, the photography on her website (stunning!) totally helps convey that. It was love at first load – here's a quick taste: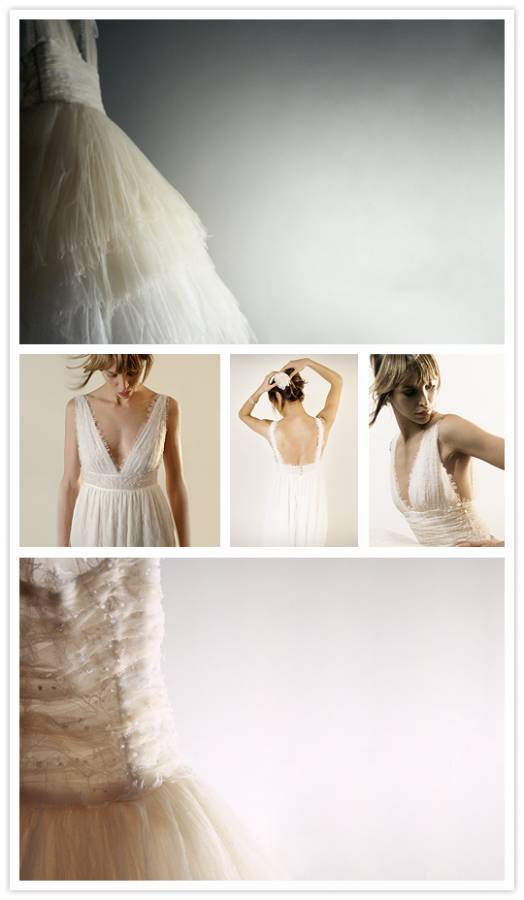 Images from Caroline Seikaly.