Must.catch.my.breath! Today is without a doubt a fresh take on the exuding elegance of county club weddings. This luxurious wedding of Brendan and Tara is set at the historic Sleepy Hollow Country Club combining the cozy comfort and style of a country club wedding with elegant and vintage details that compliments the gorgeous estate. Find yourself lost in the stunning details of this classic glam wedding through these snaps by Jason Bach of The Photogenic Lab. More details below. Enjoy!
We're All About the Details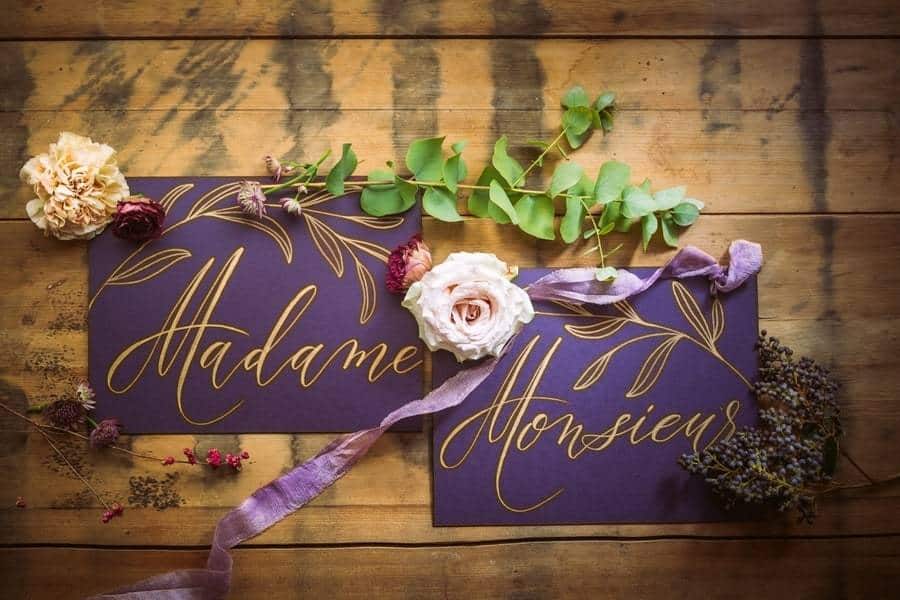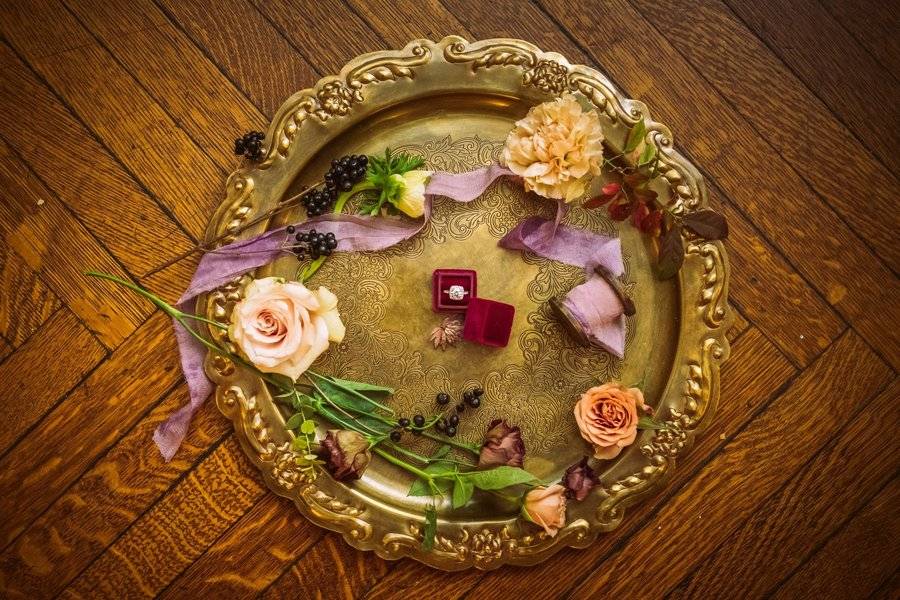 The Tints and Shades
They kept the overall palette soft and lush in shades of rose, blush, cream, gold, subtle hints of fig, plum, raspberry, and velvet texture. A medley of gold and rich colors that matches perfectly with the vintage overall design.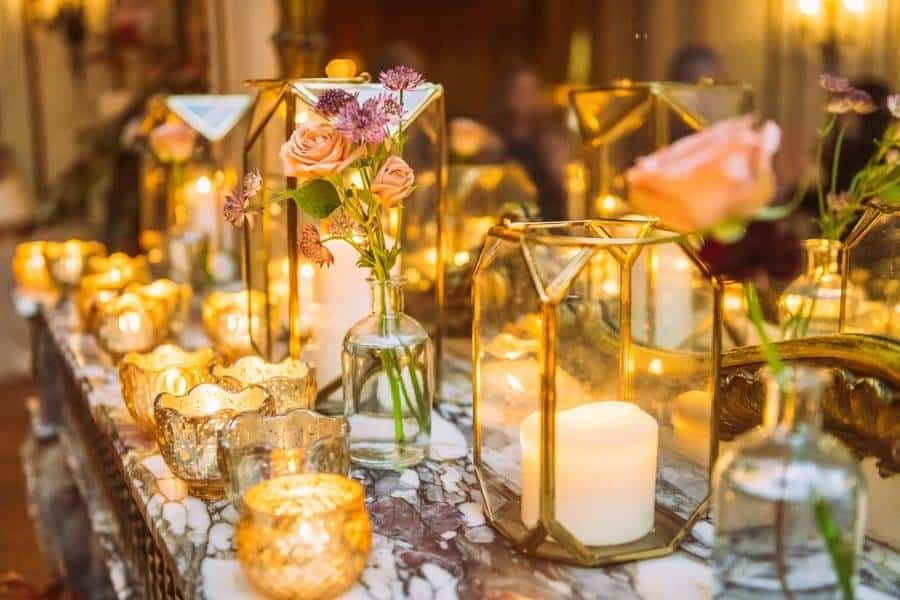 The couple showed up in style in the ever so classic Rolls Royce with the bridal party staying close behind in the sweetest vintage trolley.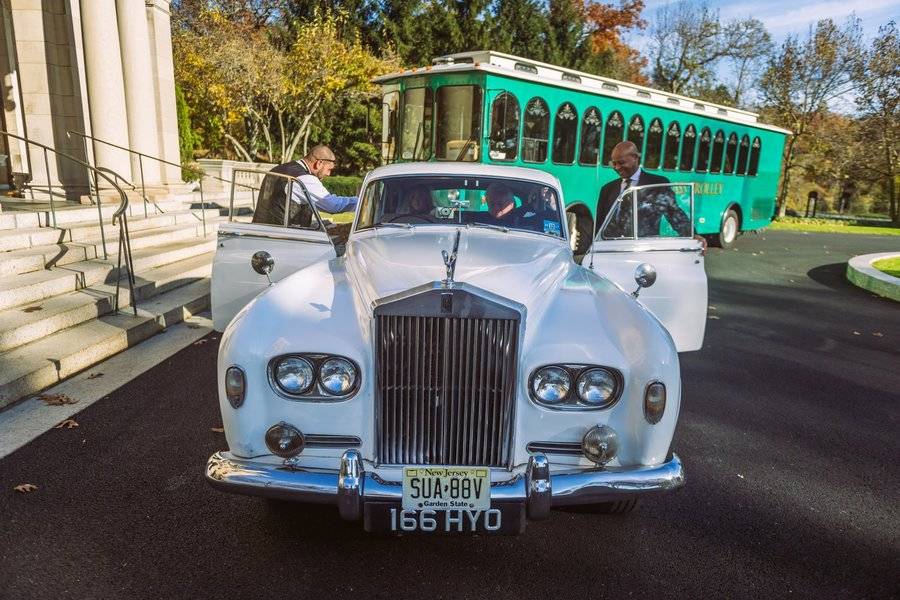 Guests were greeted with champagne dropped with floating rose petals with an impressive spread of fresh seafood and mash potato bar, and delicate escort cards in gorgeous gold calligraphy.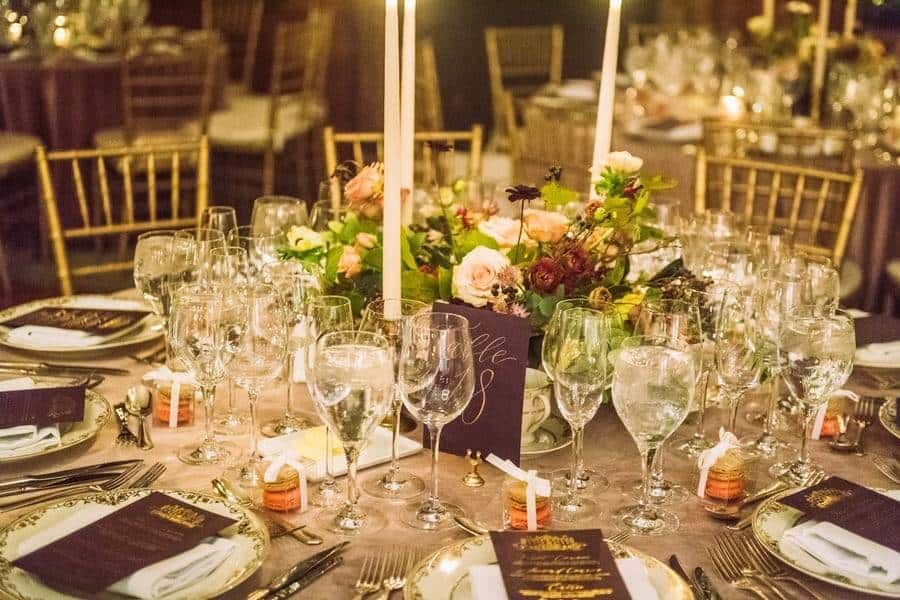 The Table Décor
The tables were adorned with rose velvet linens, tall gold candelabras filled with lush florals, and gold pressed menus on top of delicate gold rimmed china.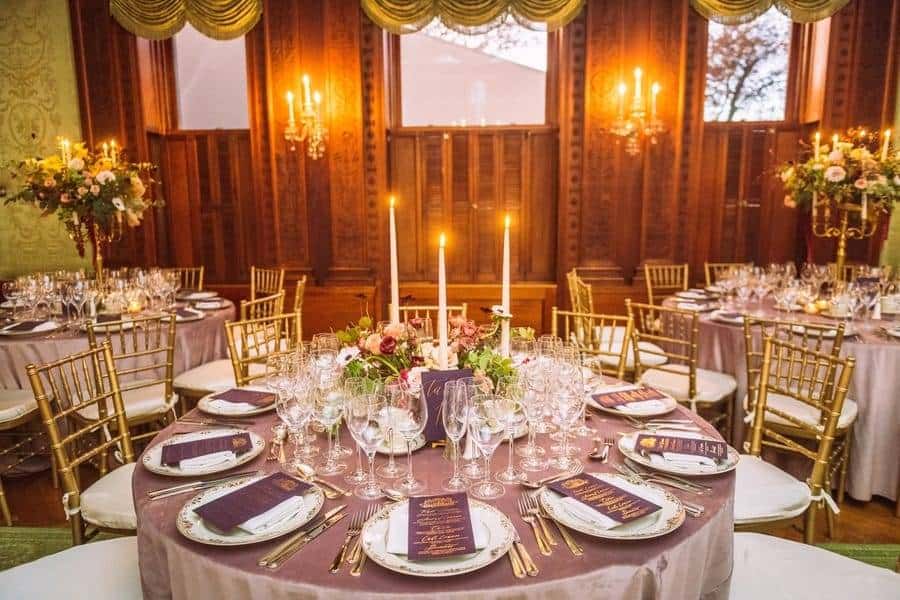 The Invites
A must have in every wedding! These calligraphy invitations simply shows how simplicity reveals elegance.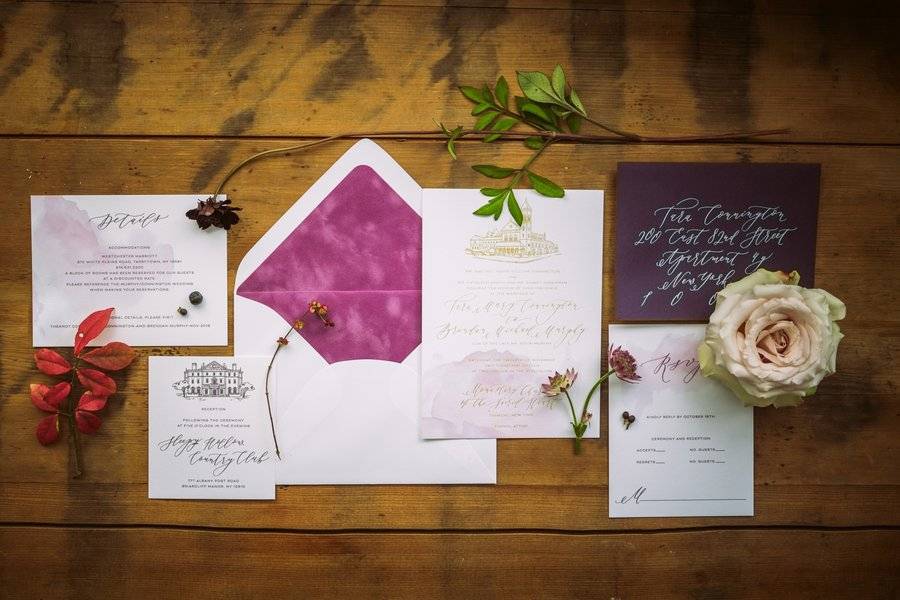 The Cake
Elegant but not overpowering! This luscious cake is just perfect for this glamorous occasion.
The Wardrobe
Wearing an all white bridal gown, Tara showcases the glamorous style of traditional weddings.
The Bouquet
An arrangement of white roses and peonies looks seemlessly beautiful in Tara's bridal attire.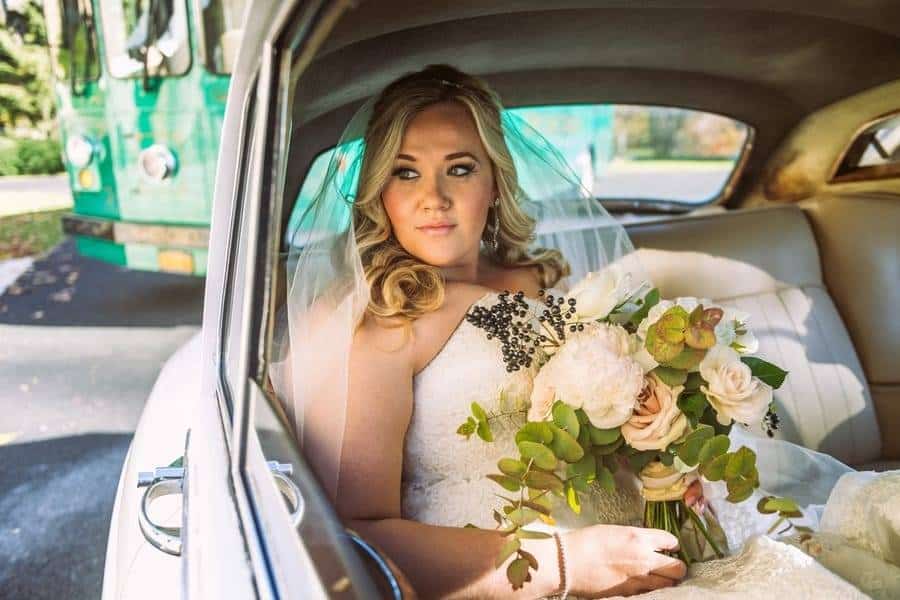 About the Photographer
One glance at the stunning images that come out of The Photogenic Lab, and you'll know all you need to about Jason Bach. His distinctive style is characterized by playful, innovative images that wrap stories into single moments. A marked departure from traditional portraiture styles, Jason's liberal use of color and light, combined with his technical expertise and years of experience behind the lens, create dynamic and captivating images. Jason's inspiration is born of a passion for creating beautiful art out of the human connections which he's privileged to witness.
Take this Advice
You can plan the perfect day, but just remember that the whole point is to celebrate your love and be happy! Everyone is joining you on your day because they are happy for you and want to have a good time! ~Jason Bach/Photographer
Money Matters
$45,000 +
Vendors
Photographer: The Photogenic Lab
Reception Venue: Sleepy Hollow Country Club