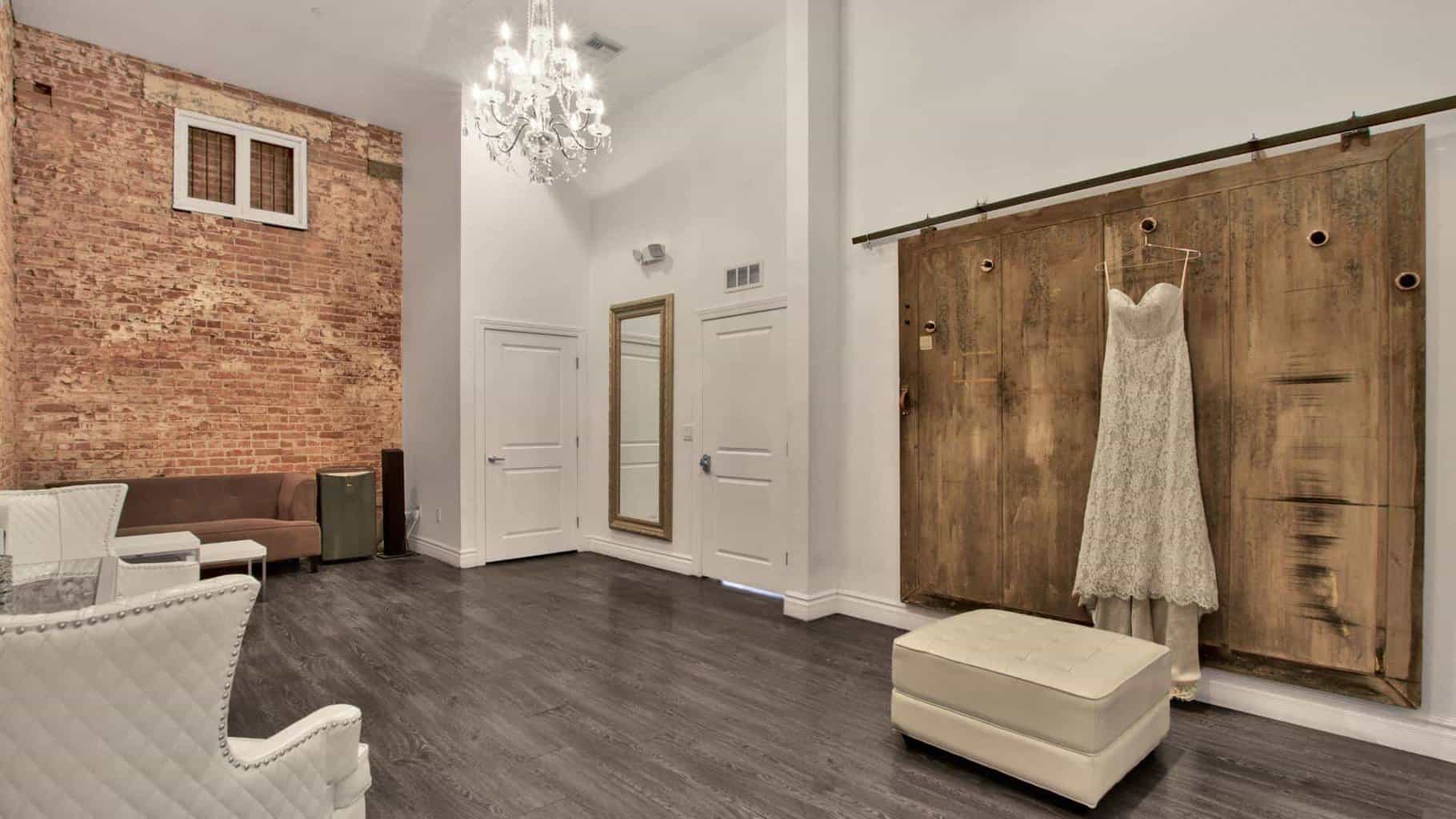 Your bridal suite acts as your big day headquarters, your sacred space. It not only provides you with a place to get ready in the morning, but it's also where you'll prepare mentally for the coming celebration. It's where you'll hang out with your bridesmaids, clink glasses of bubbly, and probably take photos to add to your wedding day story.
It's safe to say that this special place – whether located at a historic hotel, a chic urban venue, or someone's home – requires a few essentials. Make sure your bridal suite has these items stocked and you and your bride tribe will stay fueled, positive, and pumped for the adventure that is your wedding.
1. Water
Whatever the weather, it's important to keep the H2O flowing. Even if it's winter and the last thing you want to think about is an iced glass of water, everyone needs to stay hydrated. Dehydration can lead to headaches, faintness, faux hunger, achy joints, and a plethora of other problems.
No thanks!
Stock your suite with bottled water or a large water jug and encourage your bridal party to bring their own reusable bottles to cut down on plastic.
You can also provide straws so that no one smears their lipstick while sipping.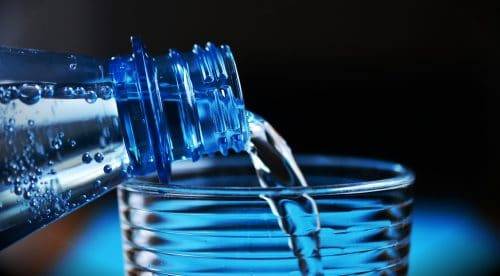 2. Snacks
Having light, healthy snacks on hand will give you and your maids the energy you need to power through the day.
Non-messy, quick, bite sized snacks like vegetables, fruit, crackers, protein bars, nuts, meats and cheeses, and popcorn are your best bet.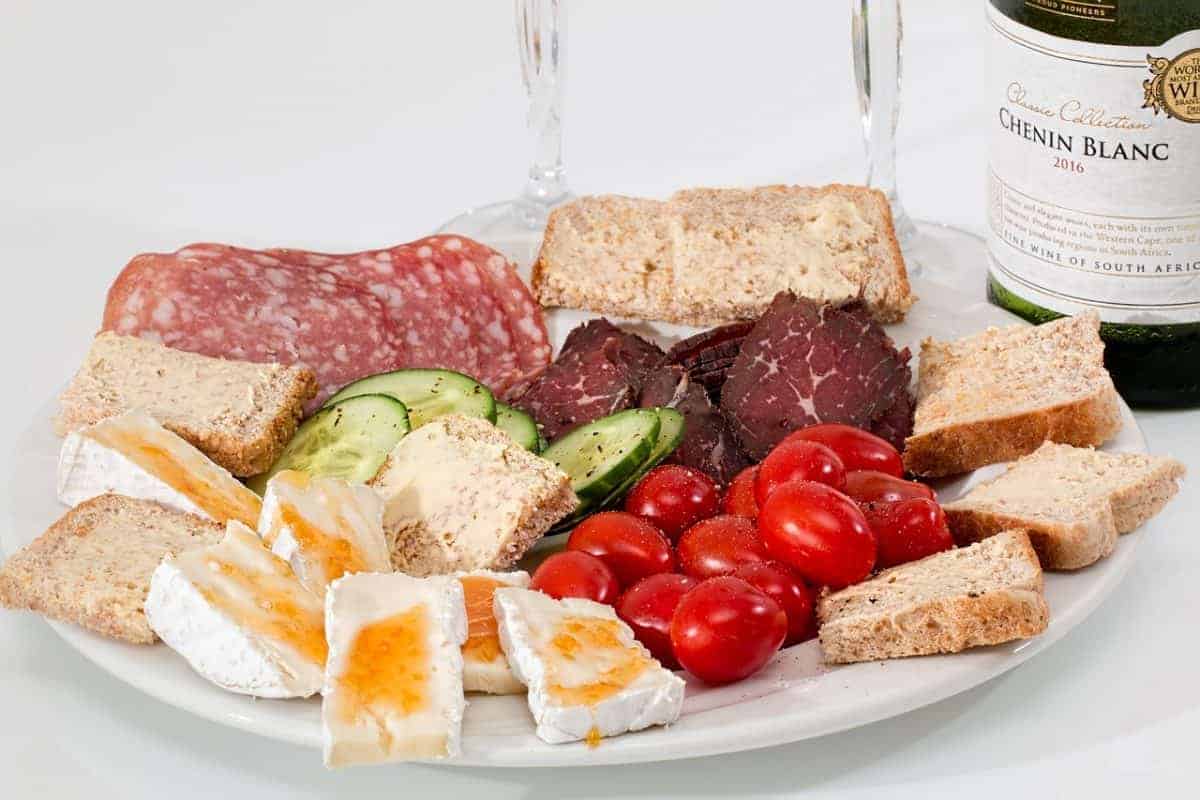 You might even take a cue from the Japanese and put together bento boxes for each bridal party member. Bento boxes can include everything you need, from protein-packed snacks to sweet treats.
3. Music
Wouldn't it be awesome if during every big event of your life music played in the background? Even everyday routines would be more fun if life soundtracks were a thing.
Now's your chance to put together your very own pre-wedding soundtrack to listen to while getting ready. Make it romantic or girl powered or whatever gets you going. You can also ask your bridesmaids for suggestions for songs they'd enjoy getting ready to.
4. Extra Chairs
Make sure there is extra seating for those times when you're not all dancing around in your bridal party robes. If you don't think your suite has enough chairs, ask your venue to bring some in before you arrive.
5. Emergency Kits/Items
Things never go exactly as planned, so make sure your bridal suite is stocked with these necessities:
Bandages
Bobby pins
Sewing kit
Tweezers
Medicine (allergies, headache, etc.)
Feminine products
Hairspray
Clear nail polish
Nail file
Safety pins
Hair ties
Scissors
Dryer sheets (gets rid of static cling)
Eye makeup remover
Baby wipes
Q-tips
6. Power Strips and Chargers
Check out your bridal suite for how many electrical outlets are available. Since everyone will probably use hair dryers, straighteners, and/or curlers, you'll want to make sure there are enough outlets to go around. Bring in a couple extra power strips if you're concerned.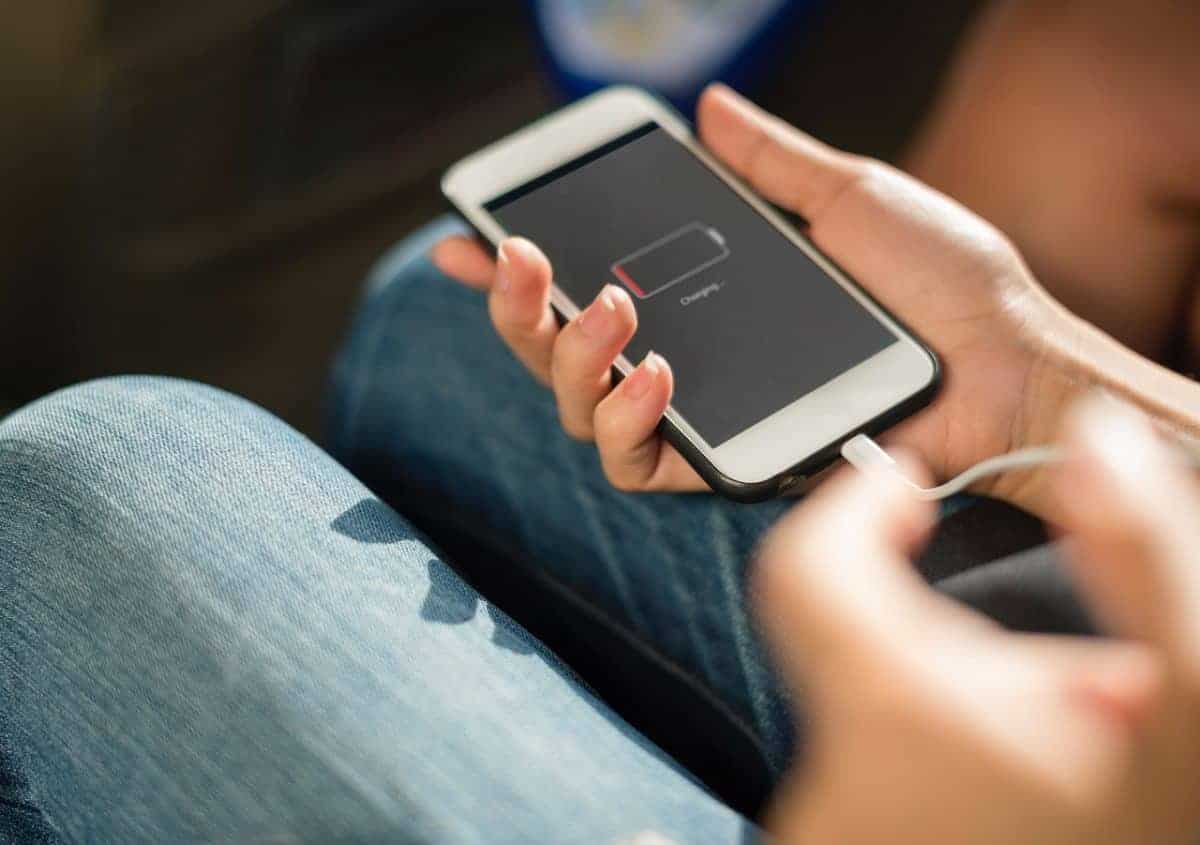 And as a kind gesture (even if you're having an unplugged wedding), consider stocking an extra phone charger, because you know there is always that one person who forgets it.
7. Hangers
No one ever thinks of the simple hanger, but it can save lives! Okay, maybe not lives literally, but it will definitely save dresses from wrinkles and floors from clutter.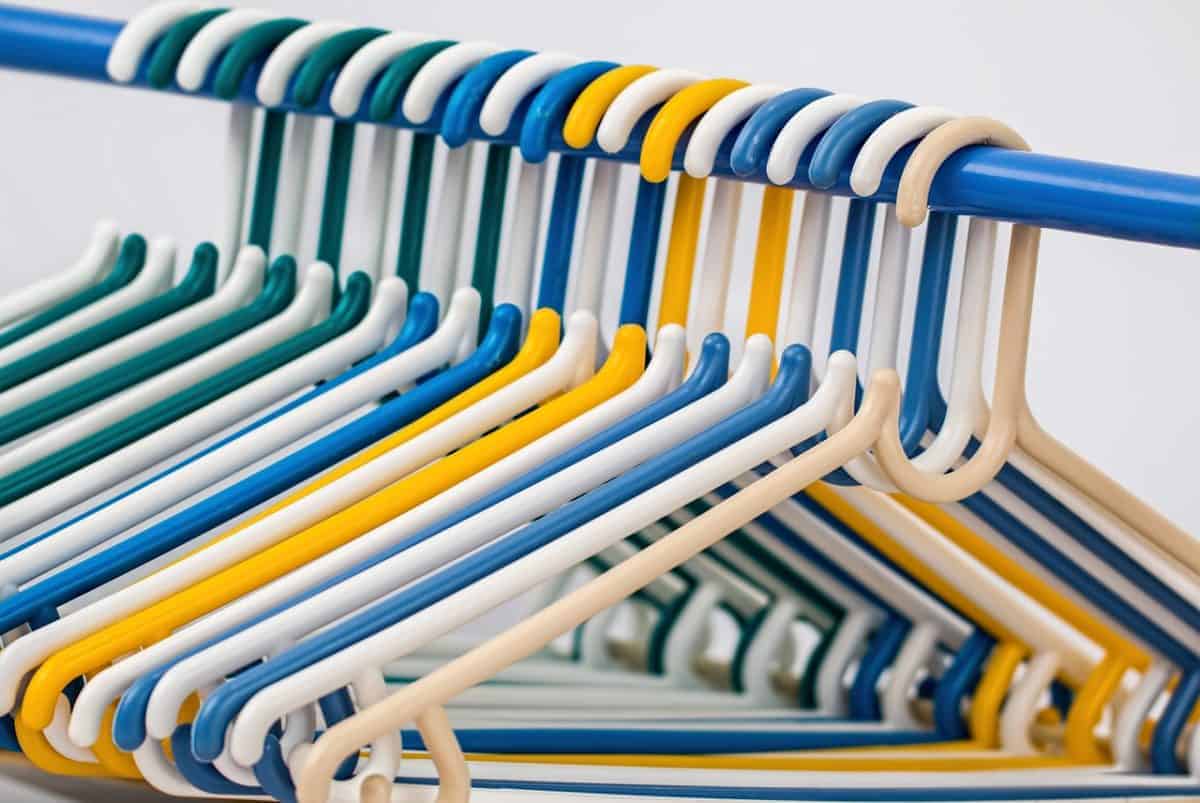 8. Mirrors
Mirror, mirror in my hand, are there enough in all the land? Aside from the lame attempt at fairy tale poetry, this little rhyme has a good point. Are there enough mirrors to go around?
Some bridal suites have loads of built-in theater style mirrors, while others provide one main mirror and perhaps a stand-up one for full-body inspection.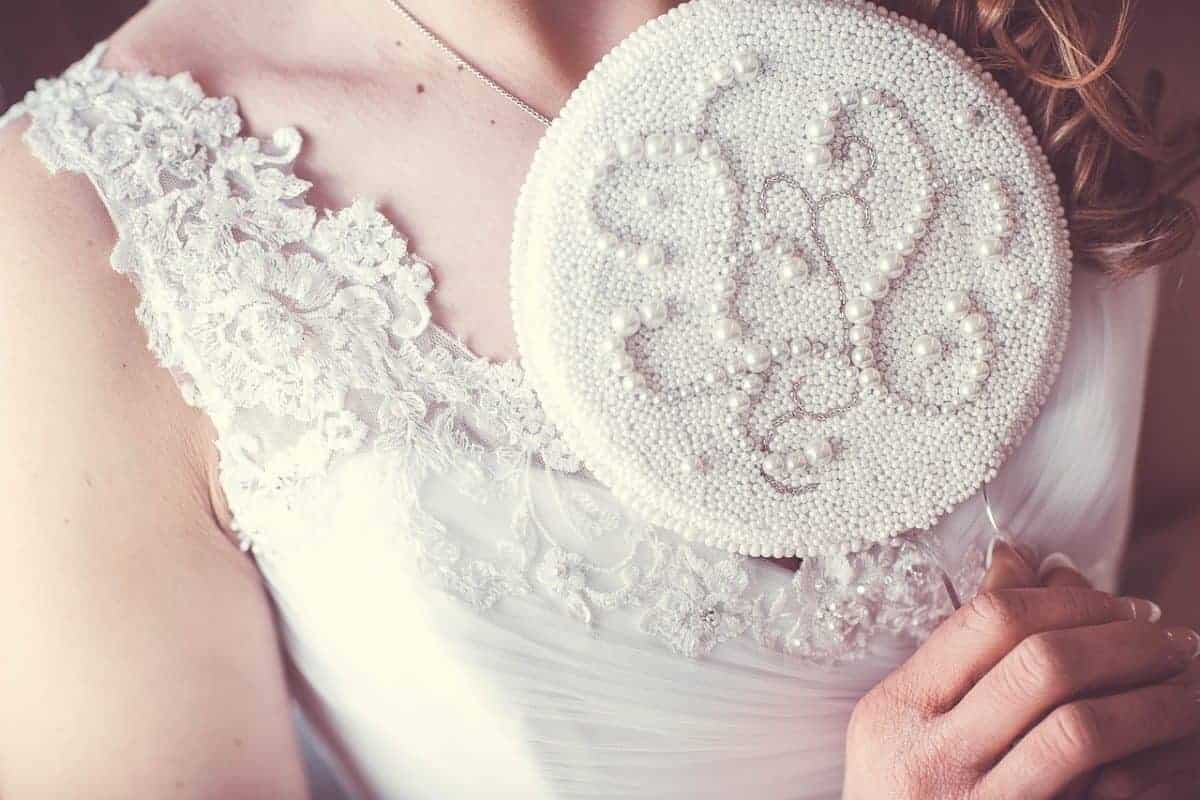 If you find your suite lacking looking glass, stock it with a few extra hand mirrors or bring in a wall mirror if it's light and convenient.
9. Flats
Even if you think you'll dance the night away in your swoon-worthy heels, put a pair of flats in your bridal suite. In fact, put a few extra pairs of foldable flats or flip-flops in the room just in case one of your girls gets a blister or just can't handle walking on her tiptoes any longer (can't blame her).
Besides, you don't want to get stuck between wearing heels or going barefoot on the dance floor, right? Exactly.
That's it! These simple, but oh-so practical items are exactly what you need in your bridal suite to ensure your big day goes smoothly for you and your lovely ladies.