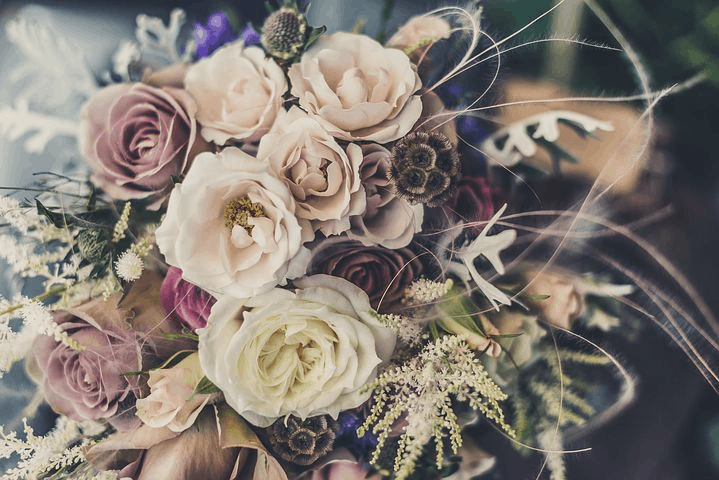 When planning for a wedding, one of the items that you need to consider carefully is your bouquet. You have to look at it as something similar to your wedding dress. Your wedding would be incomplete without one, and you should ensure that it fits your personality perfectly. With thousands of choices at your disposal, where do you begin? Here are some tips to help you out.
Check Out Traditional Styles
If you don't want your bouquet to look outdated a few years down the line, you may want to check out the traditional styles of bouquets and see if anything catches your eye. One way to go about this is to look at your mother's or grandmother's bouquet and see if you like the style and flowers. You can try to recreate this to achieve a timeless bouquet. You can also try to go for a monochromatic arrangement or try to have a clutch of roses.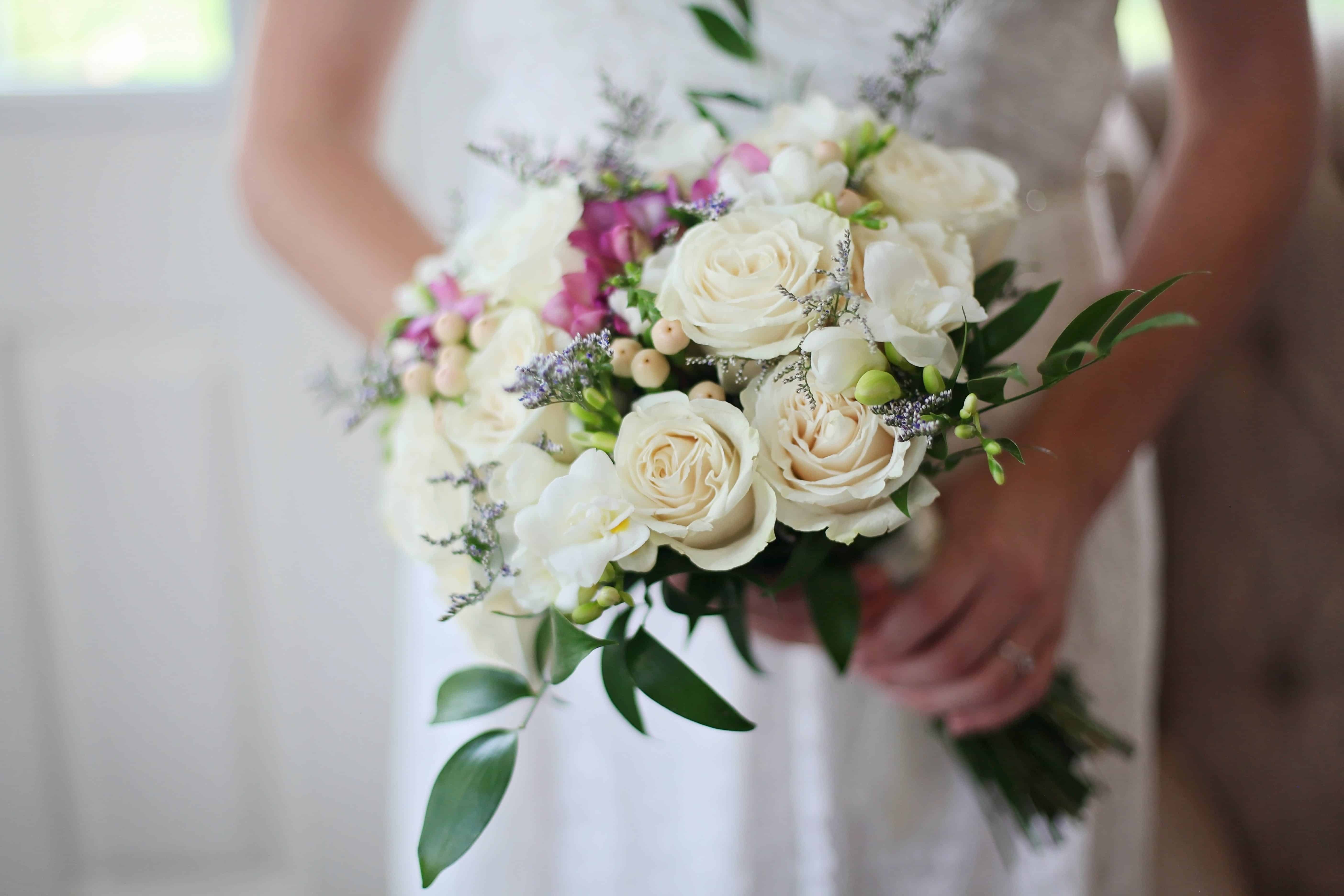 Consider Customized Arrangements
Another consideration that you can implement in your bouquet style is customizing it according to how you view your wedding. For instance, if you have someone dear to you who may no longer be around to celebrate this joyous moment, you can try to incorporate something in remembrance. You can also try to integrate romantic details that represent your relationship with your fiance. Did he propose with a bouquet of tulips? You can include them in the design of your wedding bouquet. If you are the sentimental type, you can mix and match flowers that convey meaning, such as baby's breath for sincerity or red roses for love.
If you are a modern bride, you can opt to customize your arrangement by using greenery rather than flowers. One of the latest wedding styles is now incorporating environmentally-safe options such as using succulents as part of the bouquet. The bride can then choose to take care of the cute plants after the wedding.
Choose a Bouquet Style
Now that you've narrowed down the flowers that you want to include in your bouquet, you can choose the style that best suits your personality and the overall styling of your dress and body. For example, if you are on the petite side, it would be best to forgo a cascading bouquet, as it may overwhelm you. If you're on the tall side, opting for a posy of pansies may not be a good idea. Remember, the key is to make your bouquet complement your look and not overpower it.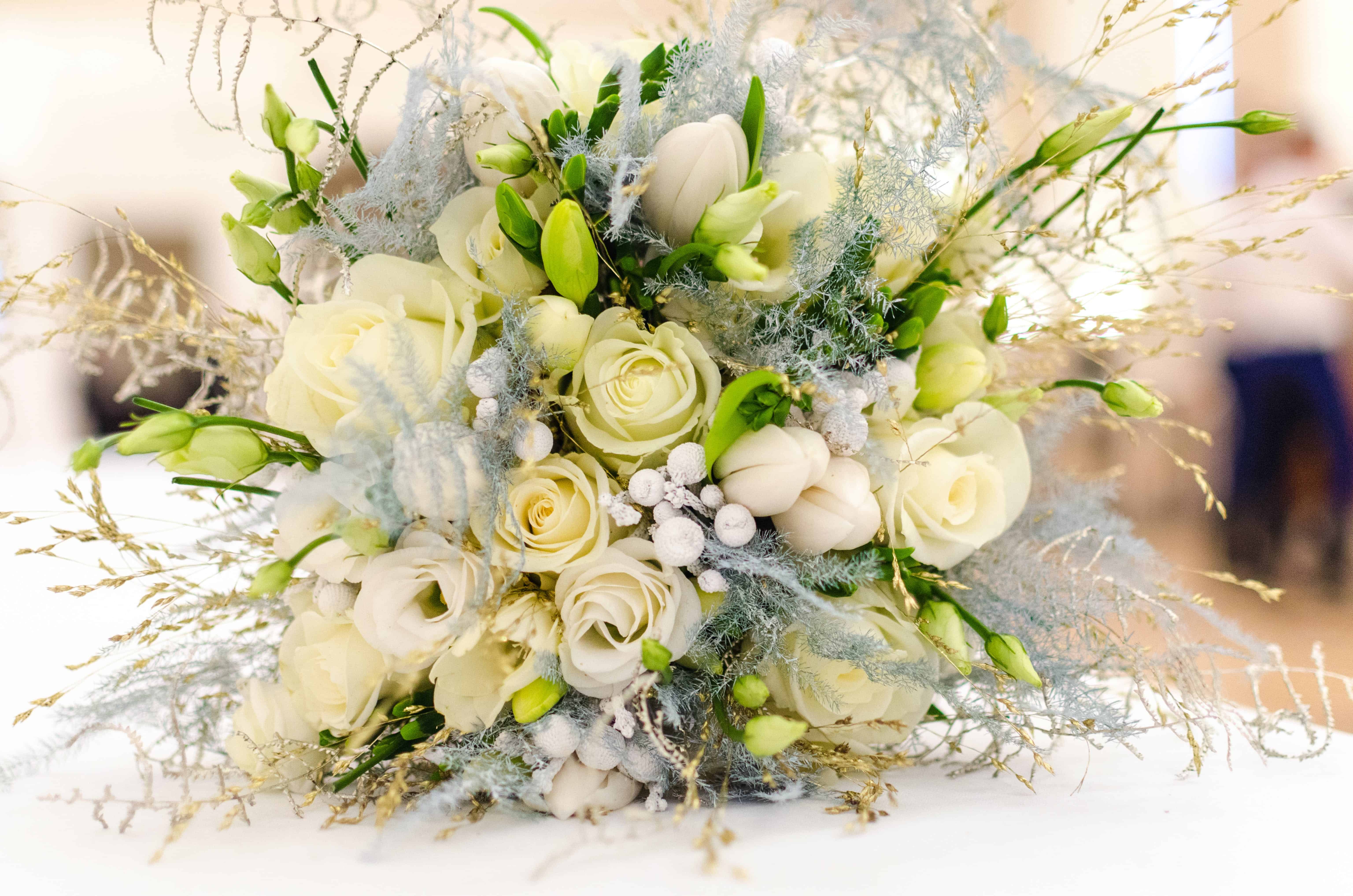 Match With Your Overall Wedding Theme
You have to make sure that your bouquet has colors that perfectly complement your overall wedding theme. If your theme is Victorian, then roses, tulips, hyacinths, and stephanotis should dominate your bouquet. If you are going for a summer-themed wedding, using tons of greens and orange-colored flowers like zinnia, gerbera, and marigolds is best. Remember, it has to match your wedding palette.
Consider the Skills of Your Florist
Whenever you are going for a complicated bouquet style, you also have to factor in the skills of the florist who is tasked with creating your bouquet. They should be well-experienced in handling such designs. Working with florists like Juniper Flowers can assure you that proper care will be taken in crafting the bouquet that suits your personality and one that can work for your wedding theme.
Make sure that you keep your options open when choosing flowers to include in your bouquet. Start with a list and narrow them down as you go along.