Deciding to do life with the one you love can be one of the best decisions you've ever made, but at times, it could be a decision that drives you down a rabbit hole. You may love your spouse-to-be to death, but have you considered that maybe there is something you don't know about them?
It's never been a good idea to get into marriage with someone you're not sure is the best for you. If you've been suspicious about your spouse's past, you may have considered running a background check since it's allowed in such cases. Services like BeenVerified can help with that. I think it's a good idea, and here is why:
1. You can confirm your partner's identity
Are you sure that your partner is who they claim to be? With the placement of public records in online databases, it's quite easy for someone to assume an identity that is not theirs. The good thing is that you can always hire a private investigator to clear any doubts that you may have. Besides, such a check can assure you of your partner's honesty. If they are not honest about basic information, the chances are that they could be lying about several other things.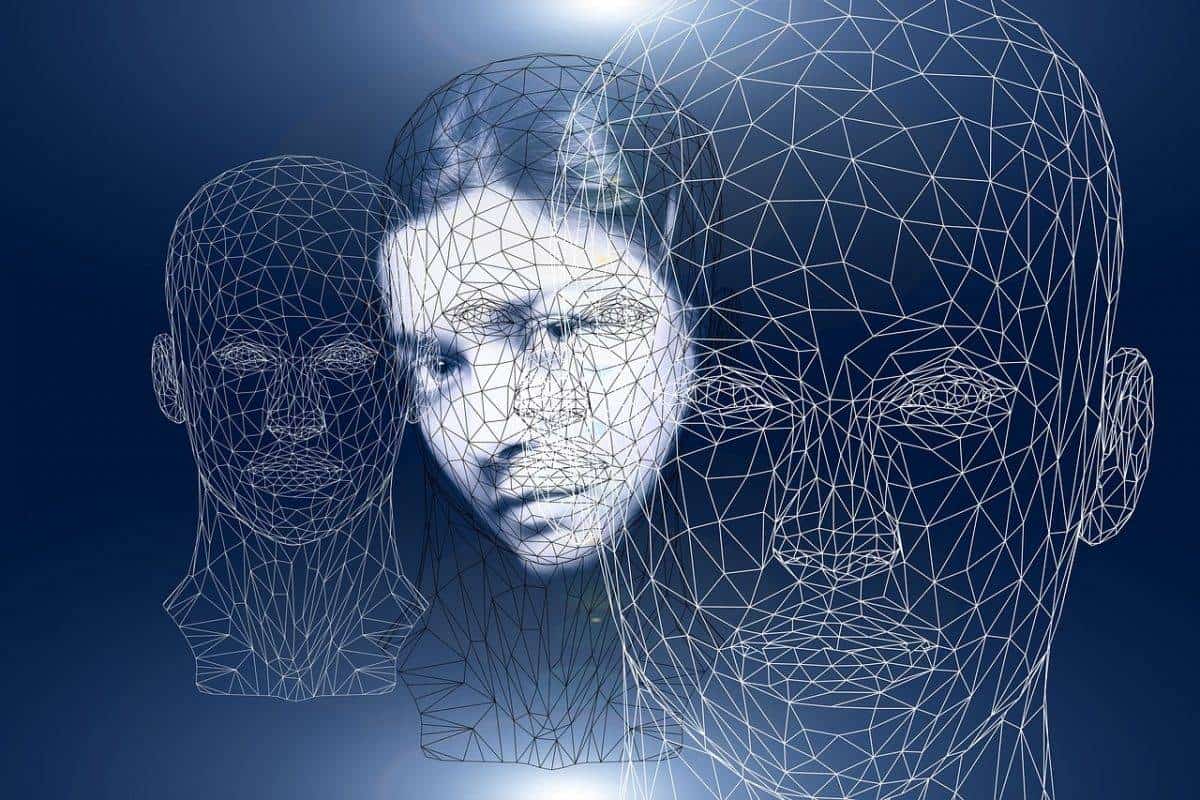 2. You get to uncover criminal history
You might have noticed some peculiar behavior relating to violence and abuse from your partner. That, at times, can be an indication that your partner has led such a life before, especially if they are divorced. You can determine whether your partner has lived a life of crime and if it seems that they are going back to their old ways, you can decide to end the relationship before things get worse.
3. To confirm that your partner is legally single
Conducting a background check on your partner can help you get more information about their previous marriage if any. If they are divorced and they kept such information as a secret, you can decide to confront them for an explanation. You also should ensure that the person you are getting married to is legally single to avoid legal consequences and embarrassment for trying to exchange vows with a married person.
4. Discover debt or bad finances
If your partner has bad credit and debts, and maybe they are even bankrupt, that may pose a negative effect on your mutual finances. It could mean not being able to secure a loan to get a new house or maybe even a car. Remember that once you walk down the aisle with the one you love, both of you become one. As such, a background check, in such a situation, can help you make better decisions for the sake of your future.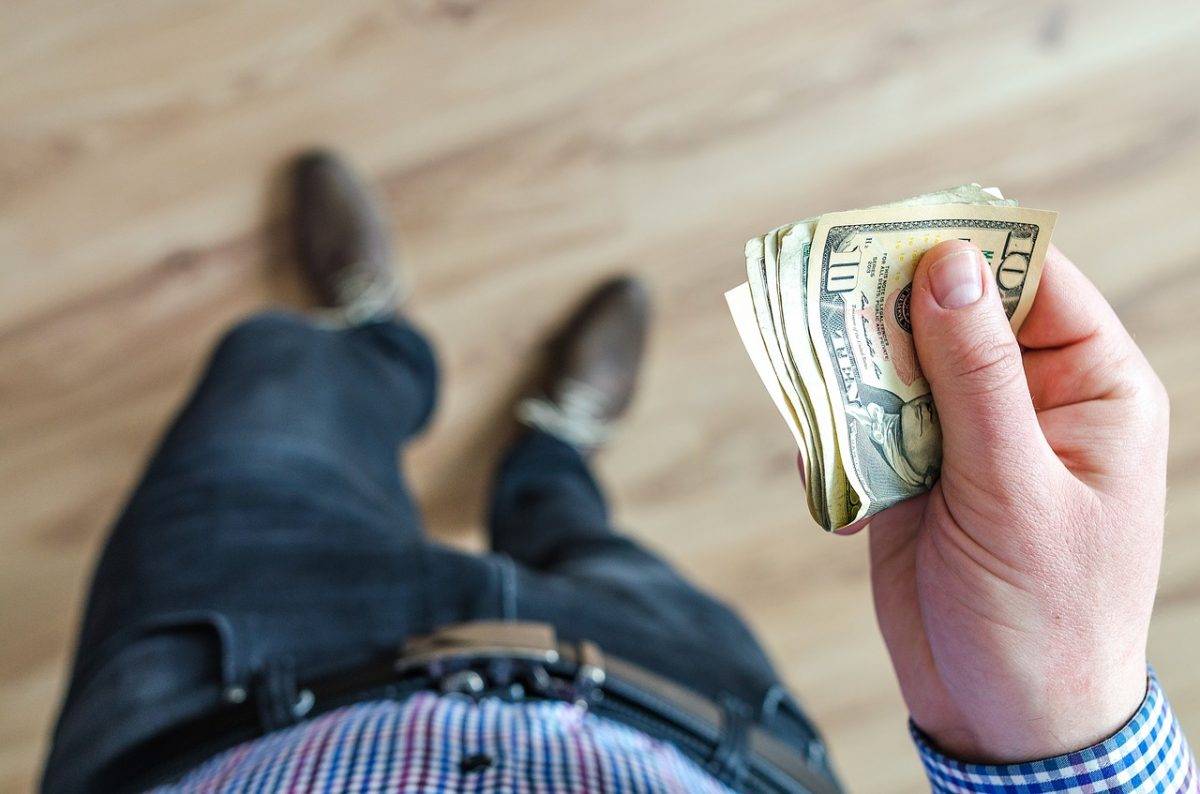 5. Know more about work history
Knowing how someone was at their previous workplaces can help you determine how responsible they are. Running a background check on someone's work history can also help you get an idea of whether your partner is capable of honoring commitments, and whether they get along with other people. You may also be in a position to know how your partner handles conflicts.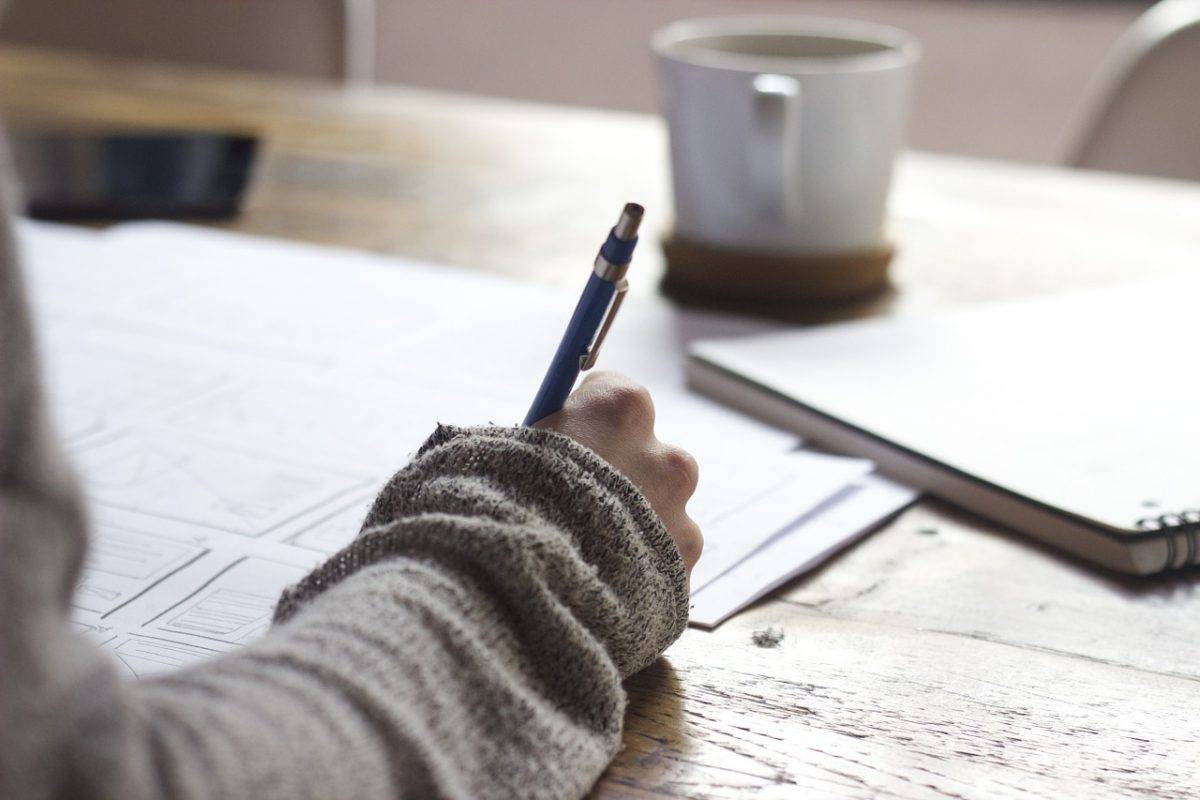 Conducting a background check on the one you love is not always an indication that you don't trust them. Contrary to that, it's important as it shows that you are concerned about your future together. Besides, placing total trust in someone before getting married to them has never been a good idea.