It's a match! Most of us tend to believe their guts and hope that we are about to find someone great on a date. At the same very time, no matter either it's meeting in person or online chat the safety precautions are probably not the first thing that comes to our mind. Thinking about bringing pepper spray instead of choosing the perfect dress or high heel shoes for your date is not sexy, to say the least. I'm not going to teach you a history lesson today, but rather remind you that going on a date nowadays, without obeying some rules may put your life at risk and here is why.
Forget about providing a stranger with your personal details
Always be careful about the information you provide to a complete stranger upfront. Never share the list of your favorite restaurants, places to walk around or the name of a grocery store close to your apartment. Names of your relatives, your birthday can't be shared too. You can't believe how much information can be found online with the help of the people-search sites. Avoid at all costs!
That goes along with your phone number details. Your phone is one more link that connects you and your identity. You can be easily tracked down and start getting an enormous amount of calls and text messages. There's no way to take it back.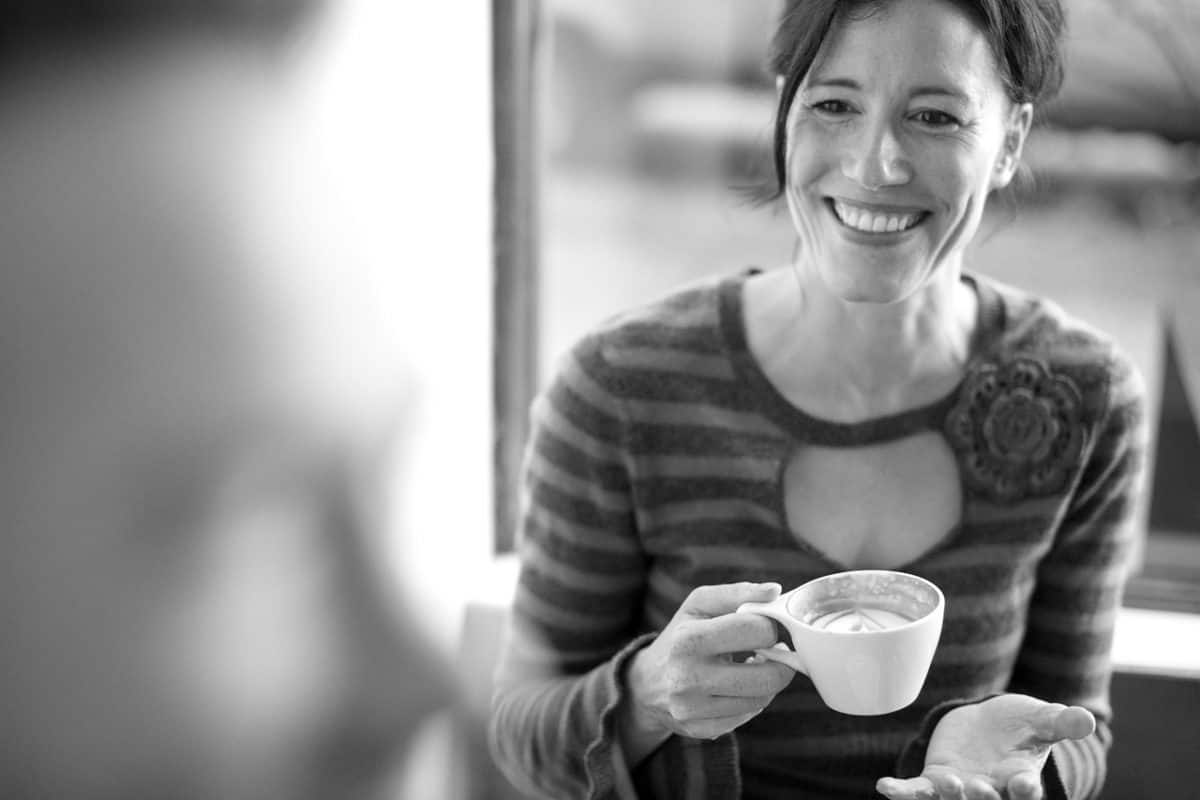 Most of us like to show off their new car or cozy apartment they recently bought, but what you may never understand is how much you can reveal about your location in just a few photographs.
Chatting about what is considered typical date topics like your job position, the company you are working at or neighborhood you live in, are not that harmless as you may imagine from the first sight. Challenge your conversational skills and chat about something else, says Jason Hanson.
If you are a tech-savvy person, go get a free Google Voice app, that allows you to receive calls, voicemails and texts without revealing your personal phone number. Keeping your number private and accessible only for your close friends and relatives is one of the basic dating rules.
Once you're getting more comfortable, usually within a few dates, you may provide a little bit more of information about yourself.
Doing a background check is not paranoid – it's wise
Would you date someone if you knew that your match had criminal or arrest records in the past? Most likely the answer would be "No". Take as a rule to check your potential date with simple Google research. There are lots of advanced people-search engines available nowadays, like Nuwber. This will help you verify what you are being told and what is true about your ghost-date. All of that doesn't mean you become a creep, but simply gives you the idea on who the person really is. In case you're using Facebook or Instagram it would be logical to run a small check, trying to find the real photographs and additional information.
Always meet in a public place
Going on a date to a park, restaurant, coffee shop or theatre is a great idea to consider. While you may be a little bit nervous during your first date, you will have some common topic to discuss afterwards. Avoid spending time in some dark and lonely places on the outskirts of the city like unpopular bars and recreation areas. Be realistic about going on a hiking trip, riverboat cruise or forest trail. There will be no one to help you in case of danger for your life.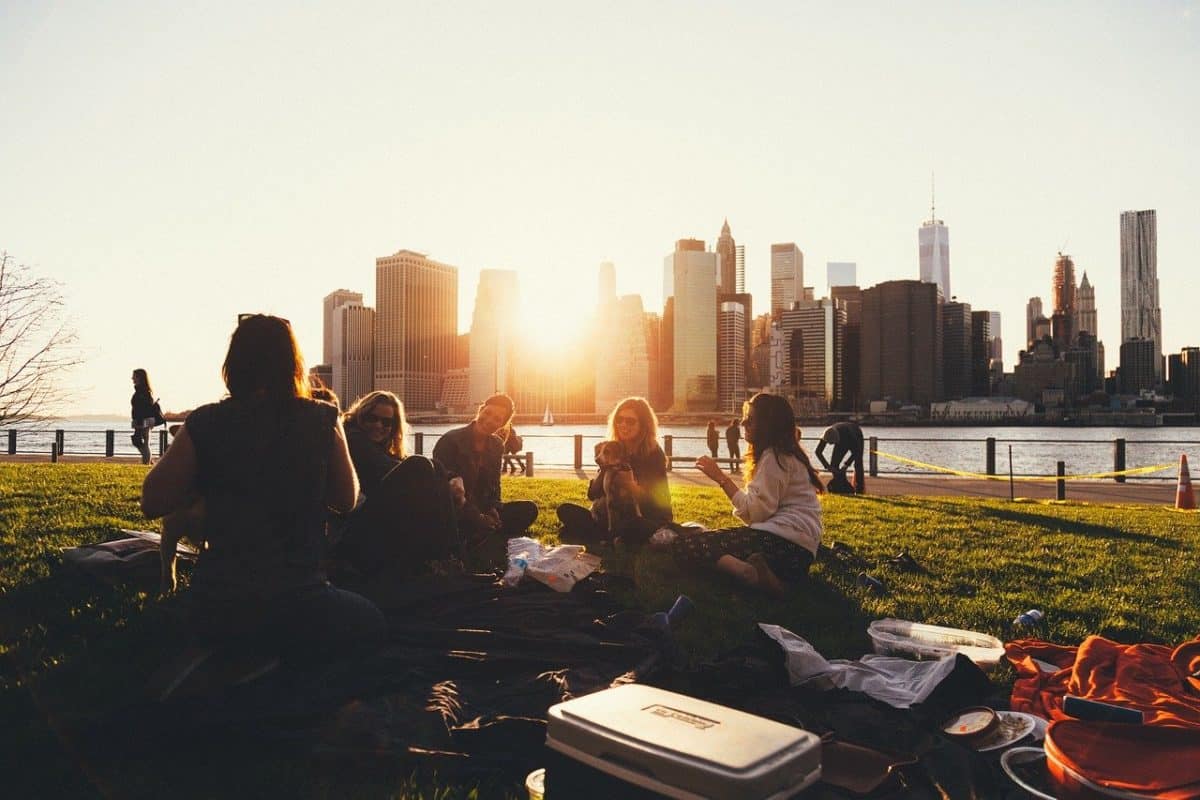 Never let your companion choose the meeting place, as something really bad maybe prearranged without your knowing. You don't want to provide a potential criminal with the possibility to take an advantage over you, do you? Even though, the chances are minimum the aftermaths may be very tragic to your safety and life.
Tell your friends and relatives about the date
Always tell someone you trust where are going and who you are meeting with. Another security level is providing the information when you're coming back home and contact your friend when you arrived safely. You would feel much comfortable, knowing someone will be aware of where you are. If you are afraid, tell your date that your friend or relative knows where you went and for how long.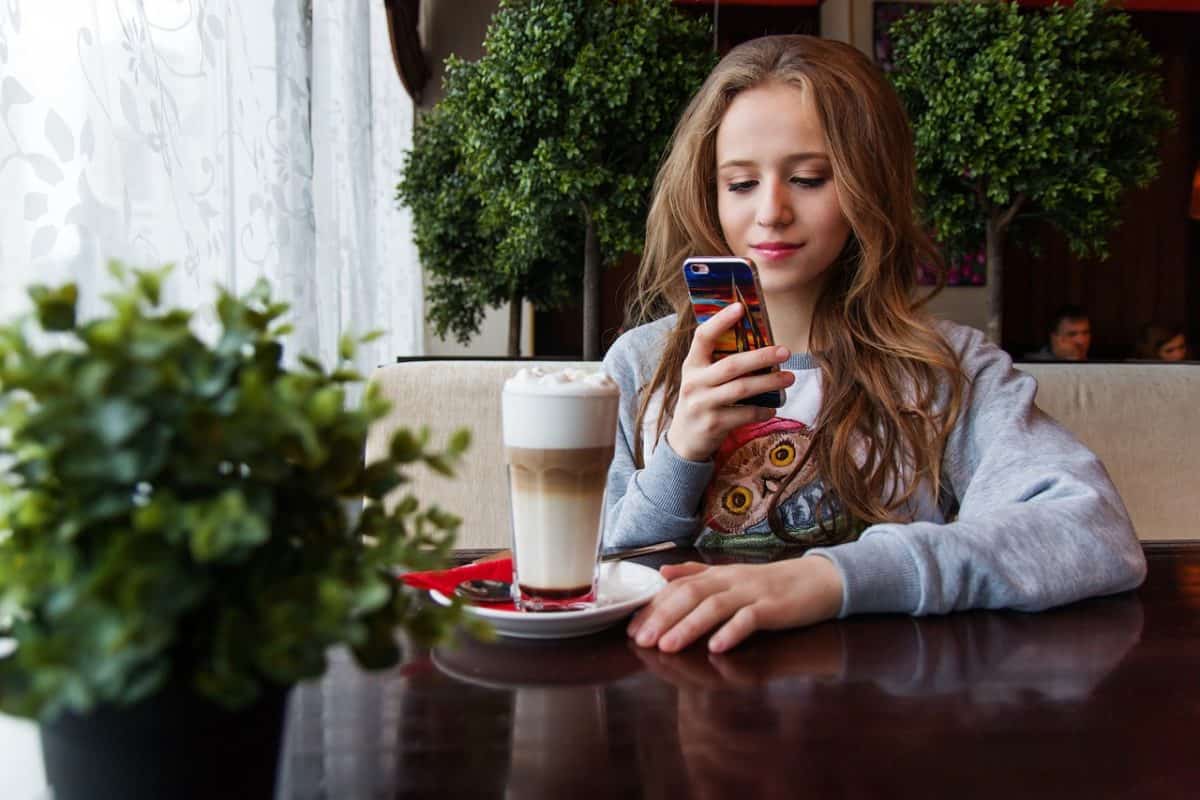 This will lead us to the next important point.
Stay sober and drive yourself or take public transportation
One of the biggest mistakes people tend to repeat over and over again is drinking on a first date, without knowing the intentions of their partner. This is probably the most important point of all. Avoid drinking wine or beer from the already opened bottles or without seeing who's preparing your cocktail. The chances your drink can contain some kind of drug are quite high. Always be aware of your limits and in case you can't finish your drink without going to the bathroom, just simply tell your date you're not going to drink much tonight or you didn't like it at all.
At the same time, avoid using a lift from your date, drive yourself or use public transportation instead. In that case, no one would ever know where you live and moreover, you would have control over where you want to go.
Always have the right to say "NO"
In case your "spidey-sense" is screaming something is wrong, then it probably is. If you suspect your date is lying to you, then most likely it is true and you may end up regretting about that later. In case you are not feeling comfortable or just don't like how the date goes, take the right avoid spending any more time with someone you're not feeling good. This is not rude but a clear signal that you back off.
Your safety is your utmost value, thus we really hope those simple but effective tips will help you on your date and moreover help you find that "special someone".