Click image to enlarge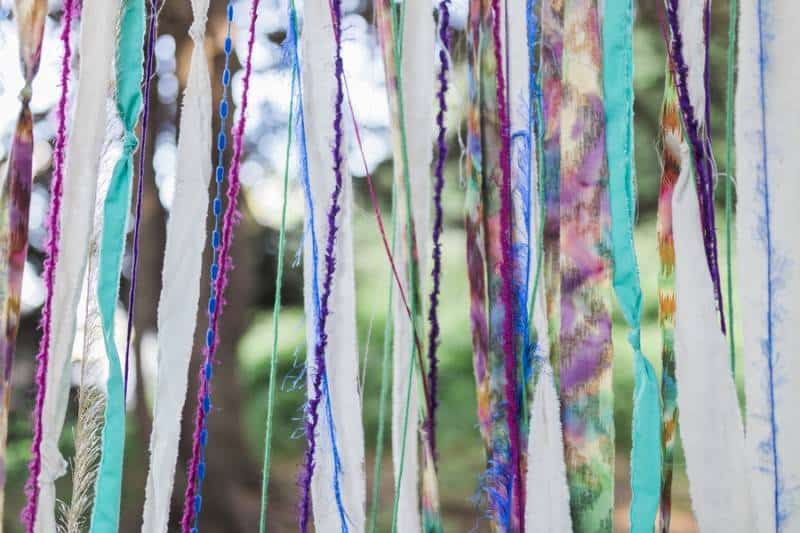 3

Like. Click to Vote
>
The Engagement Shoot
I wanted to capture their love for each other in an intimate, romantic way. They love the outdoors, but Amanda is also very fashionable and loves touches of gold. What better way to incorporate their style than with a luxe-boho picnic situated in the mountains. They love to spend time together golfing, so we of course had to incorporate that in a vintage way. We ended our evening chasing the sunset to the top most part of Roan Mountain for some stunning sunset shots.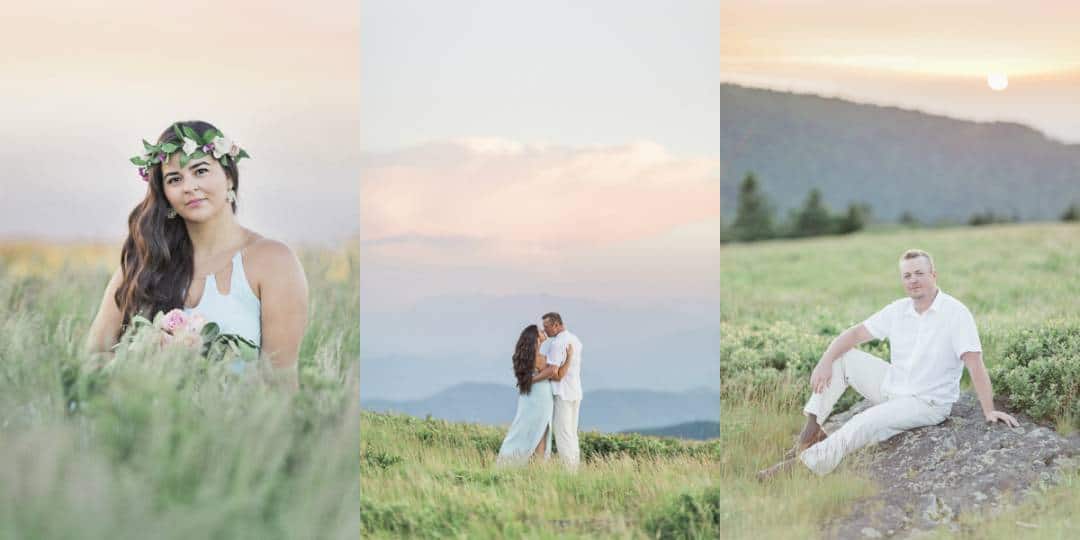 The Location
Not many locations can compare to The Balds at Roan Mountain. The lush evergreens and 360 mountain view really set the tone for a romantic, ethereal look.
The Outfits
Amanda loves beautiful clothing. Her clothing for the session really played on the boho/ feminine elegance with touches of whimsy I wanted for my vision. Her choices of color and accessories were spot on and created just the look that I wanted. Plus, how adorable is that hat?!
A Hint For the Wedding Day
Her wedding will take place outdoors at a gorgeous club called the Virginian. This session reflects the elegance and romantic class that her wedding will most definitely portray. Her color scheme also includes touches of gold along with a sweeping romantic color palette.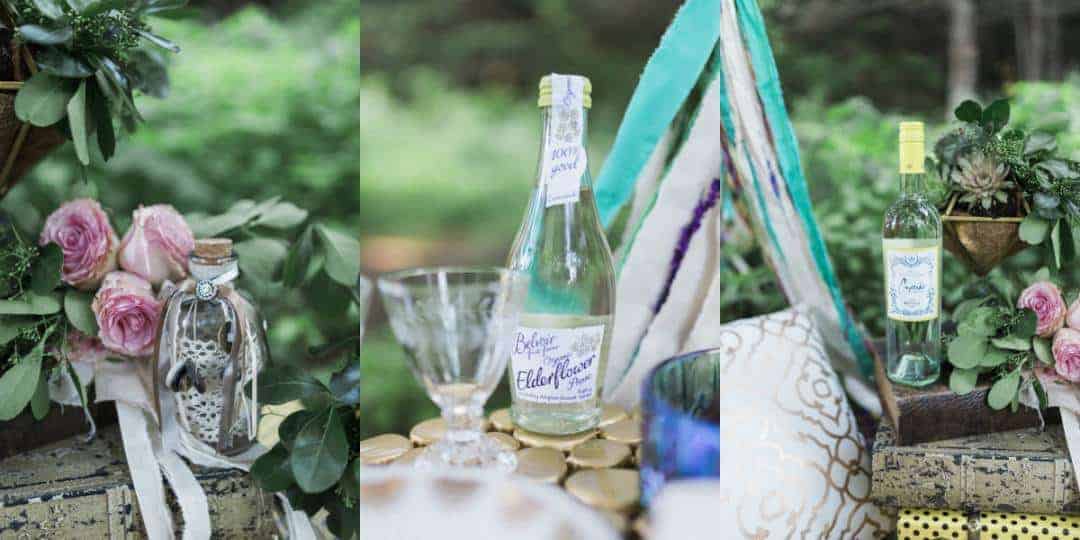 Just Relax
They were so easy to photograph. All I really needed to say was cuddle and giggle and they were game. You know that when you go home and your face hurts from smiling, it was a great session. Also, they have the amazing ability to forget that I am there. I am so looking forward to photographing their wedding.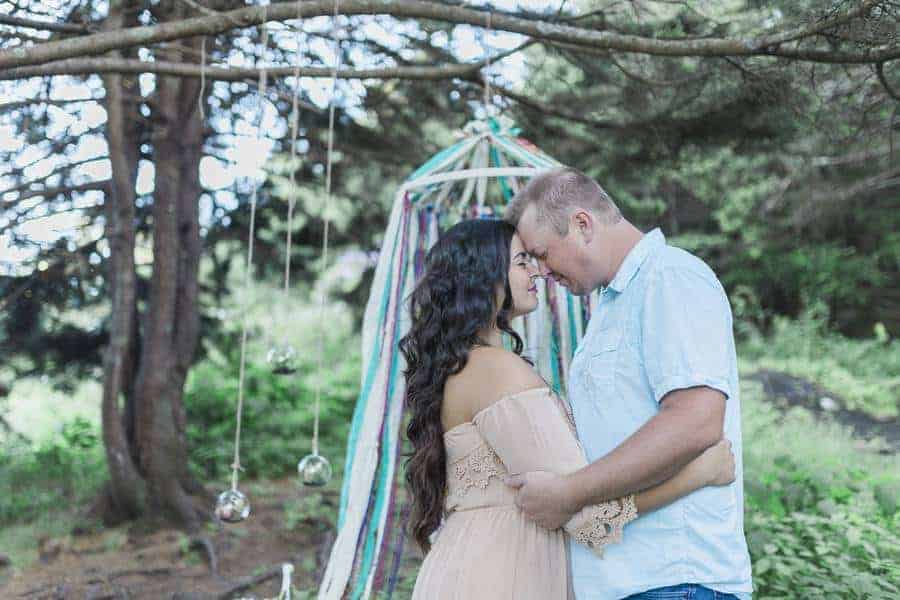 VENDORS
Photographer:  Sweetly Vintage Photography
Cake Designer: Cakes In A Cup
Other Location: Roan Mountain State Park