If you're still working on finding "that" dress, you're not alone. Most brides stress over finding the perfect dress for their big day. In the meantime, check out 6 of the most beautiful celebrity wedding dresses of all time.
1. Christina Ricci
This beautiful Givenchy gown is simply stunning. It has a vintage feel and looked breathtaking on Ricci.
2. Kelly Clarkson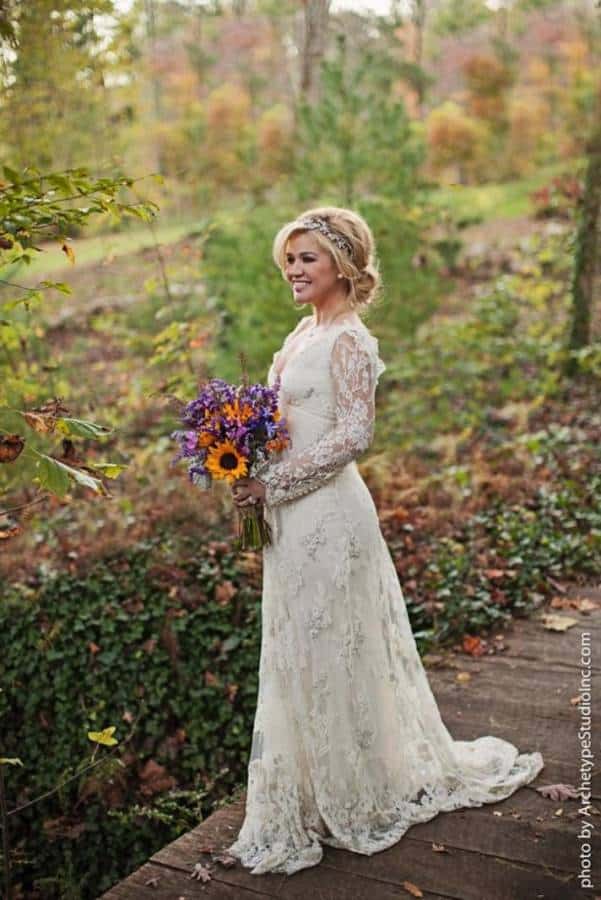 This beautiful lace wedding dress is another celebrity dress with a vintage element, and helped make Kelly look like a goddess for her wedding day!
3. Keira Knightley
In this beautiful short wedding dress, Keira Knightley looks like a princess! It features a tight bodice and a flared skirt. She wore a pretty rose headband to accessorize.
4. Mariah Carey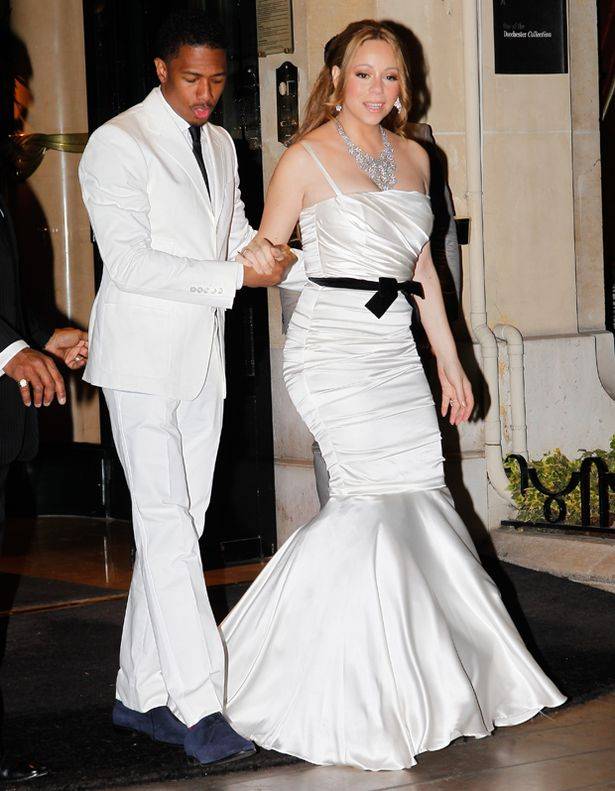 The dress Mariah Carey wore to renew her vows with hubby Nick Cannon was outstanding. it was a mermaid style dress with the perfect fit and a romantic little flare at the bottom.
5. Kate Moss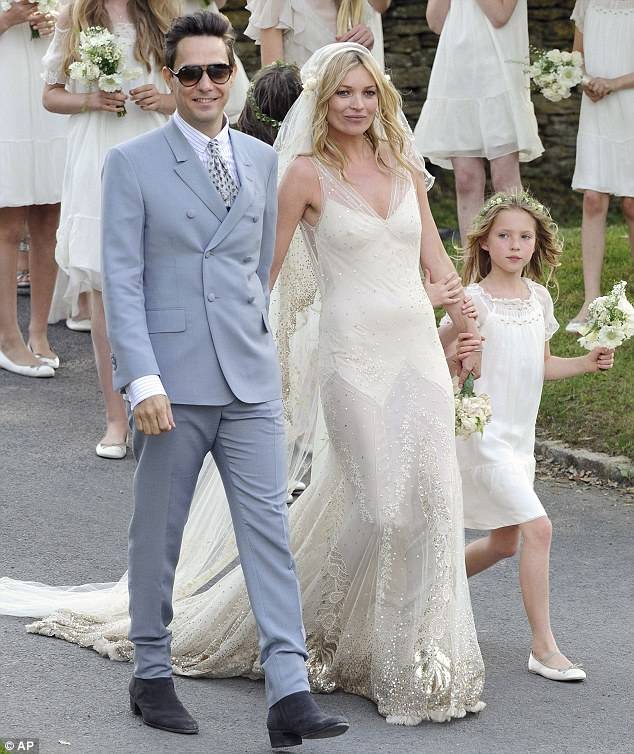 Kate Moss' outstanding wedding dress features lots of embellishments including gold near the bottom. She looked unbelievable in this stunning gown.
6. Hilary Duff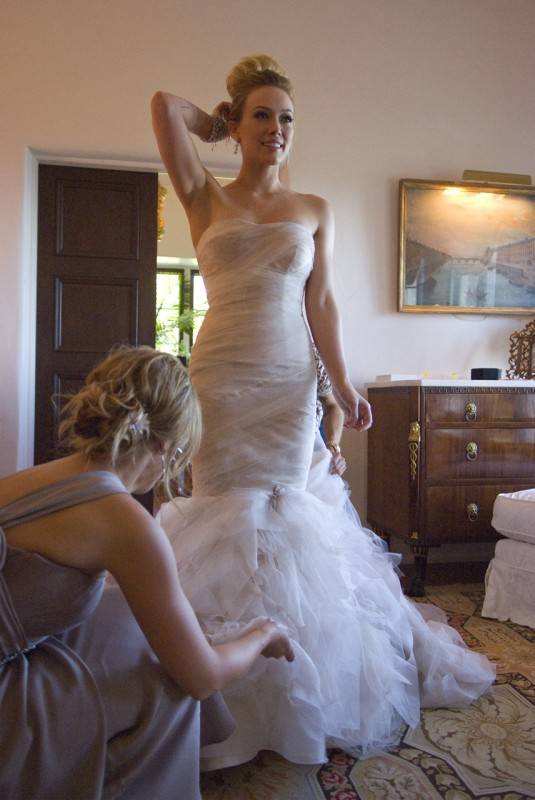 Hilary Duff's Vera Wang dress was out of this world. A mermaid-style dress, it featured layers and layers of tulle at the bottom and a fitted bodice.
Hopefully these fantastic wedding dresses will help inspire you as you choose your own "perfect" dress to wear for your big day!