Good morning, ladies! What we have for you today is extra special. What more is there to say, who doesn't love Disney? Chelsea and Steve met Samantha from Corner House Photography out for an early morning engagement at the lovely Disney Boardwalk. Lovers of Disney and the 50's, the two dressed in their formal best for an adorable stretch. The soft tones of the pier and the cool overlay of the boardwalk made this session magically enchanting. Experience the charm and whimsy vibe of turn-of-the-century Disney waterfront. Strung like saltwater taffy along the shimmering crescent lake, enjoy this magical photo shoot and swing with the 50's beat in true Disney fashion.
We're All About the Details
From their love of Disney to interests in life, the two realized they had far more in common than expected. The two decided that they would meet up in person when Chelsea went to work at Disney during her college program. From this basis, they created an engagement center that was magically Disney themed.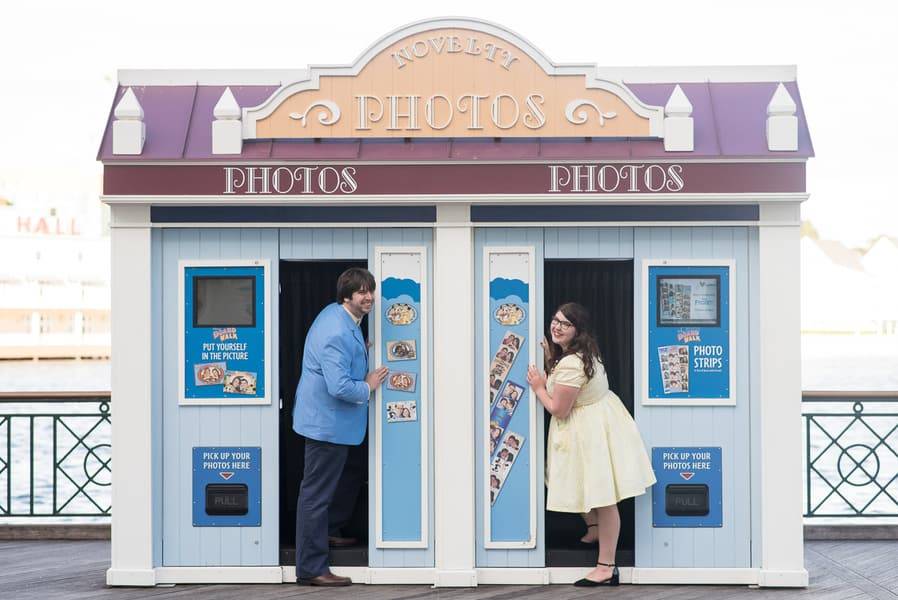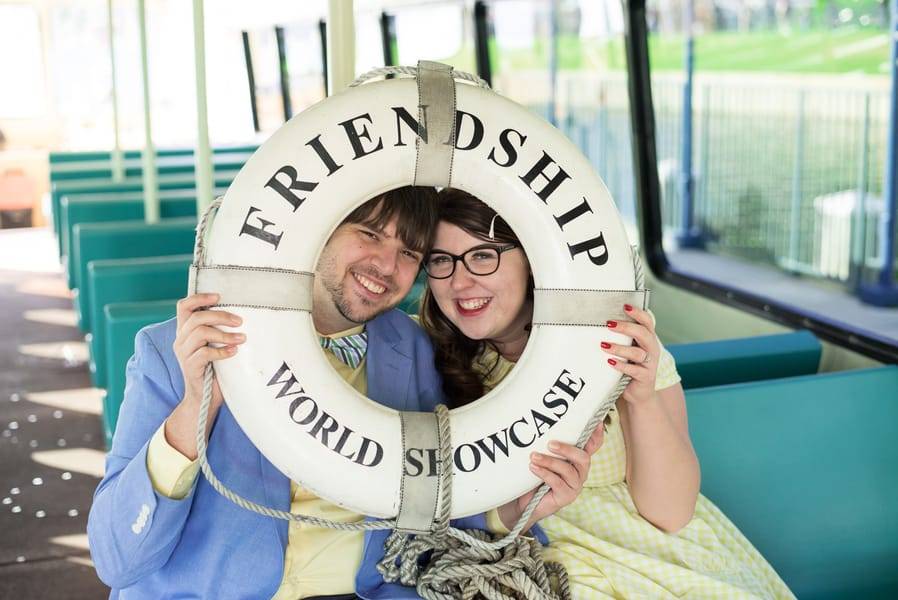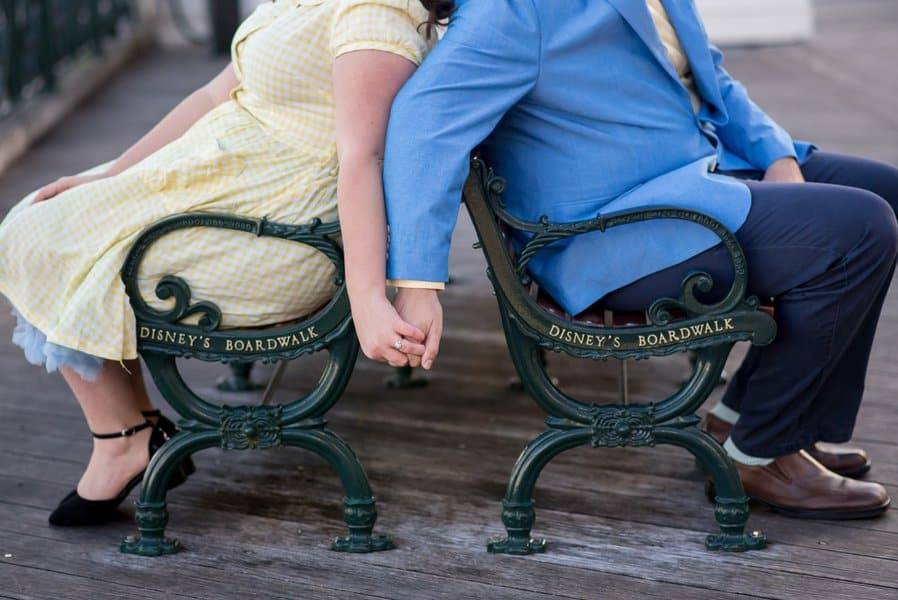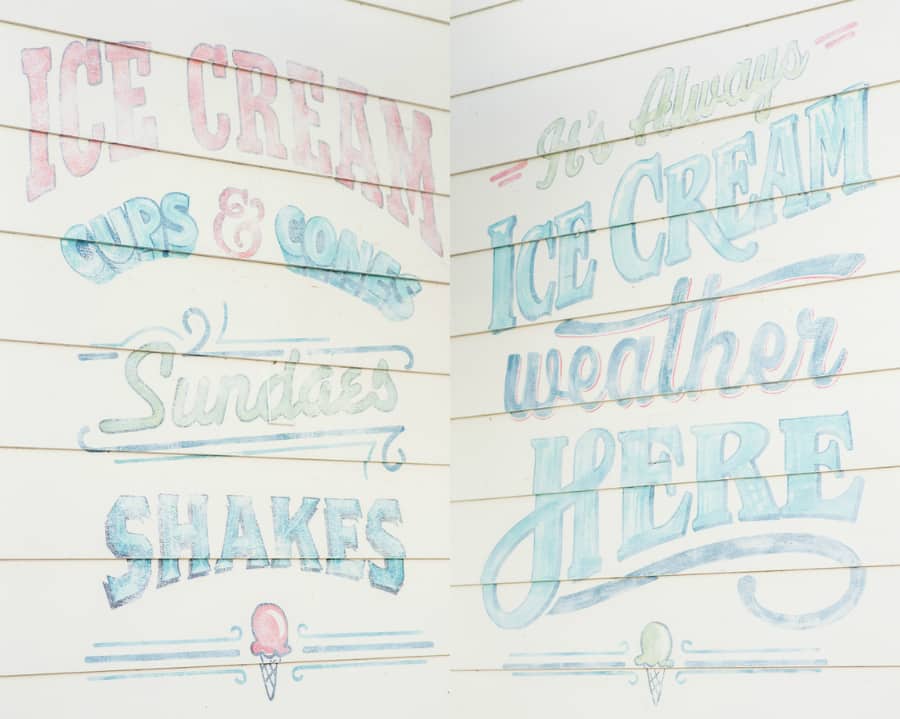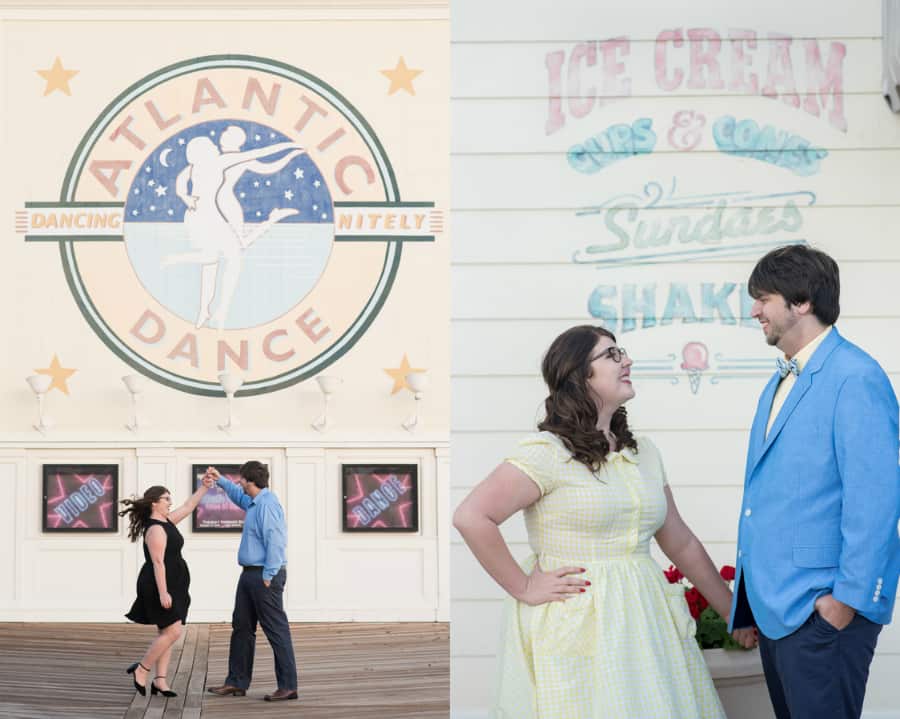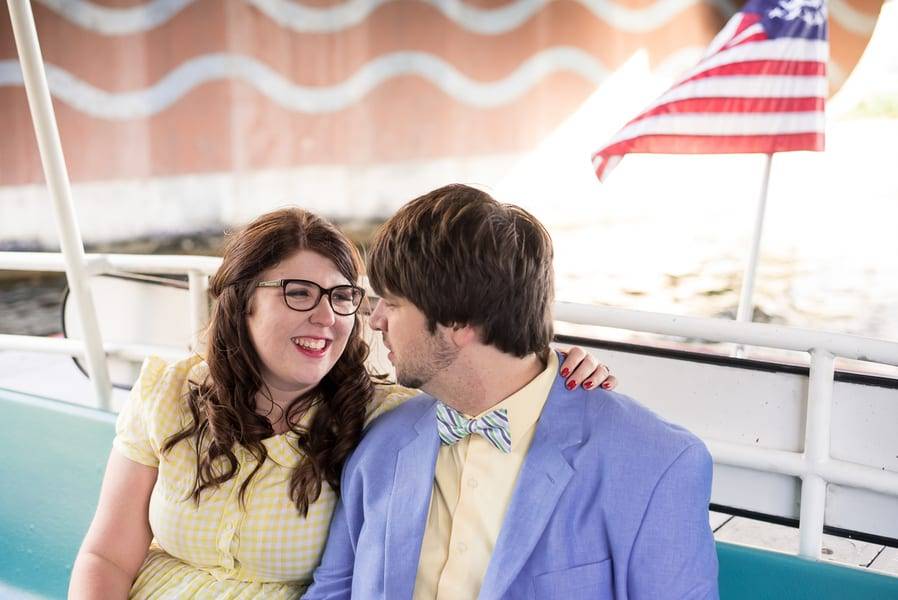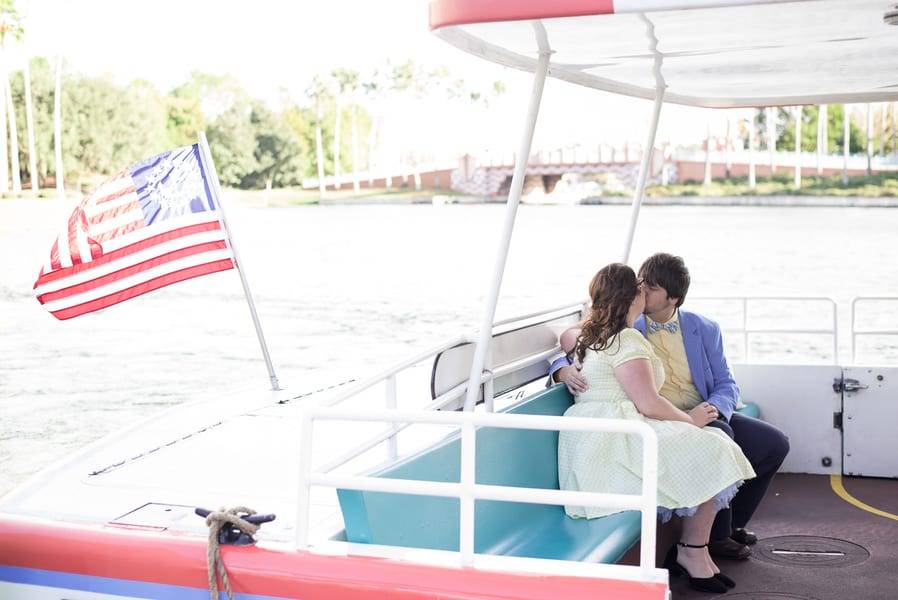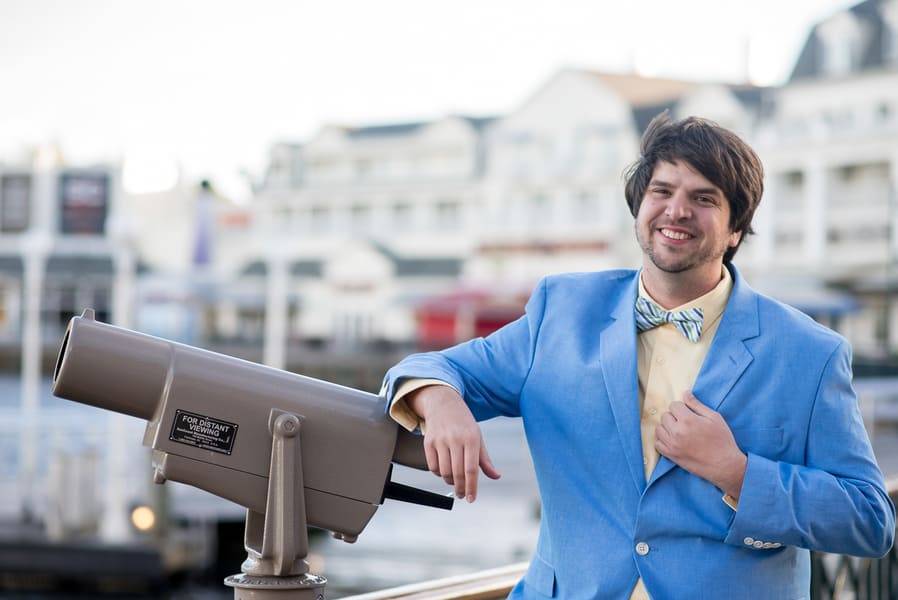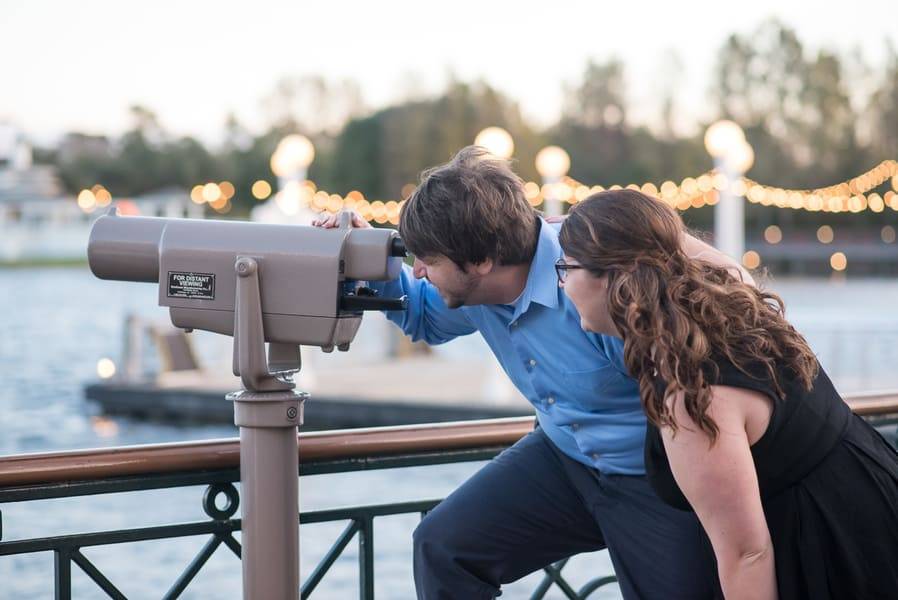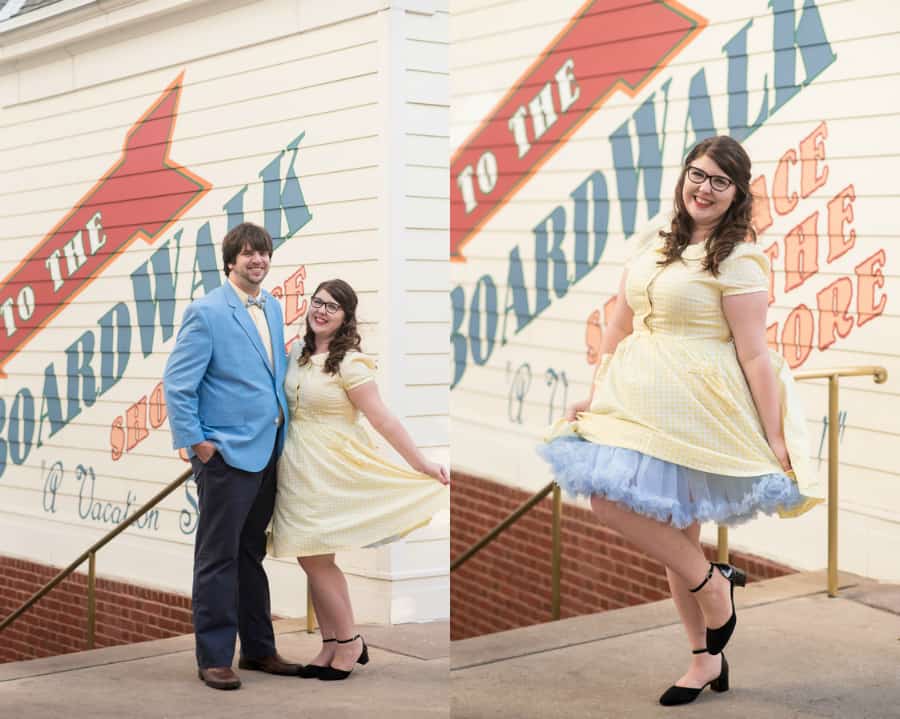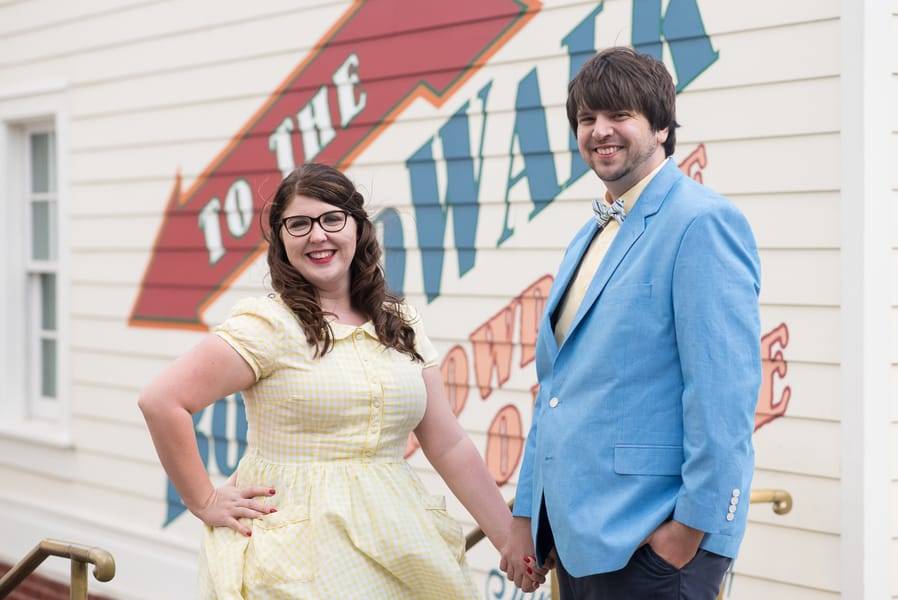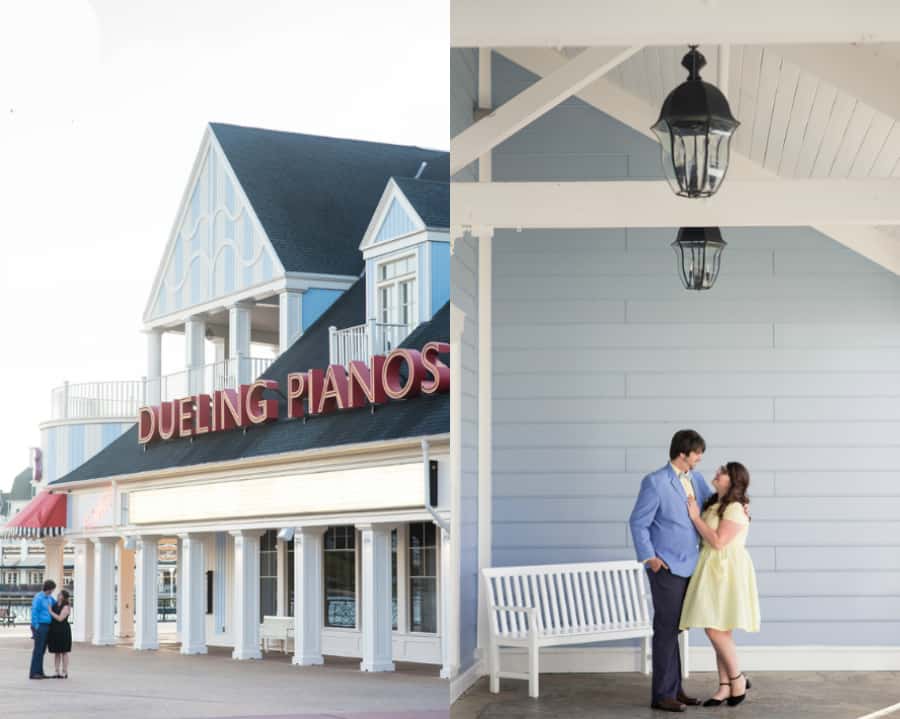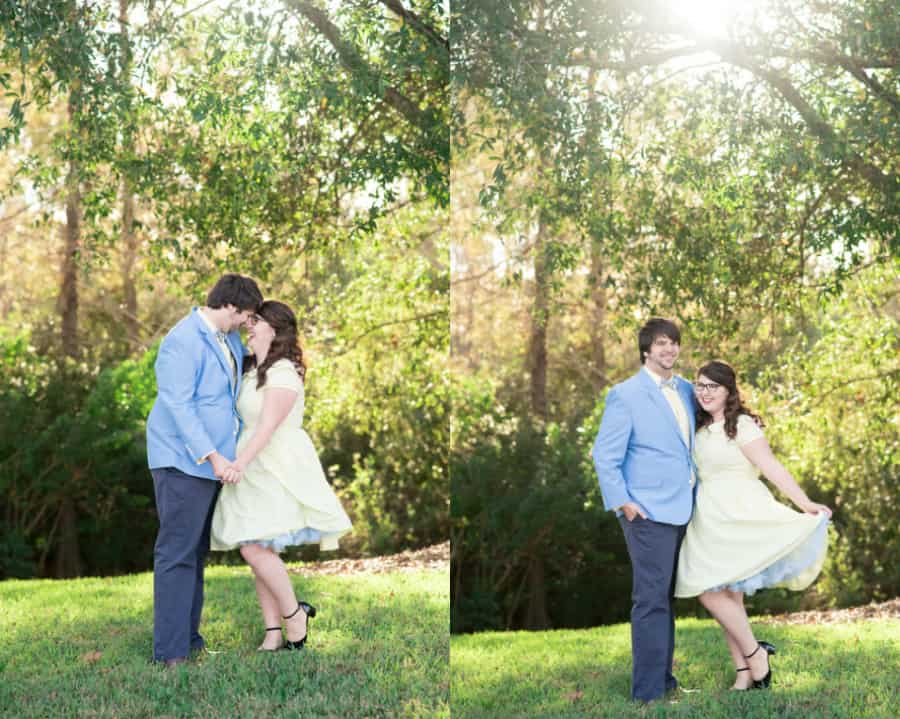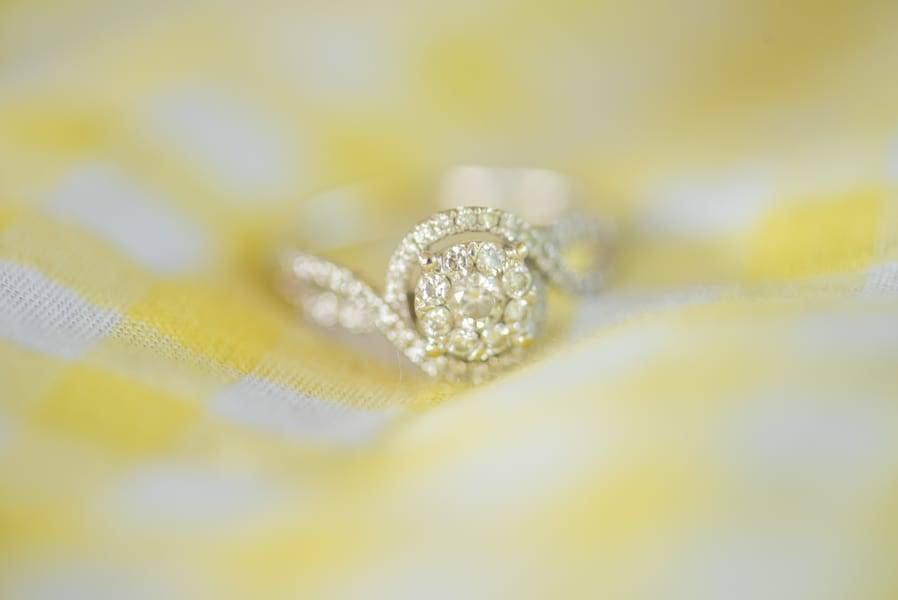 About the Photographer
Corner House Photography specializes in creating beautiful wedding and engagement photography. Conveniently located in Florida, our boutique studio focuses on capturing love stories across the sunny state of Florida, Mexico, and Southeast region. Nationally published, wedding and portraiture photographer, Samantha Eckhaus is known for her timeless, elegant imagery, and illuminated portraits. As a contemporary wedding and portraiture photographer, I love being able to tell loves stories through my imagery. I believe in the beauty and individuality of every story I tell and love to share my passion with others through capturing all of the personality, love, and cherished moments of your amazing day in a way that is organic and authentic to you from the first kiss to the very last dance. My shooting style is quietly unobtrusive and supportive when needed in providing guidance on posing. For me and my couples, I want my photography to be an experience where you feel comfortable enough to relax and just be you. Please feel free to contact us at info@cornerhousephotography.com and check out our latest work at cornerhousephotography.com.
Take this Advice
"Start planning early." ~Samantha Eckhaus/Photographer
Vendors
Photographer:  Corner House Photography
Other Location: Disney Boardwalk