If you and your future spouse have decided to write your own vows, you're sure to place a lot of love and heart into them. That's why it's so important to have at least one memento with your wedding vows somewhere in your home. Keep the originals so you can copy them over, and use one of these 5 ideas to create beautiful mementos.
Wedding Vow Books
Purchase or create beautifully decorated wedding vow books so you can write down your vows (each one in your own handwriting) and keep them forever. You'll be able to pull these books out whenever you want and reminisce.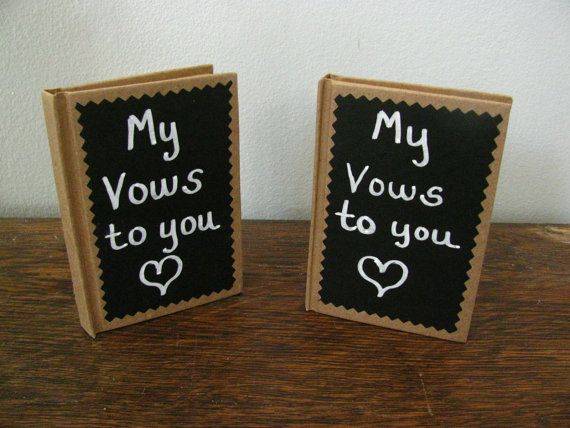 Framed
Have your vows written out by a professional calligrapher and frame them. You can hang the two sets above your bed, or somewhere else in the home where you can look at them whenever you want.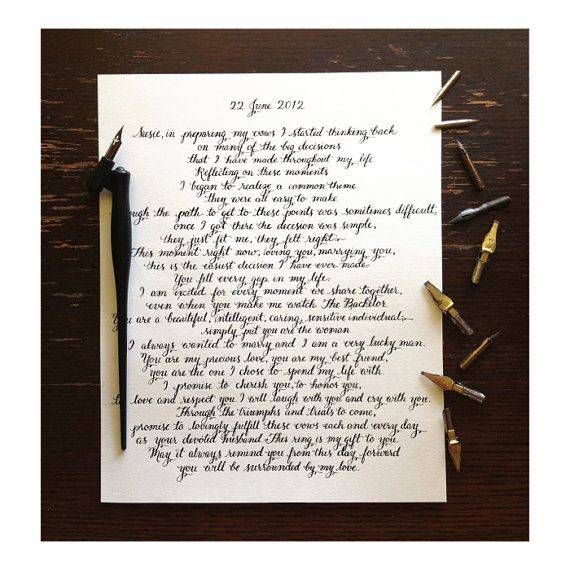 On Canvas
Use your own handwriting or stencils to place your wedding vows on canvas to hang wherever you'd like in your home.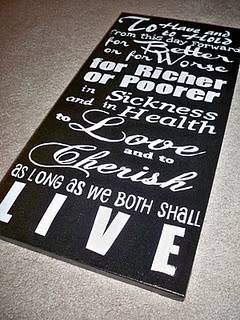 Wedding Vow Ornament
Print out your wedding vows on thick cardstock. Then, cut it into strips (cut below and above each line of text.) Roll it up using a pencil and then place the rolls inside a DIY ornament. This is a beautiful keepsake!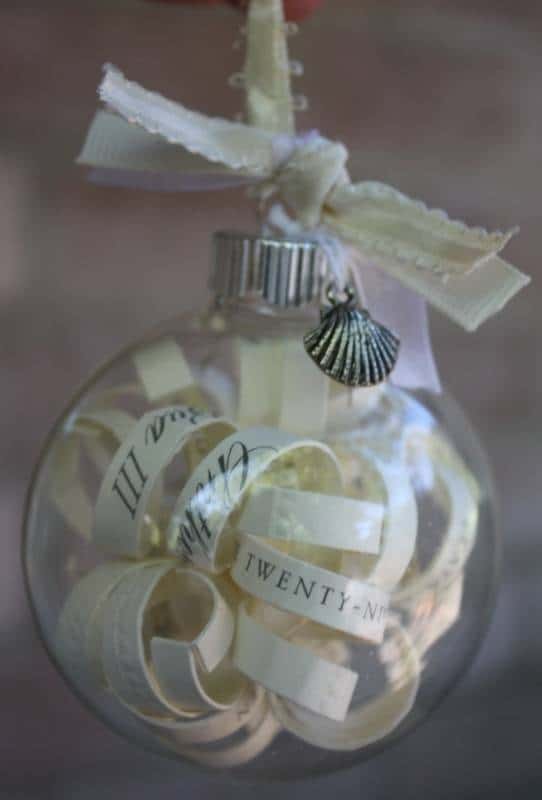 Embroidery
Finally, you can have your wedding vows embroidered onto a handkerchief for your love and present it to them as a gift.
These are just a few of the fun ways you can create a memento of your vows to keep forever!