You've prepared for months to make sure your wedding is perfect. You've put a lot of effort into making sure your guests will enjoy themselves and that the memories will be fantastic. On the night before your wedding, you'll want to relax and prepare yourself, but here are 5 last minute things you can do to make sure the day goes smoothly.
Try on Your Wedding Dress
Try your dress on one last time, just to make sure everything still fits perfectly. This is especially important if you've gained any weight or lost any weight in the last few weeks. Don't forget to try on the under clothes and shoes as well. Have someone look it all over to make sure there are no imperfections.
Gather Your Ensemble
Whether you'll be getting dressed at home or somewhere else, gather your ensemble so you don't forget anything. Make sure this includes the shoes, underclothes, dress, and any accessories you'll be wearing for your wedding day.
Double Check the Favors
Make sure you have all the favors together, including a few extras in case you have additional guests that you hadn't planned for – it does happen!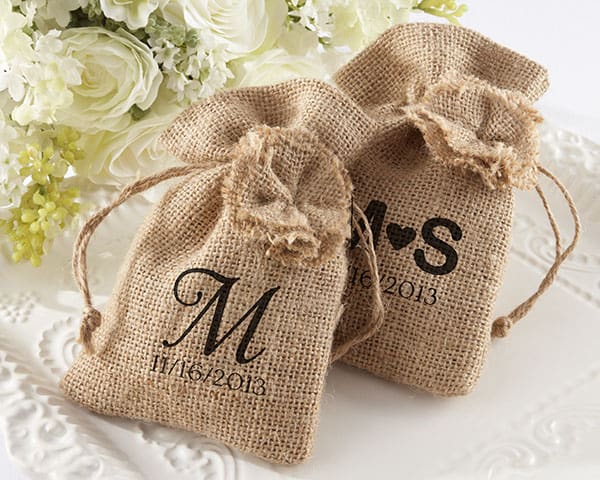 Prepare for Makeup and Hair
Wash your face really well and exfoliate so your skin looks fresh and new on the big day. Also, if your hair needs preparation, go ahead and do that – curlers, braids, etc.
Go Over Your Vows
If you've written your own vows, you may want to go ahead and go over them to make sure they're memorized and that you can go through them without forgetting them.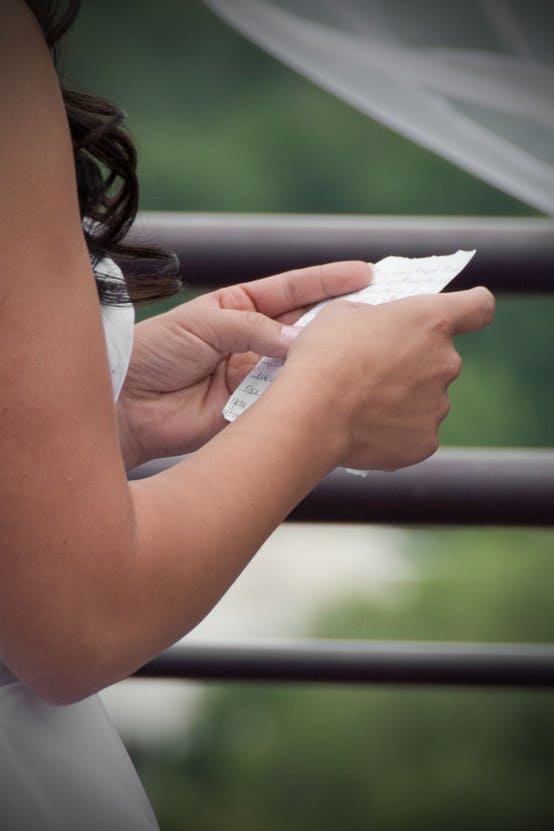 Going through these last minute things on the night before your wedding will ensure that you're prepared for the big day.