Maybe you and your hubby-to-be are tattoo lovers, or maybe the idea of a traditional wedding band just doesn't appeal to you, and you'd like a suitable alternative. There are some absolutely breathtaking wedding tattoo ideas that are perfect for the "non-traditional" couple. Check out 5 beautiful wedding tattoo ideas below!
Mr. and Mrs.
These beautiful matching tattoos put it plainly: he is yours and you are his. They've been applied to the ring fingers of both the husband and the wife, but the tattoos are between the first and second joints on the finger, so it doesn't interfere at all with the wedding rings.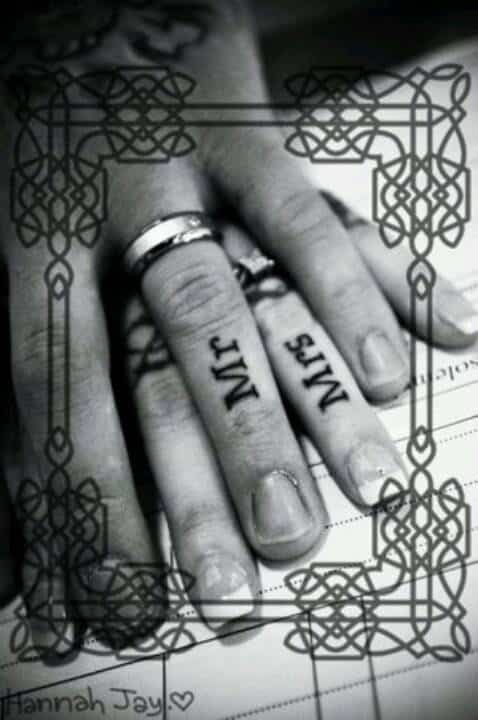 'Til Death
This couple went for the same idea with the ring finger tattoos, but they got theirs along the sides of their fingers. Rather than saying "Mr. and Mrs." they say "'til death." This is a super cute way to pledge your loyalty to the one you love, whether you will wear traditional wedding rings or not.
Infinity
If you're not keen on a ring finger tattoo, why not try something like this cute infinity wrist tattoo? Both the word "love" and the wedding date have been incorporated into this infinity symbol – perfect for a matching wedding tattoo!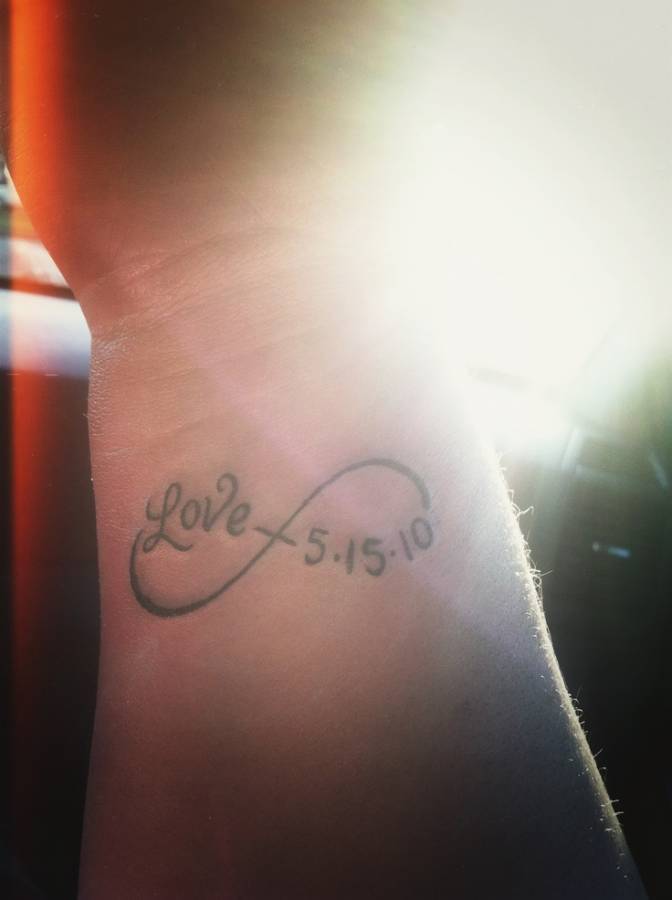 Imagery
Rather than going with just words or symbols, you could go with a full-blown tattoo. This couple got hearts with lock holes and keys, coupled with banners that have the term, "Hasta que la muerta, nos separa." In English, this means "'til death do us part."
LOVE
Finally, this couple got the letters "LV" and "OE" tattooed on their hands so that when they held hands, it would spell "love." A super cute tattoo, it's also an inconspicuous one!
If you've been considering wedding tattoos rather than rings or just as a way to show your love, these are some great ideas! Allow them to inspire you or adopt one of them for your own.