Looking for the perfect gift for a 4th wedding anniversary? Worry no more! We've listed the most swoon-worthy 4th anniversary gift ideas that will surely keep the love ablaze and represent what your 4th anniversary will bring. Featuring both traditional and modern gift ideas for him, her and them that suits all the love languages.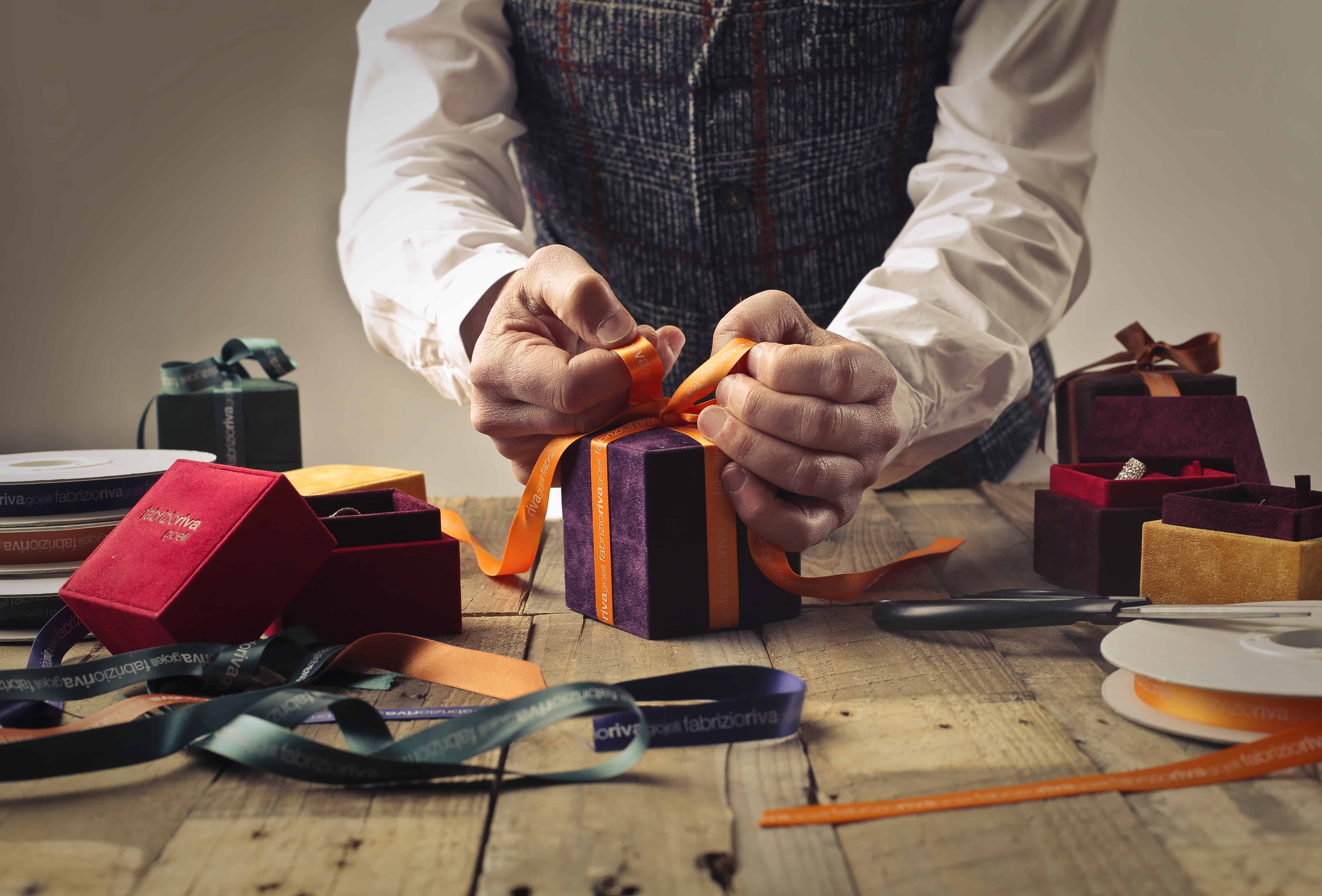 We all know that every wedding gift has its own beauty and meaning, and every anniversary its own uniqueness. Yet I still find myself overwhelmed time and time again when deciding which gift is perfect for every wedding anniversary. Choosing the best wedding gift is a common catch and often takes time to iron out but knowing the most popular choice will give you a reliable guide for the perfect anniversary gift.
Get the Gist of it!
First things first! Simple details matter most when it comes to gift giving, and identifying what you want to give makes it fun and exciting. But to make a gift priceless, you need to know what it symbolizes. Every gift represents and signifies a certain meaning. Keep in mind that everyone has their own preference thus makes it easier to have a guide like this one.
The Perfect 4th Anniversary Gifts
Traditional Gift Idea: Flowers
Wedding anniversaries have always been an excuse to gush over traditional romantic gifts. Which is why giving flowers is the most popular choice for wedding anniversaries. Flowers has been and will always be the figure of romance and unending love for couples and is incorporated in a lot of anniversary gift ideas. Fresh floral bouquets are the popular choice but there have been a lot of anniversary gift ideas that takes this traditional gift into a whole new level. Edible roses (made from chocolates) offers a more exciting way of celebrating wedding anniversaries.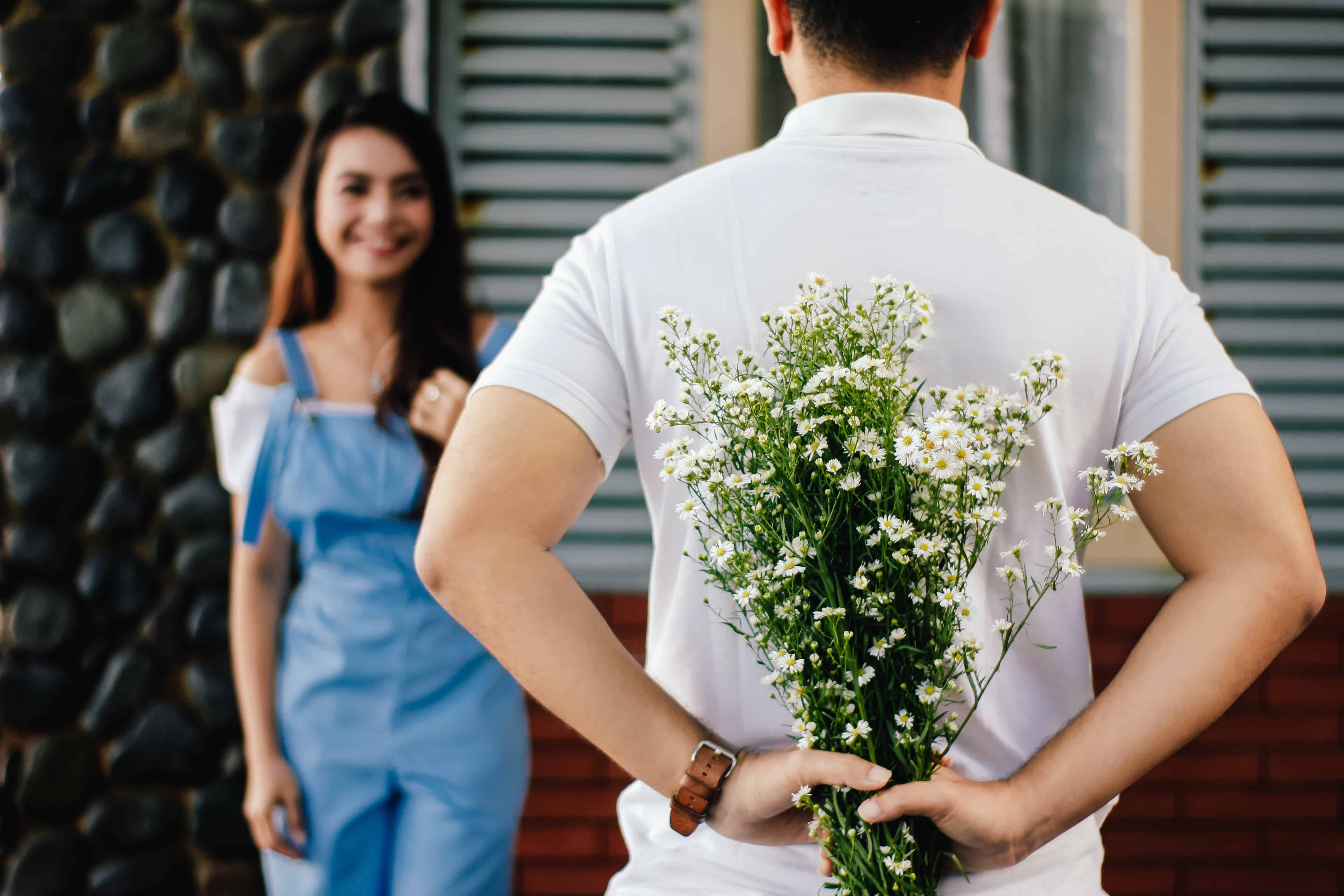 But for those who want to give something way more special, this gold dipped rose is the perfect gift that you can customize and treasure for a very long time. Dipped in 24 karat gold, these naturally preserved roses will surely express how your love exudes eternal.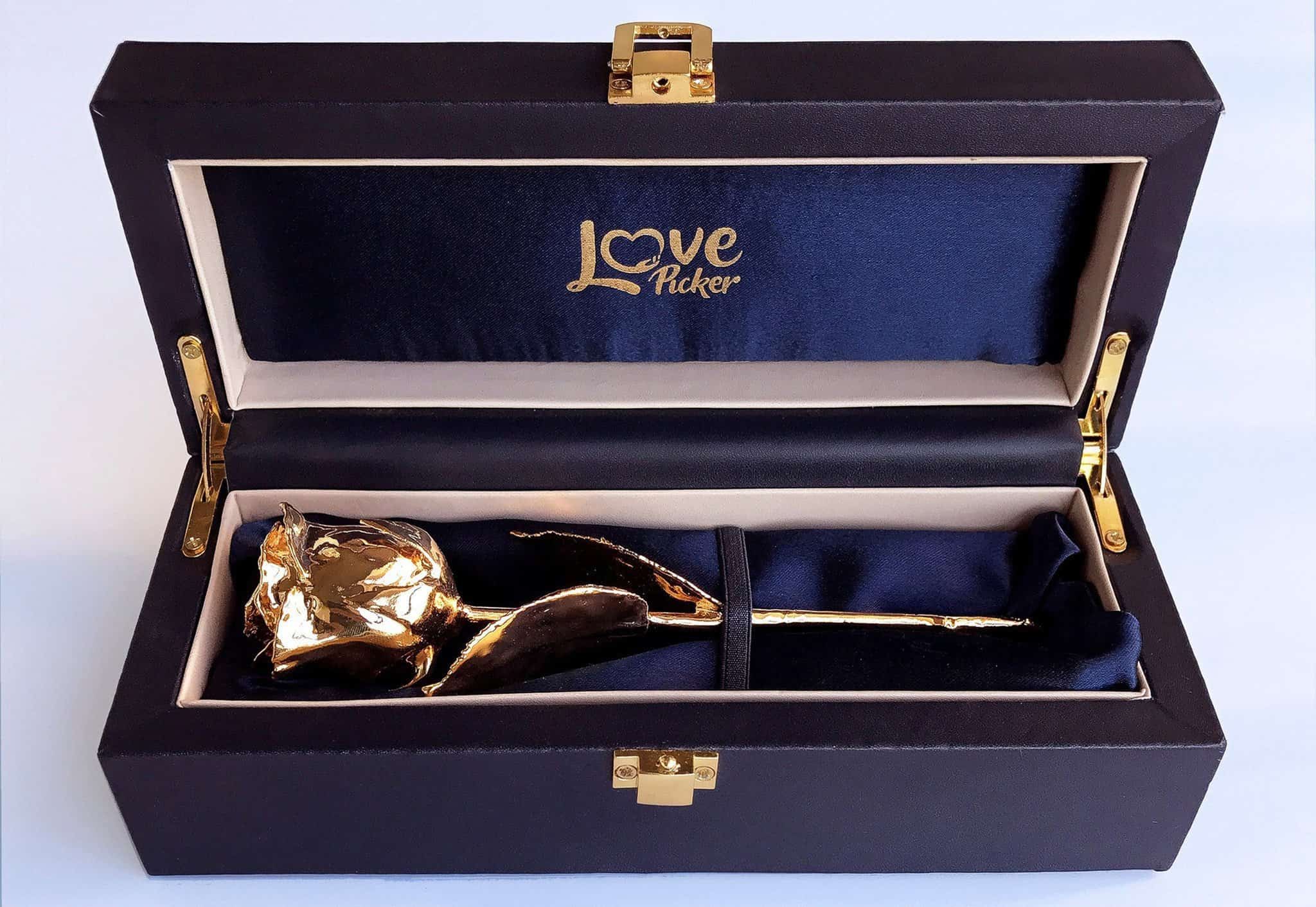 Gem Stones: Blue Topaz
If there's something that is guaranteed to make your heart flutter, it's pieces of jewelry. I mean, gemstones make jewelry so captivating, glamorous and distinctive at the same time. And seeing that the gemstone for the 4th wedding anniversary is blue topaz, giving a ring, earring, bracelet or necklace with this gemstone makes your gift memorable as it represents four years of your relationship.
Domestic Gift Idea: Linen and Silk
Are your domestic mood already at an all-time high? Then what about endearing your partner with linen and silk for your 4th anniversary. Captivating soft textures and floral patterns in these fabrics is a great choice if your partner loves touches of class and elegance everywhere! If I were you, I am definitely pinning this one on my inspo board!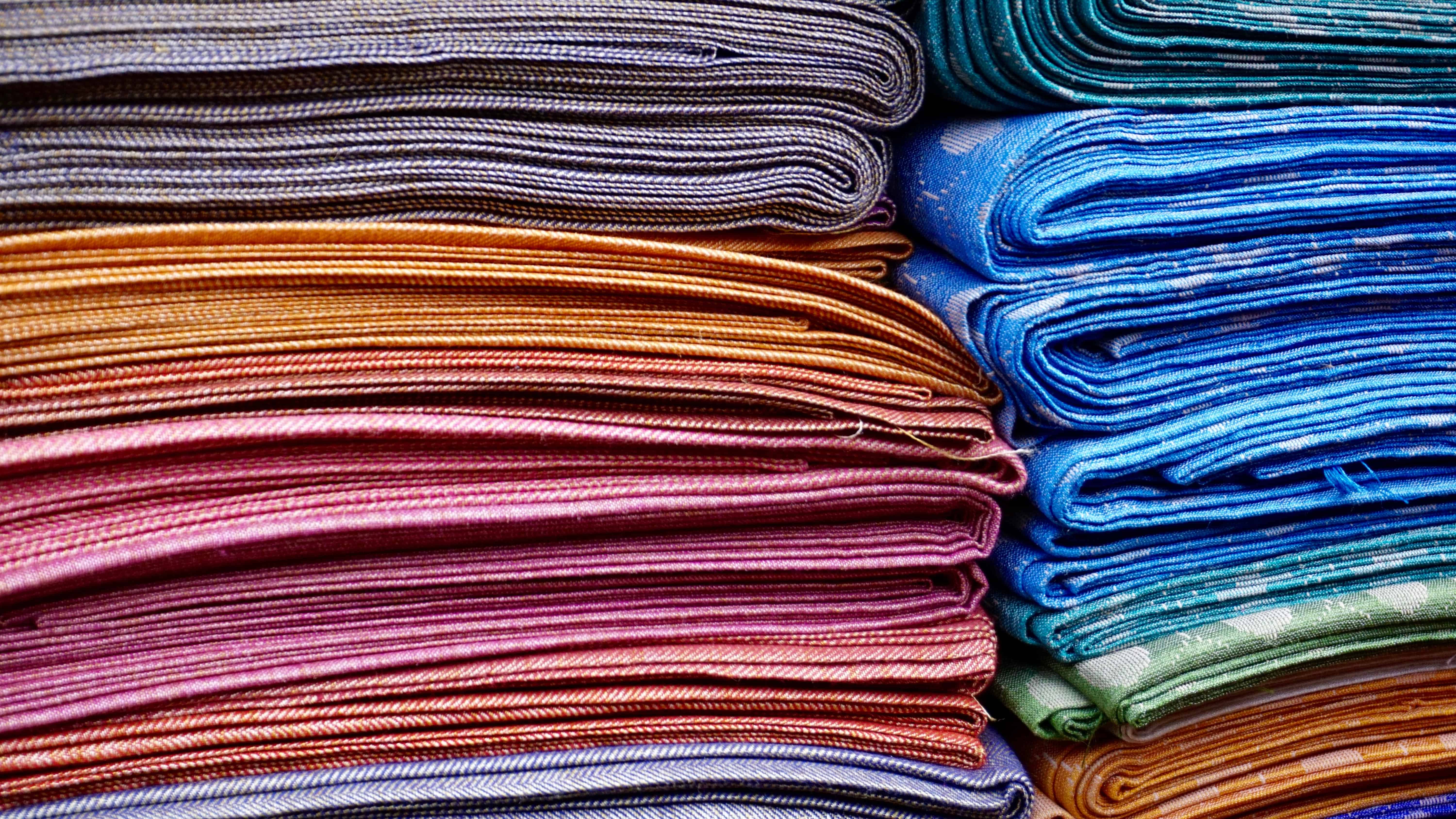 Modern Gift Ideas: Electrical Appliances
We have seen a lot of memorable gifts and apart from the top-notch traditional options, lush floral bouquets, dreamy dinner dates, and memorabilia, modern gift ideas such as electrical appliances are setting a mark on anniversary gift ideas! Electrical appliances such as blenders, waffle makers and slow squeeze juicers are the most popular anniversary gift ideas for modern couples. This anniversary gift idea will complement the couple's love for the practical side. I assure you, this goes beyond seasonal interest while being functional at the same time.