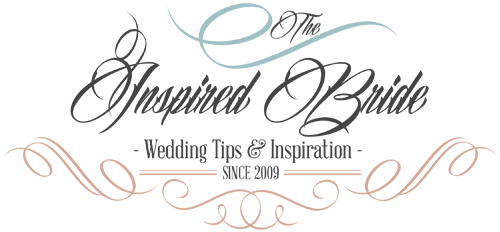 Real Invitations: Jenna + Simon
When I saw these invitations on FPO a couple of weeks back, I was died a little. In a good way, of course. Since I'm a little bit of a color connoisseur, I love when I see colors put together in a fantastic way that surprises me (mainly because I'd probably never do it myself). The magenta and bright green in this suite is so vibrant and exciting! The design (created by the couple themselves through their studio, the Hungry Workshop), of course, is fantastic. I absolutely adore the pattern detail on the RSVP sleeve and the wren and wombat motif (representing the bride, who is American, and the groom, who is Australian – more on their story here) is incredibly sweet and unexpected. If you're having a wedding in multiple locations (one on the East Coast, and one on the West Coast of the United States, for example), you'll also want to check out their incredibly smart solution for conveying information about both of the events they held.
Enjoy!
Images from the Hungry Workshop via FPO.