If you have chosen your wedding rings, then it is time to search for the right ring bearer's pillow that matches your theme. If you are in search of a unique pillow, then this floral projects is definitely a great choice.
What you need:
Scissors
This is so simple and quick and you have a ring bearer's pillow in minutes. Prepare the fake flowers, floral foam and glue gun. Get one fake flower and apply glue on its bottom. Then, gently place it on the foam. Do it again and put the fake flower beside the first one. If one side is filled with flowers, turn it over and repeat the step until that side is covered. Repeat the process until the entire foam is covered with fake flowers.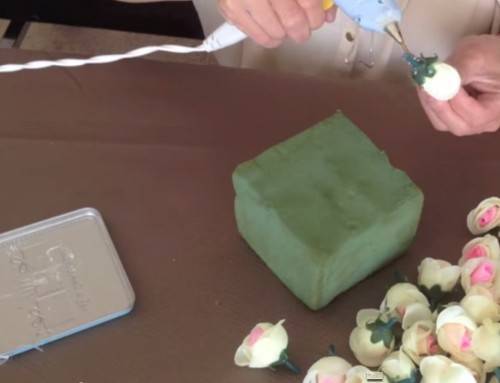 If the foam is exposed, all you have to do is to spread the rose petals to cover it up. Apply glue in between the petals to secure them.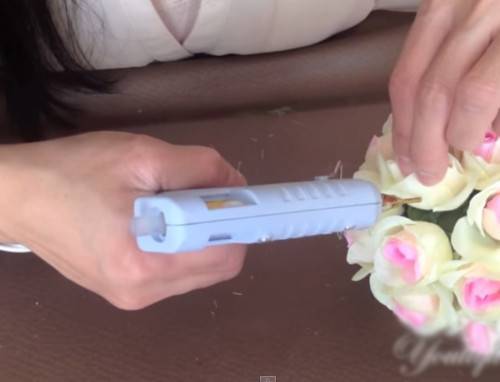 If you are satisfied with the look of your floral pillow, cut 52 inches of ribbon and wrap it around the foam. Give it a beautiful bow to have a finishing look you desire.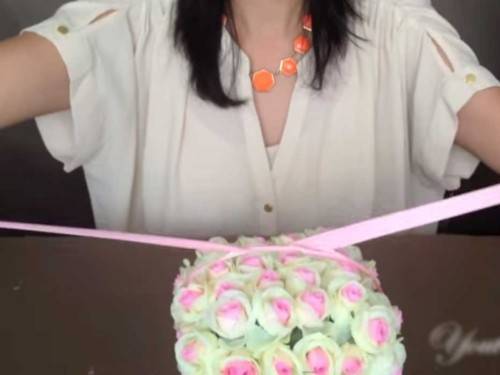 Now, we will attach the wedding rings. Cut a thin ribbon about 24 inches, fold it in half and slide your wedding rings into it. Slip the ribbon under the bigger ribbon and tie a bow.
And you are complete! A floral ring bearer's pillow like no other. Quick, inexpensive and stunning.
Watch How it is Done
Save the Steps Above using this Bookmarklet