Happy Easter our Bride-y bunch (high five if you get the pun!), this post is in lieu for today's celebration collected for your source of inspiration! Whether you want to have brunch with your bridesmaids or simply spend time with family, bring on that springtime perfection by following these interesting ideas we got for you! Thanks to Tim Chong for submitting these wonderful photos. Happy Easter, everyone! May you all have a heart filled with love and peace!
Spring Fling and Easter Things
Cute bunnies, painted eggs, tempting desserts, and pink flowers – these ideas may interest you for your whimsical wedding. More than just a treat, Easter and Spring can actually be a nice theme for your wedding!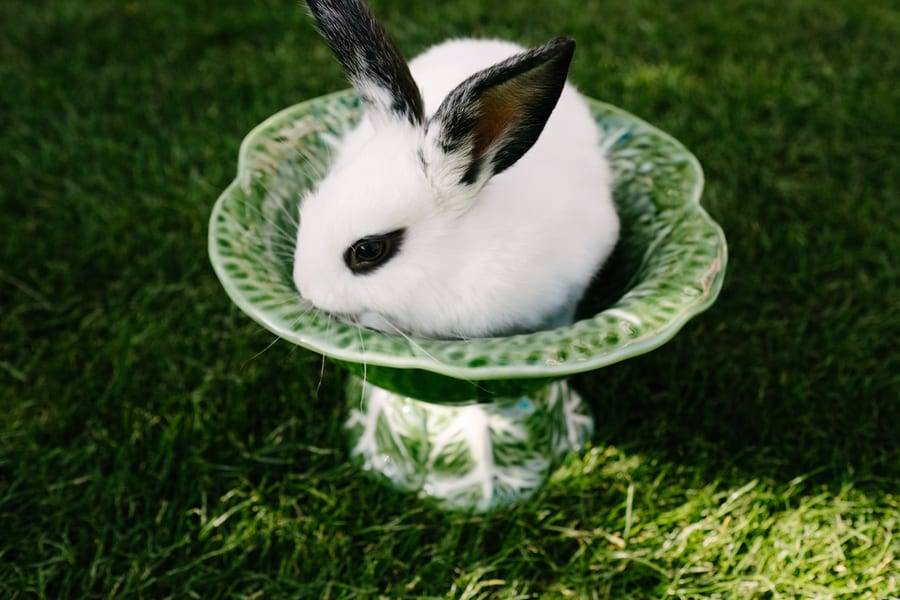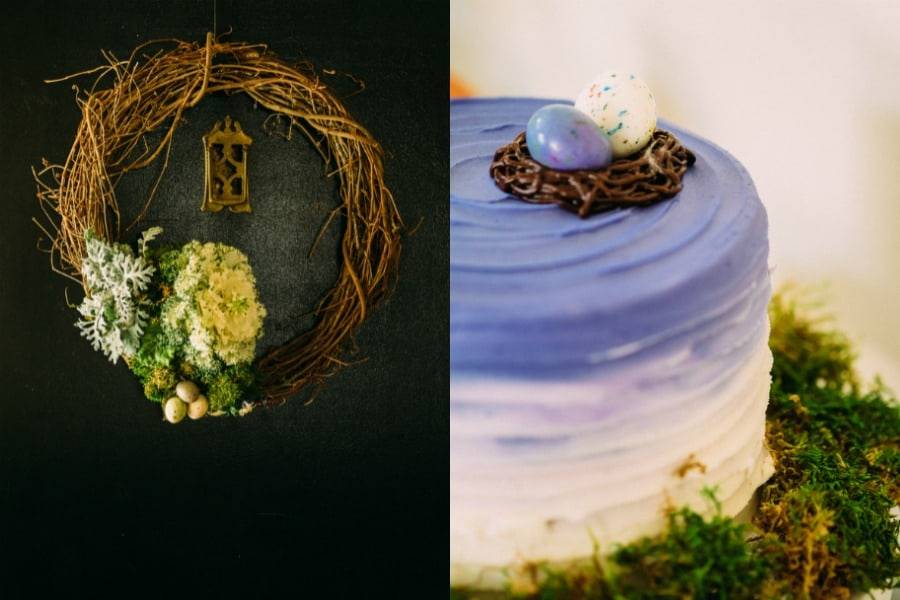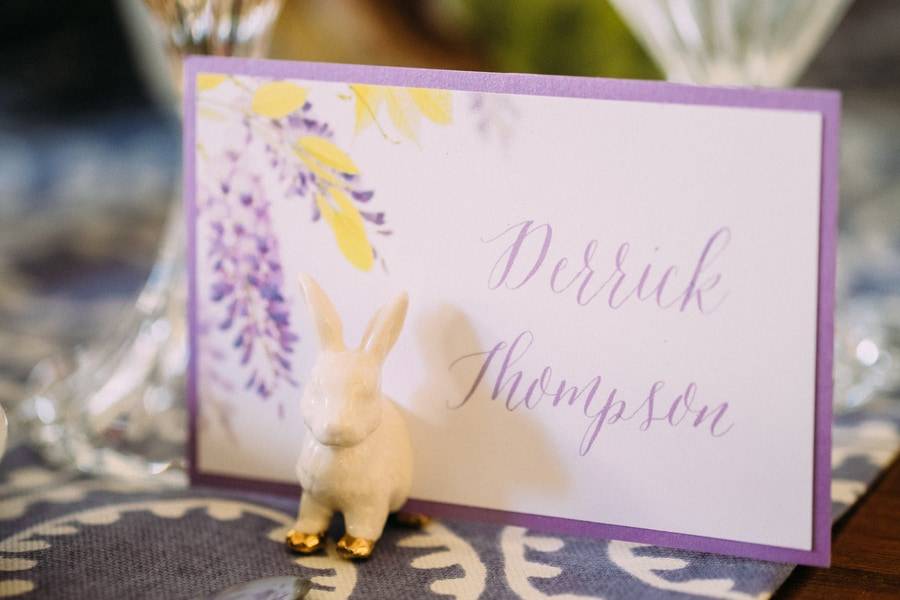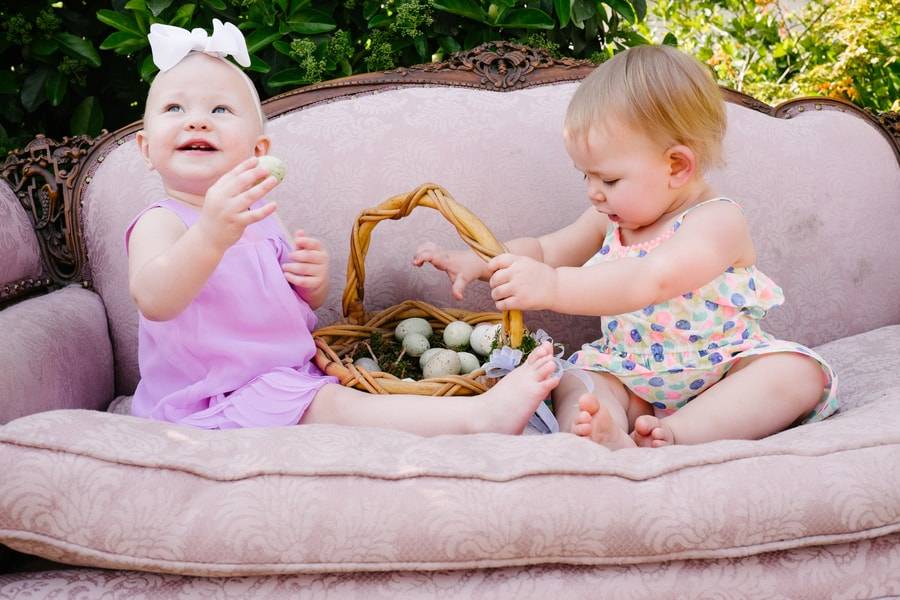 Vendors
Photographer: Tim Chong
Caterer: Elevation 9:
Designer: Fairy Godmother a Wedding & Event Company
Cake: Gimme Some Sugar
Floral Designer: House of Flowers Bakersfield
Invitation Designer: Matinae Design Studio
Location: The Strosnider Residence
Linens and Coverings: Walker Lewis Rents