If you're toying with the idea of having a beautiful Victorian wedding, you should know that this theme can be one of the most breathtaking if it's done correctly. It's perfect for fall or winter, when you can wear thicker layers or material without being too hot. Check out these amazing ideas for a beautiful Victorian wedding.
Victorian wedding gowns are much more elaborate than modern wedding dresses. They typically have more than one layer, and are often embroidered or beaded intricately for a rich and gorgeous look.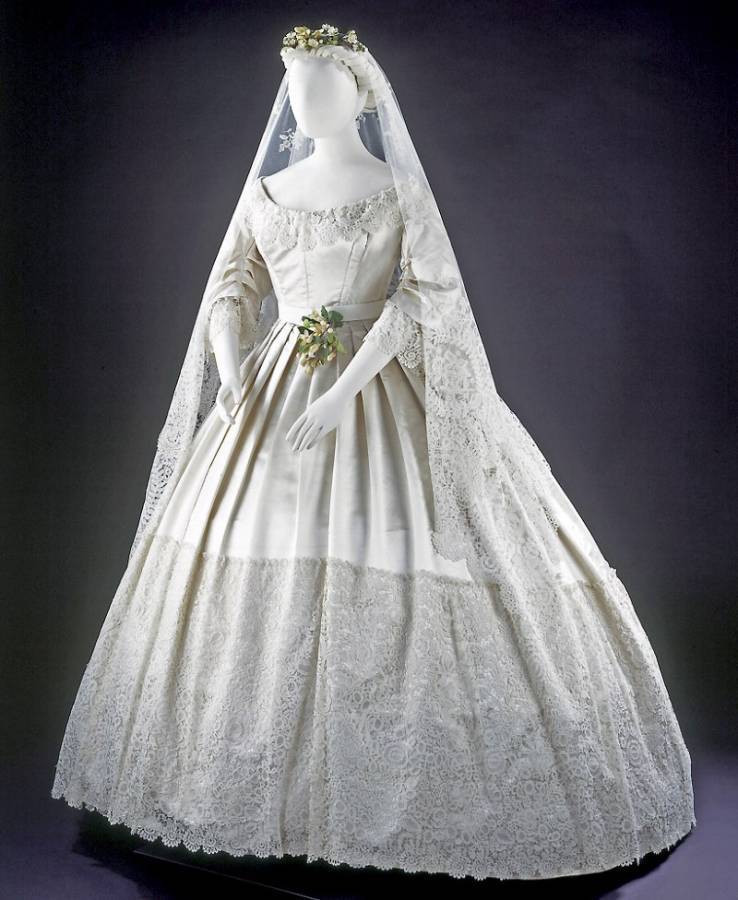 You will typically find lace, ruffles and a full skirt that were all very common amongst brides in the Victorian era. As you can see with this particular dress, sometimes the headpieces are just as elaborate!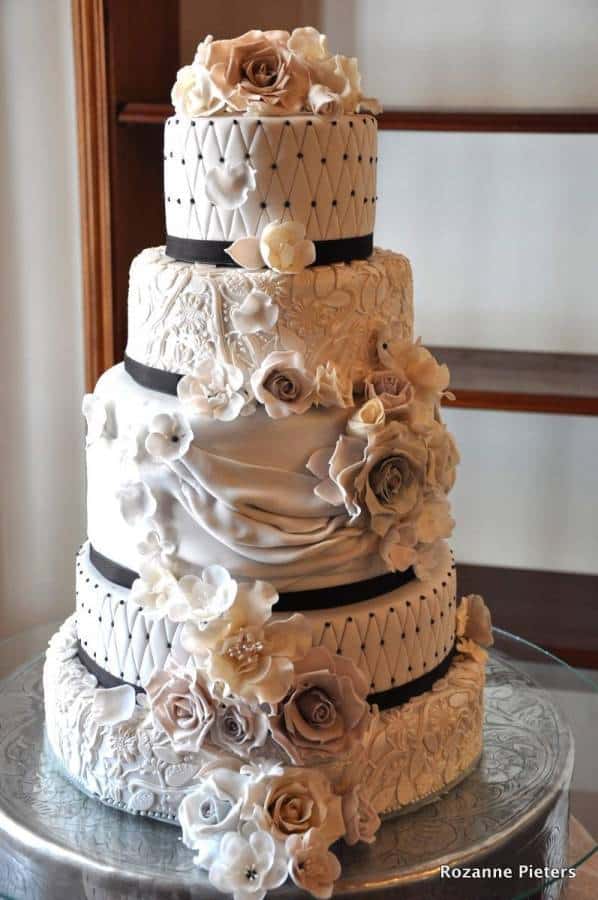 A Victorian-themed wedding cake can be a hundred different colors or designs, but they are also typically very embellished, as you can see with this particular example. It has beautiful quilting and lace designs with tons of beautiful flowers.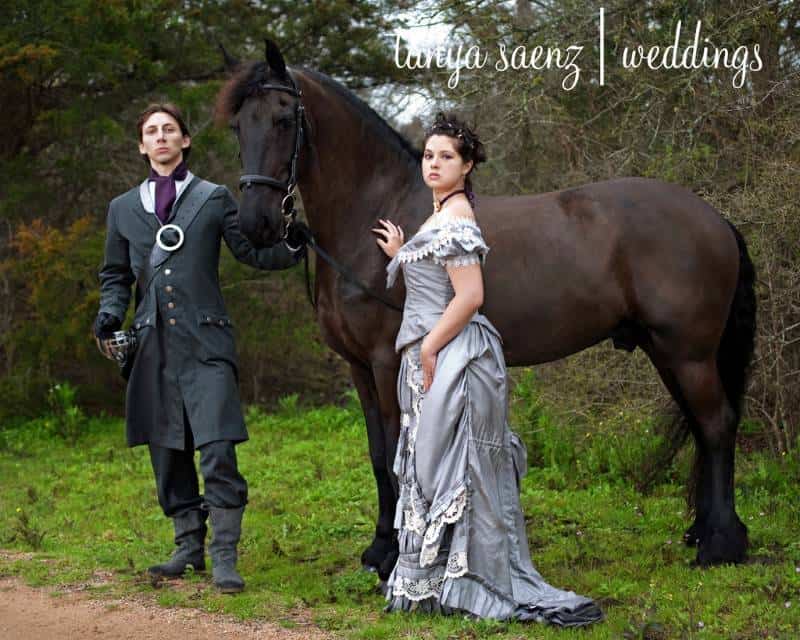 The typical Victorian groom suit will be little different than those of today. Jackets were typically longer and shirts often had ruffles or lace at the neck and sleeves.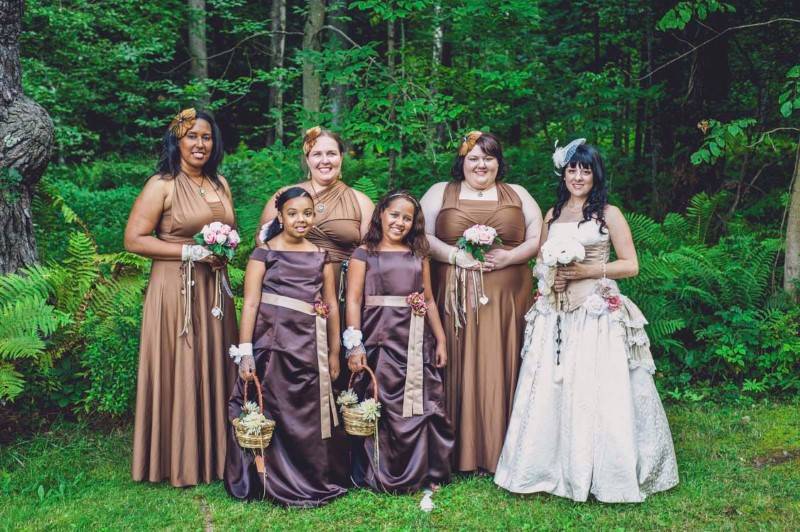 While you won't want the bridesmaids to be quite as embellished as the bride, their dresses should also be a little different from the sleek dresses of today.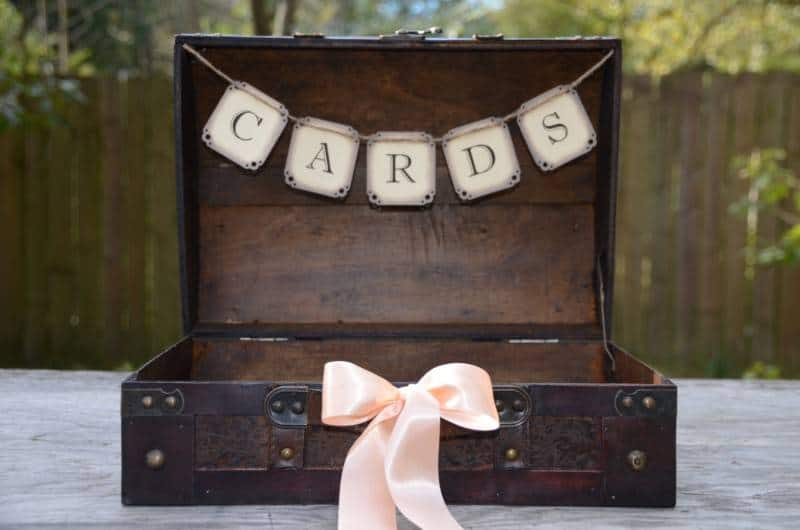 All of the wedding décor will be a little different as well. Decorations should be a little lacier, a little frillier and a little more sentimental than modern wedding décor.
As you can see, Victorian themed weddings are unbelievably beautiful, and it's a great theme for all brides. Perhaps these images have inspired you as you plan your own wedding!