If you're the type of bride who looks for unique ideas for her wedding ceremony, then you're going to love this post! It's super simple, but it's really beautiful and will make quite an impression on your guests. Here's what you need:
Tiny bells for every wedding guest who will be sitting in the ceremony.
A small tag with string to hang from the bells.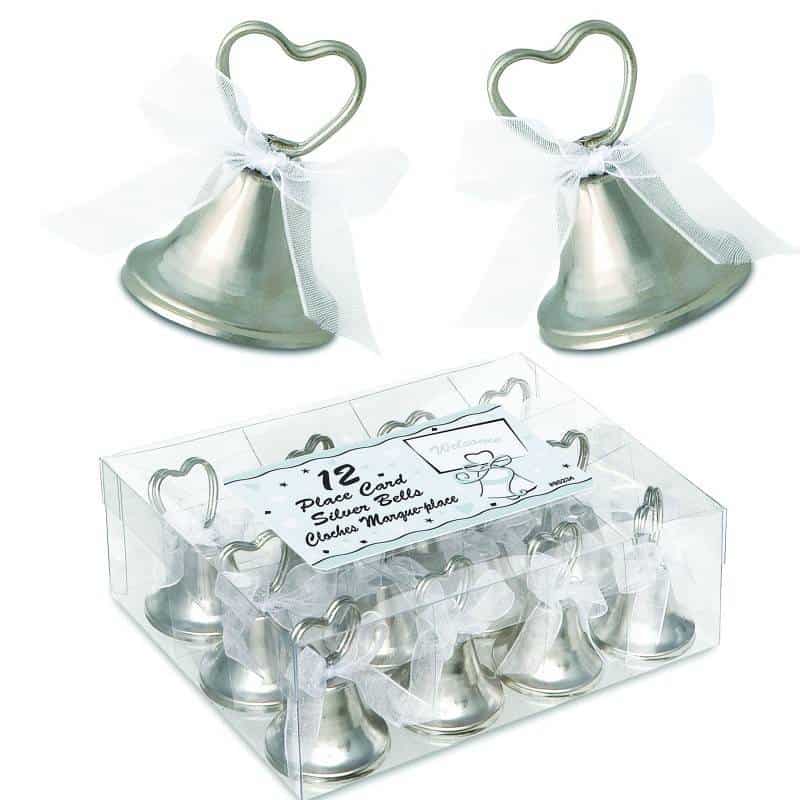 Here's How It's Done:
First, pick up the bells for each wedding guest. There are bells small enough to be wedding favors, so something this size would work perfectly! Next, you'll want to get tags that will hang from each bell, small but large enough to write on. On each bell, write a little saying that will tell the guests what to do with it. It could say something like, "Wedding Bells: When the groom kisses his bride, ring the bells for good luck!"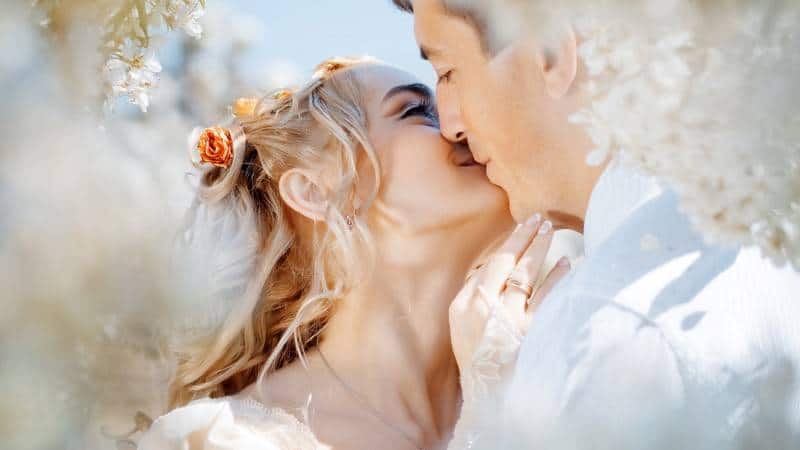 You may want to warn the mothers that you'll be doing this, so they can start the ringing and all the guests who have forgotten or who are caught up in the moment will join in!
Then, when it's time to "kiss the bride," every guest will ring their bell, creating a symphony of ringing that will mark an absolutely beautiful occurrence! Make sure you have your videographer capture this moment, as it's one you'll definitely want to relive.
You can even make the tiny bells the wedding favor by adding a smaller text to the tag that asks them to keep the bell! This is a wonderful idea and something not all brides do, so it's unique.