Wedding backdrops are a must for places like behind the cake table, and in areas where photographs will take place. There are so many creative ideas for wedding backdrops, including plenty you can create yourself. Check out our favorite wedding backdrops that you can use for inspiration.
Lights behind Sheer Fabric
This is a classic and magical look that can be created easily by hanging white string lights and then covering them with sheer fabric. It's absolutely stunning and perfect for any theme.
Hanging Ribbon and Lace
Long, coordinating strands of ribbon and lace create a wonderful backdrop for any theme, but especially for a boho or gypsy wedding theme.
Hanging Flowers
Beautiful backdrops can be created by stringing flowers onto fishing line or thin twine and hanging them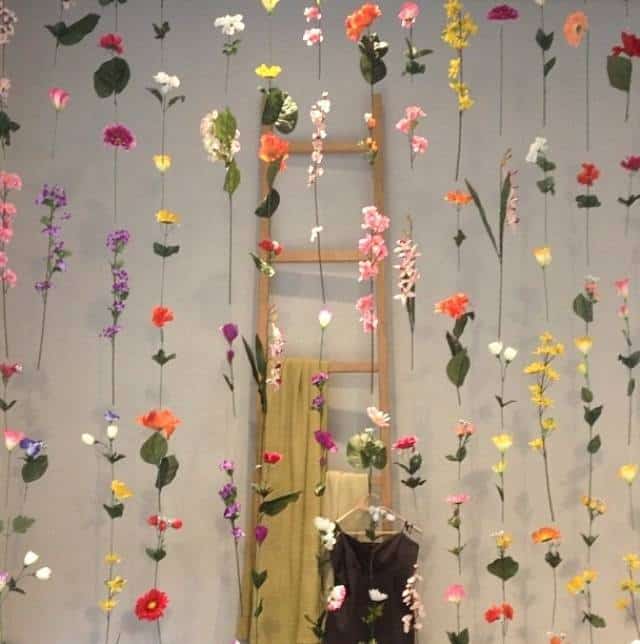 Colored Crepe Paper
For a rainbow-themed wedding (or any color combination), hang colored crepe paper in rows.
Fabric Strips
Drape random fabric strips and combine with doilies or ribbon for a gorgeous boho look. This would also work well for a tea party theme and a spring or summer theme.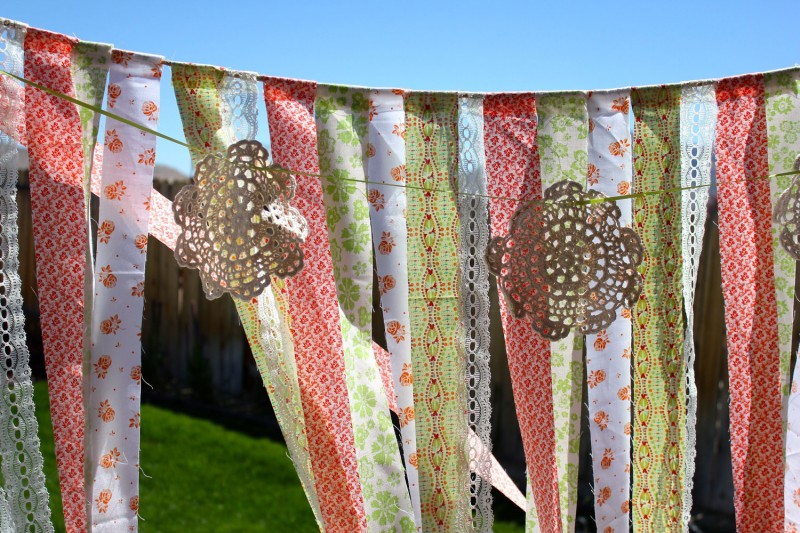 Folded Paper Backdrop
These beautiful folded paper embellishments are created by folding a long piece of paper the same way you would to create a fan, and then bringing the sides together. This is a gorgeous backdrop and can be done in any color combination.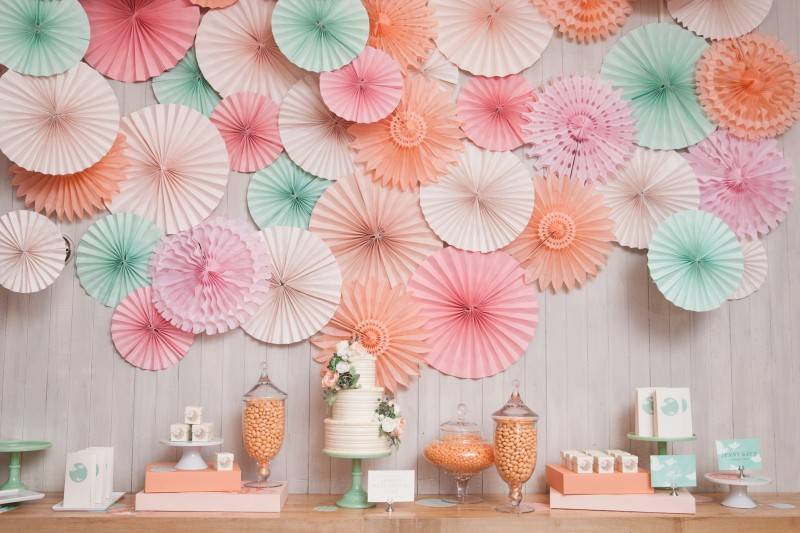 These are a few of our favorite wedding backdrops, and most can be created for a very low price and without much effort. Use them as inspiration when planning your own wedding!