After years of being apart, Tiffany and Draper have been back together and finally have decided that together is where they want to be forever. Yippee! Well, they seemed to be historic and classic, and I really admire Lavish Weddings and Events for putting every detail so beautifully. What can I say, gorgeous feels from the ceremony at the Belmont Mansion up to the reception in Marathon Village. The colors white, red and black shined so splendidly, perfect! Lovely and fascinating details in the photos taken by Ivory Door Studio are really worth seeing for.
Click image to enlarge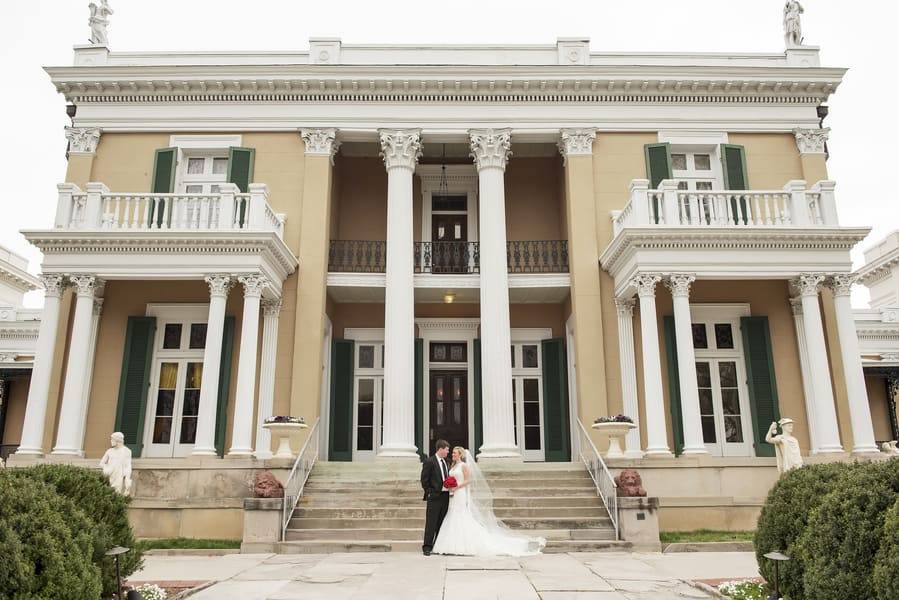 1

Like. Click to Vote
>
Extra Special Details
The first look.  See the joy in their eyes?!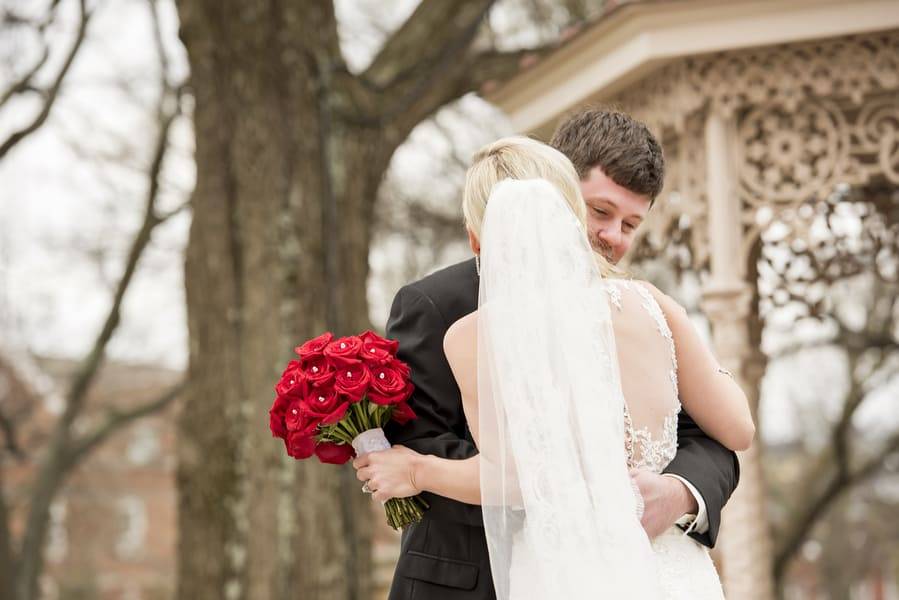 Instead of a groom's cake, they chose to do groom pies and their mothers and grandmothers made all of them, so that was definitely a special touch!
They had a simple yet lovely wedding tree.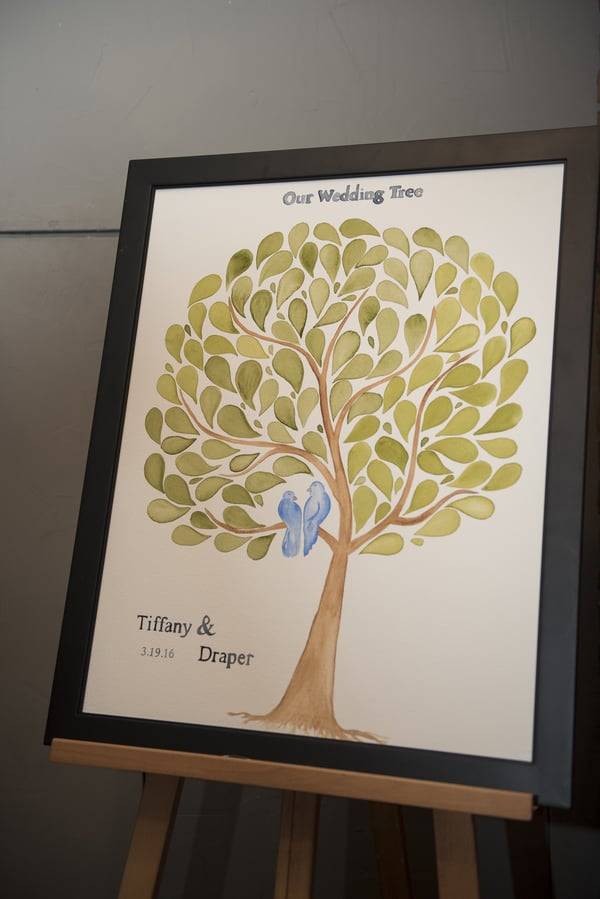 We've also featured this couple's engagement. Check it out here!
The Photographer's Advice
♥ I would say relax but that is not going to happen. Just don't let small or big things that don't go as planned ruin your day. You will laugh about any mishaps later. Don't spend a lot of money on small details(no one notices but you…trust me!) If you decide to write your own vows..don't research on the internet…I tried that. It never felt natural to read others vows. It comes naturally when you start writing your own on paper without the outside influence. You are marrying this person. There is so much to say. Just serve wine and beer! People can get a little crazy with liquor 😉 Get a Day of Coordinator…SOOO worth it! Take it all in! Breathe! Eat!
Money Matters
$10,000 – $20,000
Vendors
Photographer:  Ivory Door Studio
Officiant: Unforgettable Weddings, Stephen Seymour
Equipment Rentals: Art Pancake
Ceremony Location: Belmont Mansion
Dress Store: Bridal Warehouse
Professional: Fadds Entertainment
Reception Venue: Marathon Village
Event Planner: Lavish Weddings and Events
Caterer: Maggiano's Little Italy
Dress Designer: Mori Lee
Bakery: Publix
Draping: Nashville Audio Visual
Liquor: Frugal Macdoogal
Flowers: Costco
Dress/Tuxes: USA Bridal