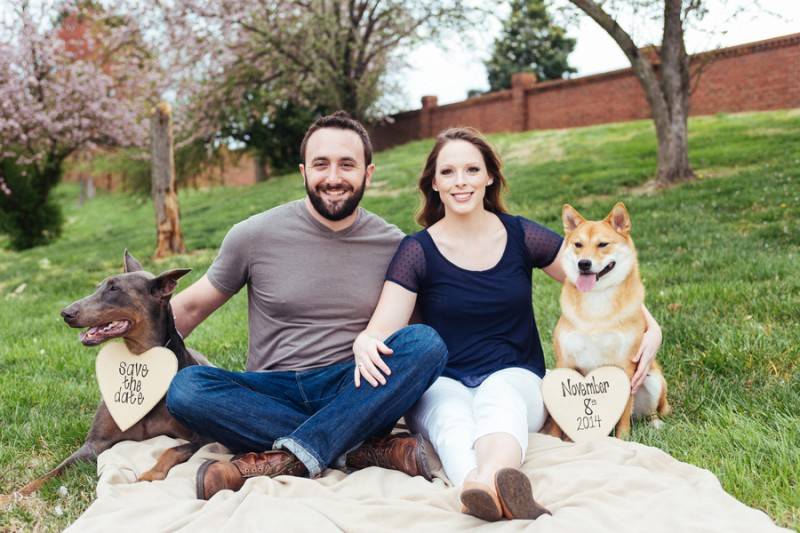 Here's a treat (pun intended) for you guys! A romantic urban engagement shoot of Marisa & Josh featuring their two cute critters. I love how our couple was dressed down when their shoot was set by the park and in a house but they then dressed up when it was in a more lavish place – museum, restaurant. Plus, their stance and poses all throughout the album made them look so graceful and comfortable with this shoot. Congratulations Marisa & Josh!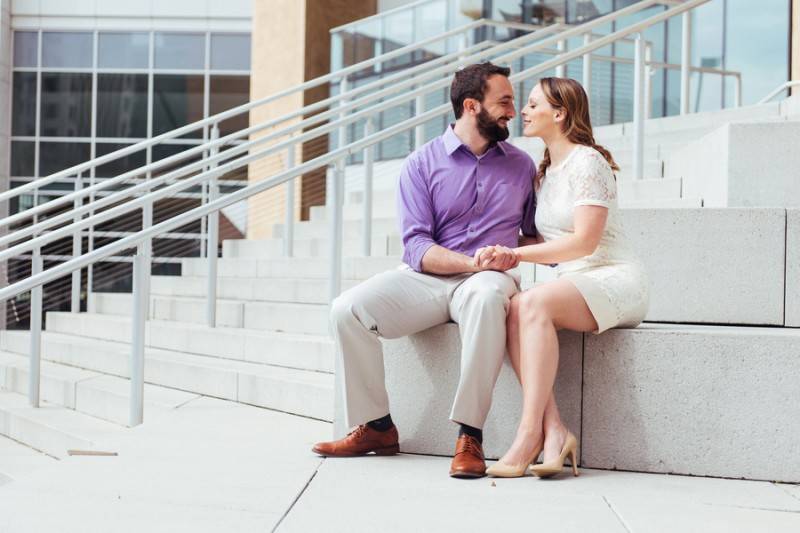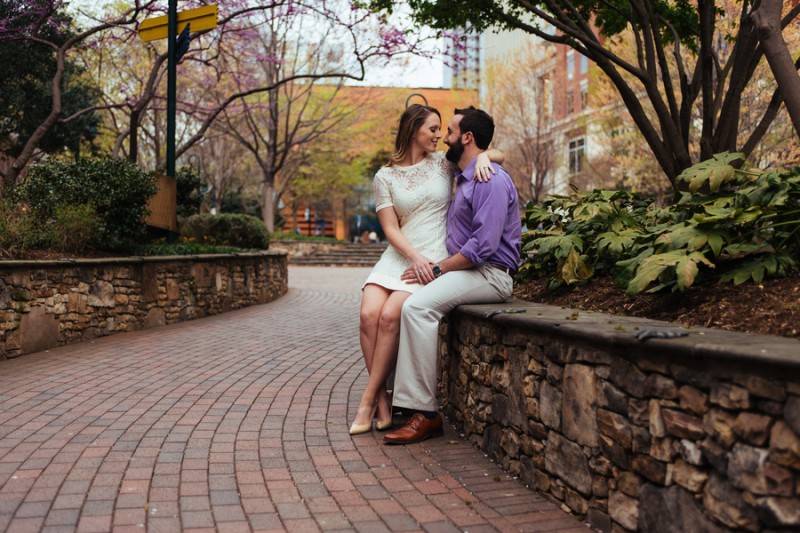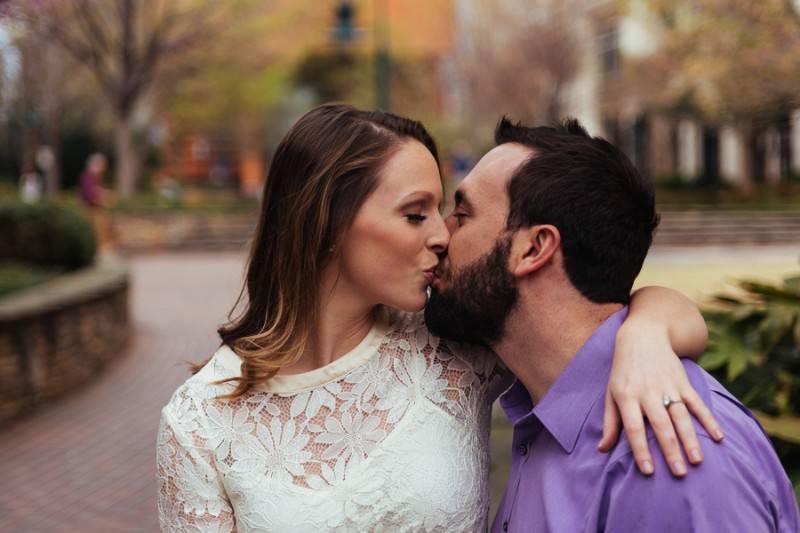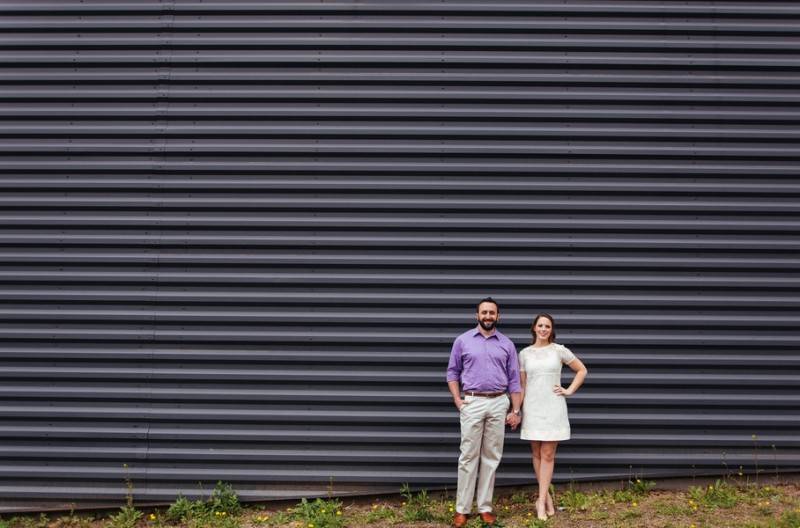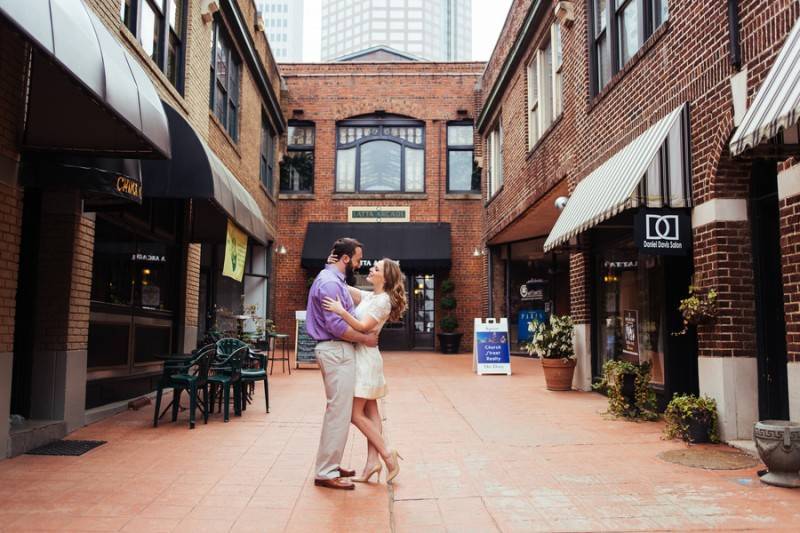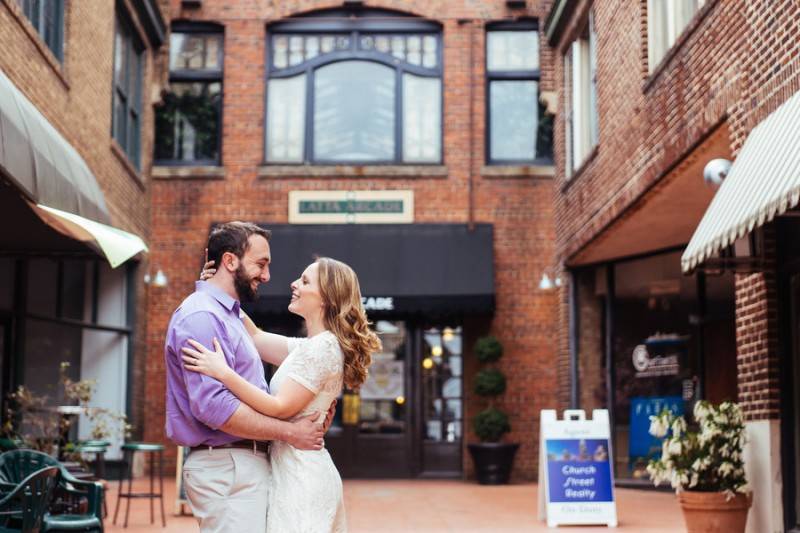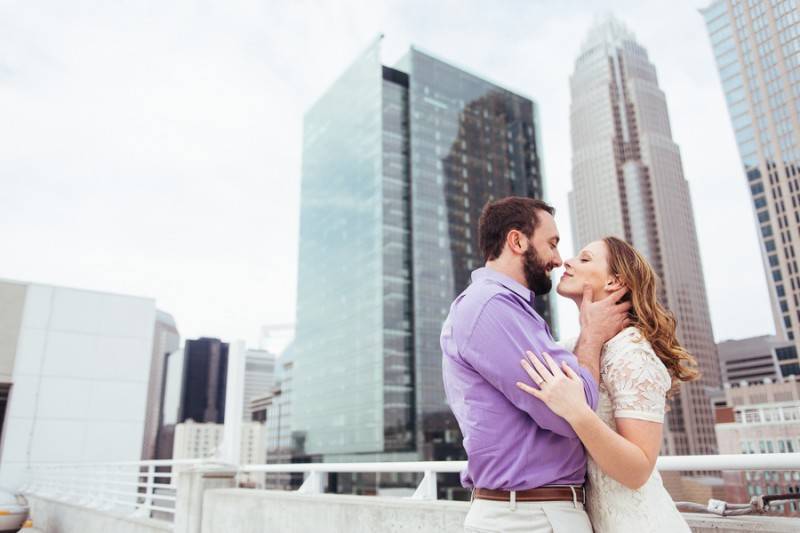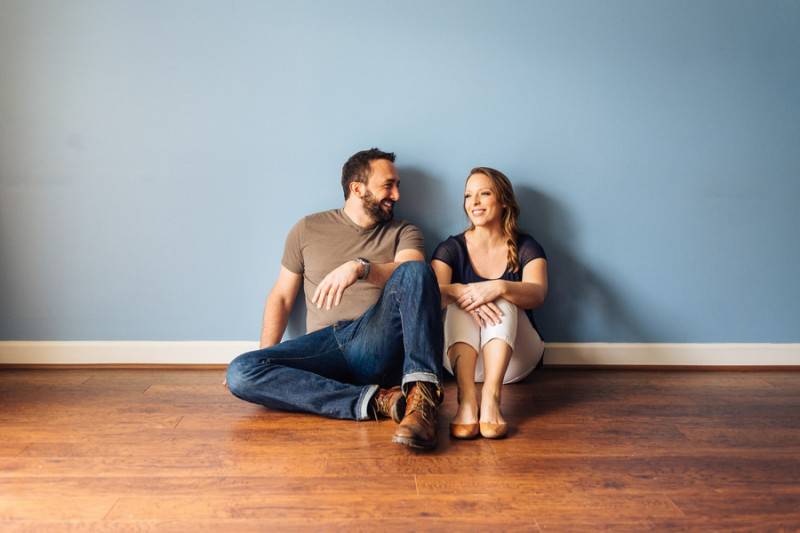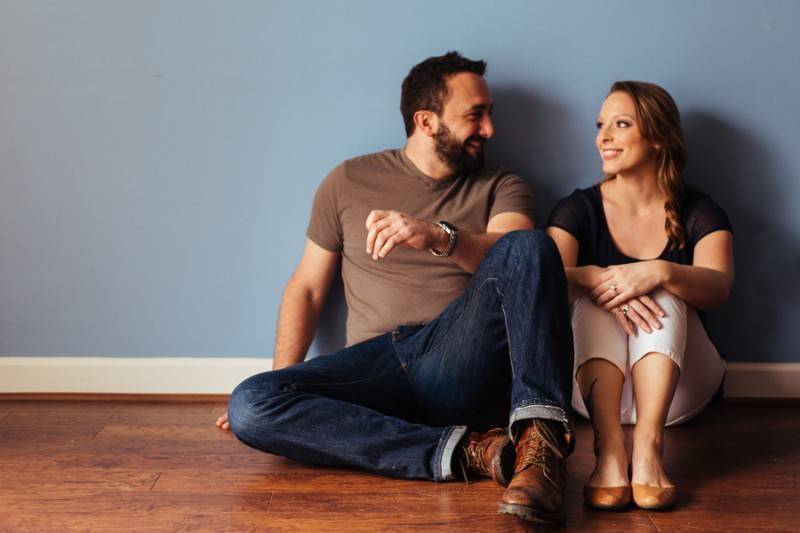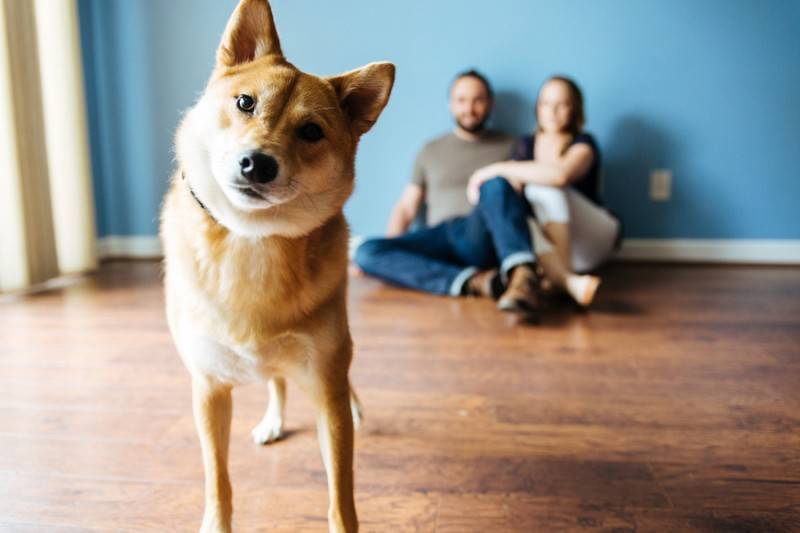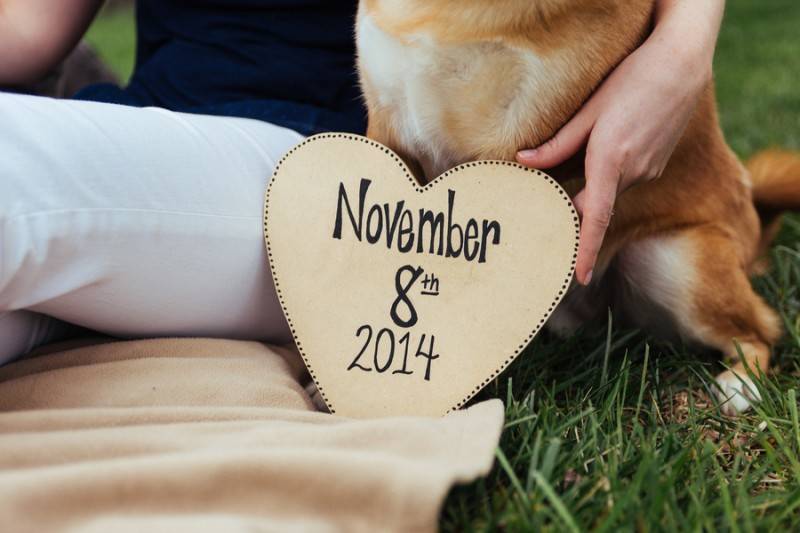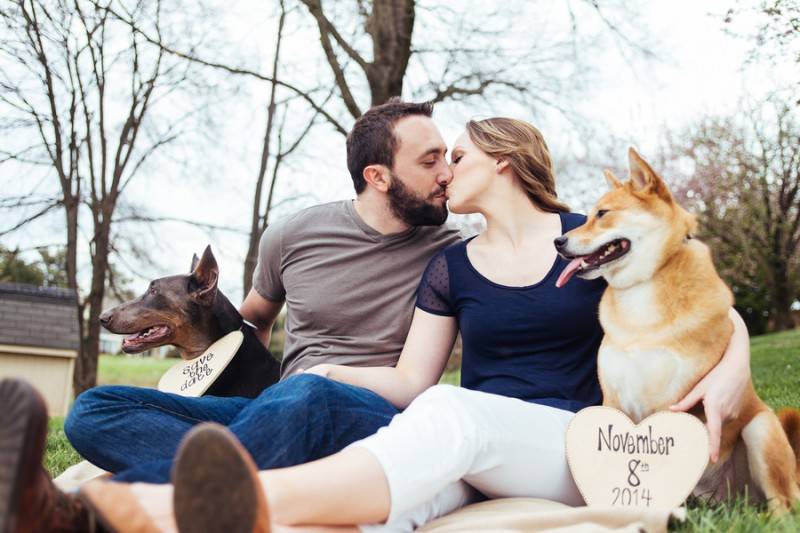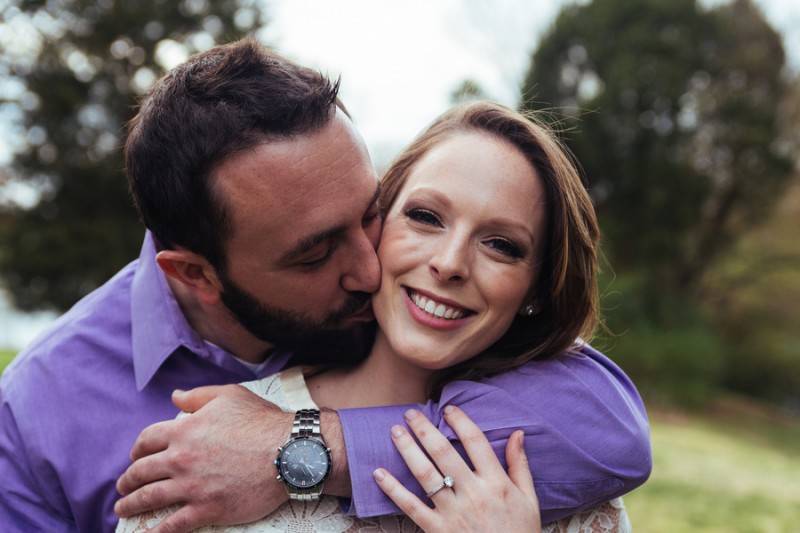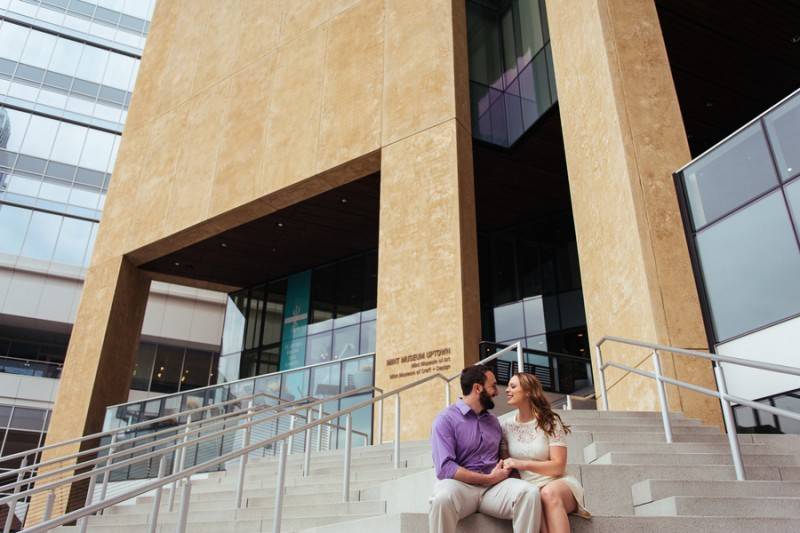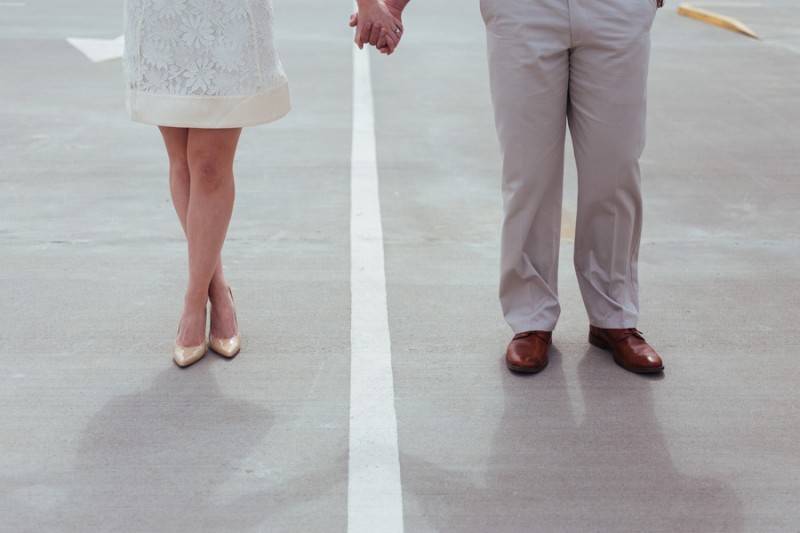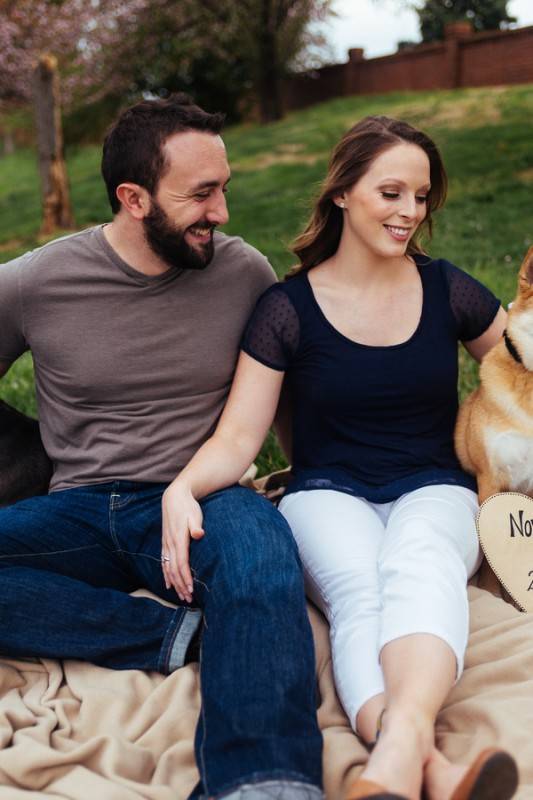 Photographer:
What do you think is the overall story for this album?
Modern Uptown Engagement Story
What inspired the wedding day outfits?
We started the session at the couples home with a more dress casual style. Then we dressed up and went Uptown to the city.
What was your favorite part of the day?
My favorite part of the session was atop the parking deck. The light was right, temperature was right, and a little breeze made for some fun action kisses.
Was there any Do it Yourself (DIY) projects? If so, can you describe them in detail?
Just the save the date signs
Vendors
Photographer:  Christopher Bell Photography, LLC