One thing's for sure, this is amazing! Traditional weddings are often thought of as long ceremonies and a lot of customary formalities but what we have for you today showcases the magical beauty of the glorious classic. Set at St. Hilda's Church to Lancashire Manor Hotel, this wedding is fun and vibrant! While looking through Shane Webber Photography's snaps, you'll love how they added a modern twist to the traditional aspects that starts with the colored bridal dress and the flashy tuxedo. They decided to add DIY elements to their reception and elegant wedding cake. Scroll down to see more and get ready to be inspired!
We're All About the Details!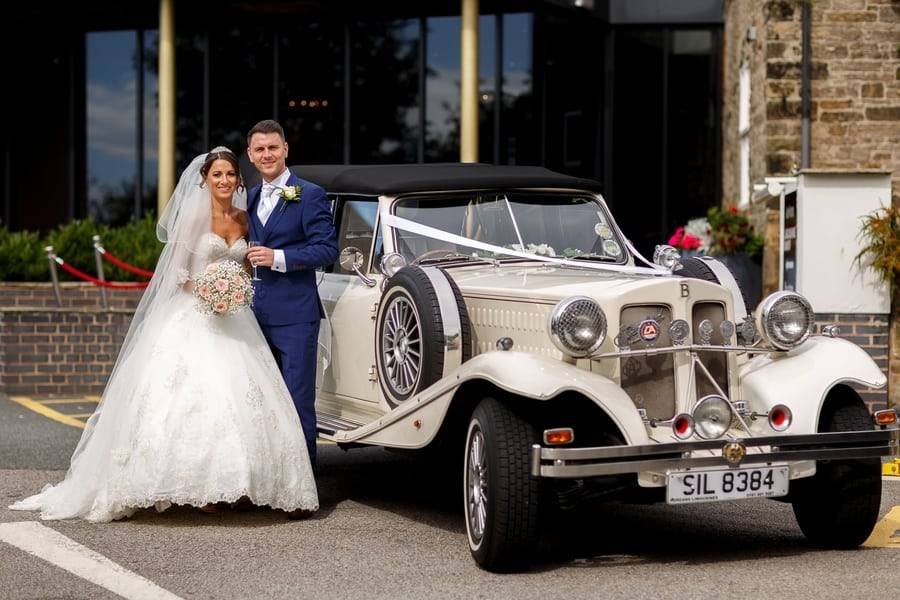 The Perfect Wardrobe
The bride's long traditional sweetheart-cut dress is beautiful! Perfectly matched by Lee's refined navy blue tuxedo. The pink rose bouquet and the pure white boutonniere was so lovely as they walk down the isle.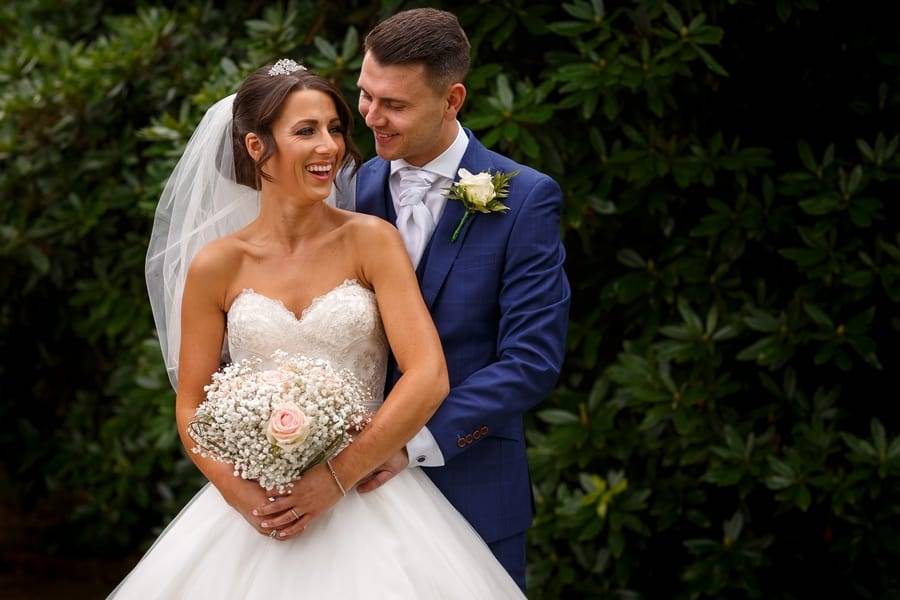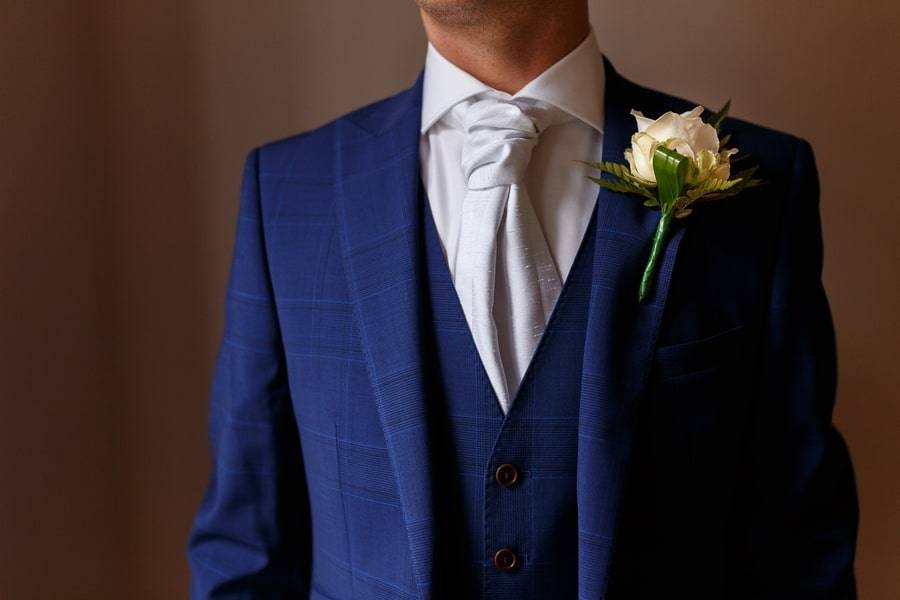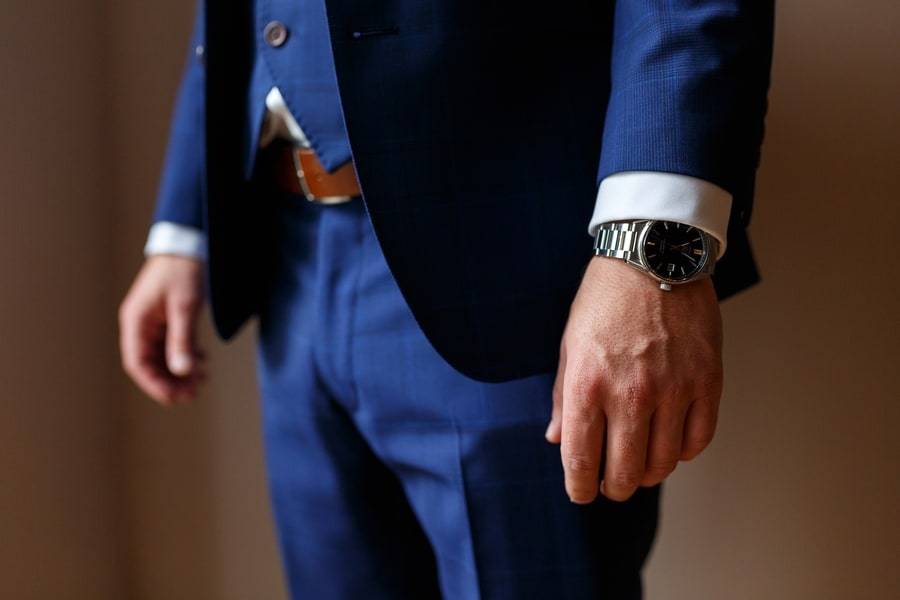 The Bridesmaids Coloured Gowns
The use of classic muted colour scheme made their wedding look unapologetically cool!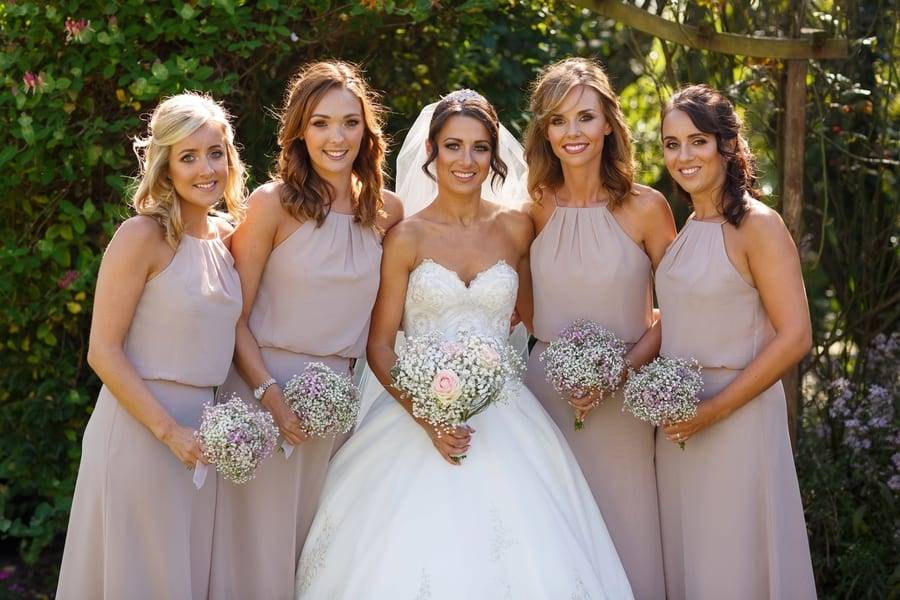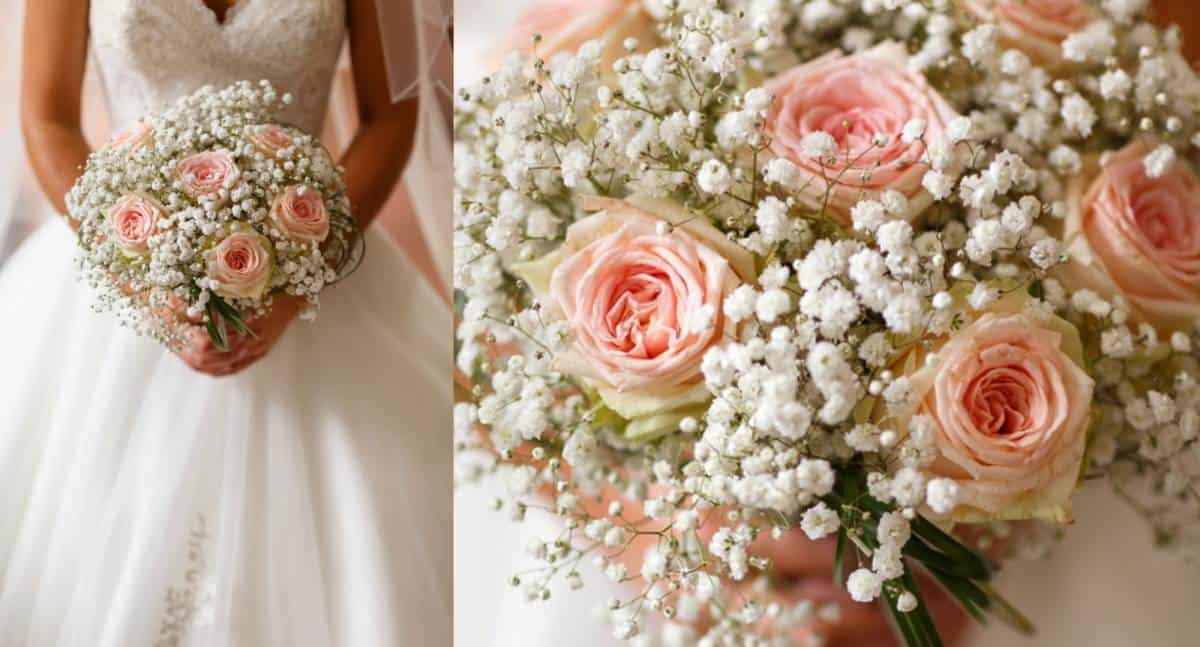 The Western Lancashire Manor Hotel
Lancashire Manor Hotel dates back to its origins as an Elizabethan Manor House built in the 16th Century and has evolved over time into the hotel you see today. As a base for business or leisure, it is hard to imagine a better location for a traditional wedding.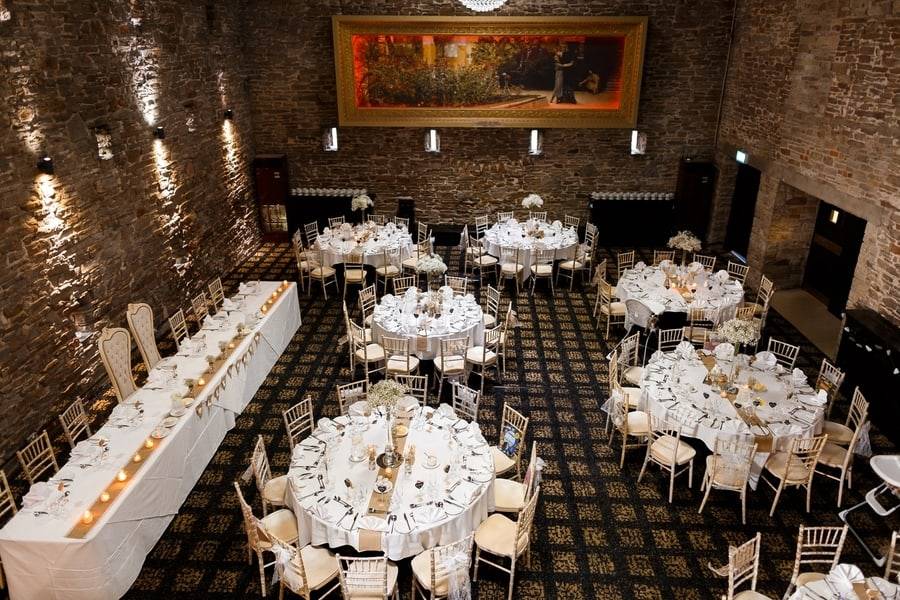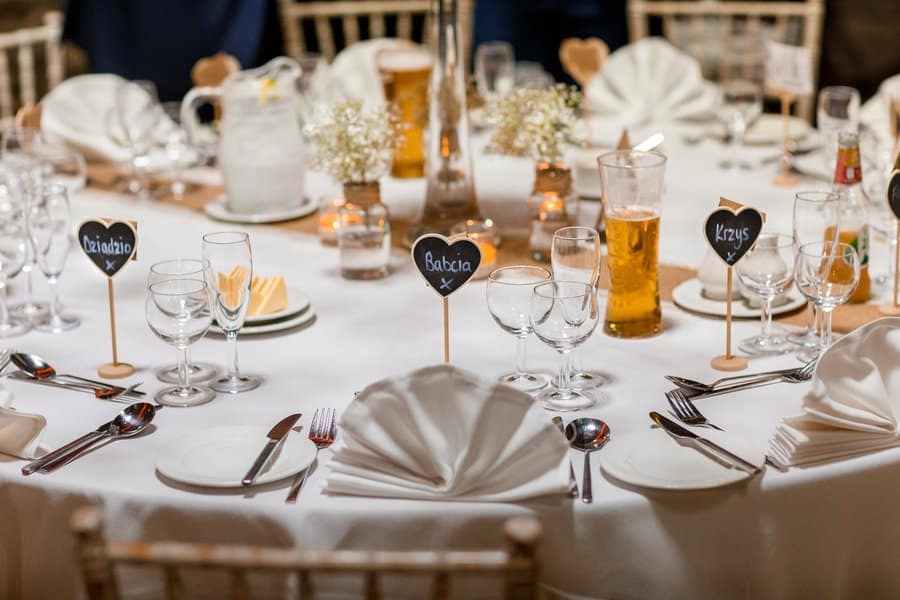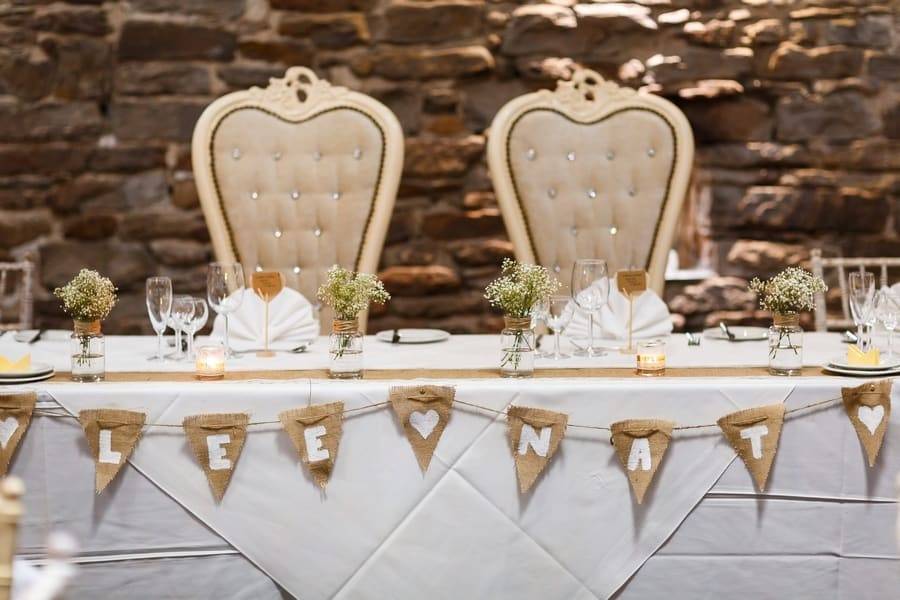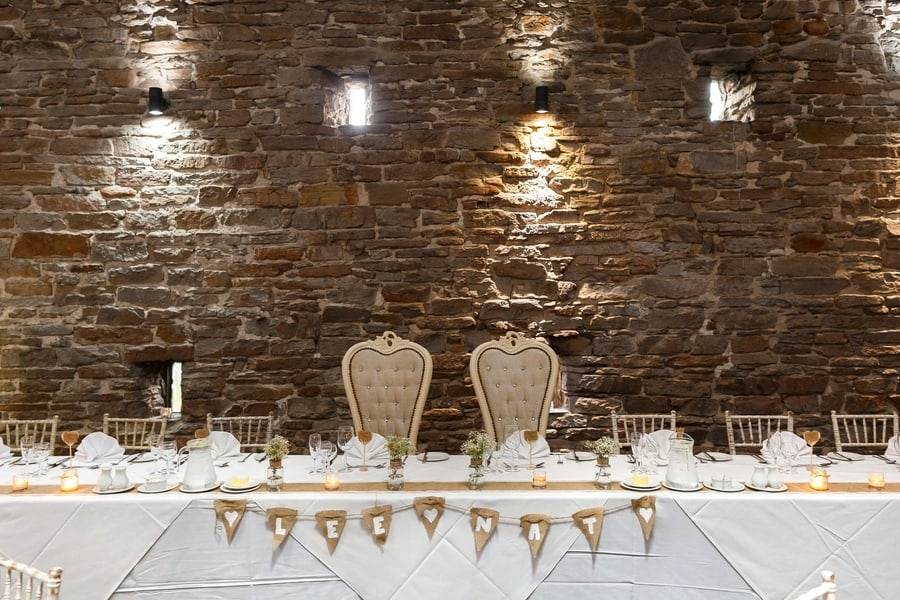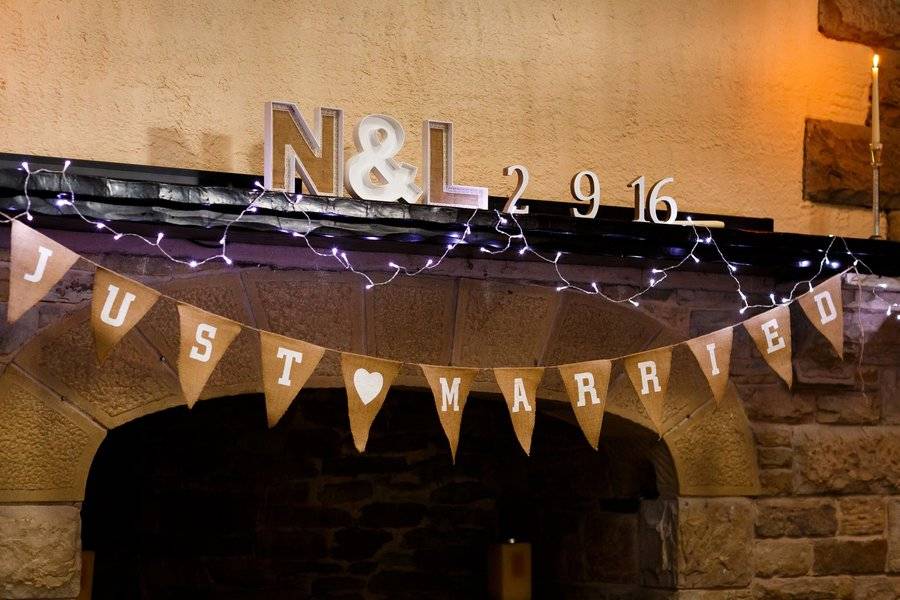 Extra Special Details
The couple had a lot of DIY elements to Lancashire Manor Hotel which examples include the place settings and the seating plan. Also they had their satiety elegant 3 layered cake that you will drool over!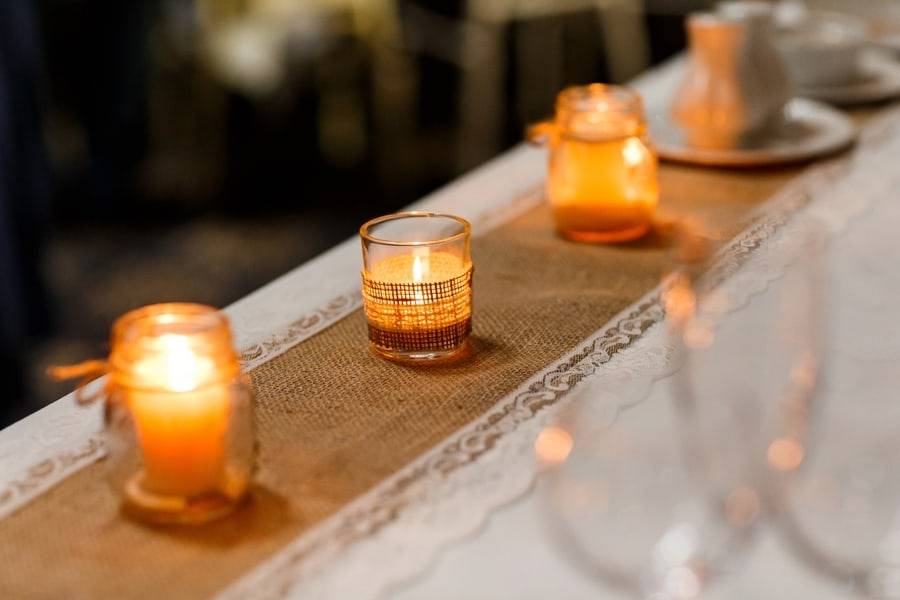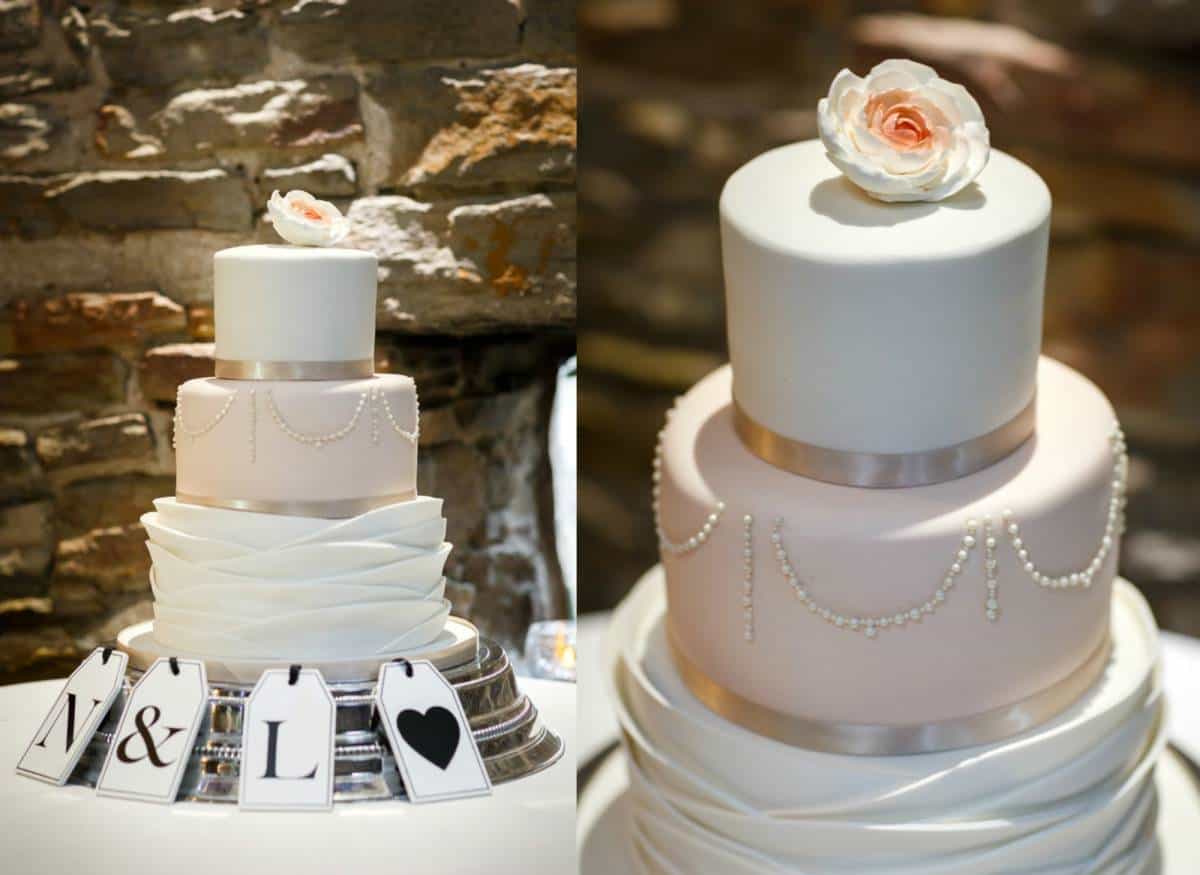 Take This Advice
You get your pick of the photographers before they get booked up. Prices usually go up each year, booking early means you lock in a cheaper price. ~Shane Webber/Photographer
About the Photographer
I specialise in natural and contemporary wedding photography. I work predominantly in the UK but also do destination weddings worldwide £1650 + hello@shanewebber.com.
Vendors
Photographer: Shane Webber Photography
Wedding Dress: Emma Louise Bridal
Accommodations: Lancashire Manor Hotel
Groom's Suit: Swarbricks
Cake: Zara Cakes
Transport: Hogan Cars