These days, wedding cakes start with deliciously flavored cakes of all kinds, include delicious fillings and are available with a variety of toppings. How do you know you're choosing the best cake for your wedding? Here are some tips you'll want to remember!
Choose Flavors That Go Together
If you choose a delicious orange cake, you might not want to go with a caramel filling, as the flavors don't go together very well. However, an orange cake with lemon glaze will work very well, since they're both citrus fillings. Chocolate, caramel and peanut butter all work well together, and fruity fillings work very well with regular buttercream icing or cream cheese icing. It's best to plan a tasting to see which flavors you love the most!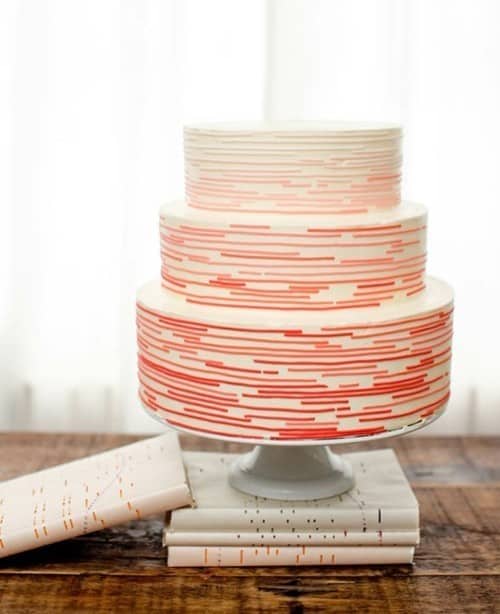 Plan for Everyone
The cake should be something that suits you very well, but it should also suit the majority of your guests. Brides who simply can't choose use alternative plans for their wedding cake. One great idea is to have several small cakes created for each table, all in a different flavor. This way, guests can choose the kind of cake they prefer.
Cupcakes
Another thing you might want to consider is a cupcake wedding "cake." The advantage of cupcakes is that they're easier to serve than wedding cake and they can be created in many different flavors. This suits you and your guests very well, and they can be just as beautiful as any wedding cake!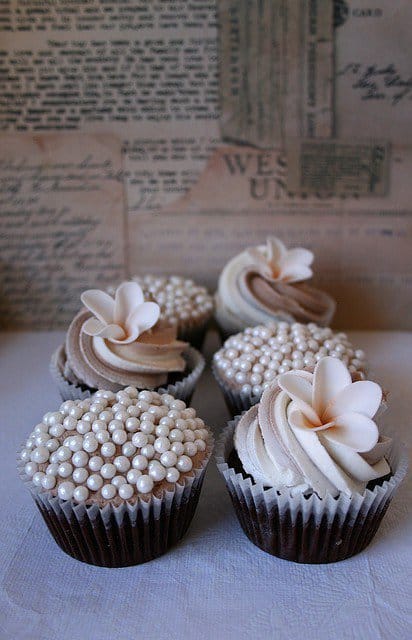 While it's important to choose a cake that you'll love, you also want to consider these specific points to ensure that your guests are happy with your wedding cake.