The wedding is a time of joy, fun, and laughter. Families come together to celebrate the union of their loved ones in the presence of friends and well-wishers. While weddings can be fun, it can also be hectic. It is a time that requires a lot of planning beforehand.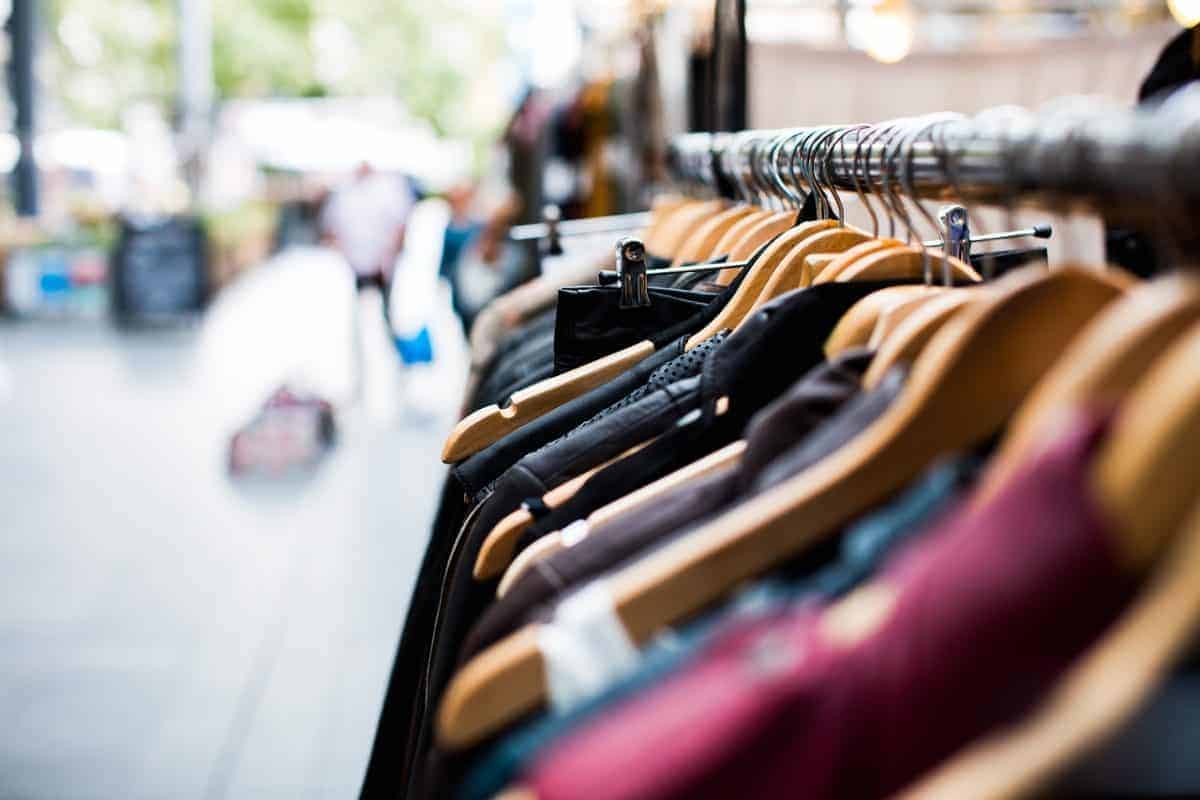 Weddings are different in different culture and customs. For some, it can be a simple affair while in other traditions; it has to be an elaborate thing. Gifts are also an integral part of the wedding ceremony. Gifts for the bride and groom, and also gifts for the guests; you have to think of the best groomsmen gifts as well as gifts for the bridesmaids.
Planning a wedding can be tiresome and hectic and for some, hiring a wedding planner is the way to go. Unfortunately, wedding planners don't come cheap (except they are family or friend and have chosen to do a pro bono). Knowing how to cut corners and save money during your wedding can be a bit of a trick.
Listed are some shopping ideas that can help cut that necessary corner and fit the wedding into your budget:
Wait for sales:
Unless you met a guy and he swept you off your feet and you ran and got married, your wedding had a date that you knew of. You can shop for gifts from shops that offer discount sales, or shops that you know will offer discount sales before your wedding. This can be a huge way to save for that wedding dress or gifts.
Promo codes:
Most people think promo codes are only for online services and products. Promo codes are another way of saying discounts and they can be a good way to shave off a percentage from the cost of that item you were thinking off. Everybody uses promo codes now. Look for promo codes that have to do with weddings and get the discount that you need.
Pay in Installments:
Weddings involve a lot of people and planning. From the caterer to the person in charge of the drinks, to the cake and the wedding dress, these are all vital parts of that wedding day. Knowing you are going to get married on a particular day means you can plan ahead. You can take advantage of the competitive nature of the industry that caters to weddings and look for a company willing to take part payment for the wedding items. You can either pay in installments and finish payment before the wedding day, or you can pay even after that day has passed.
Free Shipping:
Getting gifts for a crowd of people may not be cheap but one aspect that adds to the cost is getting a large number of items from the shop to your house. You can save on freight and transportation of your gifts by looking for shops that offer free shipping. Getting free shipping on your gifts will not only save you money, it also puts a kind of guarantee on the gift items. The burden to get the gifts to you will now be the responsibility of the shop or company.
Use the Social Media:
Social media platforms give a more personal approach to the interactions. Getting on a social media platform and requesting for available gift items or discounted ones can be very helpful. A buzz can be created about your upcoming wedding and donations and helpful items can begin to come in.
Change your Venue:
one of the items that need to be ticked off your list is the venue. A wedding has to be held at a location. Most weddings are held in rented halls or hotels and can cost money. Changing the venue of your wedding from the normal places can help save money. A spacious garden or park will cost cheaper than a rented hall; and will have a great view too. A family or friend's house that you know is big enough to house everybody is also a great idea, who knows, you just might have the place free. The wedding doesn't have to be held in a rented hall but make sure that if the venue is in an open space, you have checked to be sure that the weather will hold, or plan to have your wedding during the summer.
Rent the Dress:
This may sound like taboo but if you can, and are willing, rent the wedding dress. One of the items that make the wedding expensive is the wedding dress. Though there is the thrill of stepping out in a wedding gown that has been made just for you for just that day, you can save cost if you decide to rent or borrow or agree to that family wedding gown that may be a bit outdated.
Decorations:
Regardless of where the wedding will hold, the venue has to be decorated. You can save some money by sticking with things that are in season. This means having flowers in season as opposed to decorating the place with that exotic and rare flower. The flower in the season will be cheaper and more readily available, and easier to find than the plant not in season. This will save you money and the possibility of being disappointed if the flower you desired doesn't arrive on the wedding day.
Wedding days seem to have a magic that that day brings along. While a lot of things may look important, it makes sense to focus on the really important ones to you and your spouse-to-be. This could vary from couple to couple. For some, the pictures of that day are what's most important to them, so they will invest more in getting a good photographer. For others, making sure their guest have a great time could be what they value most. There are always ways of reducing the amount of money spent on the wedding day. All you have to do is think smart, and remember that at the end of the day, weddings last only a day, while the marriage is meant to last for a lifetime.