Most brides these days have to be budget-conscious. In a perfect world, all brides would be able to purchase the best of the best and the most expensive. However, having a tight budget doesn't mean you have to sacrifice beauty or even quality. Check out these amazing thrift store finds that can come together to make a simply breathtaking wedding.
White Linens and Lace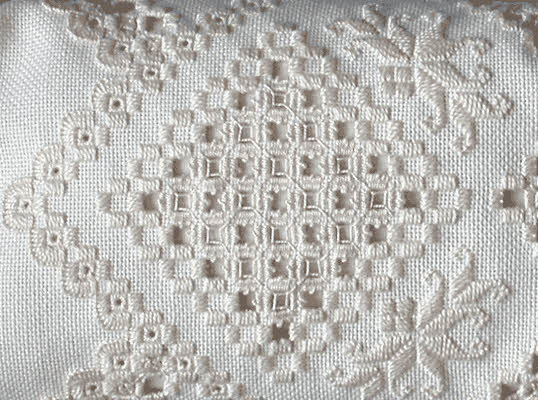 These are very common to find around thrift stores; tablecloths, linen napkins, lace items, etc. They are usually only priced for a few dollars each, depending upon where you're shopping, but you can almost always get them for a good deal.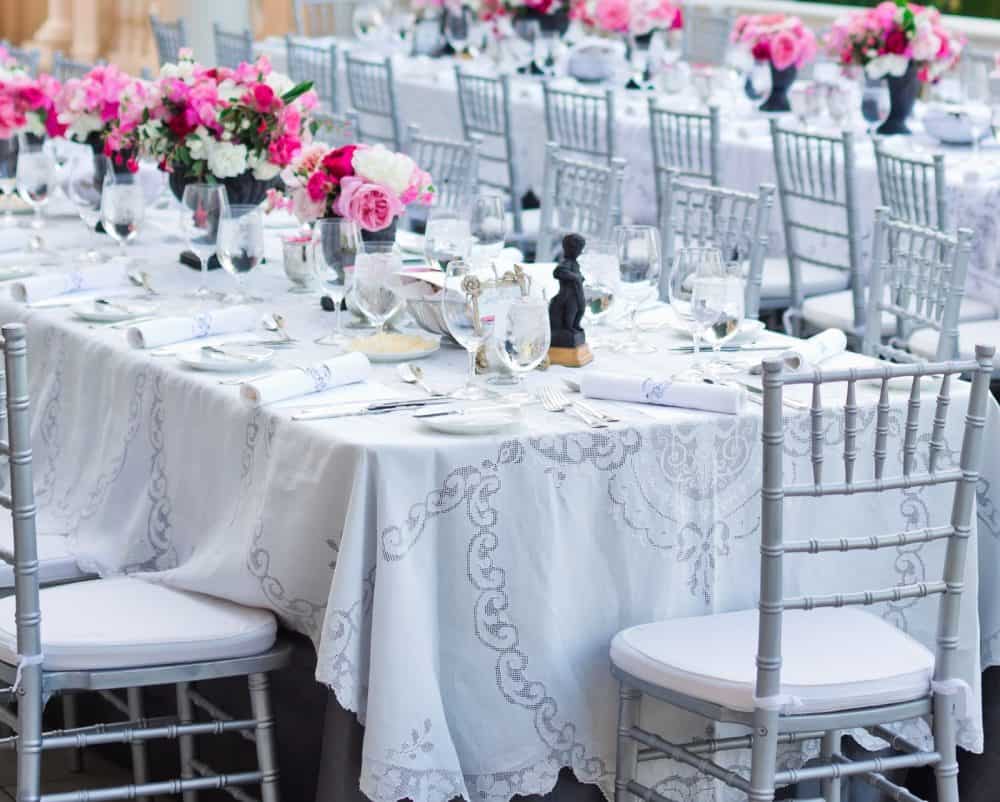 As you can see, with just a little love and care, these thrift store find can make your reception tables look simply stunning.
China Teacups and Saucers
Whether they're the only surviving teacup and saucer from a set or part of a gift the recipient didn't care for, teacups and saucers always end up at thrift stores.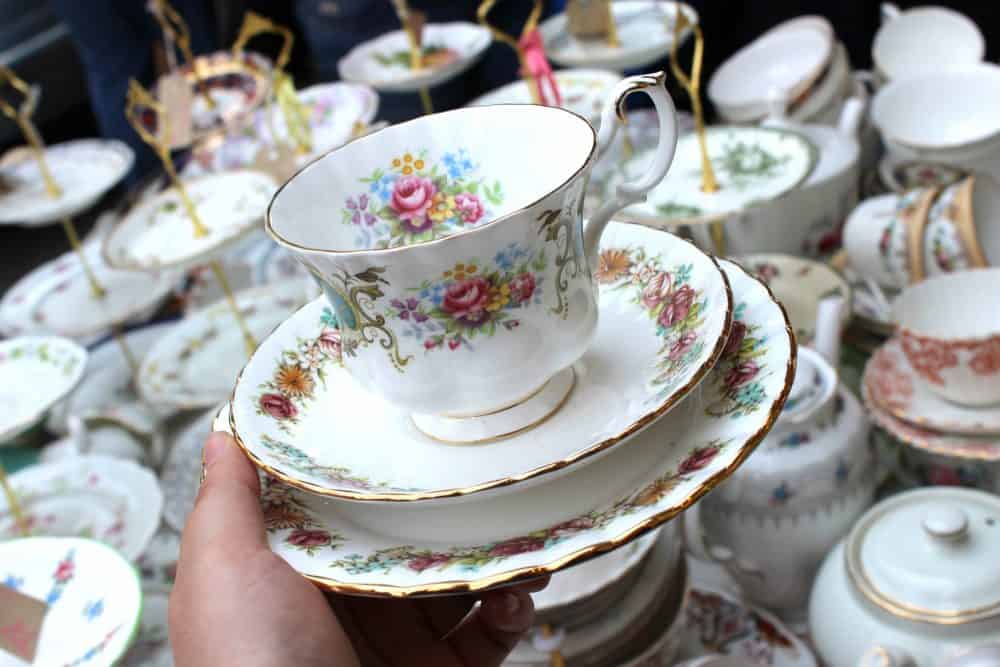 They look absolutely brilliant when a different one is placed at each table setting, but also work very well for a tea or coffee bar at a wedding reception.
Vases
This is another thing most thrift stores have in abundance – vases of all colors, styles, and sizes. Most of the time, you can get these for extremely low prices. The great thing about these vases is that you can spray paint them whatever color you'd like.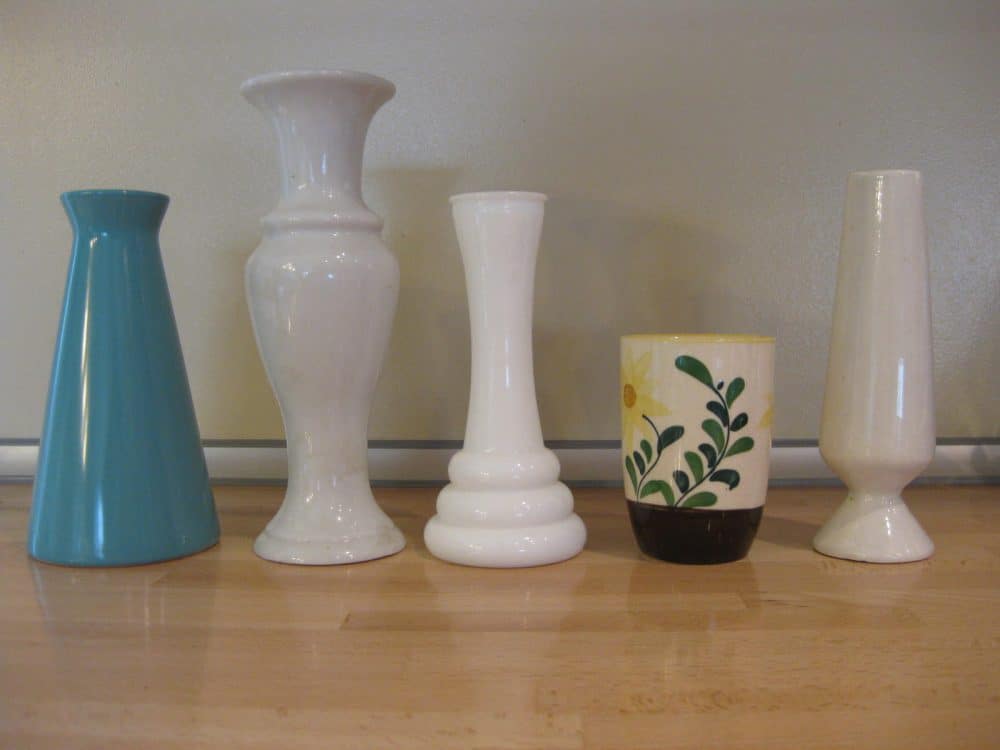 So, a collection of mismatched and even ugly vases can quickly be turned into a collection of beautiful vases that are perfect for creating a breathtaking wedding centerpiece.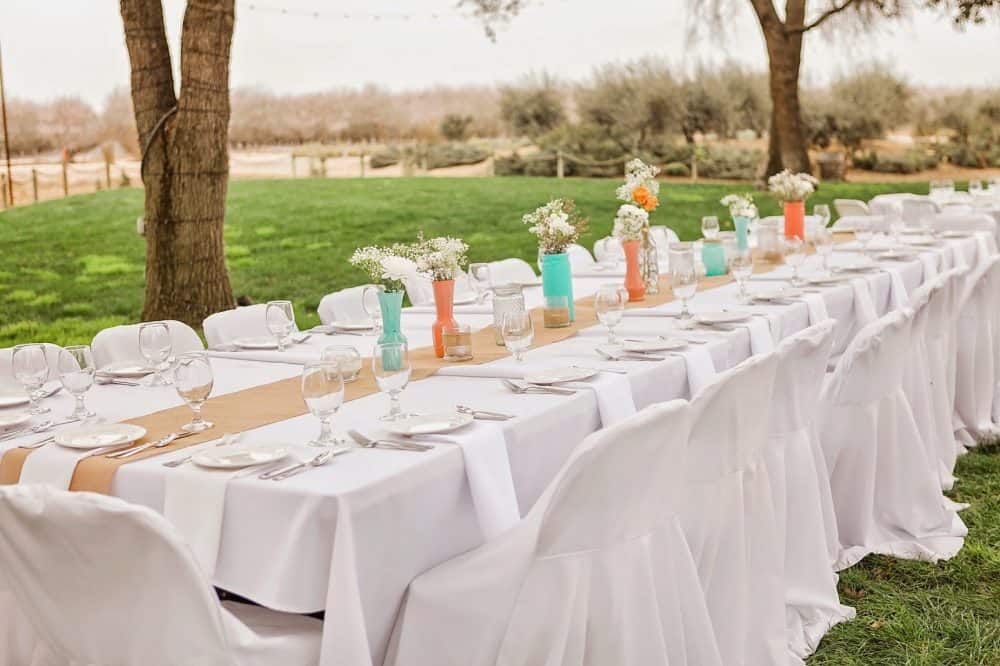 Vintage Dining Chairs
Vintage dining chairs were stronger and just better quality than the ones made today, and mismatched chairs can be just as beautiful at a wedding reception as the mismatched china cups.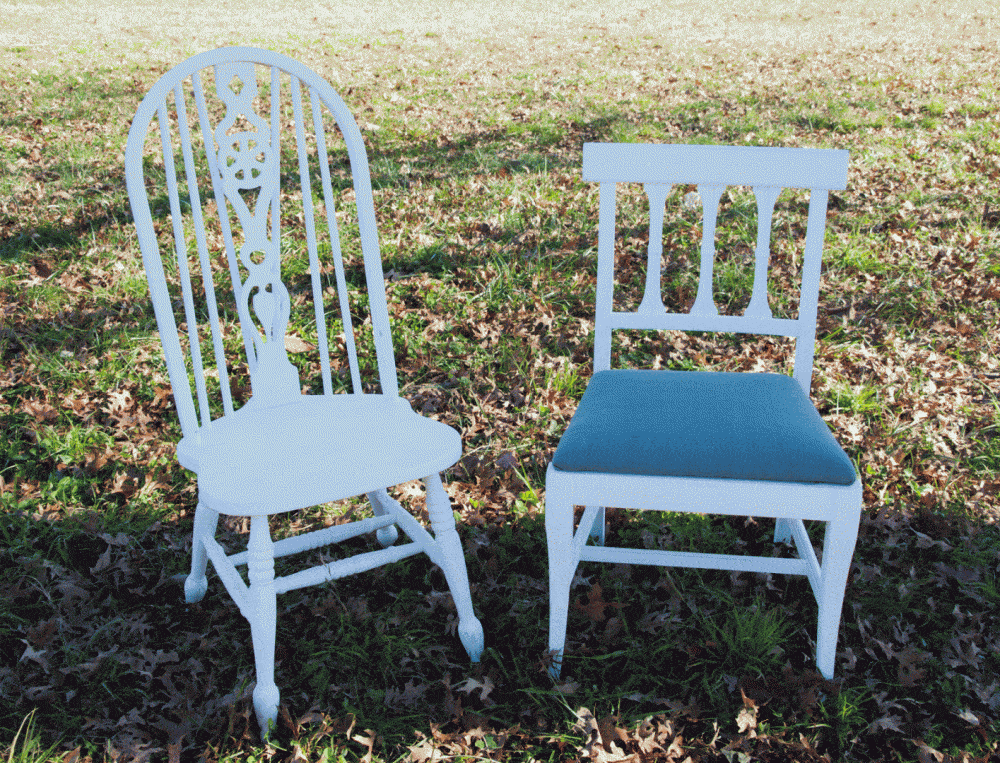 Keep an eye out for strong mismatched chairs that will suit your needs and to create a uniform look, spray paint them all the same color and use the same color seat cushions.
These are just a few of the wonderful thrift store finds that brides have used to make their inexpensive weddings look absolutely beautiful. Let us know what you think of these ideas in the comments below!