Your flower girl is probably so excited to help you out on your wedding day. Like most little girls, she has a deep and sensitive heart, unbridled love of all things shiny and pretty, and unlimited energy. If you want to give her a sweet "thank you" gift, one great option is the Start-Her Pearl Necklace from Leys, Christie & Co.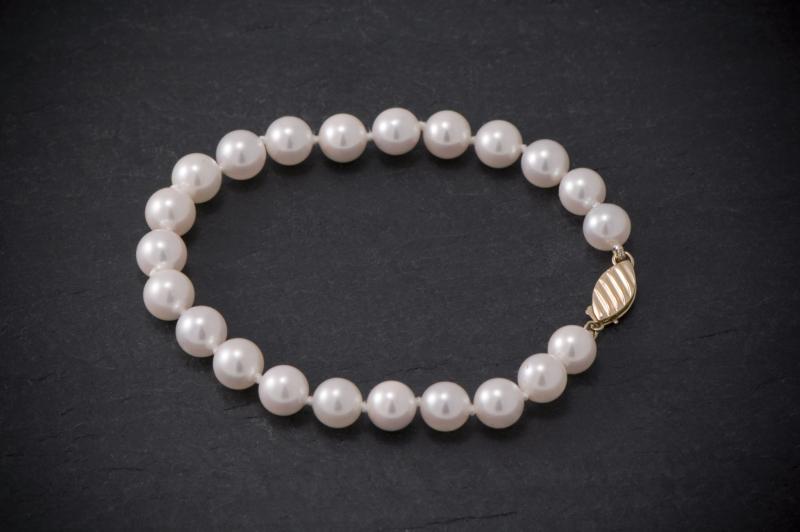 What is It?
The Start-Her Pearl Necklace is a necklace you purchase that contains one Orienta-brand fine cultured pearl. With each holiday, event, or year that passes, you can add a pearl to the necklace. The Leys, Christie & Co company prides themselves on matching the pearls perfectly or choosing pearl sizes based on the customer's desire.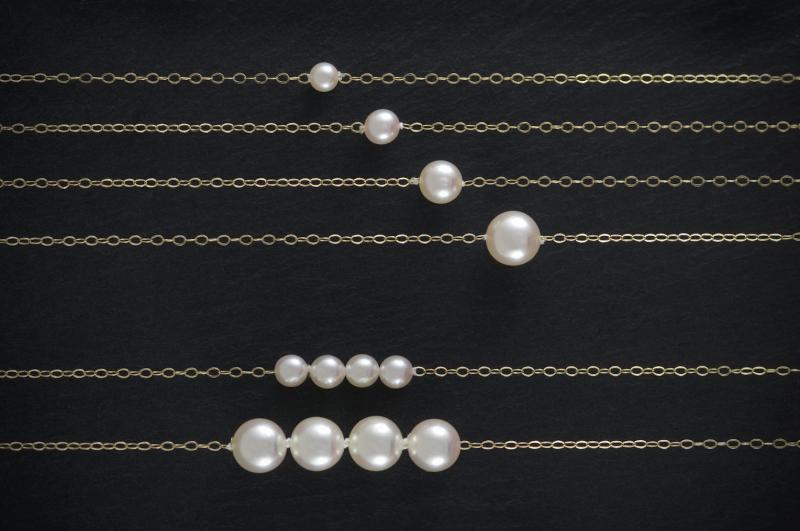 When the flower girl is old enough to be a bride herself, her beautiful pearl necklace will have been completed and a charming gold or silver clasp will have been added. She will then have her own pearl necklace to wear down the aisle.
It's a charming and very sentimental gift that will mean so much to the flower girl. Because it's not just a one-time gift, it will have a very special place in her heart and she will be looking forward to the next pearl to be added.
There are additional products that can be purchased to match the necklace as well, if you wish. This is a great gift for the flower girl and will show her just how special she really is!