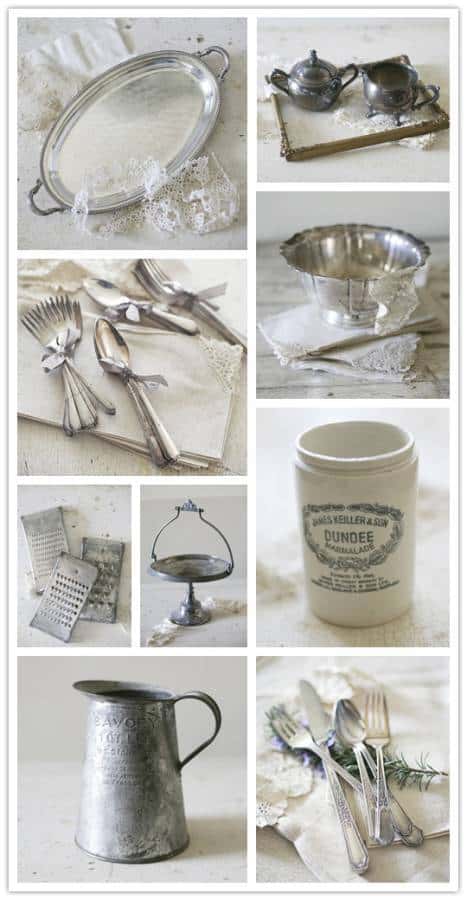 By now, you guys are all probably so over my search for perfect props for my new upcoming venture (yep, that's right… there is something on the horizon!). I can't, however, let you miss my newest prop shopping obsession, Sadie Olive. The props have a beautiful patina to them and an incredible vintage style, making this shop an absolute must see for event decor. Talk about a great resource for romantic, vintage inspired events!
If the products weren't droolworthy enough, the images are gorgeously shot and are really inspiring. Now if only I had an endless amount of space and an endless amount of money…
Images from Sadie Olive.