Girls will spend months looking at wedding and engagement rings, selecting favorites and rejecting others before they find the ring and set their heart on it. Their future spouses will spend a lot of money and put a lot of soul into making sure the perfect ring is chosen. Unfortunately, most couples think that the jeweler's warranty for the wedding jewelry is enough.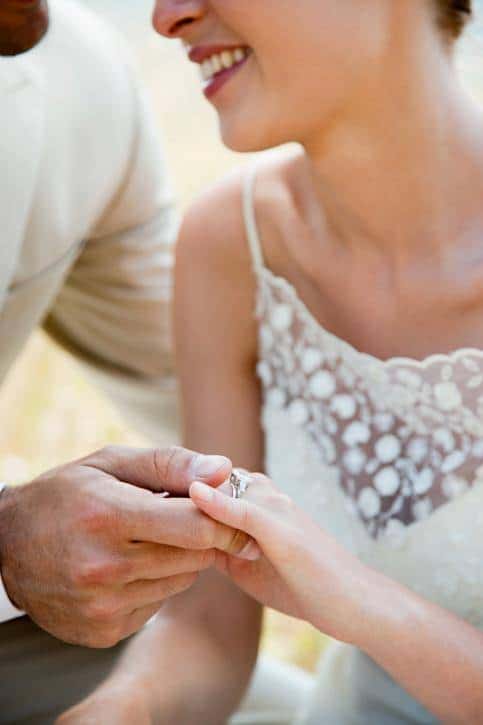 Why Additional Insurance May Be Needed
While most wedding and engagement rings will come with a jeweler's warranty, those warranties are typically designed to protect against cracks, chips and other small mishaps. Most of the time, the warranty is only valid if the rings are inspected regularly, too! If you happen to lose your ring, it's not going to be covered.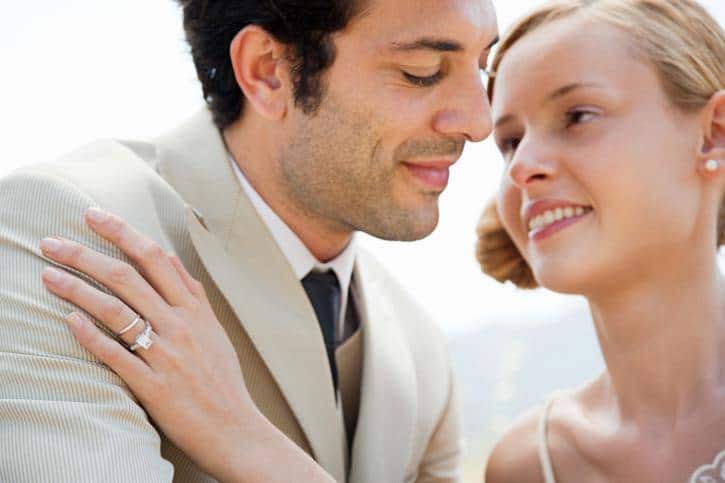 "Lose my ring? Are you crazy?"
Yes – it sounds impossible to think about…that you'd lose the ring you've fallen in love with, but it happens. Jewelers Mutual Insurance Company reports that 40% of the claims they had in 2011 were for rings that were lost or mysteriously disappeared. Besides the emotional trauma a bride is likely to go through if she happens to lose her ring, there is the fact that most engagement rings and wedding bands are worth thousands of dollars.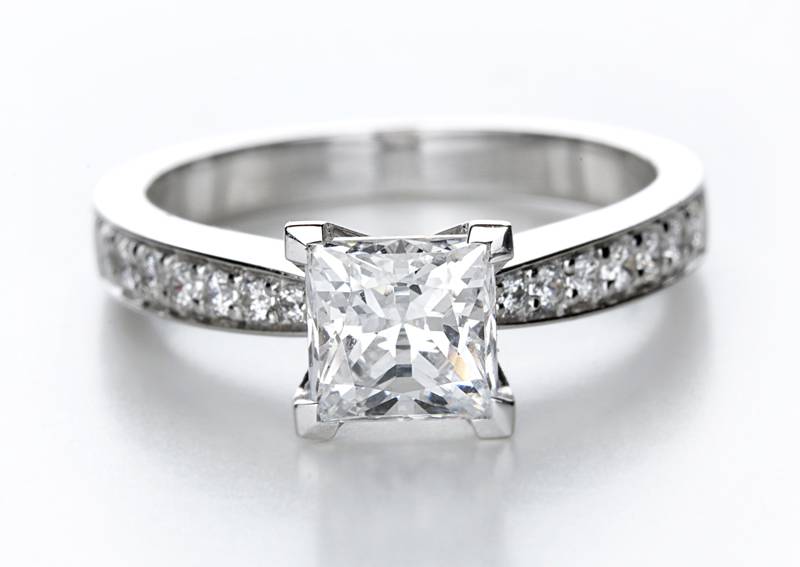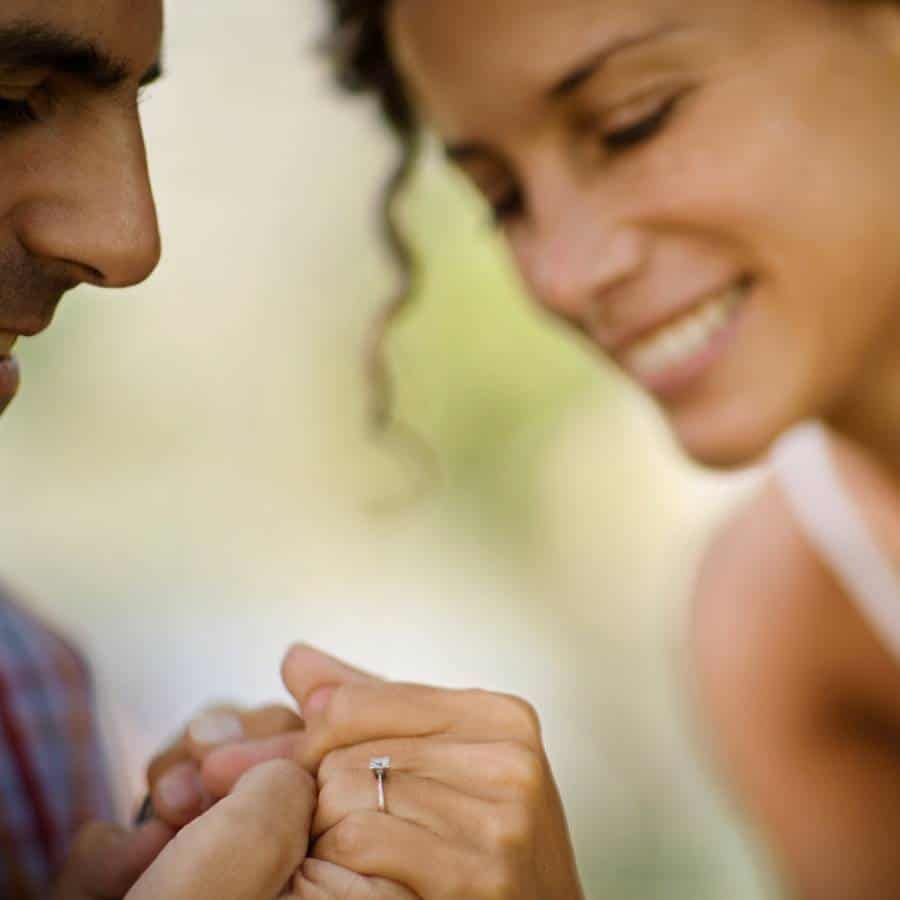 While wedding ring insurance isn't for everyone, it's worth looking into if your ring is expensive and if the jeweler's insurance doesn't cover loss or theft. Specialty insurers like Jewelers Mutual Insurance Company offer the most comprehensive coverage for jewelry as jewelry insurance is all they do. Their Perfect Circle® Jewelry Insurance product is specifically designed for individual's personal jewelry pieces. Savvy brides who want to learn more about jewelry insurance can get a free quote and apply for a policy at PerfectCircleInsurance.com.