Bridal portraits are traditions some brides do. It's to commemorate and capture you as a bride. Michelle White, the photographer of this shoot, wanted to promote Bridal portraits as a celebration. It's a milestone of womanhood where you'd love to remember and look back. Read on to know more about the reason behind this lovely shoot.
Click image to enlarge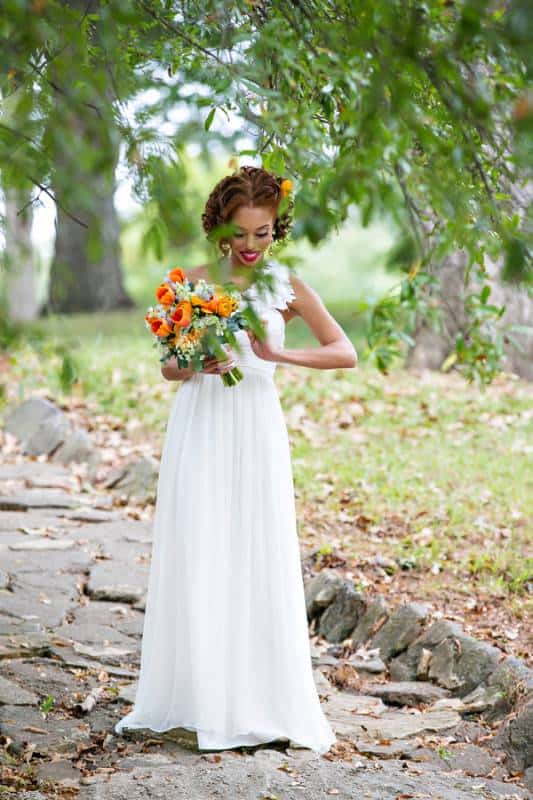 Like. Click to Vote
>
The Bridal Inspiration idea of The modern young bride's self-portrait shoot was to promote self-expression of beauty, style, and personality in today's young bride. While the wedding day is a time of much anticipation it often goes by so fleetingly. With many moments happening, not really being able to embrace every moment, one of those moments being self-portraits. As little girls we may have played dress up and sashayed our self in front of the mirror to size up how we look as a grown up, maybe not realizing that one day we would become grown up to seize an opportunity to have a bridal portrait session before our wedding day.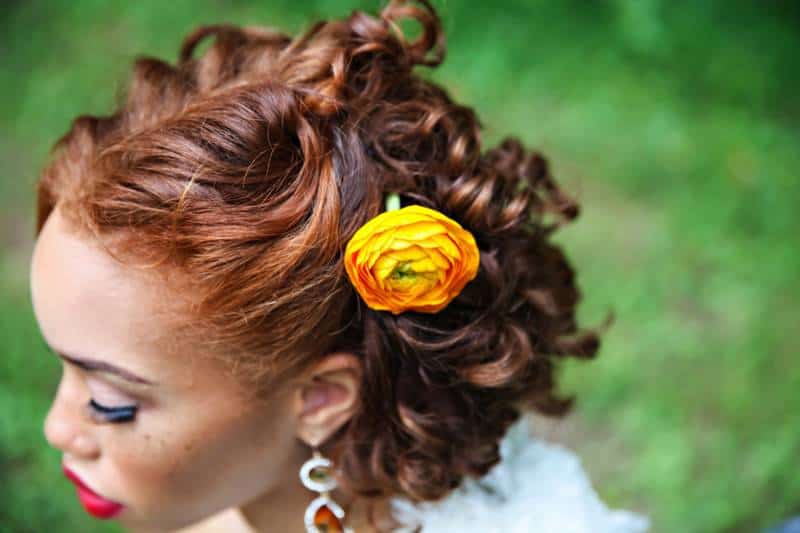 These images are a collection of what every young bride should have as part of her memories to cherish and look back on…A Bridal Self Portrait Session. It's that moment in time to celebrate the woman you've become, the wife you will be, and your self-expression of style and personality.
This style shoot is to promote and celebrate Bridal Portrait Session!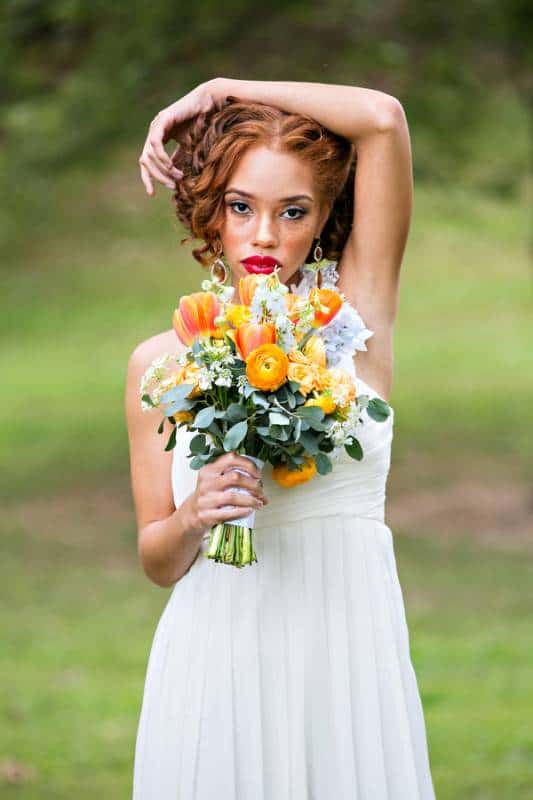 VENDORS
Photographer: Michelle Davina Photography
Other Location: Grant Park
Beauty: InnerBeautysalon
Beauty: Tae Idolz