Let me see your ring, what's your proposal story? What's the wedding date, how many bridesmaids, how many guest are you inviting, what type of flowers do you want, are you going to serve alcohol?
Whew… so many questions stem from saying a three letter word to one question!
The idea of planning a wedding can easily become extremely overwhelming. After running a high end bridal store for many years I can tell you it's easy to get wrapped up in the details. When the cake is gone, the band stops playing and the guests are gone you are left with memories (well and your spouse of course).  Best advice I can give from my experiences is to invest your time and money in only things that will create meaningful, wonderful, memories for you and your spouse.
So… what creates a lasting memory? For me, I think back to my childhood. As a little girl my foundation of becoming a woman started at a young age.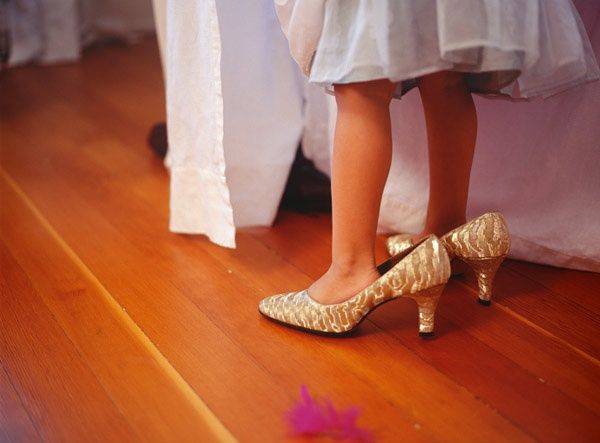 You could find me dressed up as a princess for every Halloween. If mom allowed, I would wear high heels, also know as clicker shoes, to all everyday outings including the grocery store. If it sparkled, had a feather, or was a bright color I wanted to wear it. I was the little princess and I suppose my outfit showed that's what I wanted to be.
As I reflect back on my childhood memories I realize my memories were created by moments of meaning. They were not created at the most expensive restaurant or hotel rather, it was when I felt beautiful, accepted and was surrounded by people whom I felt truly supported me in that moment. Weddings are much the same. Feeling your best and creating a memory that builds a foundation for forever.
How do you create a memorable wedding?  That's up to you but I say focus on what historically has helped create your most memorable moments. What brought you joy as a little girl? As you discover this, I challenge you to think past you on your wedding day to a small but wonderful portion of your wedding ….. your Flower Girl.
Remember those magical moments as a child and help create one for the little ones, whom I think in many ways serves as a symbolic transformation of the bride from childhood. Don't just grab any dress off the rack for the flower girls, purchase a beautiful heirloom flower girls dress. A dress that can withstand time and she could one day have her flower girl wear.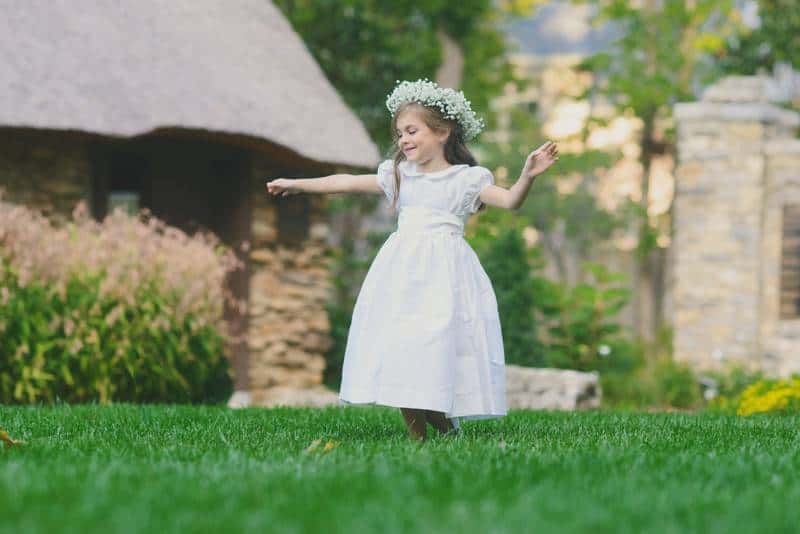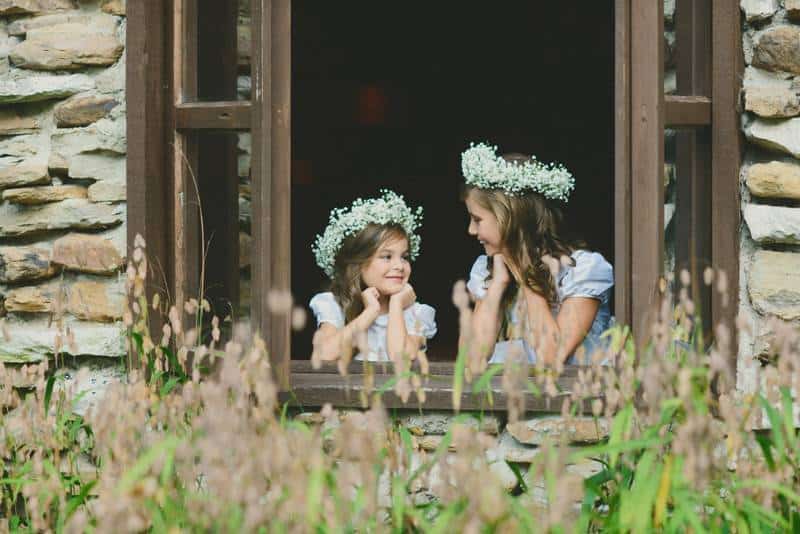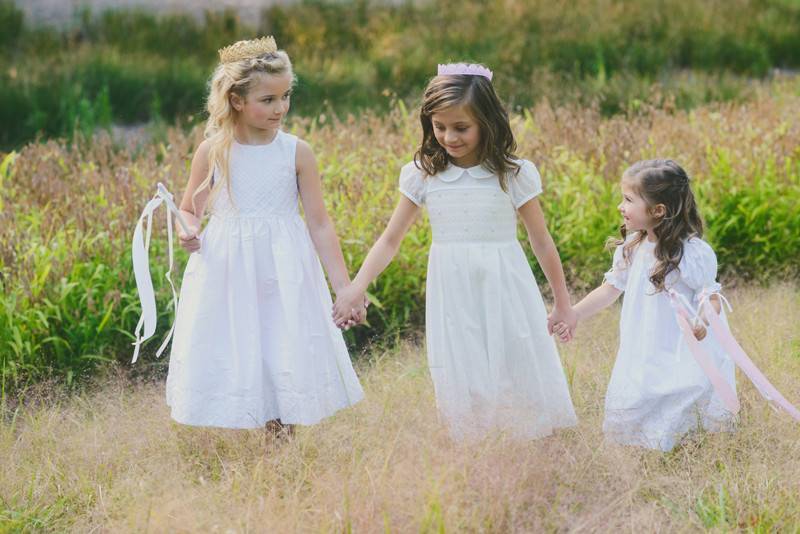 Be sure to look for dresses that are made of pure materials  such as 100% cotton 100% Dupoini Silk. These will feel comfortable and soft to the touch for your little flower girl. Look at the details and consider if that dress could be passed down to many generations to come.
Photo Credis:  Savannah  Children