The color teal is such a popular choice for weddings these days. Usually, it is seen as a lovely accent for that bright pop of color, but for Caroline and Jonathan's wedding, one could say it was the star. Paired with soft pastels, teal gives this refreshing and calming vibe. It's also a beautiful pair to Caroline's beautiful white wedding gown, as well as Jonathan's sharp black suit.
A fun fact about the color teal: Associated with the color family of turquoise, it represents wholeness, creativity, emotional balance, good luck, spiritual grounding, friendship, love, joy, tranquility, patience, intuition, and loyalty. Now with all of that, I don't see why you wouldn't want it in your color scheme! I hope this lucky color worked for you, Caroline and Jonathan! Best wishes!
Click image to enlarge
43

Like. Click to Vote
>

The Theme:
The main color was teal, with lots of elegant touches. Rhinestones, silver plates, etc.
The Do-It-Yourself (DIY) Projects:
The bride's Uncle is a florist, so he provided all of the floral décor and centerpieces with minimal input from the bride. She loved how everything came out!

Favorite Part of the Day:
As the photographer, the First Look was my favorite part of the day. The look on Jonathan's face when he saw his bride-to-be for the first time… Priceless. Because we finished all of the formal portraits before the ceremony, the bride & groom actually got to enjoy their cocktail hour before the reception!
A Memorable Moment:
During the ceremony, the ringbearer went to hand the officiant his pillow, and realized that he was not in possession of the actual wedding bands. He was quite disappointed, but it made for a great photo!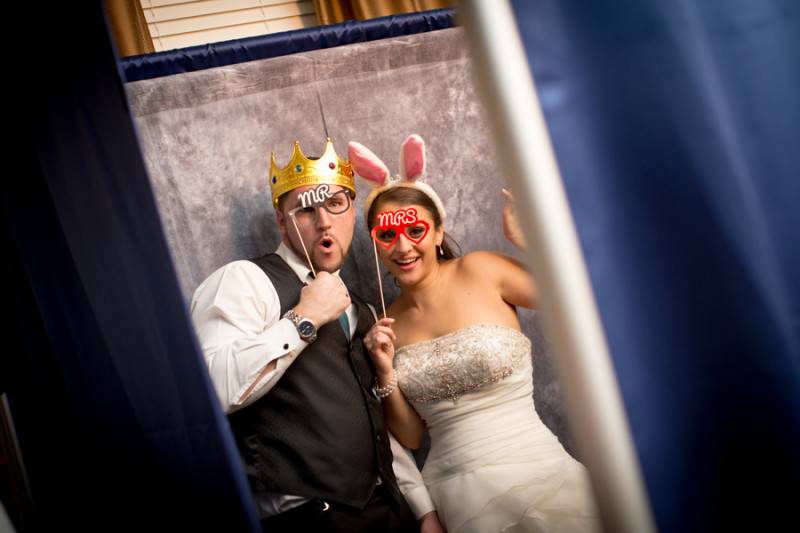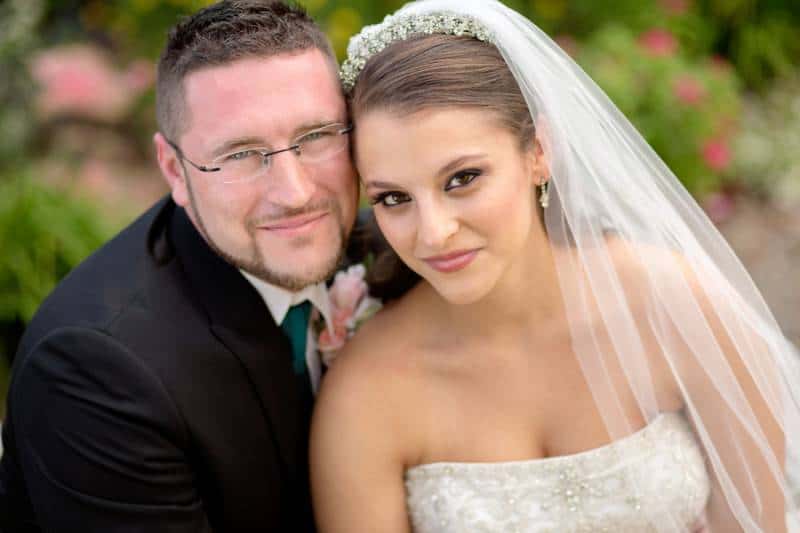 VENDORS:
Photographer: Crystal Lee Photography
Cake Designer: Buttercream Cakes and Catering
Reception Venue: Pawleys Plantation
DJ: Scott Shaw Productions – DJ Entertainment