I realized it had been a while since I featured any photography on the Inspired Bride, and since I'm knee deep in research on good shooters for something completely separate from the blog, I figured this is a pretty good time to put some more of it out there.
Cross processing and Lomo-style vintage photography for weddings keeps becoming more and more popular, but since I've always been a fan (those toy cameras are so cool!) I certainly won't be one to complain. Steep Street Photography does a great job of incorporating the trend artistically while not going overboard with it – so if you're a bride on the fence on this trend, they're great to look at for an example of how to get a hint of hip while still maintaining the integrity of the original photograph's colors. Steep Street sealed the deal for me with the way they directed the couples, too – I love that they are whimsical and fun but still feel like realistic scenarios. They're not pose-y, but they also aren't overly art directed and allow the couple's personality to still come through. Here are some of my favorites: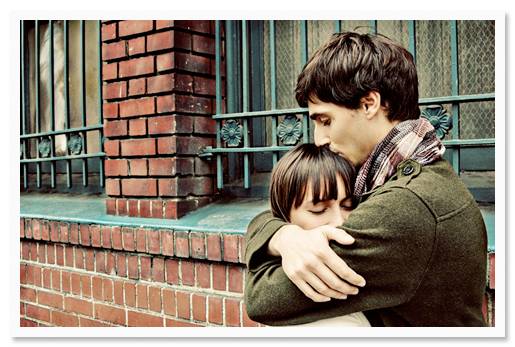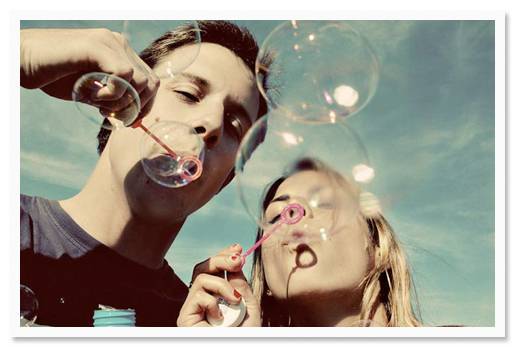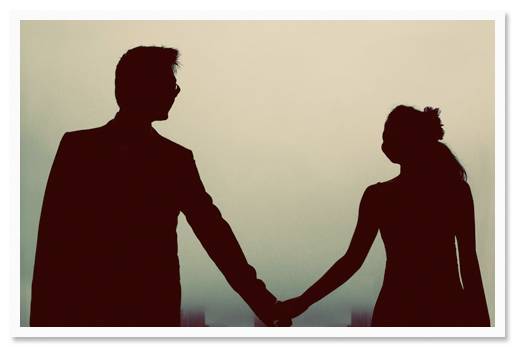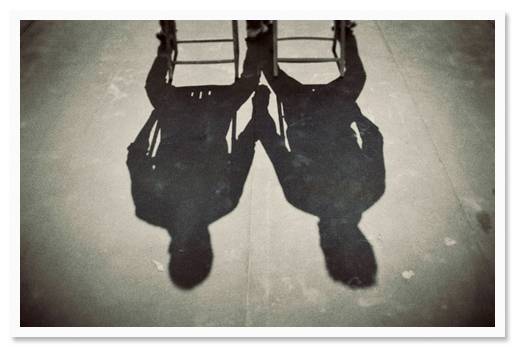 Images from Steep Street Photography.