Fasten your seatbelts ladies! We're about to take you to a vintage themed beach wedding that will definitely take your breath away! Today, you're going to see Joe and Sarah's wedding held at the wonderful Scott Farm right next door to Naulakha. This farm is actually an apple orchard that grows over 120 heirloom and unusual apple varieties as well as different kind of berries. These trees made Joe and Sarah's wedding seem straight out of a book with the apple blossoms in full bloom. Fortunately, unlike many of the books that made Kipling famous, Joe and Sarah's story seems to be moving towards a carefree and happy ending. The first thing I noticed were the wedding colors! Just take a look at the bride's lush bouquet, the dainty cake, and her chic white dress- I'm officially blown away! I couldn't help but notice the beautiful outdoor reception and the mix of lush vibrant florals and the vintage elements that make their wedding gorgeously well-designed. Ahhh, so dreamy! Okay, I'm going to stop right now and let Amy Bennett Photography's snaps do the rest of the talking! Enjoy!
We're All About the Details!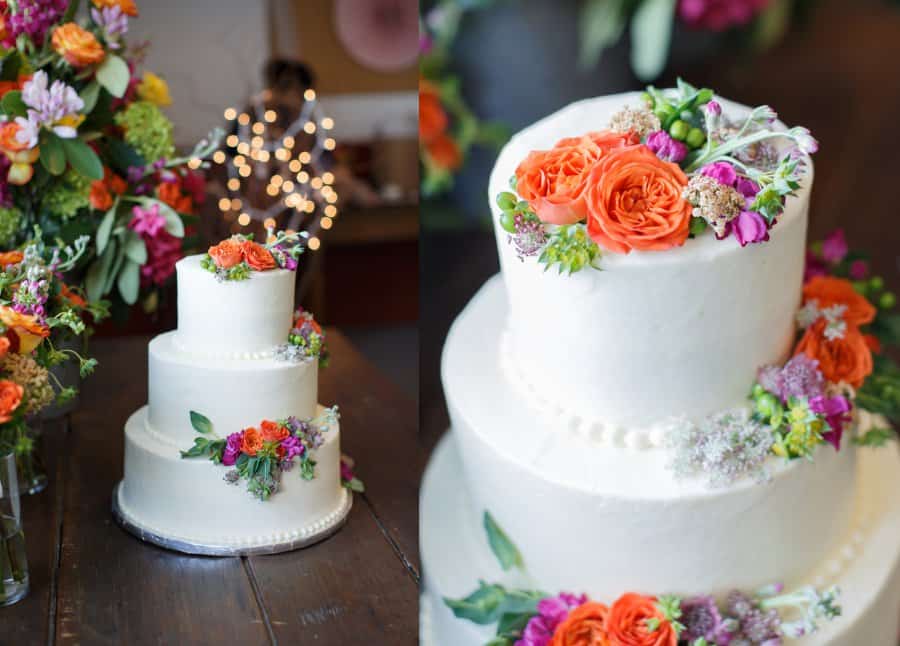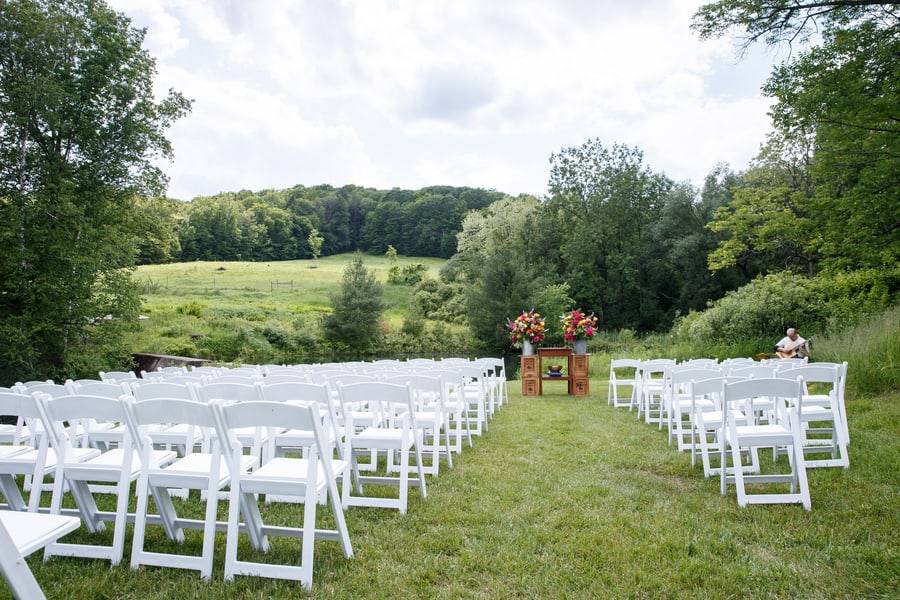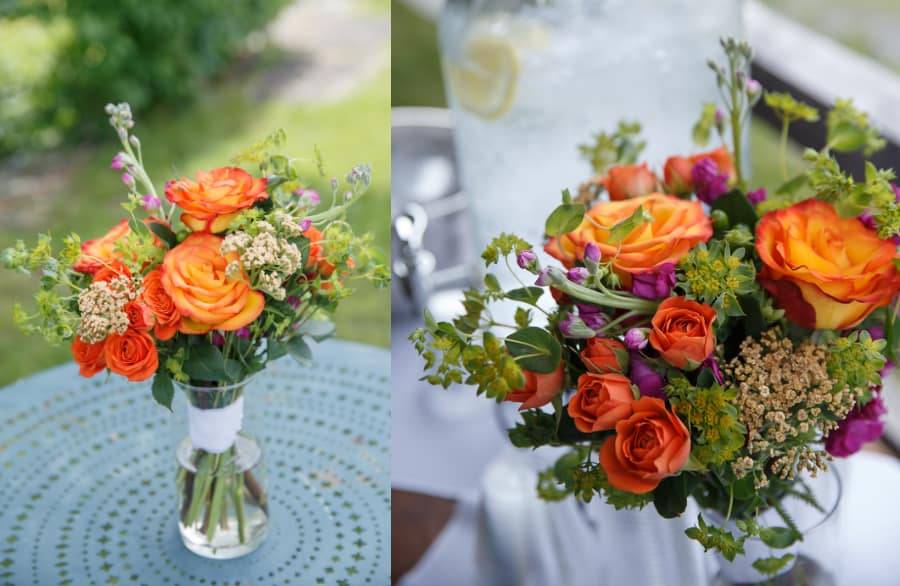 Naulakha, the home of the late author Rudyard Kipling, inspired many great novels and poetry. The Jungle Book, The Day's Work, The Seven Seas, and Captain Courageous were all written at this legendary author's home. And as of last June, another great work was created at the home: the marriage of Joseph Andriano and Sarah Harris.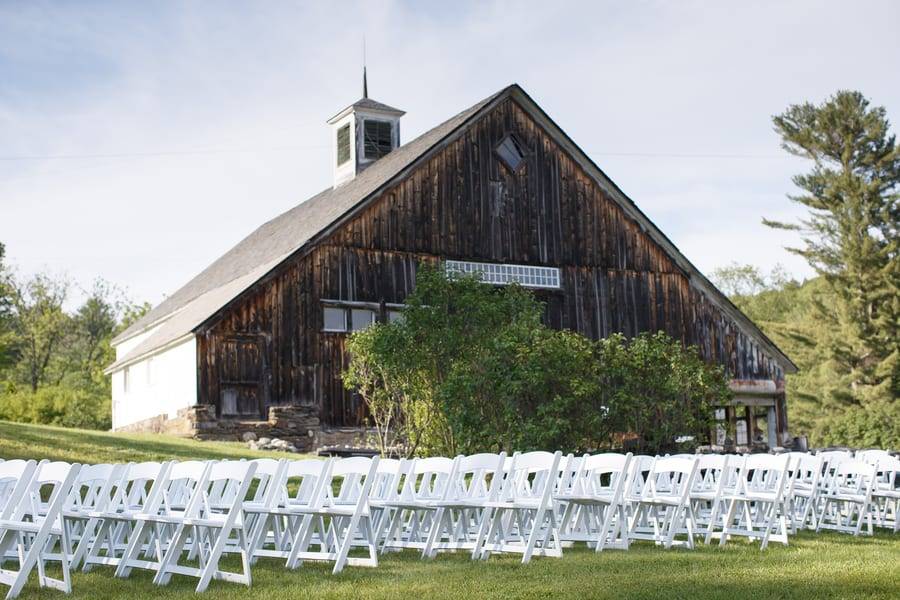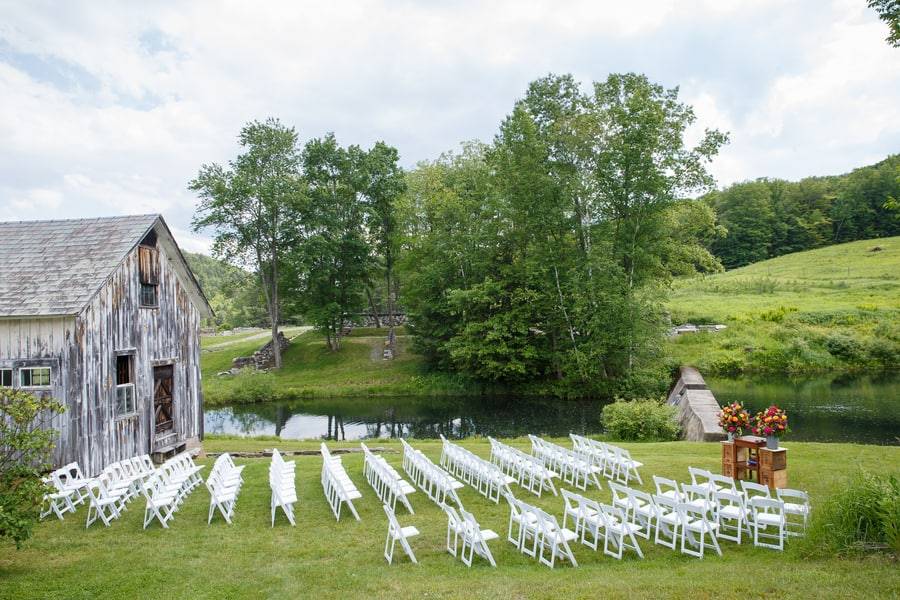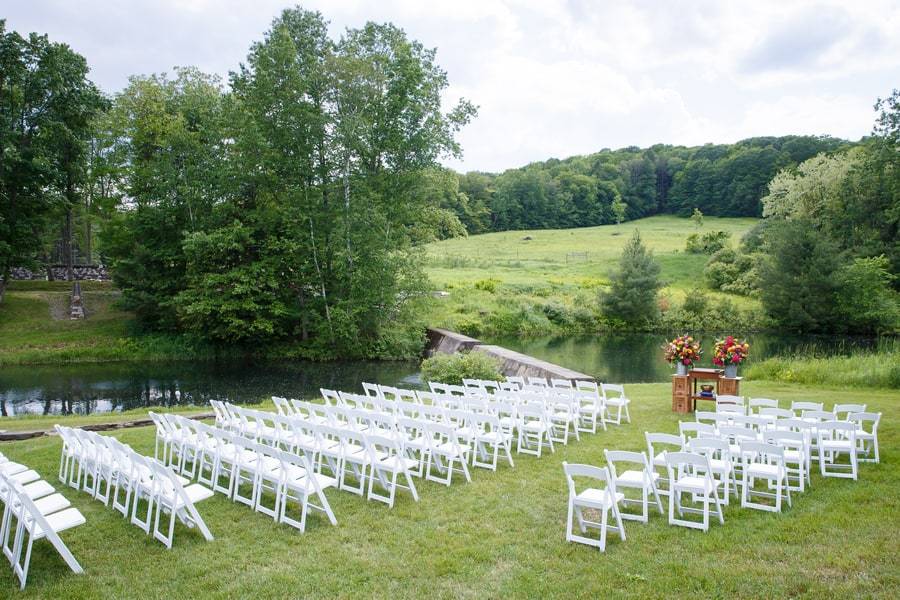 Rudyard Kipling himself, in the late 19th century, built this ship-like house in Dummerston, Vermont with the express purpose that the house would bring sunshine and a mind at ease. So it makes sense that Joe and Sarah used the historic building to get ready for their special day.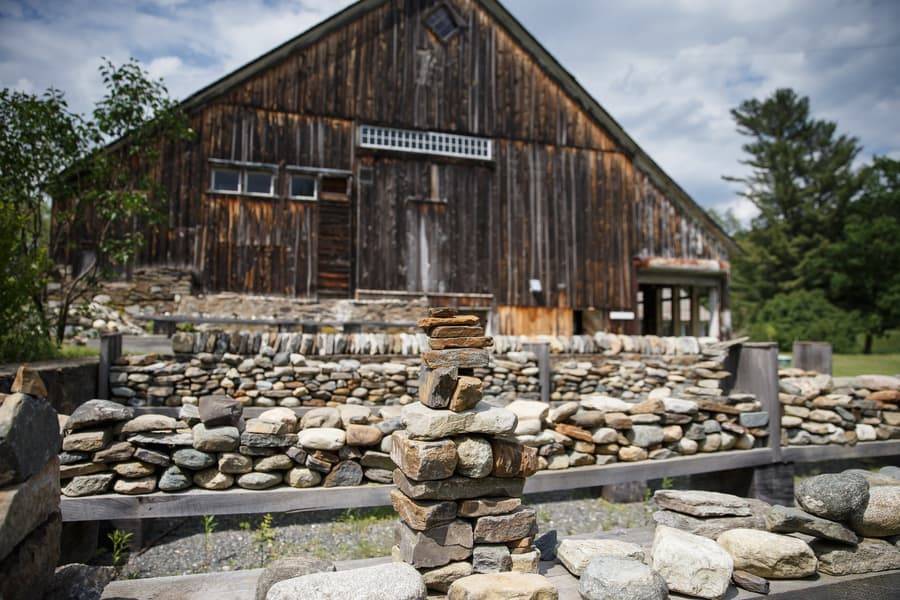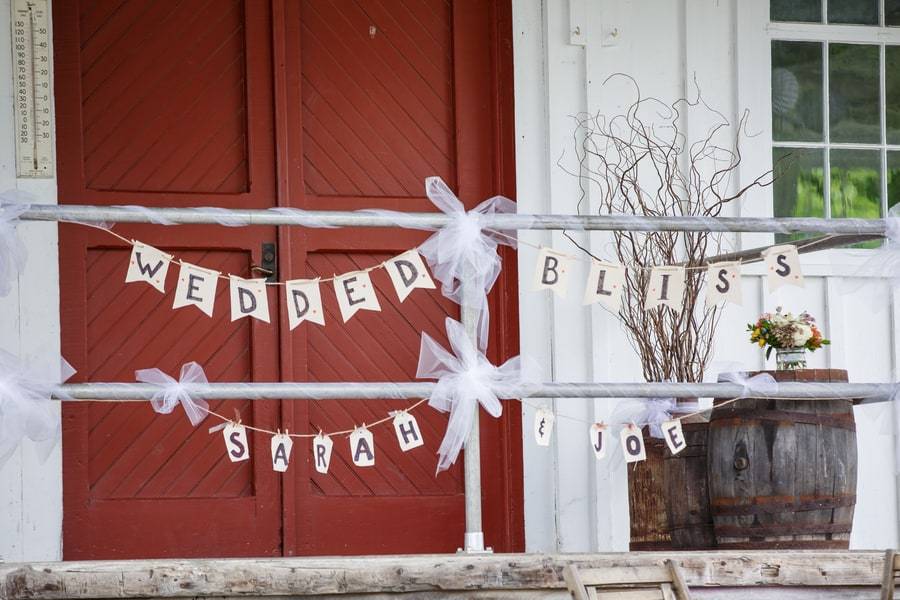 Sarah used the library to get dressed and even hung her gown on the shelves where Rudyard Kipling's books call home. Just being present inside the house gives a feeling of history to all who go in it.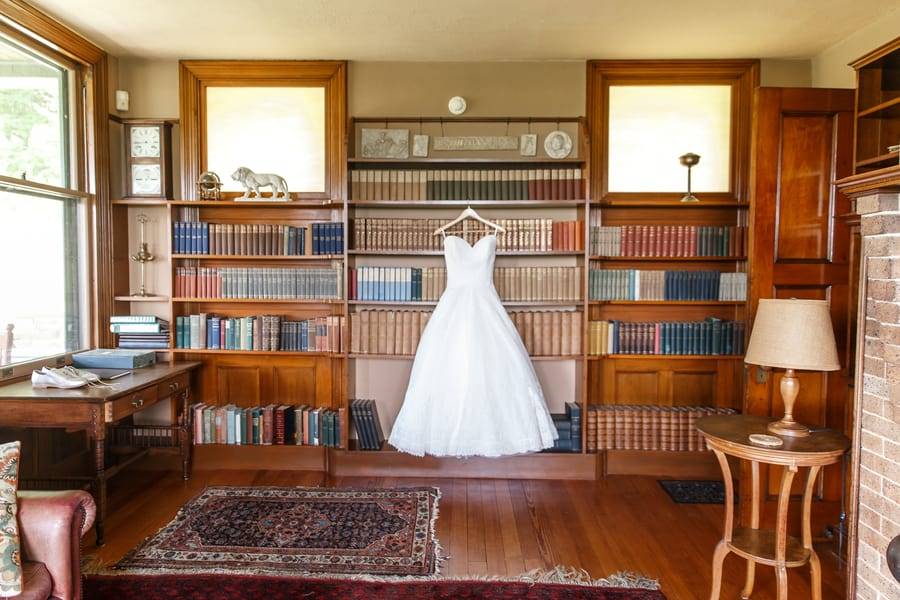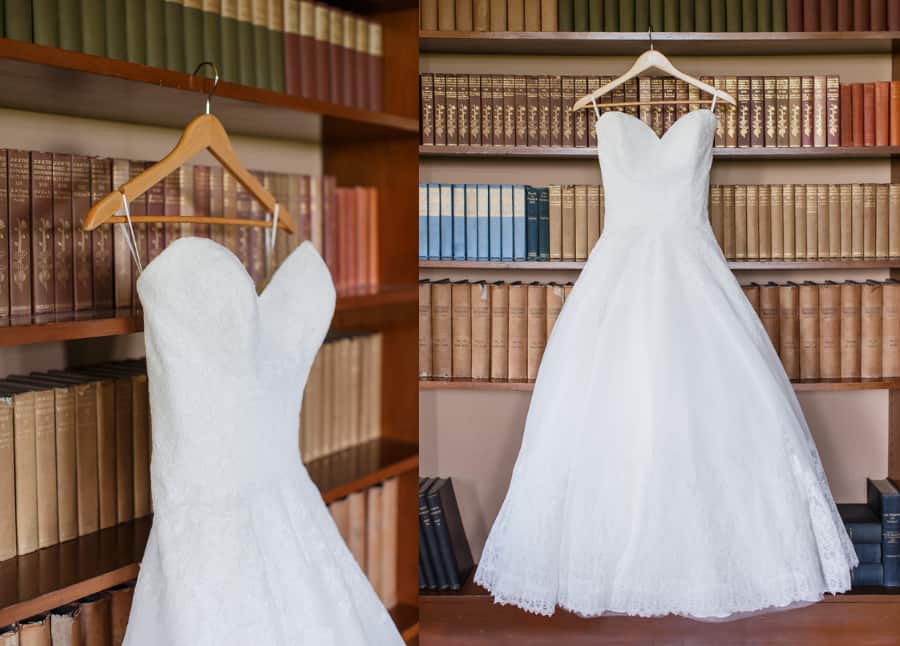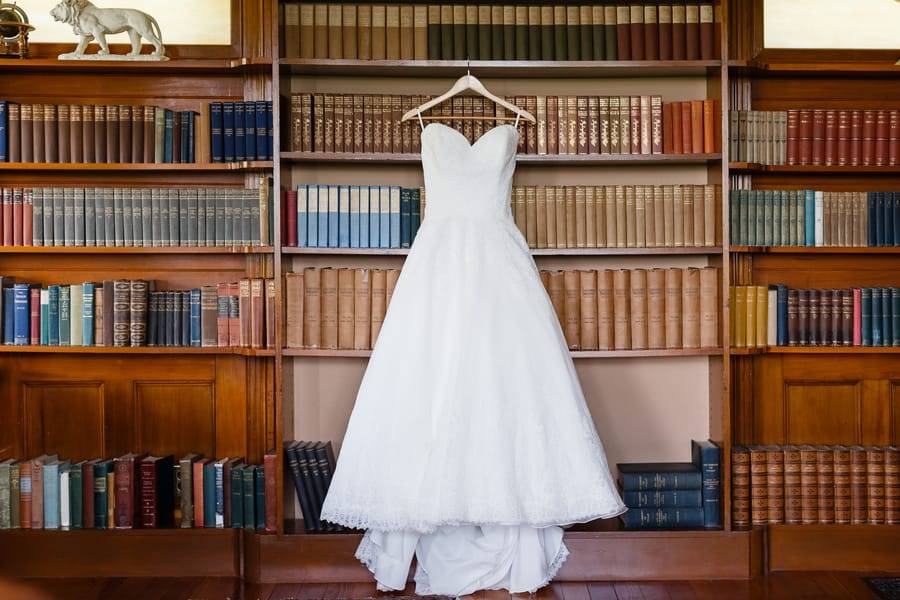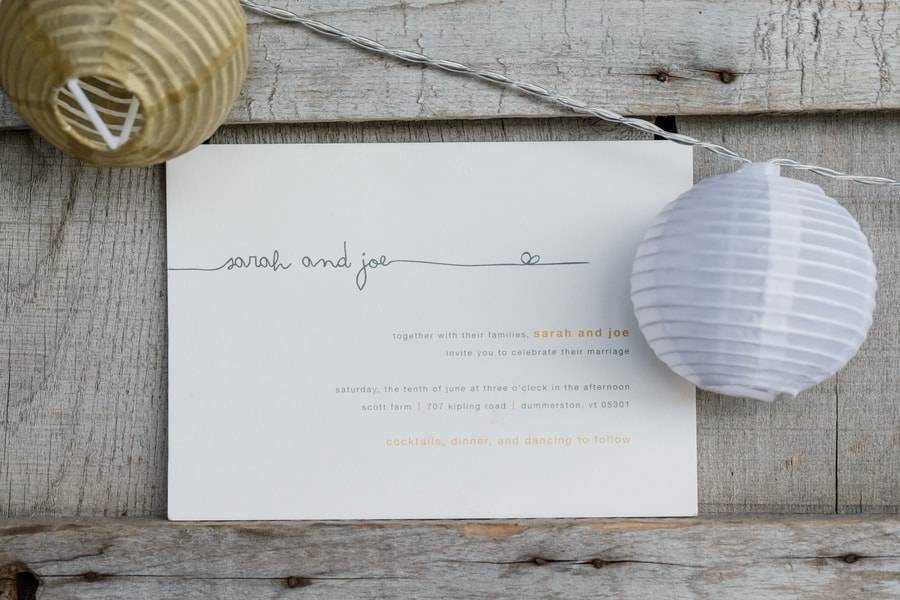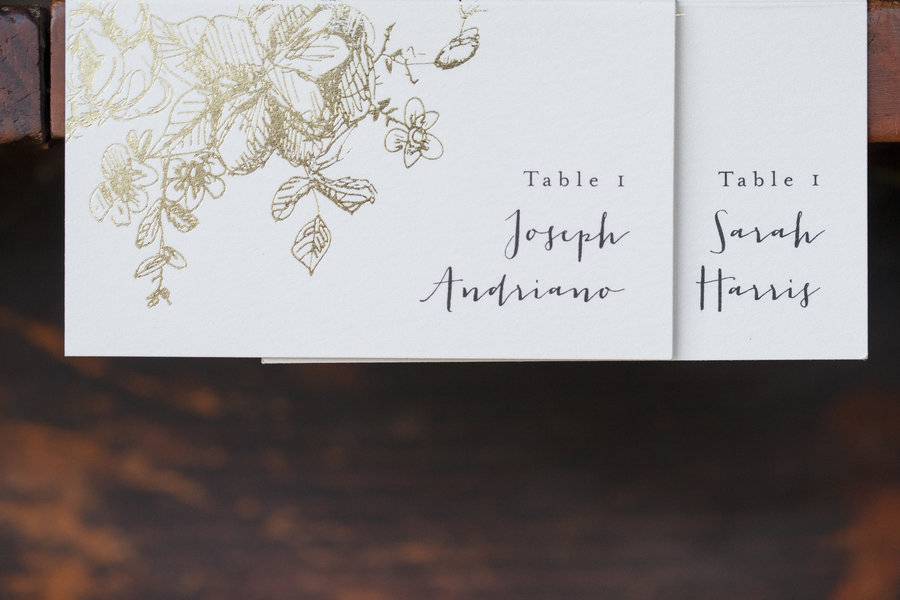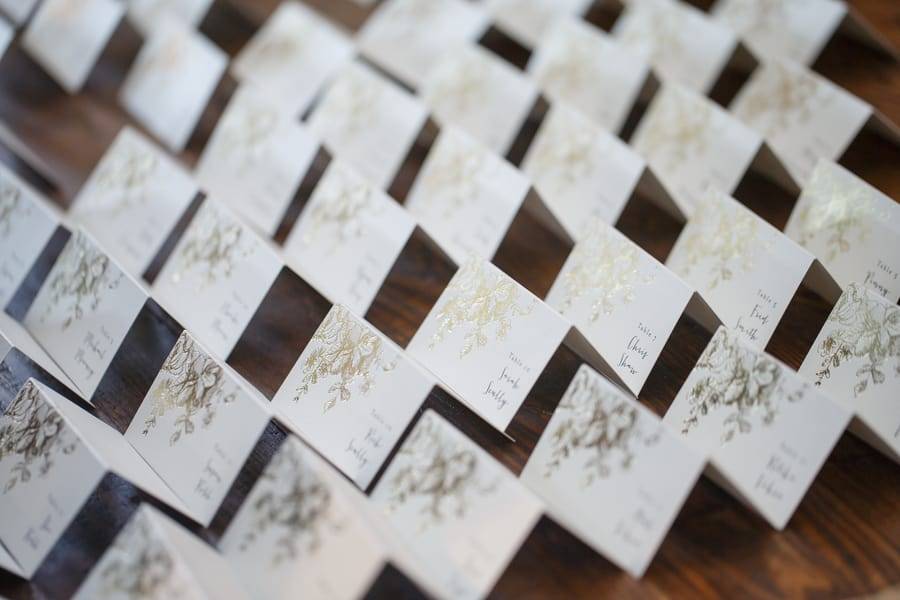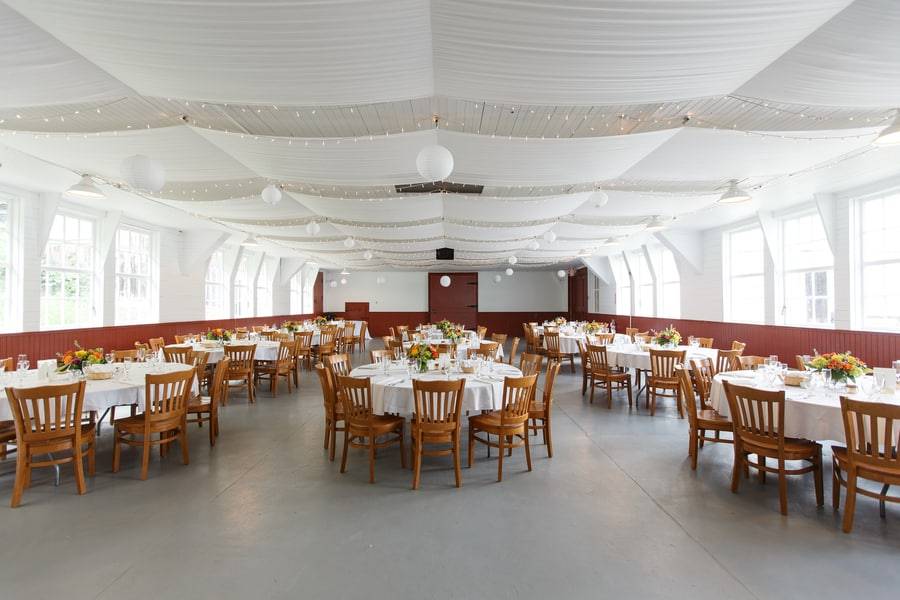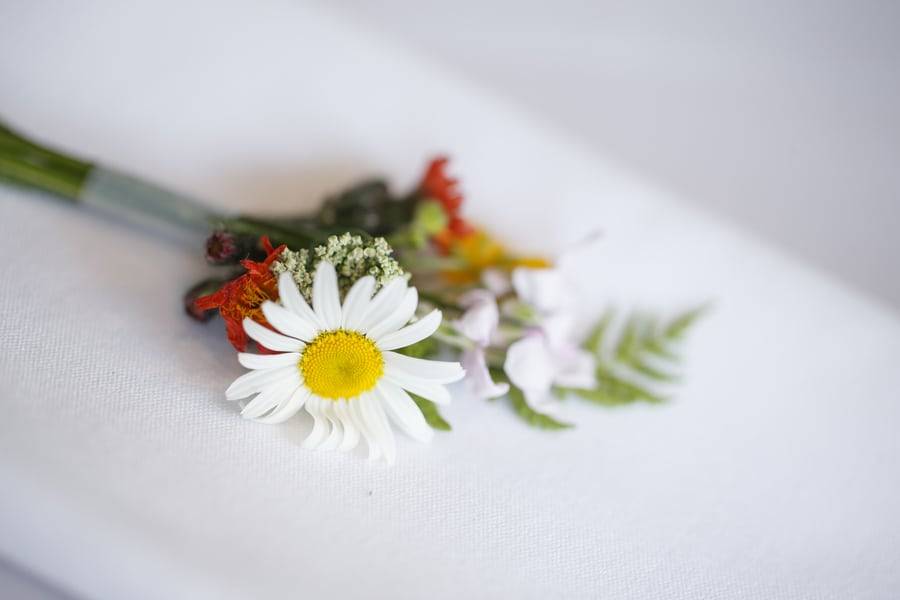 Take this Advice
Be in the moment and ENJOY every step of the way! ~Amy Bennett/Photographer
Money Matters
$5,000 – $10,000
Vendors
Photographer: Amy Bennett Photography
Dress Designer: Watters
Dress Designer: Morilee
Bakery: Jasmine's Bakery
DJ: Peak Entertainment
Floral Designer: Bondville Bloomist
Reception Venue: The Scott Farm