While we're in the topic of having little ones at your wedding, today Inspired Bride would like to share some ideas for your flower girl and ring bearer gifts. I have to admit, when I was thinking of gifts for our wedding party, I only focused on our bridesmaids and groomsmen and thought about what they would like and what they would actually use after the wedding. We often forget about the cute ones who will also walk down the aisle. It might be tough to find gifts for them especially when they're not close in age, so today we've collected some ideas from American Bridal on what you can give to your flower girl and ring bearer to make them feel appreciated as well (or maybe something to motivate them to actually walk down the aisle by themselves).
Whatever the age, every girl will truly enjoy receiving a bracelet like this. It makes them feel grown up to be wearing a jewellery and you can even personalize it with their initials!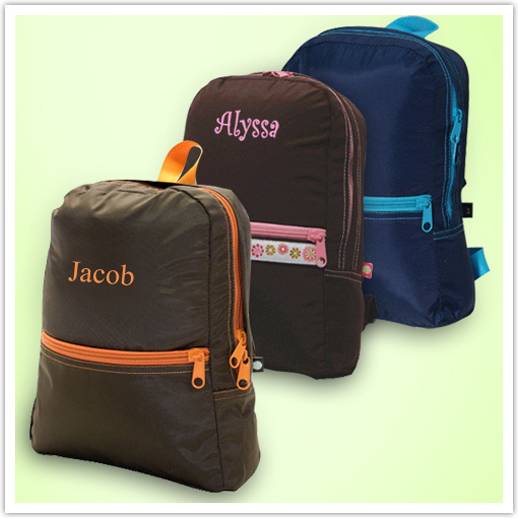 Both boys and girls will enjoy this gift and is not limited by age. You can also customize this with their names.
This jewellery box is perfect for every girl.
Images from American Bridal