If you're planning your wedding, chances are you've heard a hundred different horror stories about what could go wrong. There are simple solutions to fix small rips in your dress, a broken heel or an unsightly blemish, but what if something a little more serious goes wrong?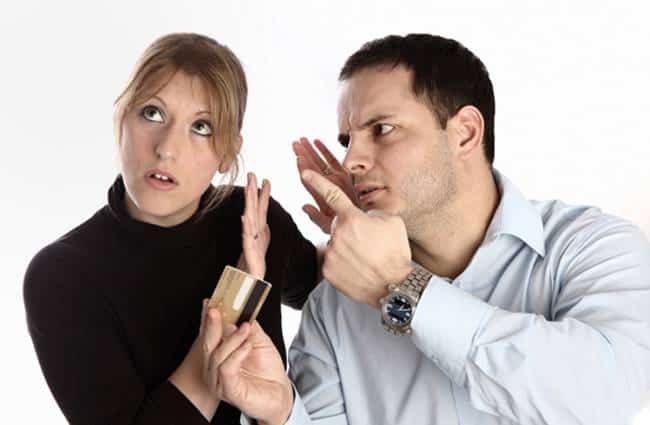 For instance, what if the day before your wedding, your photographer calls to cancel? You have only a few hours to find another photographer but you've paid the venue for the photographer because it was included in the package, how do you get your money back? This is a bride's worst nightmare!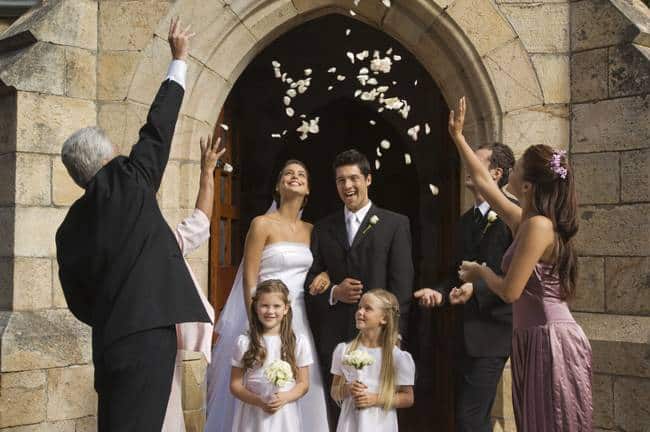 Or, what if you've booked your venue months in advance and paid them in full, only to find out a week or two before the wedding that they've filed bankruptcy and will be closing? Of course, you've already given them thousands of dollars and don't have the funds to book another venue on such short notice. Things like this happen more often than you'd think!
Here's a Practical Solution
If something should happen and a vendor cancels, leaving you at the last minute trying to figure out how to fix it, Markel's wedding cancellation insurance coverage will reimburse you for lost deposits. It will also reimburse you if something happens and you need to cancel or postpone your wedding, if a covered loss such as a natural disaster (like a hurricane) decides to make an appearance on your big day, if your fiancee suddenly gets deployed and is now unable to make your wedding day or if your father suddenly breaks his leg at work and lands in the hospital a few days before your wedding day and now is not available to walk you down the aisle. Markel's Cancellation coverage also allows you to receive reimbursements for lost or stolen jewelry or gifts, damage to your wedding attire or lost or damaged photography.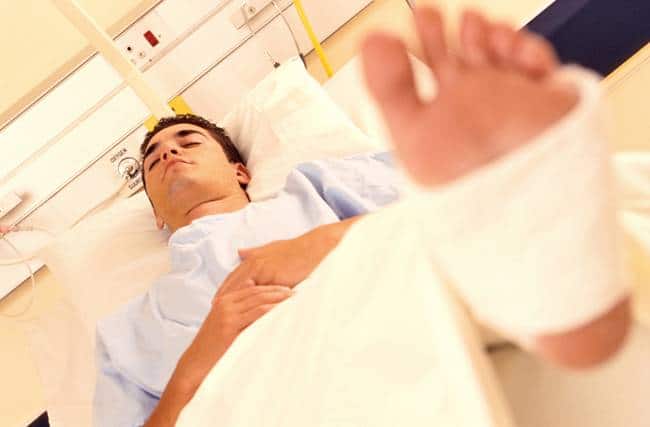 Scenarios 
There are hundreds of scenarios that could leave you wishing you'd purchased wedding event cancellation insurance. The bride or groom could get sick and be unable to stand in the wedding, you could find out that you've been taken advantage of by a fraudulent vendor, or there could be an "act of god" that makes the wedding impossible at the time it was planned. The list goes on and on. Wedding event insurance can help give you peace of mind so that if something like this happens, you're covered.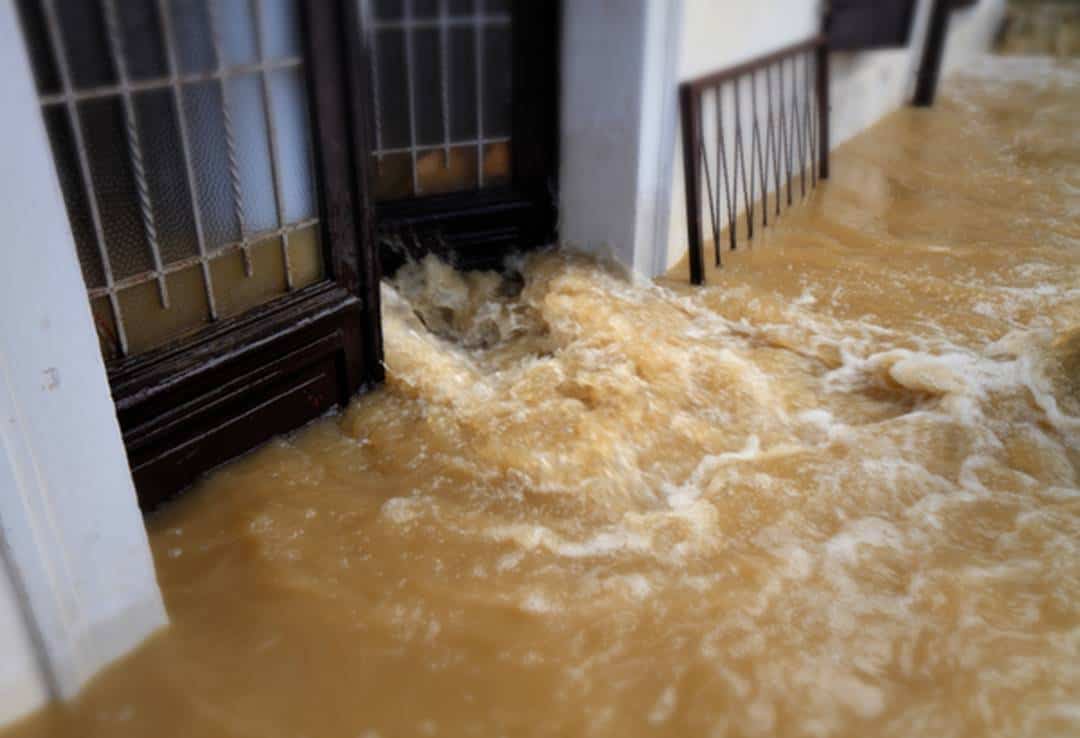 Markel even offers Wedding Liability Insurance. Add to your Wedding Checklist: Check with your venue if they require insurance as many venues now actually require event liability insurance.
If you'd like to learn more about how wedding event insurance can help you, you can learn more at Markel Event Insurance or give them a call at 1-855-480-9757.