Southern brides, this set's definitely for you! Our styled shoot for today merges the intimacy of southern style with modern vogue. A very exciting showcase of vibrant exuberance, this set boasts of elegant soft tones. The photos were taken by Kevyn Dixon Photography and clearly showcase the distinct beauty of the southern style but with a classy blend of this romantic sophistication. Enjoy!
We're All About The Details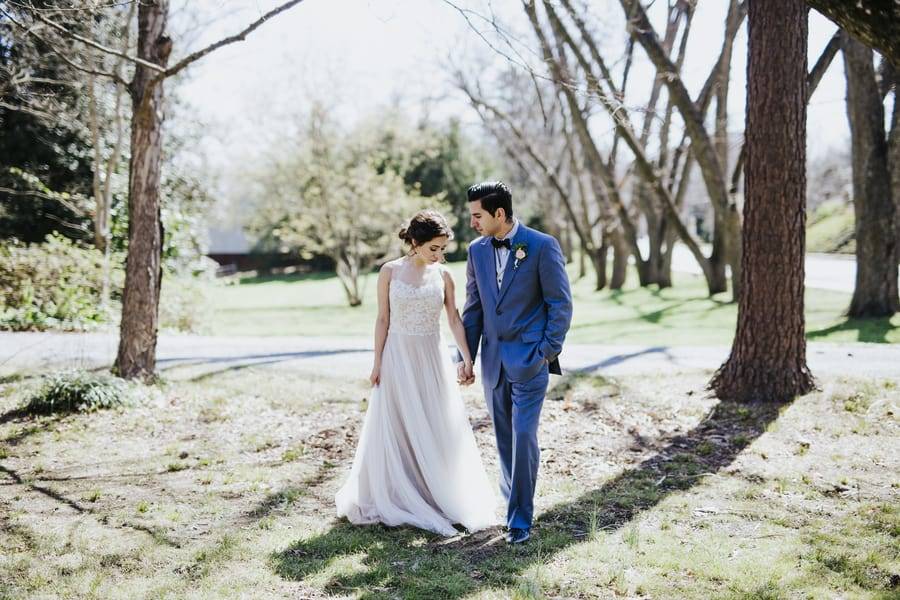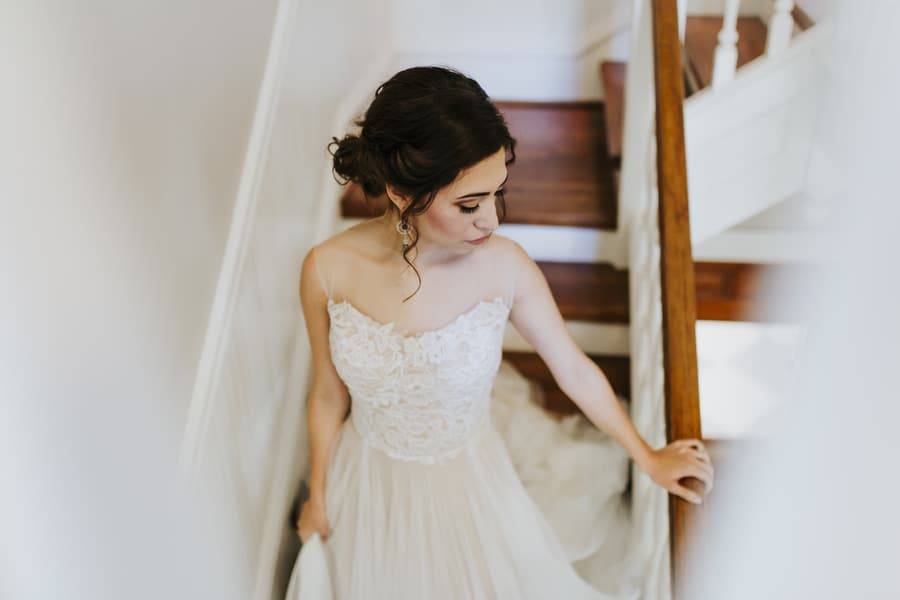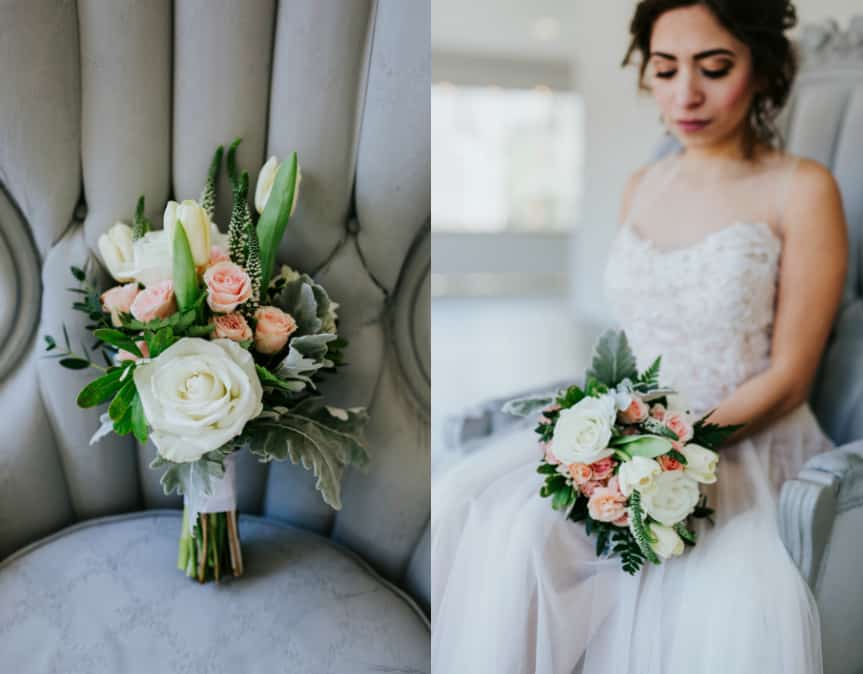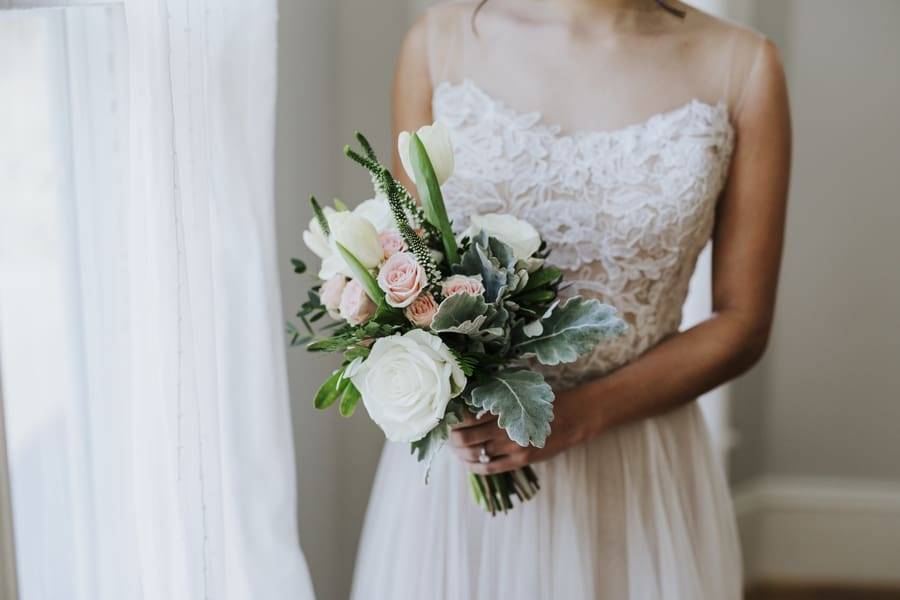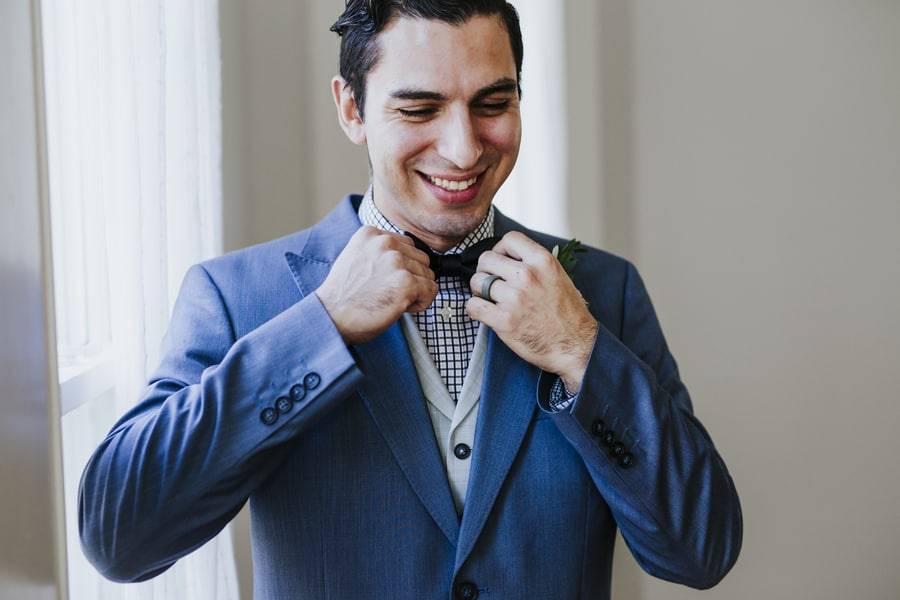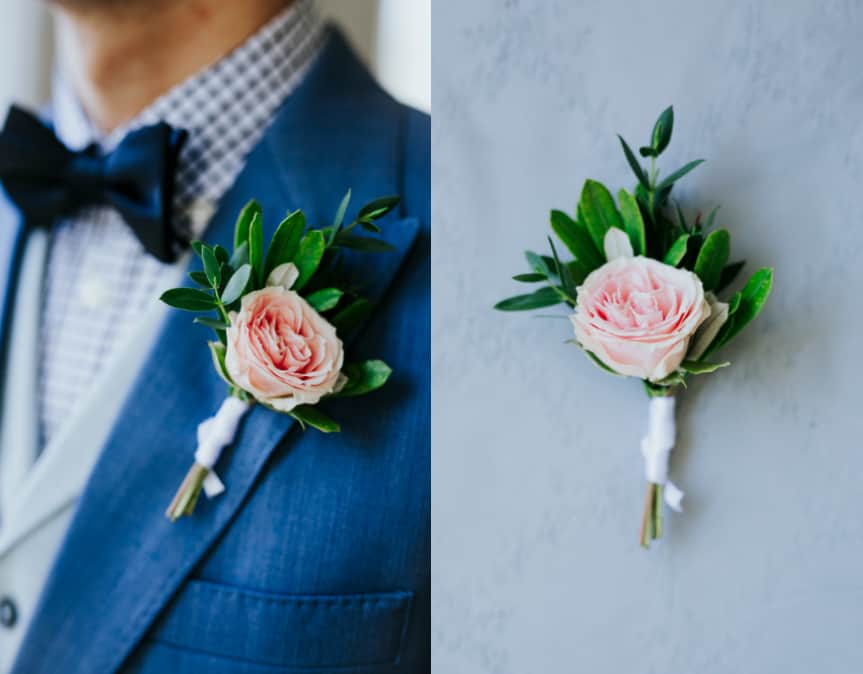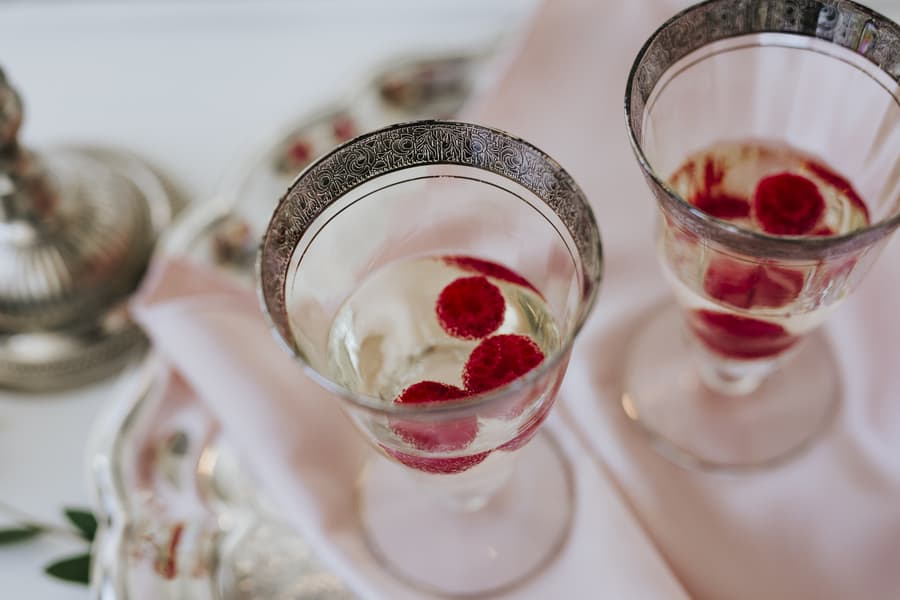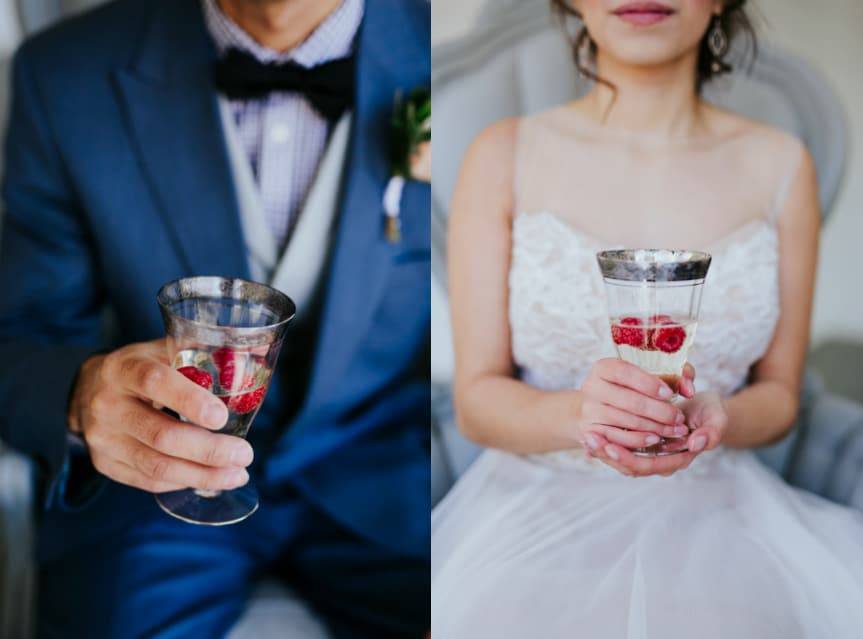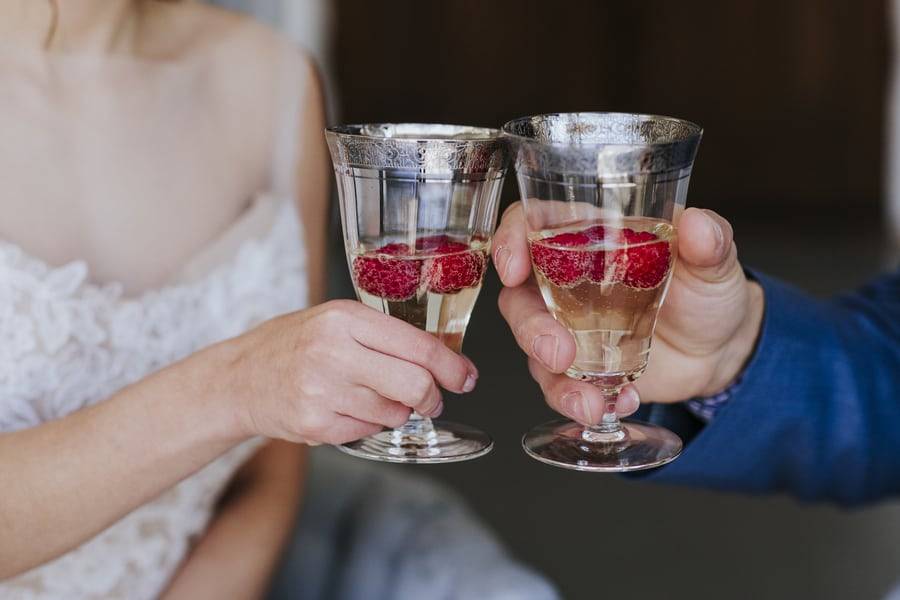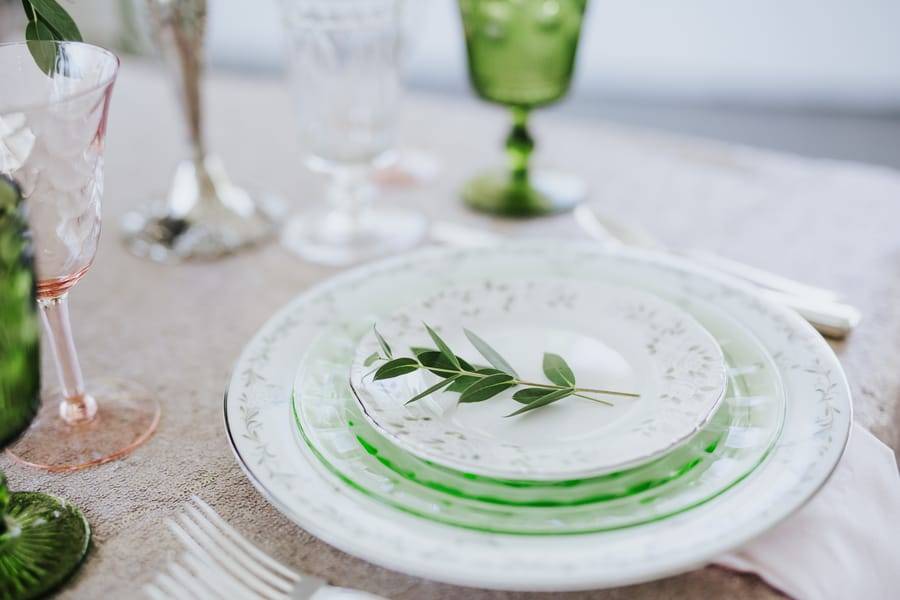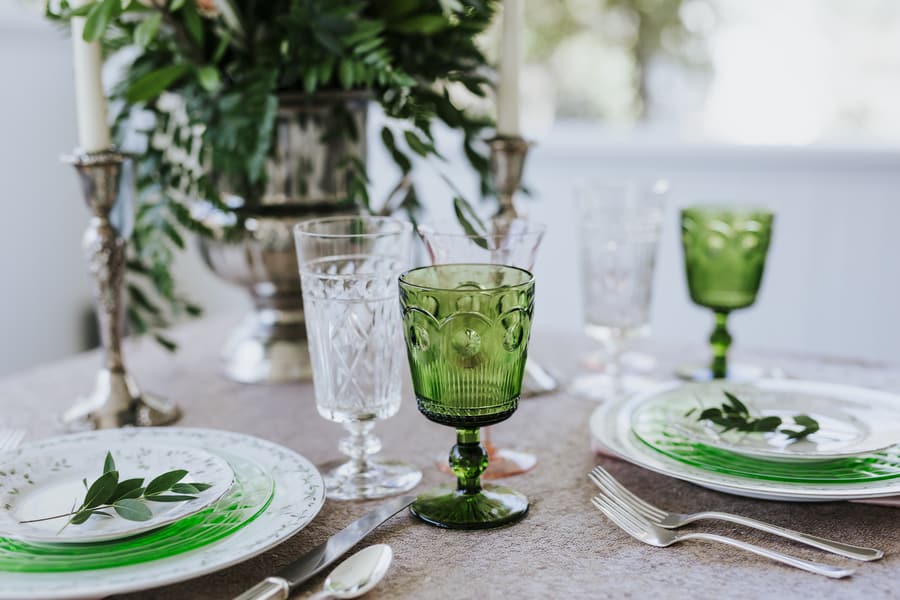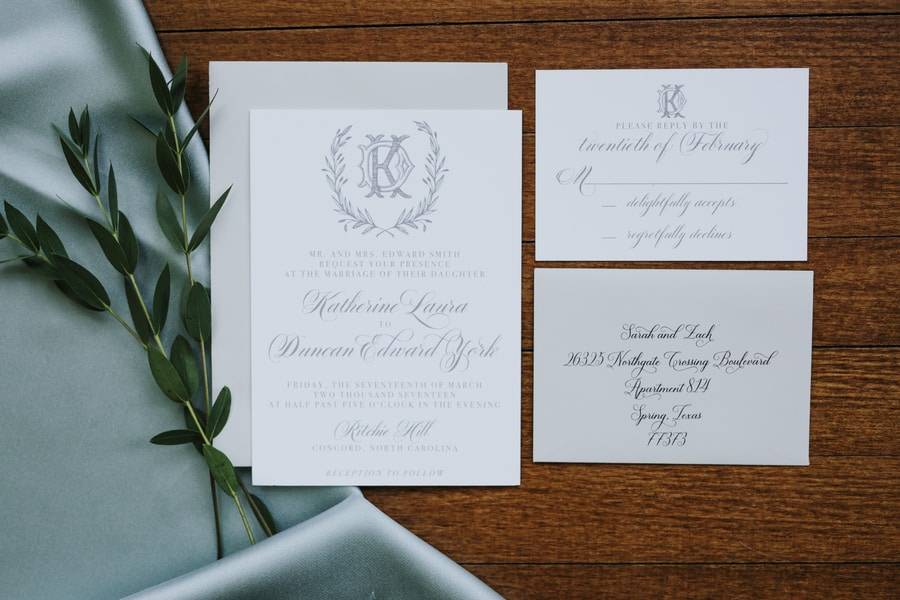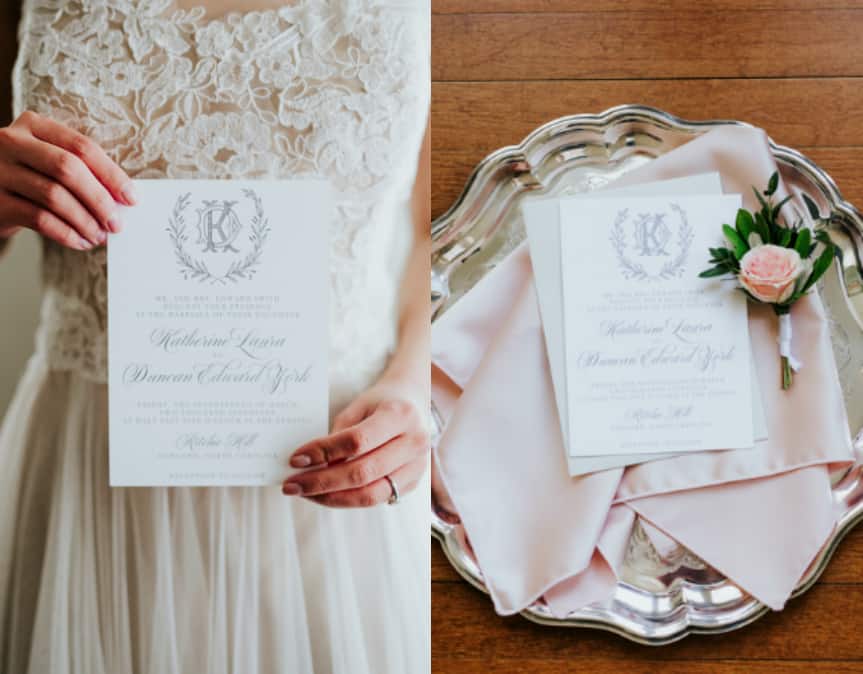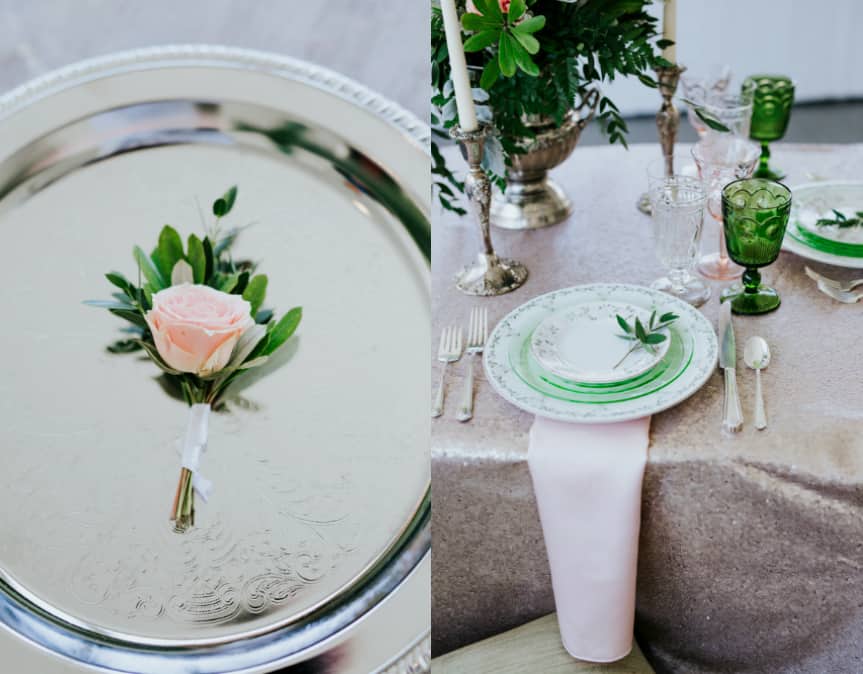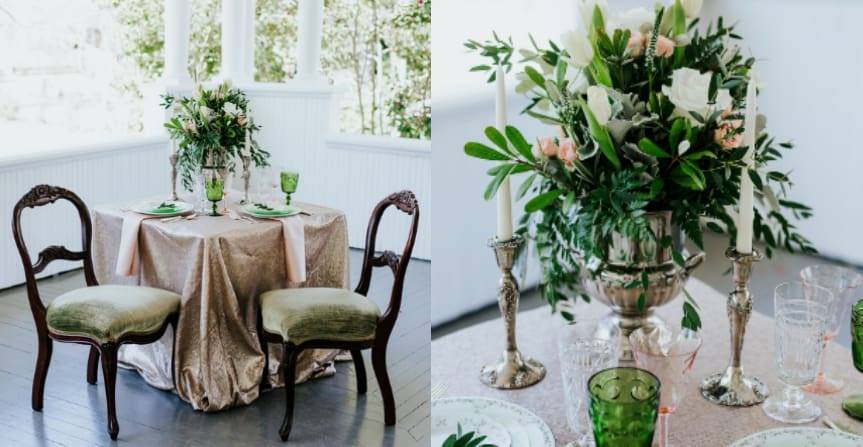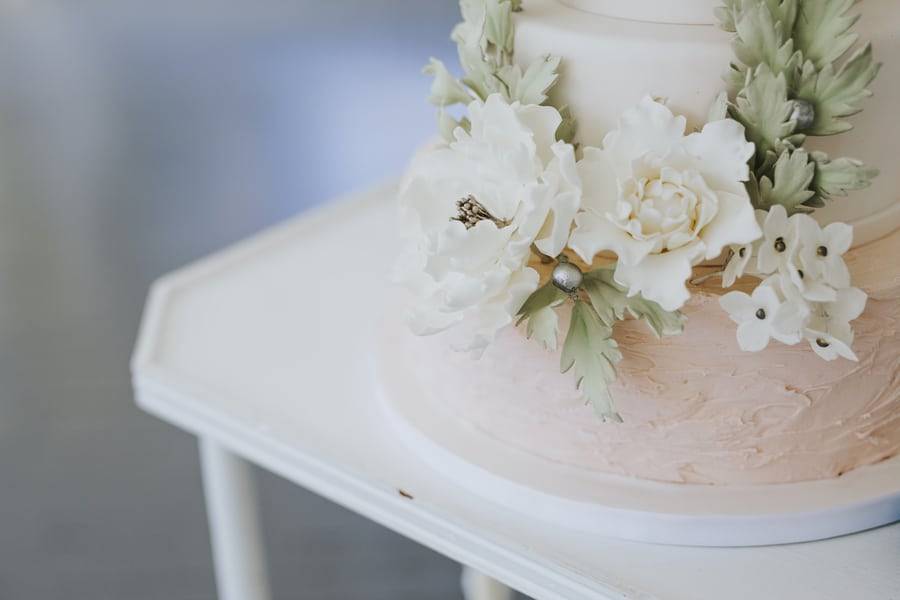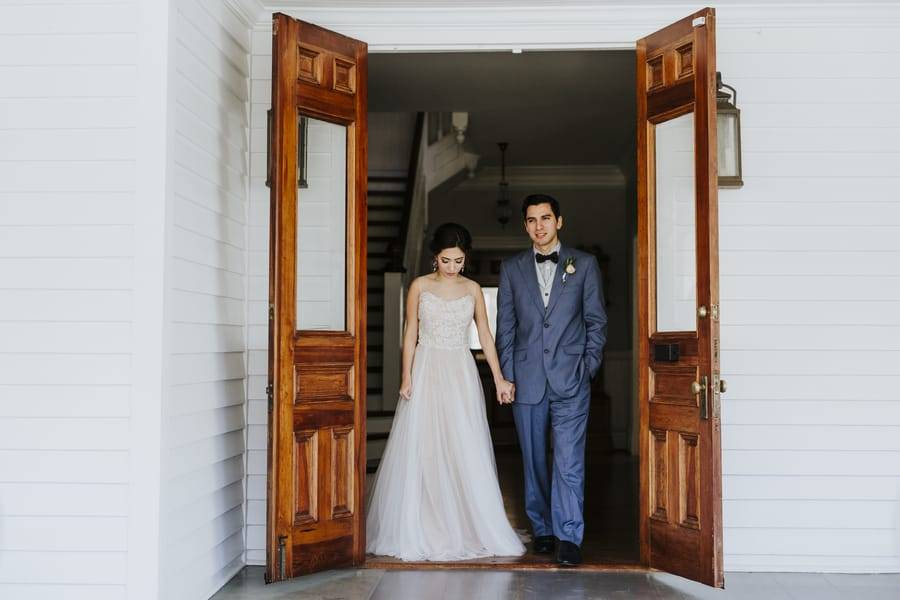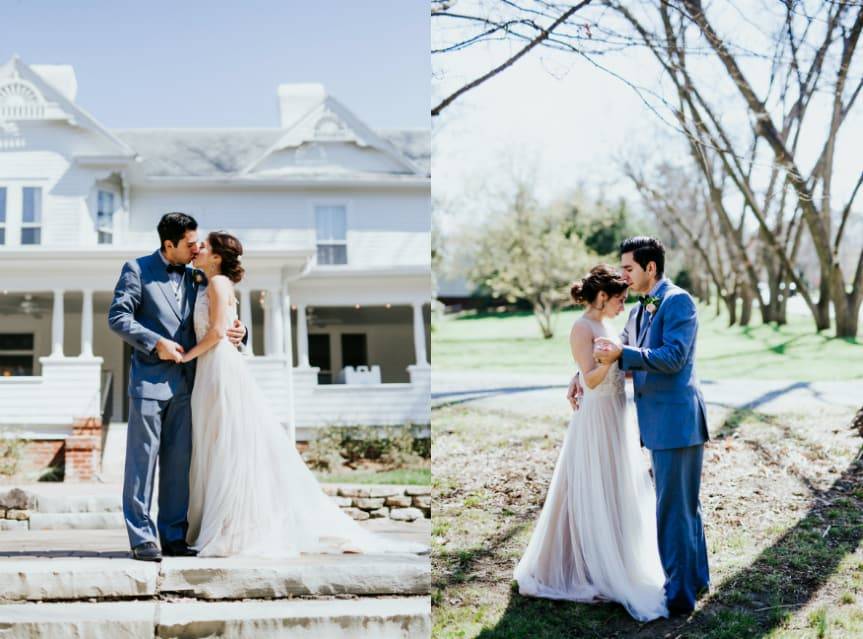 From the Photographer
When doing styled shoots, I always prefer a real married couple to model. It gives them the chance to see their spouse in wedding attire again, which brings back sweet, sentimental feelings and reminds them of their wedding day. Our shoot with Karla and Jon was no different. We asked Karla and Jon to write a bit about their love story. Jon's words just melted our hearts, and both of them told a beautiful story about their spontaneous elopement. ~Kevyn
From the Groom
She was 19. I was 23. She hit me like a bus. Neither of us were in the position to be currently dating as we each had a son from previous relationships, but when you know, you know. I lived in Philadelphia while courting her so I did have to come up with unique ways to show her I cared. Bracelet in the mail, leaving seashells on her car, reading the books she was reading (I HATE reading). It only took a couple of months to know she was the one. Men have this image of marrying and being with JUST ONE person when that's not true. I've fallen in love with a mother, a nurse, a wife, a homemaker, and now painter. She's always growing and I will always grow with her. Our schedules were very hectic at the time so we eloped and spent the weekend at the beach. It was summer and calm and perfect. My bride got to be my bride again on the day of the styled shoot, who wouldn't love that. -Jon.
From the Bride
He was like fresh air. Like I was drowning and he was the breath I took when I was finally able to get out. We had both been in bad relationships before and I was definitely wary of his interest. I kept thinking, "Why does this weirdo like me?" It really took me by surprise this thing, this new love, but it worked. Of course we were young and it seemed rushed to others, I had graduated high school only two years before! But I couldn't imagine life without him and our now three boys.I was so nervous the day we got married, shaking and all but it was perfect and spontaneous. Of course after a year passed by I'm wishing I had been able to wear that traditional wedding dress you're supposed to wear. I definitely wanted to do this shoot and remake "our day". It was so much fun and great and all those warm feelings came back. ~Karla
Vendors
Photographer:  Kevyn Dixon Photography
Event Planner: 13 Cedar Events
Floral Designer: Bookout Blooms
Cake Designer: Cake Expressions
Invitation Designer: Elle Dee Designs
Equipment Rentals: Evermore – Classic and Vintage Rentals
Dress Store: Lily Rose Bridal
Event Venue: Ritchie Hill, Inc.
Hair Stylist: Sweet Magnolia Beauties
Jewelry: The Bead Lady