Your wedding reception is the time to kick back and celebrate with friends and loved ones but that doesn't mean alcohol needs to come to the party. There are several ways to throw a dry wedding reception and still have an amazing time while making some unforgettable memories together. You'll need to do a little planning to keep guests entertained and pay attention to details like food and music that will really impress the crowds. Here are seven tips for throwing a sober wedding reception:
1. Create a Fun Non-Alcoholic Menu
You're not serving alcohol but that doesn't mean you can't have a bartender mixing drinks for guests. Continue with the whole bar setup and ask the bartender to help you come up with a set menu of offerings that don't include alcohol in the mix. You'll be surprised how many non-alcoholic concoctions are out there. From non-alcoholic margaritas to non-alcoholic wine spritzers, there are dozens of ways to be creative with the cocktail menu so guests can try something new. Prepare a personalized serving tray with fruit and other mix-ins guests can add to their drinks. Many guests will appreciate having a bartender mix up their drinks and have a chance to socialize around a bar setting.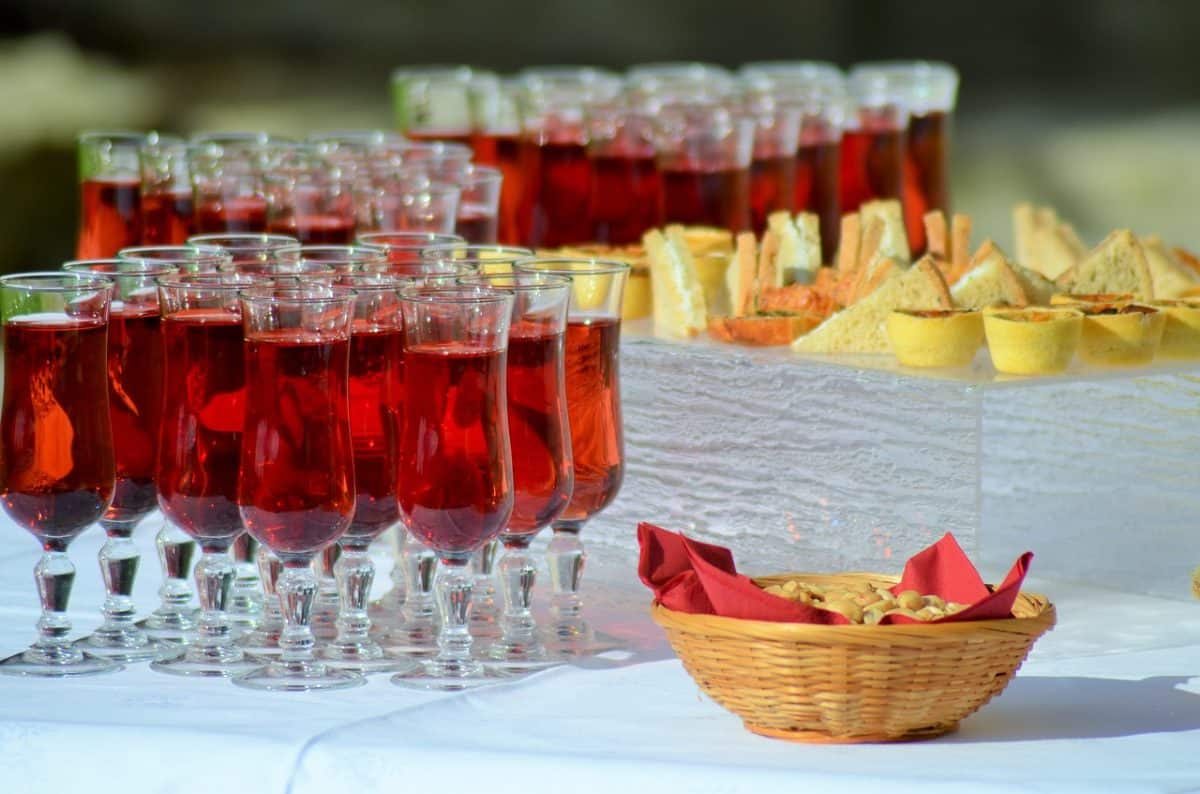 2. Plan the Reception Early in the Day
There's no rule that says your wedding reception needs to be an evening affair, and you'll find it easier to entertain crowds that aren't expecting to be drinking alcohol in the mid-morning or afternoon. Consider hosting your wedding reception in the late morning or in the afternoon so alcoholic beverages aren't really expected. If your reception ends up being later in the day or night, it might be more difficult to keep guests happy without alcohol—especially if they're the type who usually drinks at parties and celebrations.
3. Splurge on the Food Offerings
You can't impress your guests with their favorite alcoholic beverages, so serving up food may be your best bet for pleasing the crowd. Go all out with the menu to include gourmet items such as lobster, shrimp, steak, and cheesecake. Include cheese and cracker trays and plates that get passed around. A dessert bar or other creative displays of food can really wow the crowd. Emphasize the variety of food options so guests don't feel like they are missing out on much just because there are no alcoholic beverages to enjoy.
4. Plan Events Throughout the Night
Alcohol often serves as a form of entertainment for many people, so taking it away can leave more than a few people bored and uninterested in socializing. You'll need to take charge to move things along and make sure everyone is making an effort to mingle. One way to do that is by hosting games and contests throughout the night. It can be as simple as old-school carnival contests where guests win a prize, arcade games, darts, a pool table, and raffle drawings.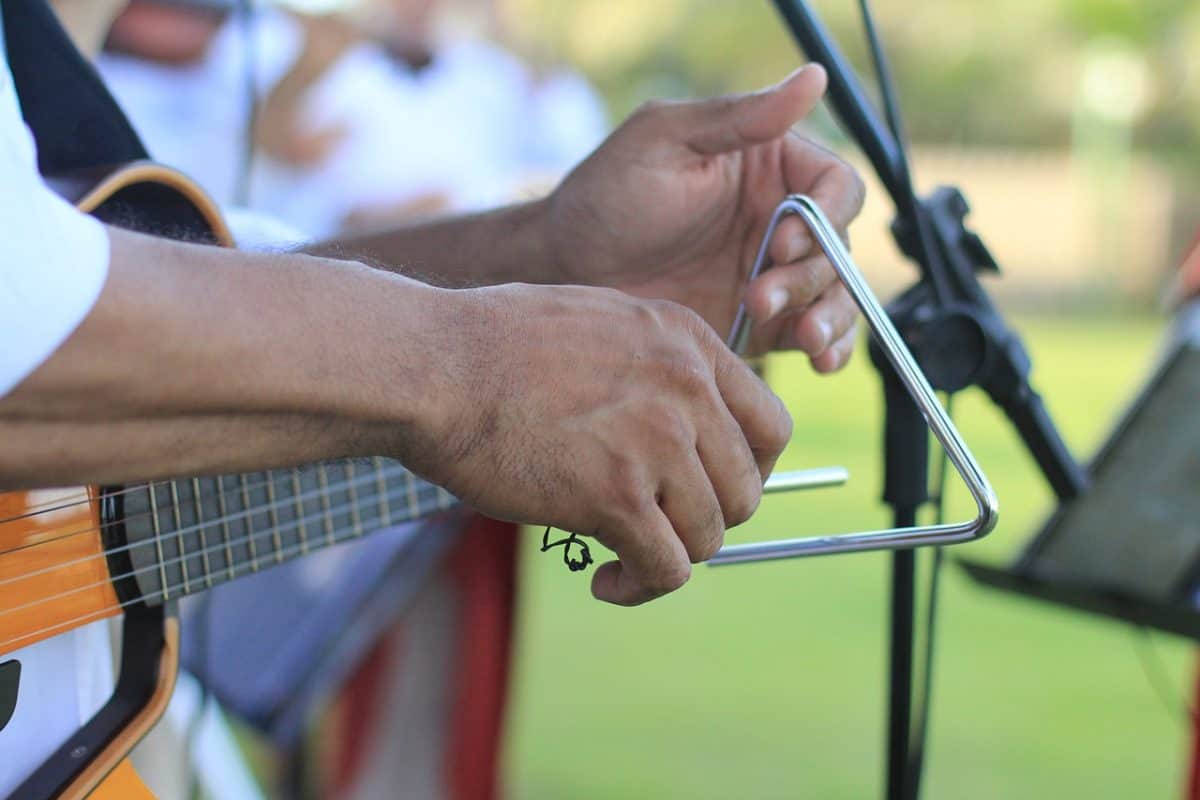 Hosting these types of games and events at regular intervals throughout the reception can help pass the time and help people let loose and have fun. Hosting contests can also bring out some friendly competition among guests. You can host guessing games, trivia contests, or other competitions throughout the event so guests stay long enough to play and find out if they're the next winner. Sometimes an incentive as simple as having bragging rights of winning a contest is enough to keep everyone excited.
5. Be Picky with Entertainment
Instead of simply hiring a DJ to play your favorite songs and crowd favorites all night, consider hosting live entertainment to keep the crowd engaged. This might include a stand-up comedy performance, live dance performance from a local dance troupe, or other performers who stop by to do a show just for your guests. Many of these performances can be interactive so they can keep the crowd more engaged and socializing with each other. It's also a great way to surprise guests with something different—most people expect a DJ or music as entertainment during the night, and you can break the mold by bringing in live performers.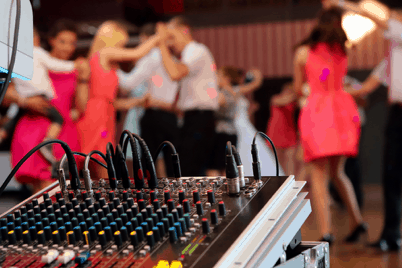 6. Host a Dance Class
You'll be surprised how many people will avoid the dance floor if they haven't had at least one drink. Since they can't fall back on alcohol to give them a boost of confidence they might need to loosen up and get dancing, consider hosting a short dance class from a local teacher instead. This can be a fun way for everyone to learn a few dance moves together and then move on to the dance floor. Many salsa dance and ballroom dancing schools offer on-location workshops and one-day teaching programs that would work perfectly for your guests. Consider hiring a local teacher to lead the class so everyone feels comfortable and can walk away with a new set of skills.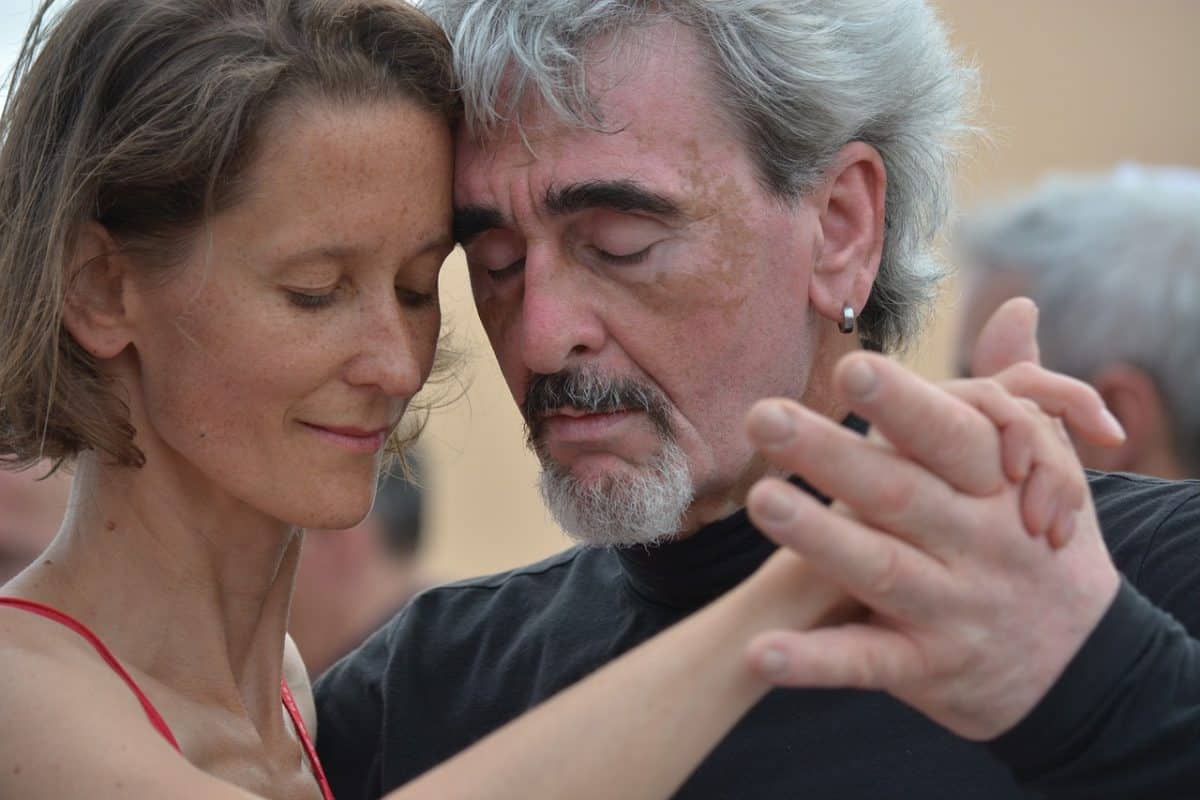 7. Take Extra Steps to Introduce People
Since you may find that people aren't socializing outside of circles of people they already know, you might need to step in and help break the ice. Make sure to greet guests as they come in and introduce them to at least one person or couple you think they have something in common with. This can help get the conversations going and puts less pressure on guests to try to make new connections. This also sets the tone of a more friendly and welcoming atmosphere, so people don't feel excluded in the group setting. Other ice-breaking activities might include creating small groups and having everyone introduce themselves to each other.
Throwing a sober reception may not please everybody, but, if it's something the bride and groom feel strongly about, it will be worth making the extra effort. From coming up with a creative non-alcoholic cocktails menu to hosting a dance class during the event, there are several ways to make memories with friends and loved ones—and without a wine glass in hand. Use some of these ideas to host a sober wedding everyone will enjoy and remember for years to come.