I have always dreamed of posing in the snow. When I stumbled upon this magical concoction by Evermore Creation, I can't help but fall in love with the photos. The team who worked on this shoot did not expect the snow. Suddenly, the skies opened up to reveal large white flakes. All the more this made the shoot enchanting. Get ice-kissed as we bring to you this wonderful snow surprise!
Click image to enlarge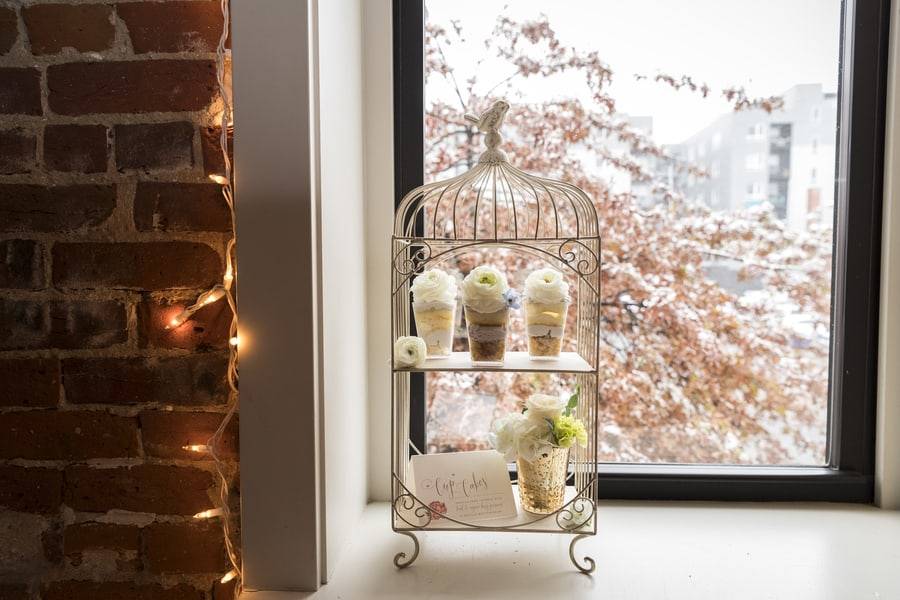 4

Like. Click to Vote
>
Extra Special Details
The florist provided three different bouquets to play with depending on the location and mood which was really fun!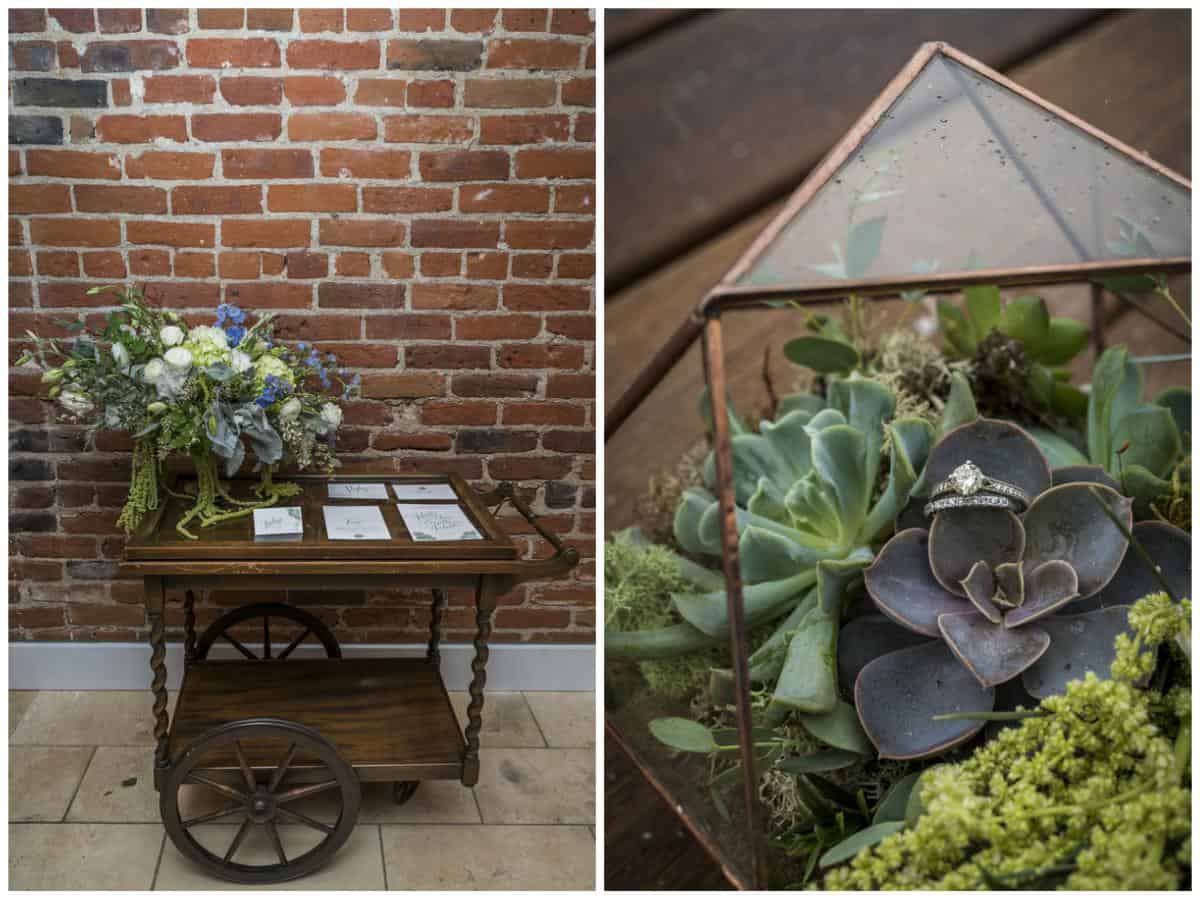 A talented local harpist joined the day.  Such a nice add-on if you like beautiful music on your big day.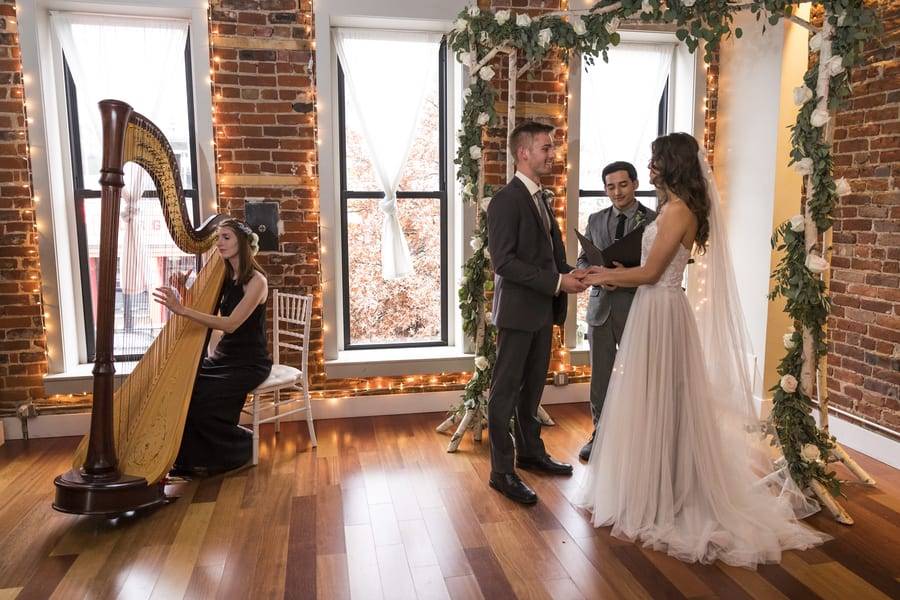 From the Photographer
♥ Think about lighting, it has such a huge affect on the overall look and feel of the photos. talk to your photographer and venue about it to come up with a good plan
♥ Try to come up with a cohesive theme where the colors, lights, materials, shapes and flavors all coordinate together
♥ Try to find a photo/makeup/design team like mine who will help with as little or as much as you need. I think it's really helpful to have a design/planning team that also does your hair, makeup and photos because, again, the level of cohesiveness. My team is available to help at every stage, even with picking the dress. We want to make sure that every detail you want looks good together and in the photos so you aren't disappointed and don't feel last minute stress and I think finding a team that offers something like this just helps to make everything go smoother.
Vendors
Photographer: Evermore Creation
Dress Store: Blue Bridal Boutique
Equipment Rentals: Event Rents
Equipment Rentals: Good Ol'-Fashioned Party
Musicians: Harpist – Mary Keener
Floral Designer: Lehrers
Bakery: Little Bites Bakery
Design and Decor: Lonesome Hobo
Makeup Artist: Naomi Robles
Event Venue: 2127 Larimer