Mengmeng and Scott grew stronger together through two of the most changing times of their lives- law school and entering the workforce. Not only have they grown in their personal relationship, their work, but they've also grown individually. These changes has only brought them closer together. The engagement session is a glimpse into that story they've shared.
Click image to enlarge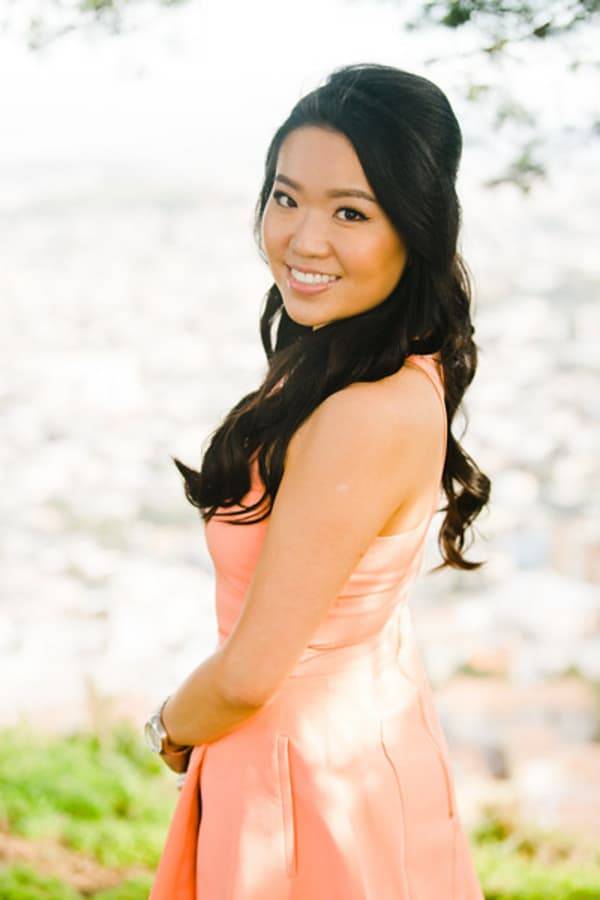 1

Like. Click to Vote
>
How They Met
Mengmeng and Scott met in law school, instantly hit it off, and their relationship blossomed over the last 6 years. Scott proposed to Mengmeng at Twin Peaks as SF holds a special place in their hearts. See this lovely couple and their adoration for each other.
Special Engagement Details
As the photographer shares,
Man enough. Scott can be a quite an intimidating man (outwardly, that is). So never will you guess one of his most treasured possession is his Shamu stuffed animal (not pictured).
Contagious and genuine. They love each other so much and when they are together, bystanders can FEEL the world around them just melt away. That is how contagious and genuine their love is. And I hope you can feel that in the images.
Significant locations. They visited four of the most special places for them: 1) the law school where they met, 2) twin peaks where they decided to spend the rest of their lives together, 3) the iconic Golden Gate Bride to represent the city of SF where their relationship blossomed, and 4) Chinatown for night shots to capture a small representation of their heritage.
The challenge. So, Twin Peaks was a super popular tourist spot (little did I know until I got there). So pretty much every 10 minutes, a tour bus would pick up the tourists as another tour bus would drop off the next group. And at Twin Peaks there is only a small area where you can get the best view and pictures of the city. Well, that basically gave us about 30 seconds between the rounds of tour buses to get any kind of "wide" shots. We did it, the best we could. 🙂
The Photographer's Advice
Perfection is in the heart. Use your heart, not your mind (or your checklist), to take in your big day and you will always remember it more perfectly than you can ever imagine.
Money Matters
Wedding Budget: $5,000 – $10,000
Photographer: Georgia Yeh Photography
Other Location: Golden Gate Bridge