Are you planning an outdoor wedding? Spruce up in the mountainside! Imagine this—verdant trees, wooden decor, and country vibes. Devin and Wyatt pulled off their rustic mountainside wedding exactly that way! Sunlight was radiantly glowing on their faces as the couple said their vows. Joining them in their celebration were closest loved ones. Their presence added warmth to the day. We love how Sami Rose Photos captured the emotions in each photo! Scroll down below and take inspiration from this wedding with an awesome view!
From The Photographer
Devin and Wyatt are so outgoing, relaxed, and downright a good time. The whole day I felt like not only a photographer but a friend to the bride and groom. Their love for the Lord was so apparent the entire day, and almost every single speaker gave testament to their relationship with Jesus and their relationship with each other. The vows, speeches, prayers…almost every single one brought me to tears. I am so honored that I got to fly across the entire country to capture this once-in-a-lifetime day. I will forever cherish these two. Enjoy some of my favorite shots from their special day.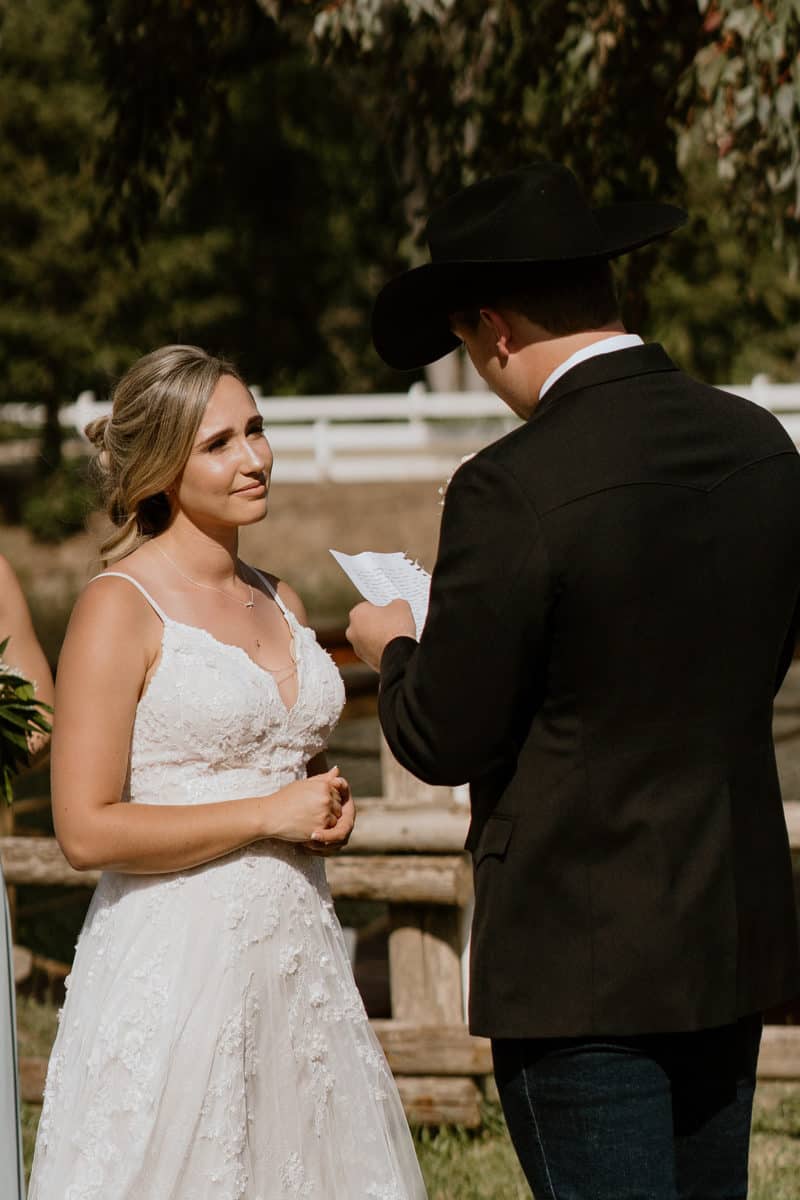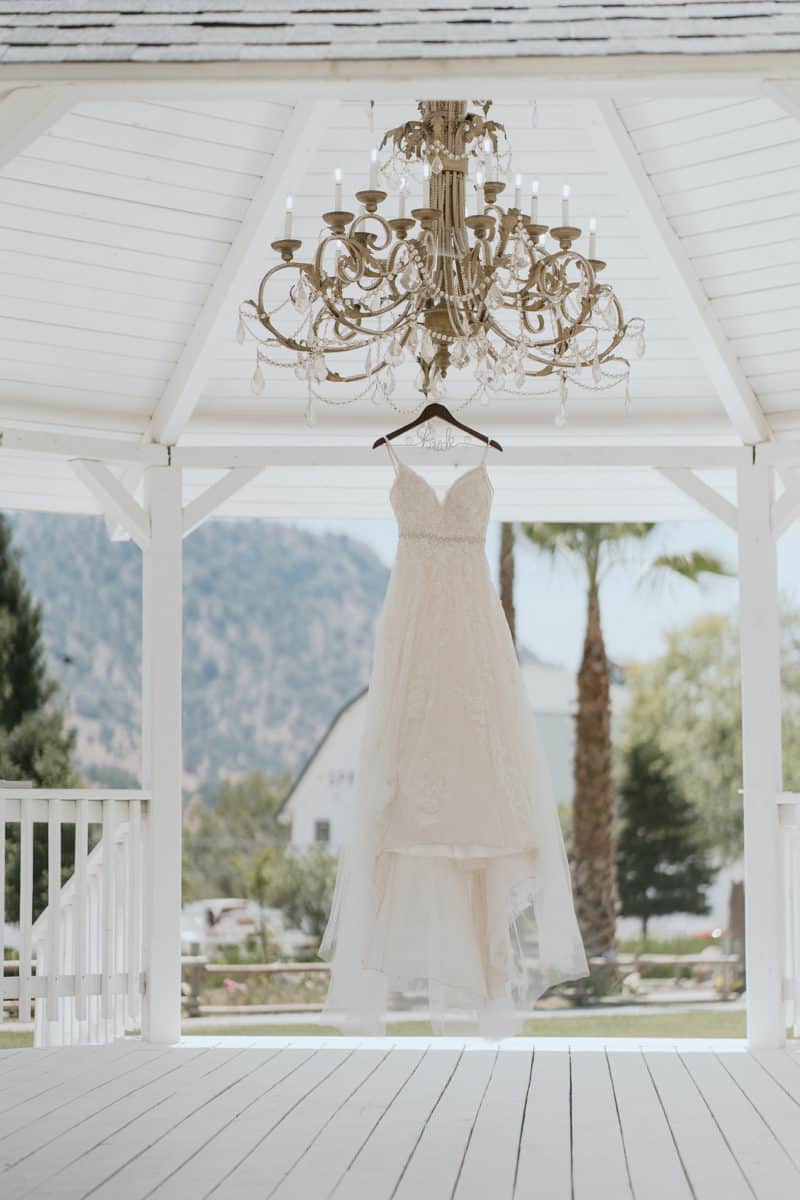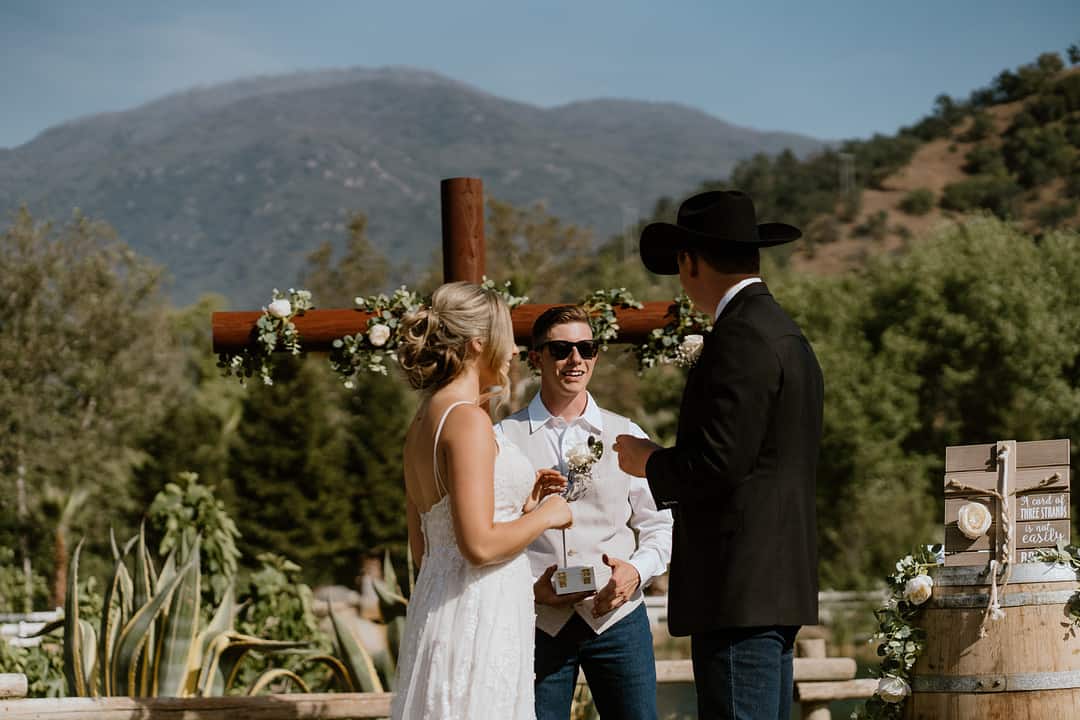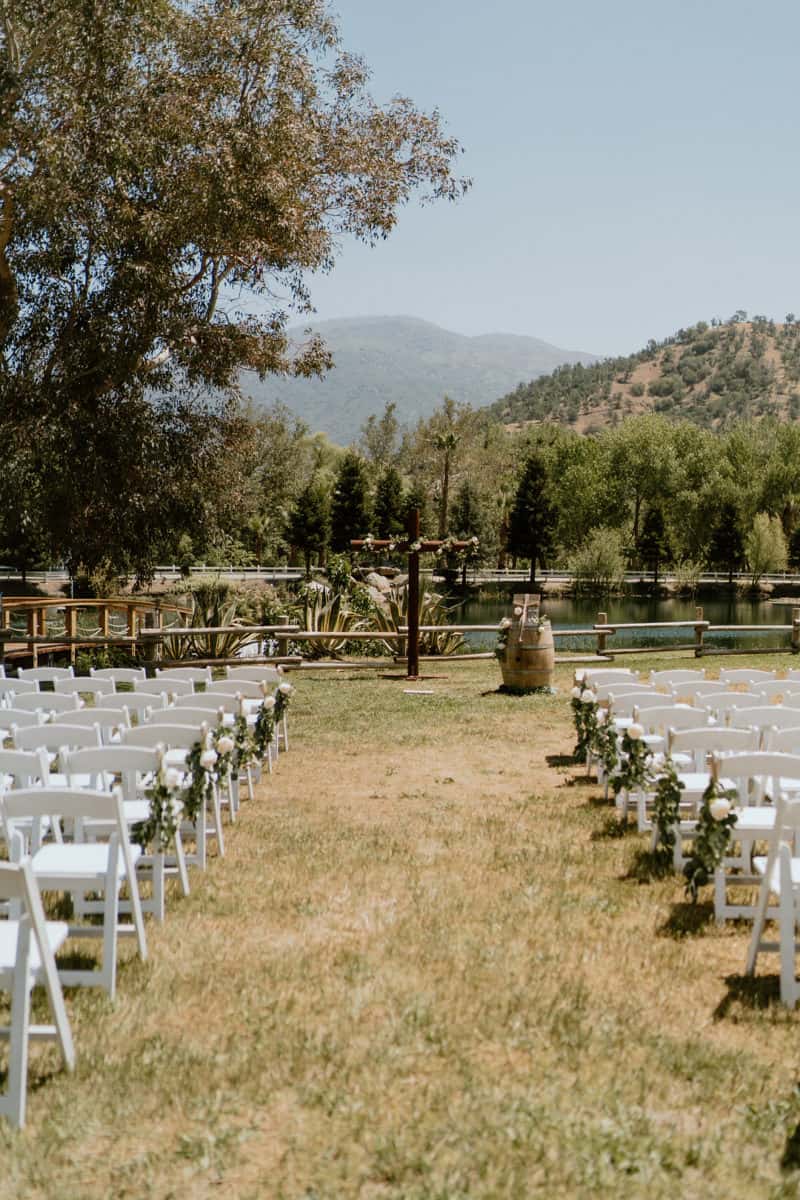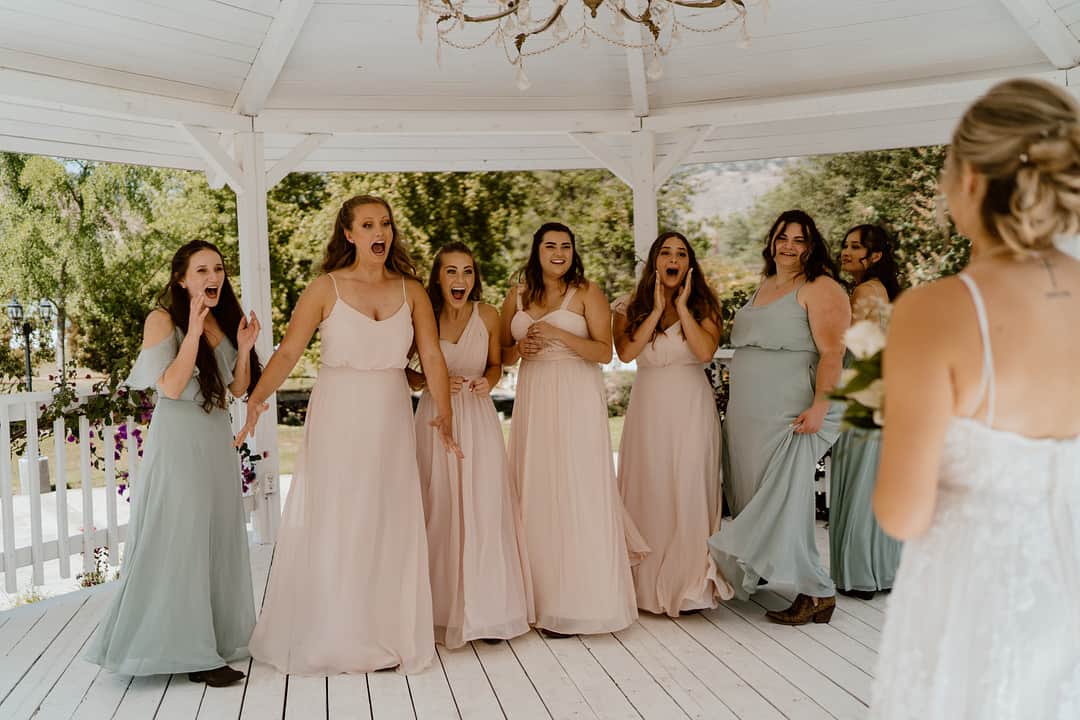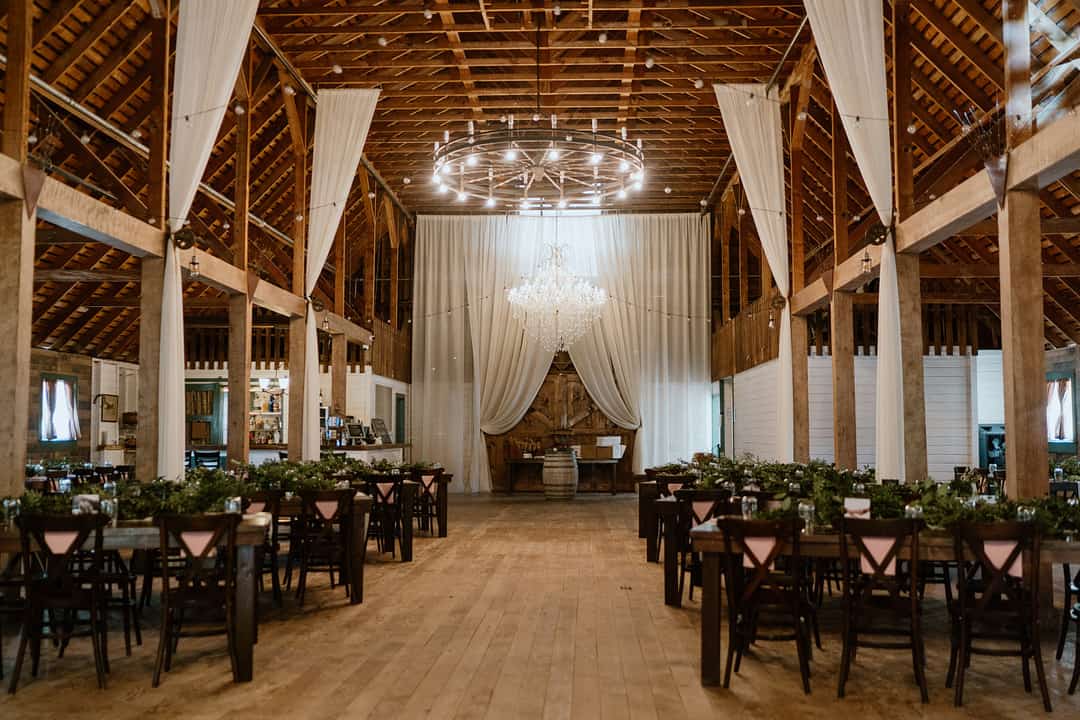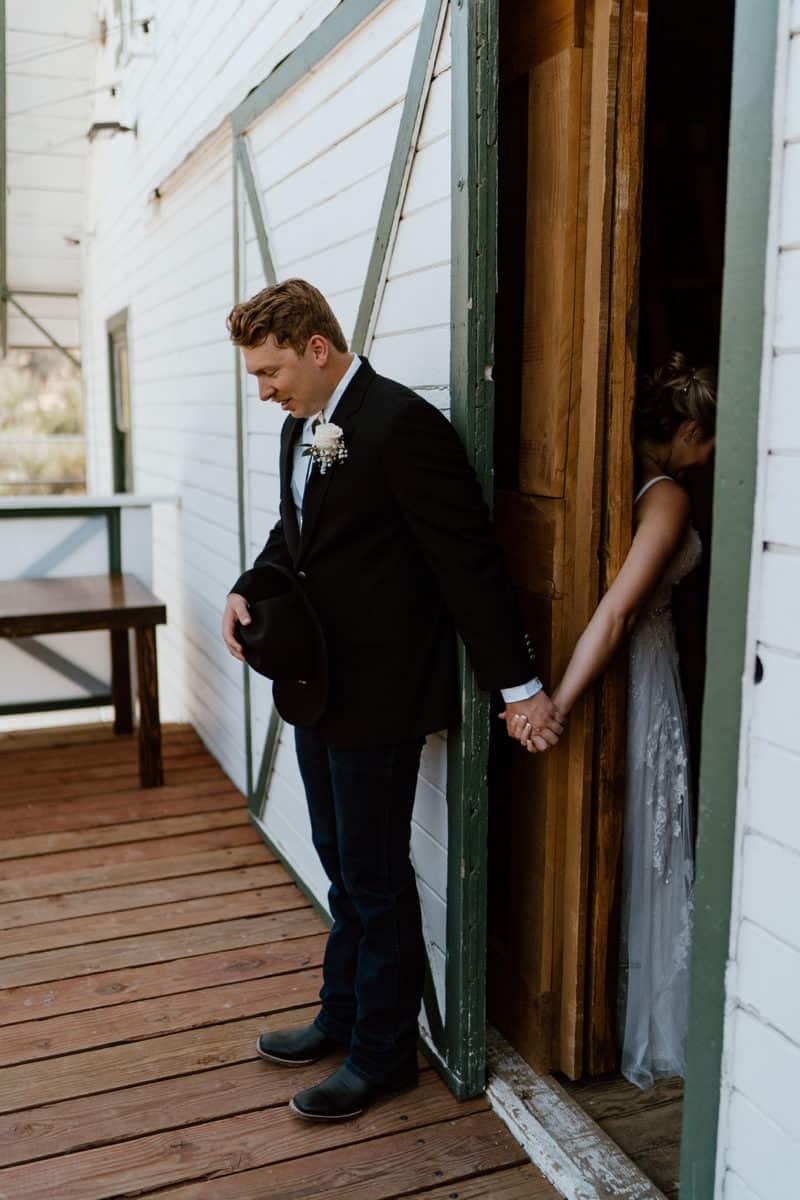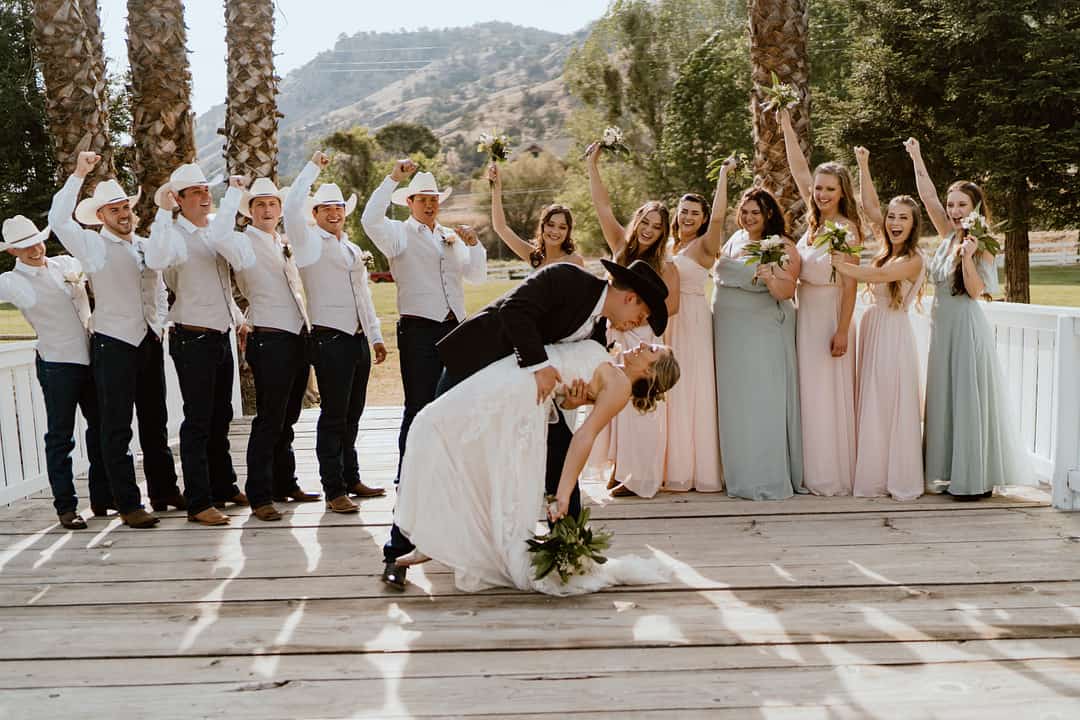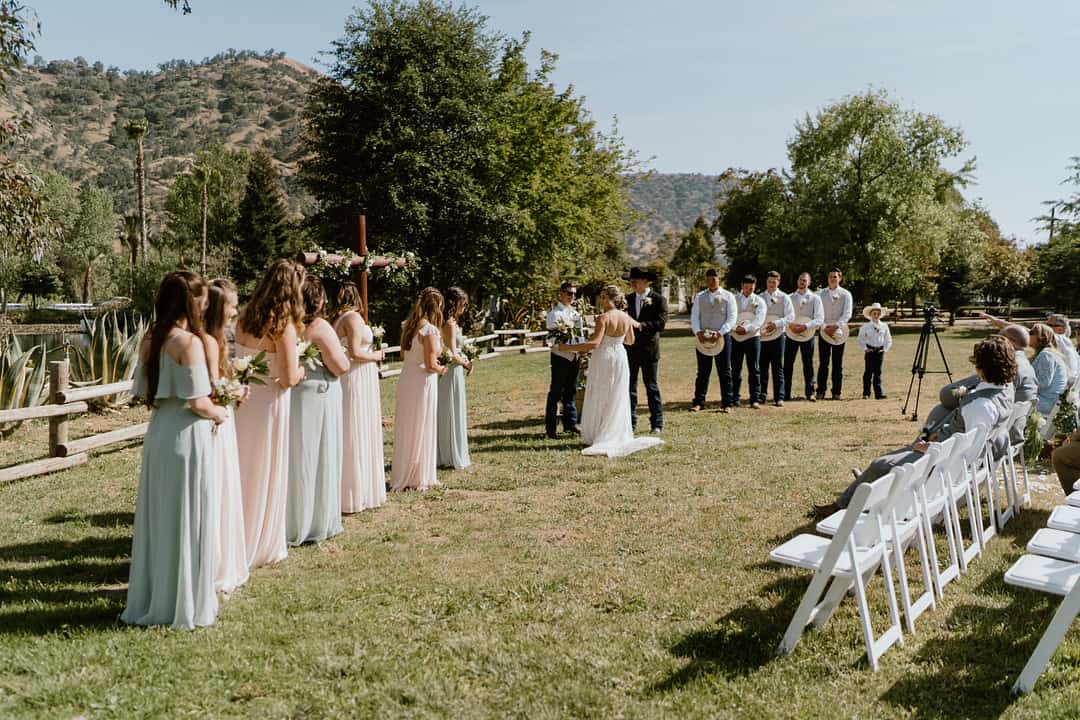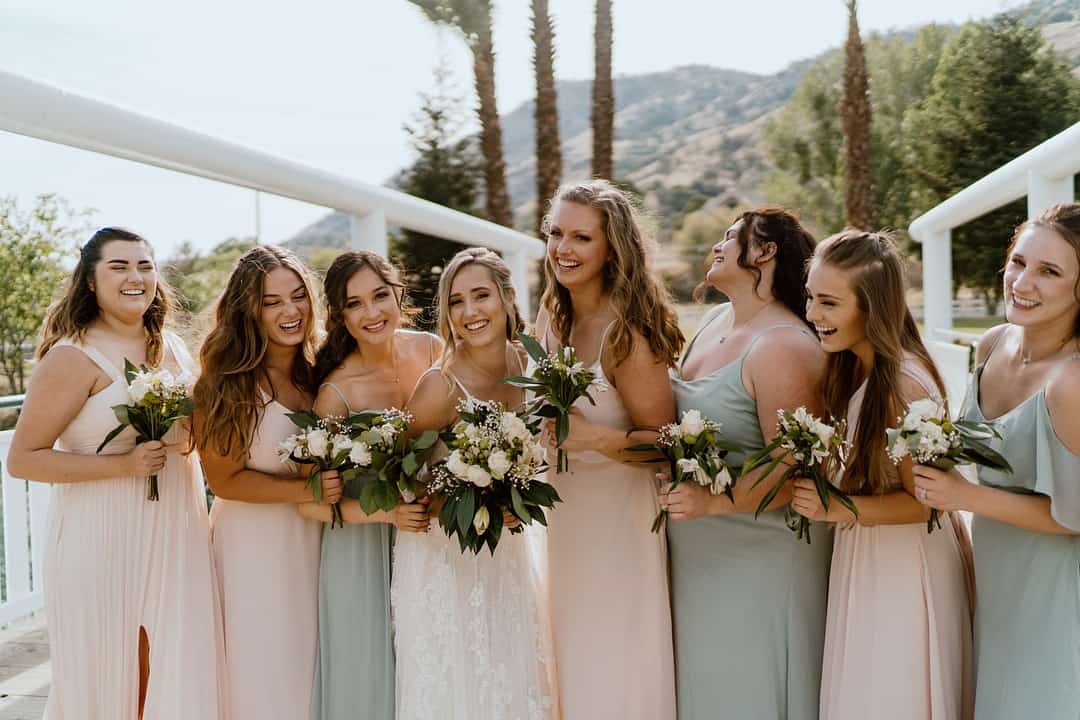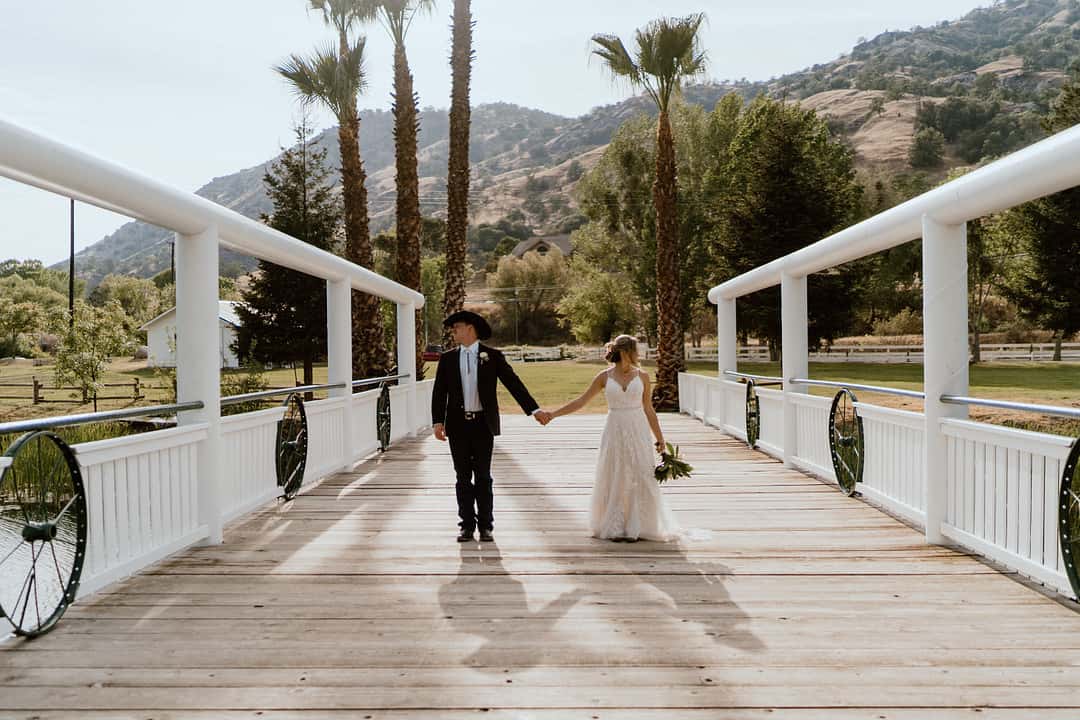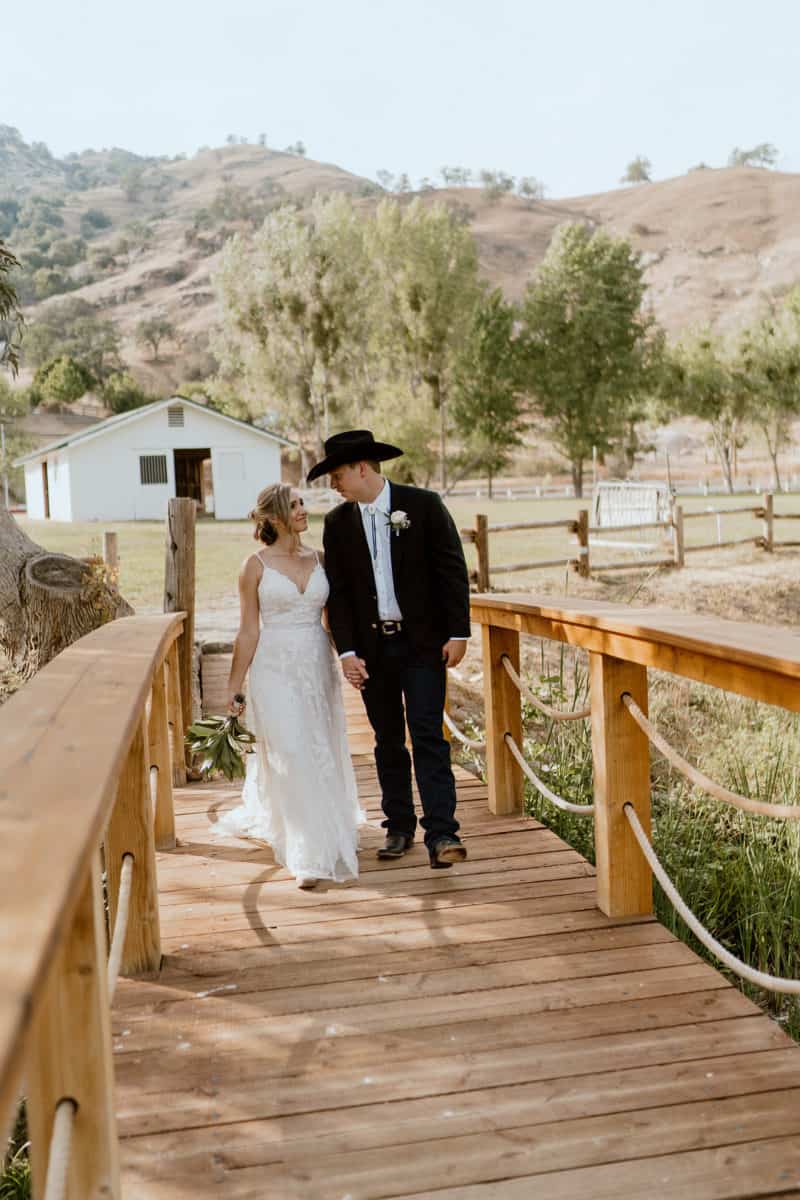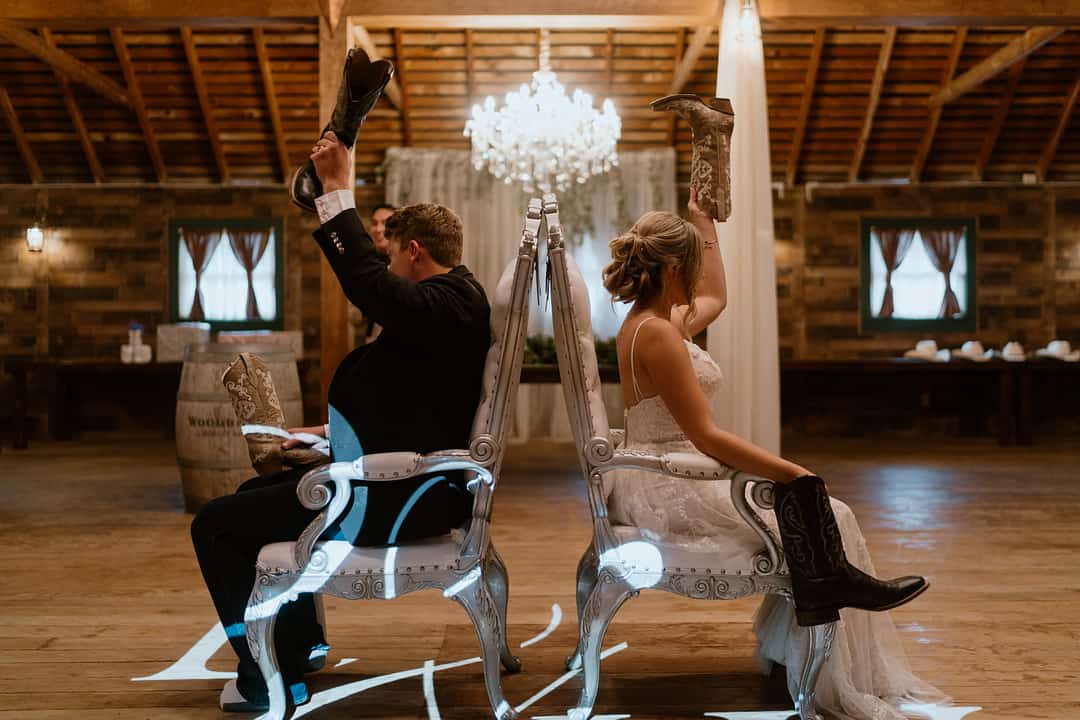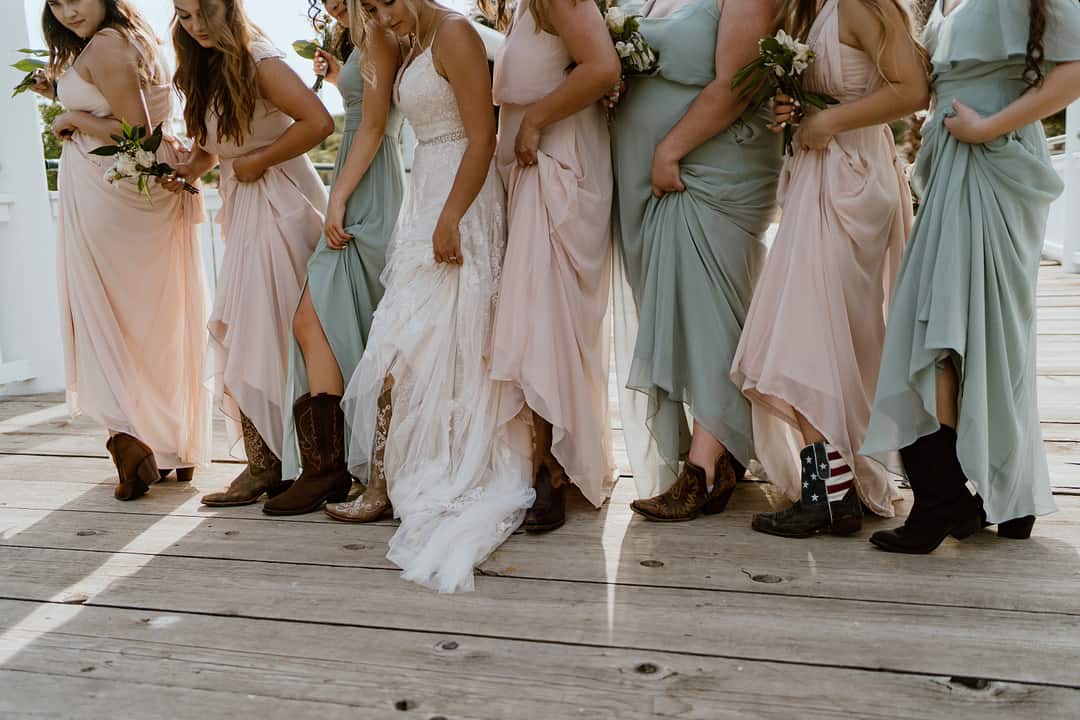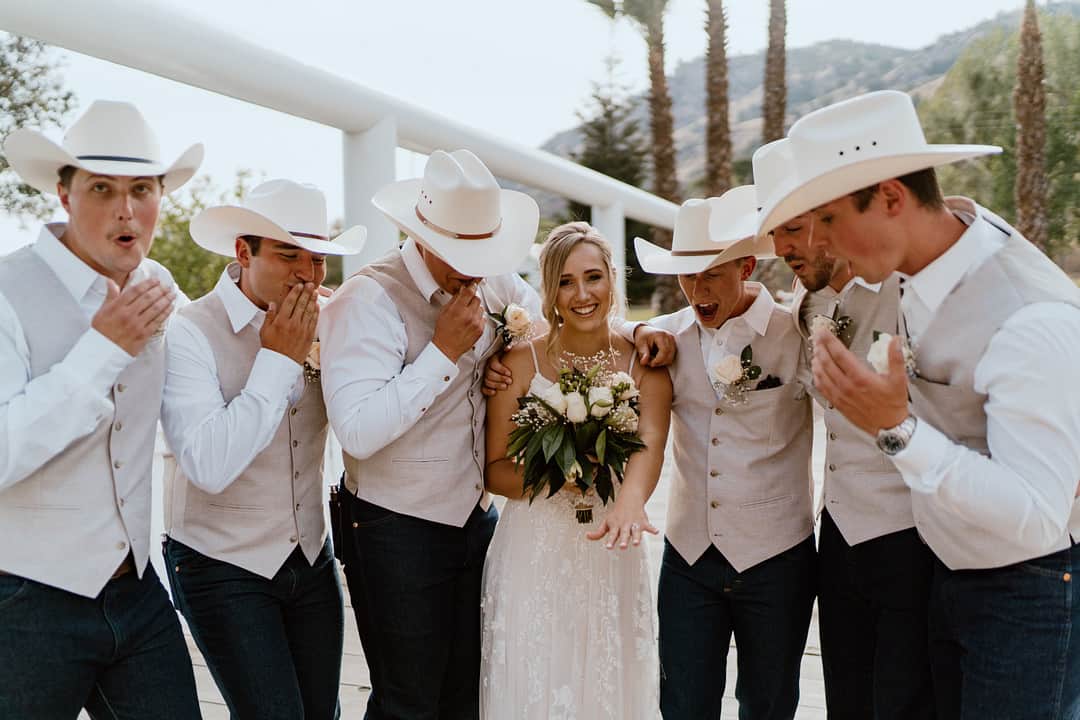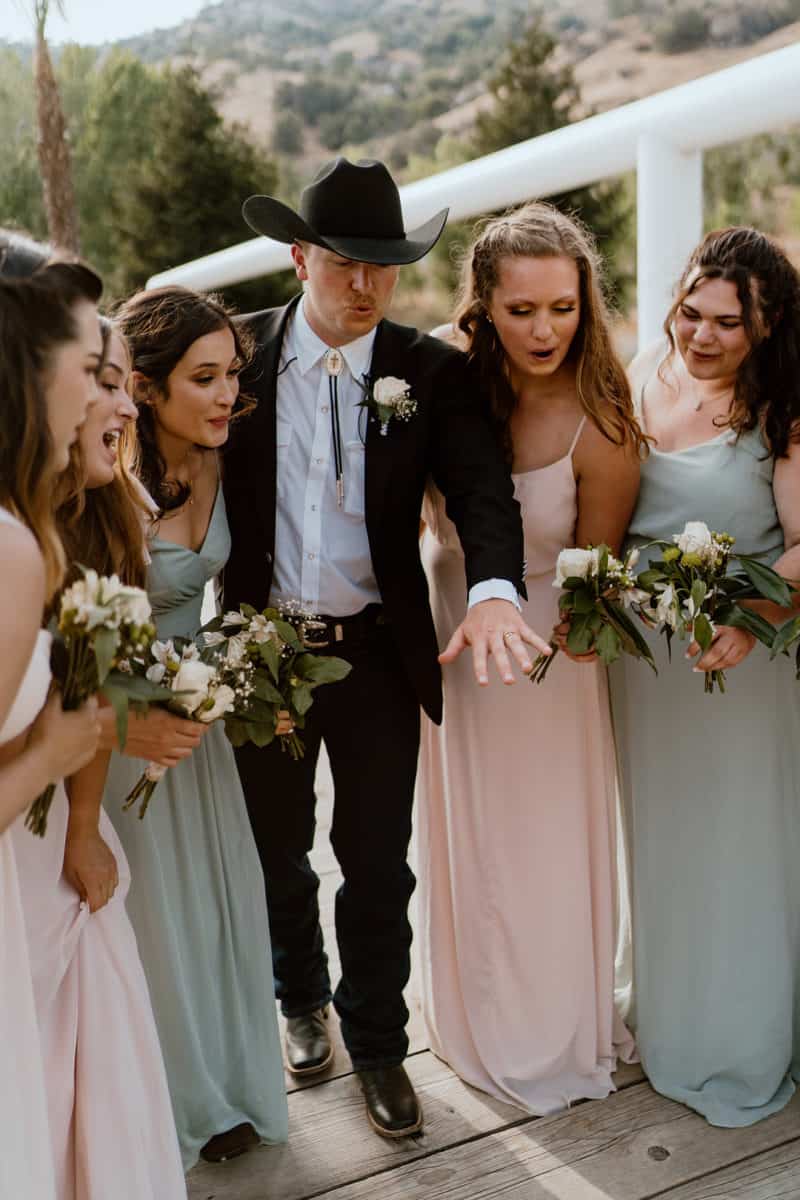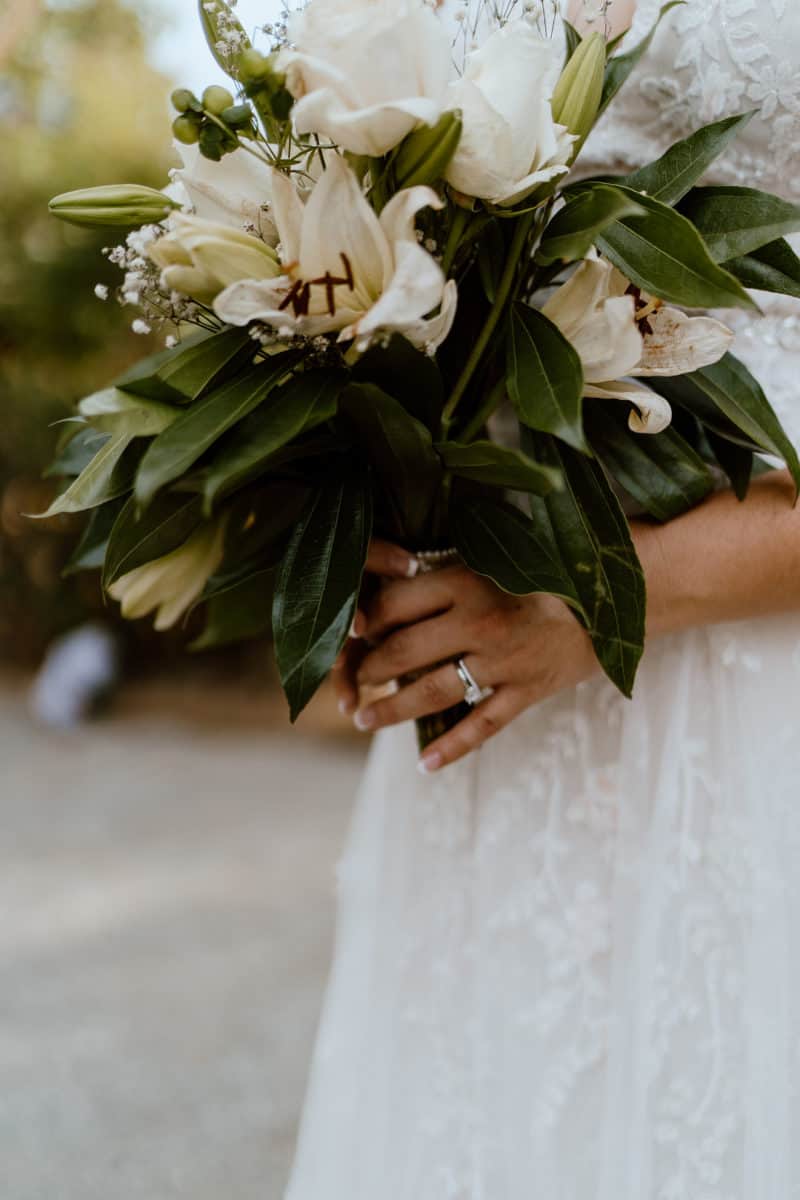 Associated Vendors
Reception Venue: Springville Ranch | Photographer: Sami Rose Photos