Have you ever experienced "treasure hunting" in a local thrift store and when you find great deals, you just felt like you've made a discovery? This happened to me many times. I've come to many second hand shops that sell a LOT of nice and useful finds. The same is the background story of today's featured shoot. Kate of Kate Olson Photo found the most beautiful, vintage plates from a local thrift store and she knew that moment she needed to plan a styled shoot around them. So as the winter season bids goodbye for now, let us share with you Kate's brilliant vintage finds that she incorporated into this romantic wintery styled shoot!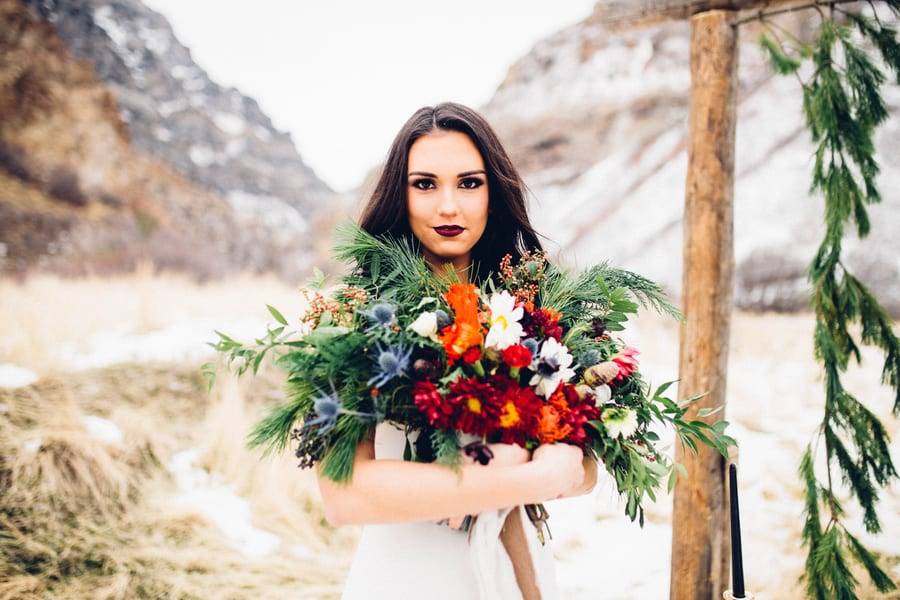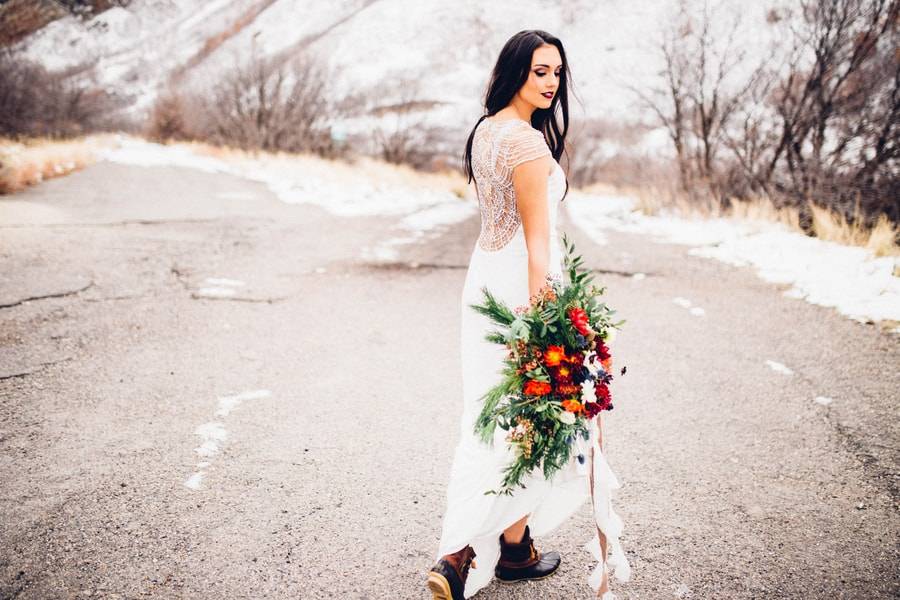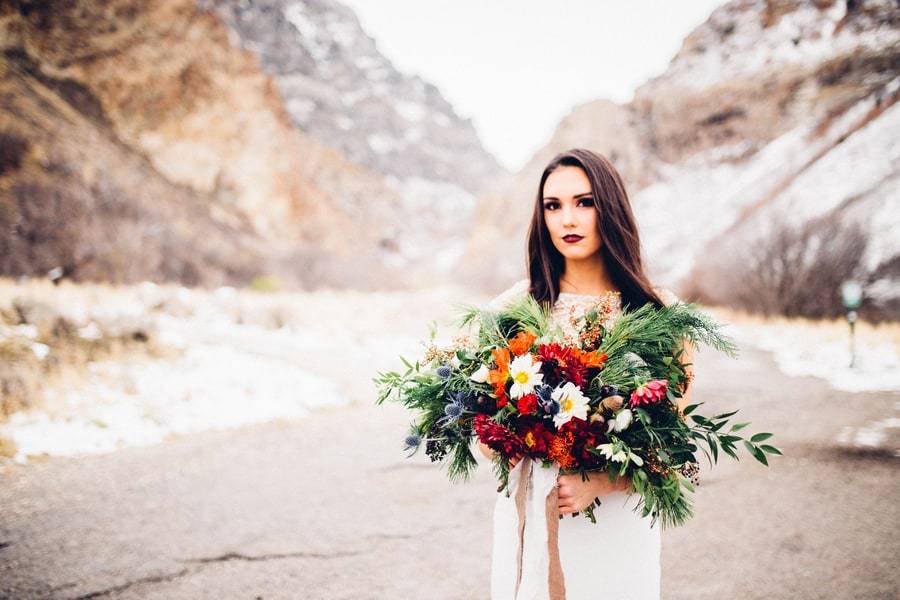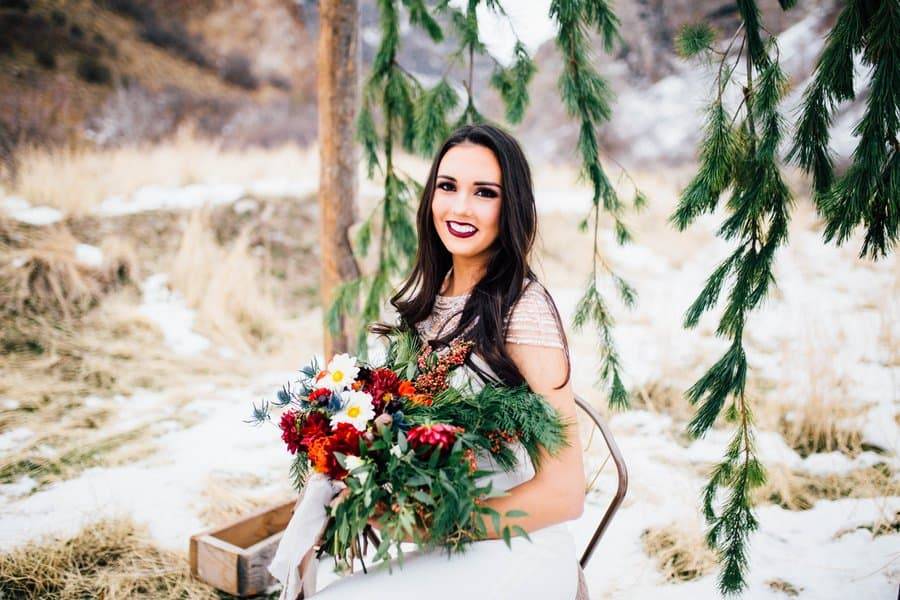 Extra Special Details
The vintage plates from a local thrift store added meaning to the photoshoot. The rings we had donated were customized for this shoot exactly.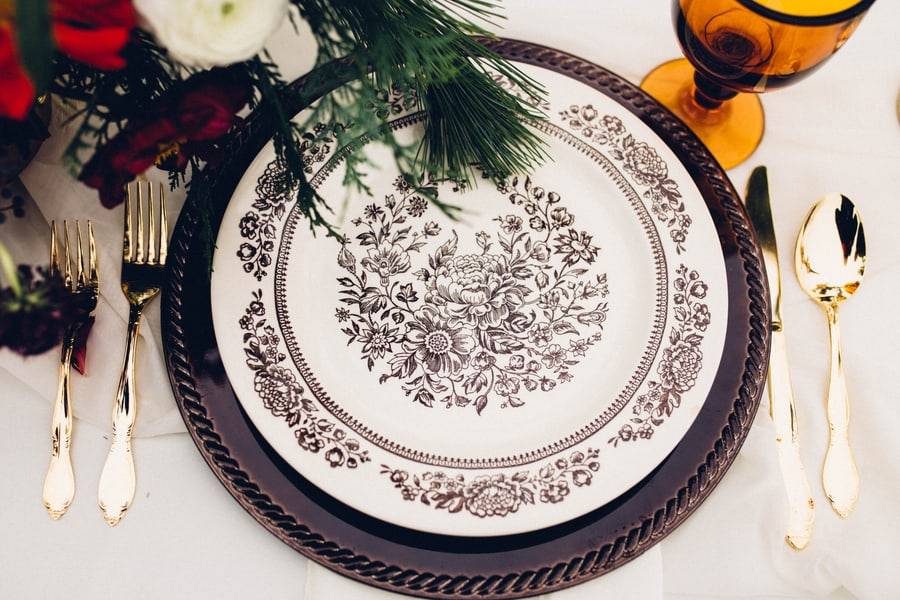 The snow mountain backdrop helped tie everything together.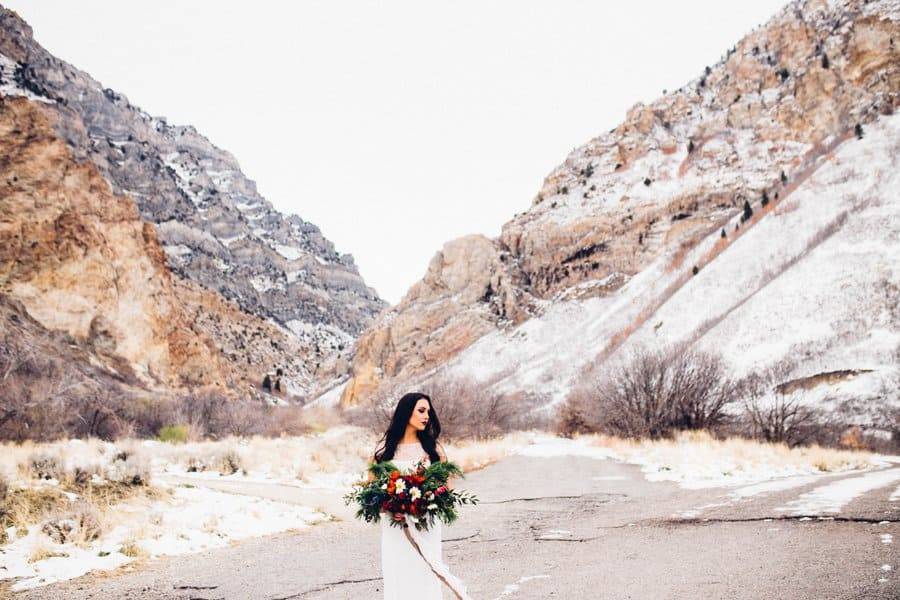 The bright and vibrant colors of the flowers stood out well against the white snow and showed off unlimited texture.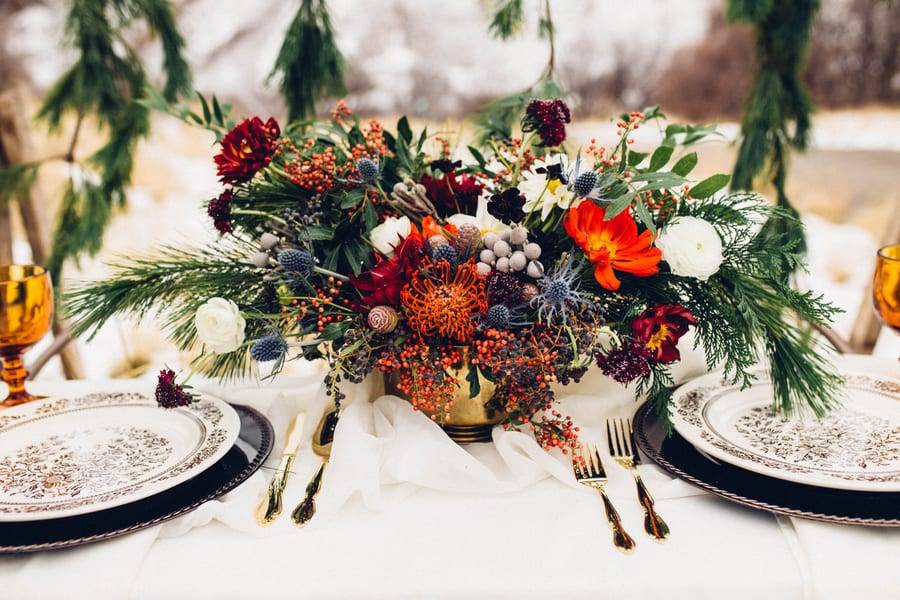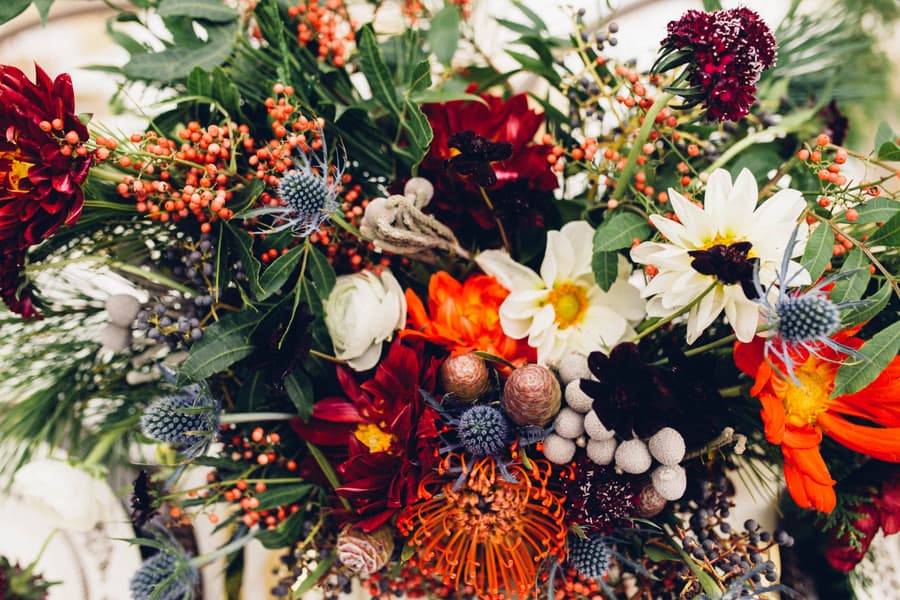 Our model is currently a ballet dancer at BYU, and she held herself beautifully. Her gorgeous dark brown locks and dark burgundy lipstick absolutely set the mood for the shoot.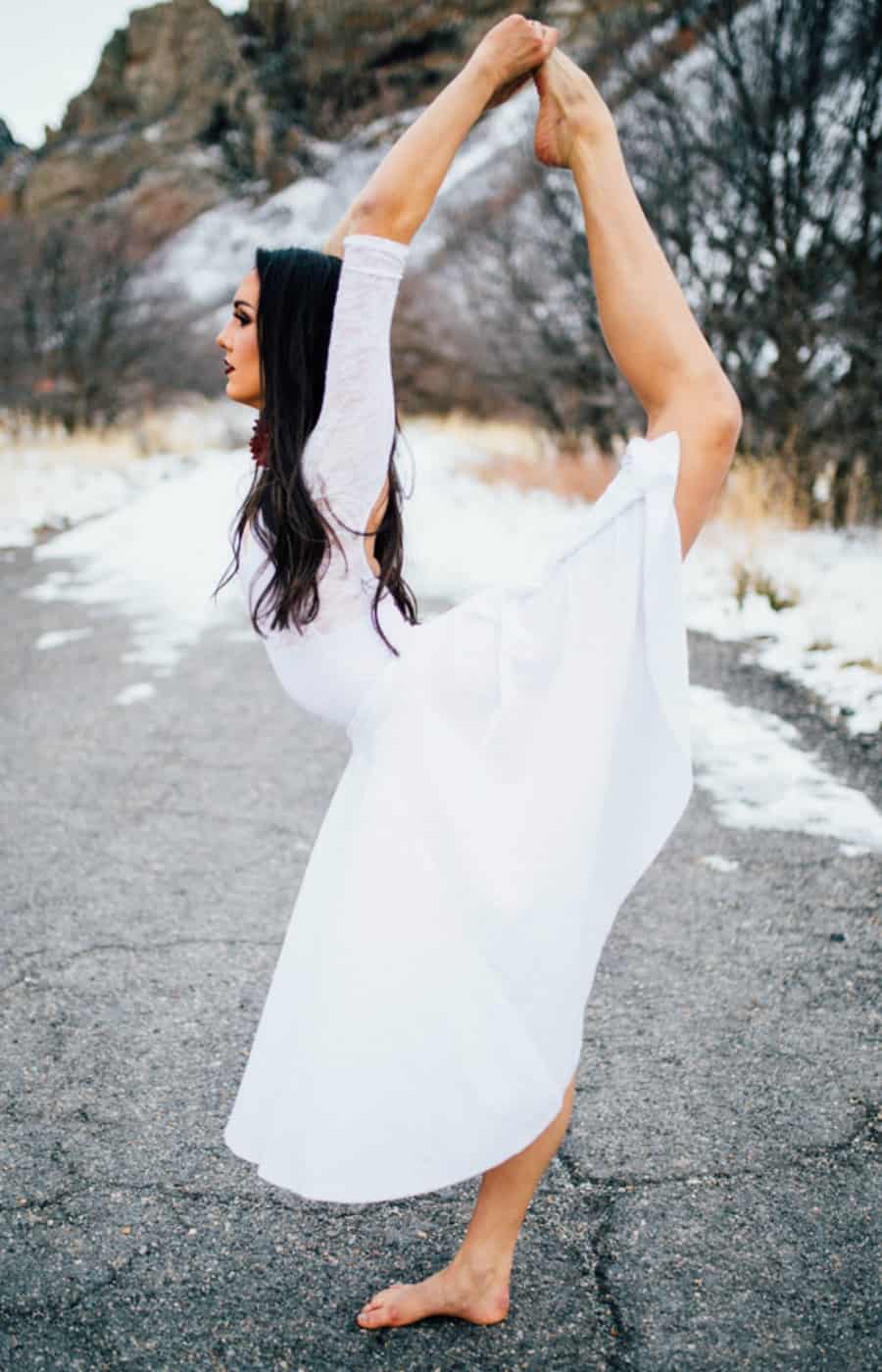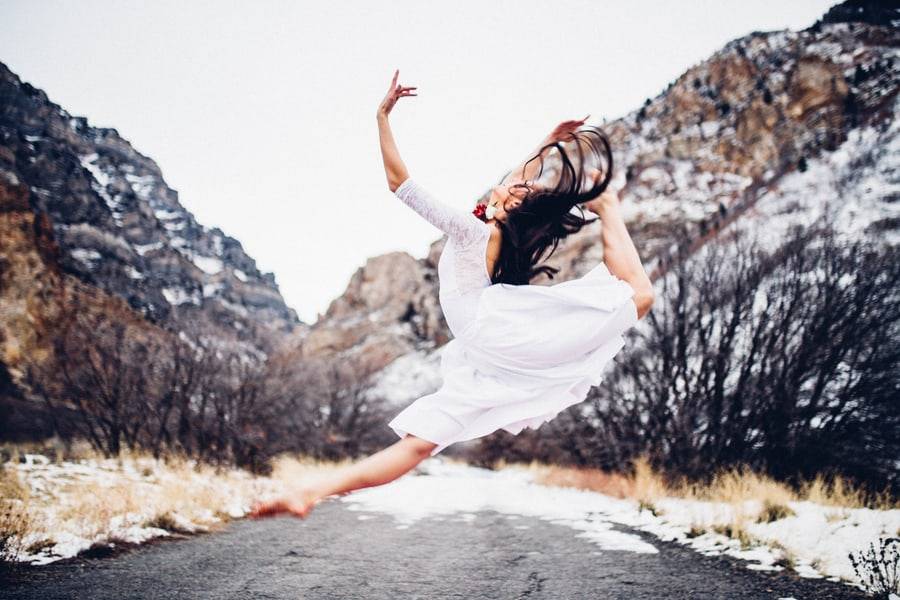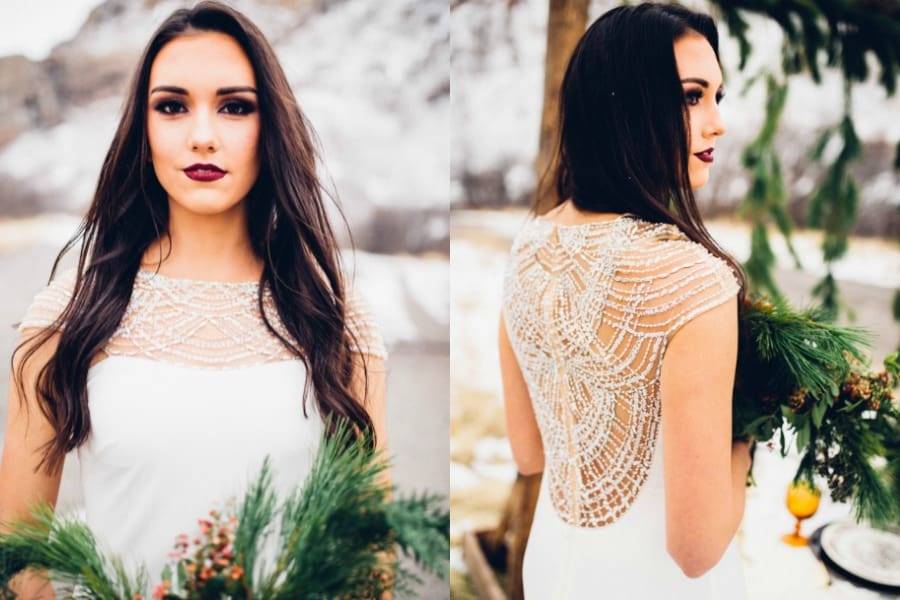 Heed This Advice
Start planning now. Don't procrastinate! If you have a vendor that you are dying to work with or book, do it now before it's too late. Brainstorm ideas daily, searching for vendors who care about your big day. It's all about you!
About The Photographer
I not only am the photographer, but the florist as well. I love to CREATE. My hands were made to create. I never imagined myself as either a photographer or florist, so when my friends ask me how I do it, I respond with, "I really don't know. My hands just know what to do, and I trust them." Creating is such an amazing therapy for me. I can express who I am through it, how I'm feeling and portray any time of mood. I prefer to do weddings, bridal shoots, engagements, lifestyle shoots, family shoots, and in-home family sessions. I currently reside in Provo, Utah, but I travel often to Northern California and Western Washington. Contact me via email, Instagram, Facebook, or my website! — Kate Burbidge
Vendors
Photographer: Kate Olson Photo
Event Planner: Hoopes Weddings and Events
Floral Designer: Fleur and Stems