Uncontrollable laughter and zingy hearts filled every corner of the barn where Jenna and Ashton exchanged I do's before the significant people of their lives. Their elemental tastes in fashion and creativity bloomed into a rustic and laid-back wedding that radiates a refined flare they have always been waiting to happen. Learn more about their wedding in their photographer's point of view through each of his dapper shots and tell us what you think!
Click image to enlarge
Like. Click to Vote
>
The Album Story
This is an outdoor rustic/barn yard kind of wedding with a refined flare. The couple is sweet and laid back with a taste for fashion and creativity.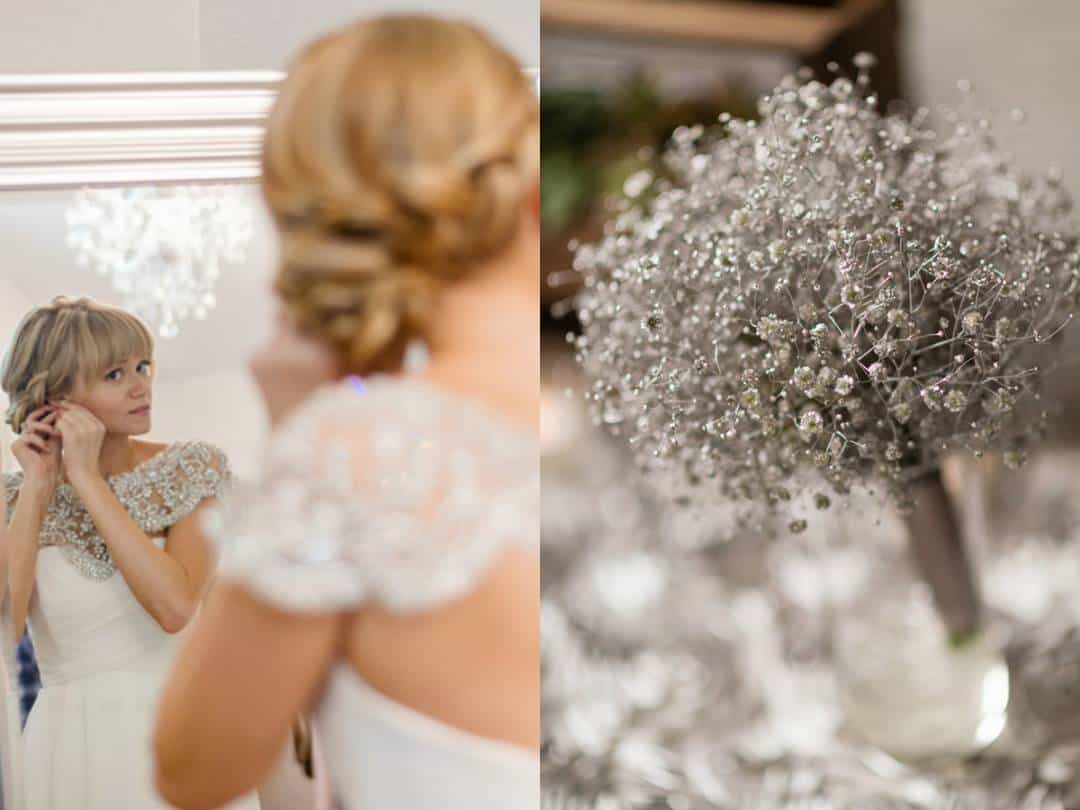 The Theme
Country chic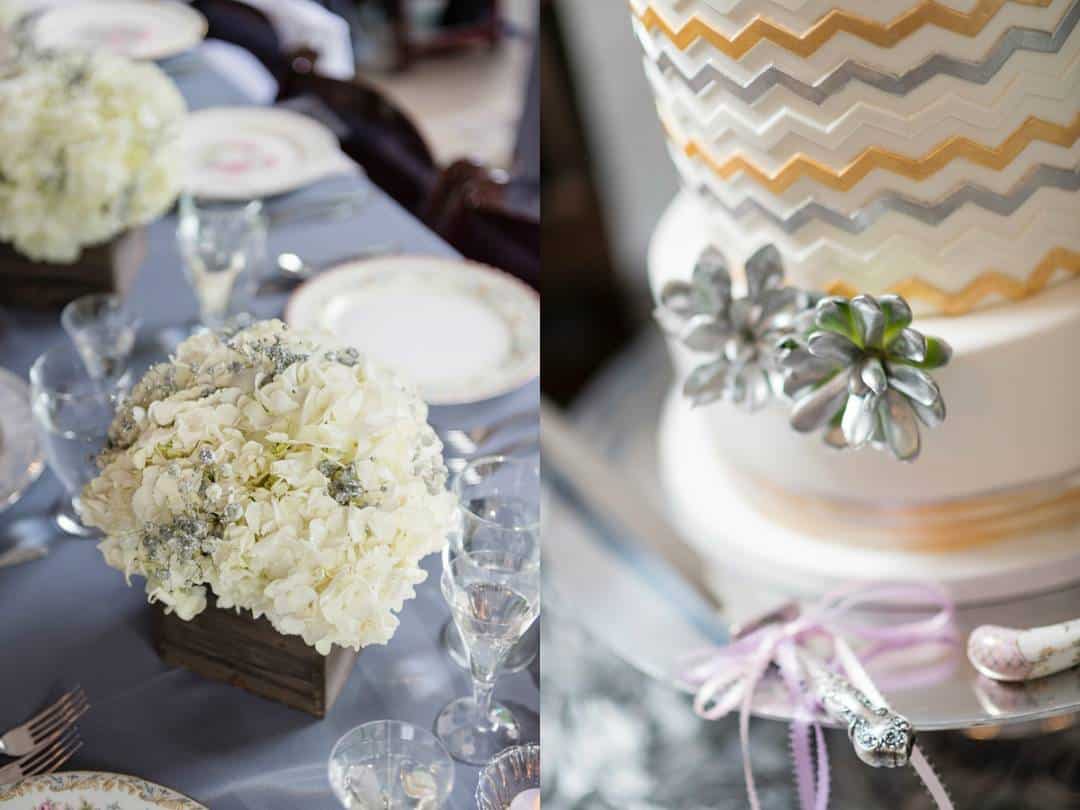 Highlights From the Ceremony and the Reception
There were several really great moments during the ceremony. Jenna showed a lot of emotion and there is just something so honest and sweet about letting that show. I really enjoyed the foot bath ceremony because it was symbolic and unique but I also loved the moment as they walked up the isle after being announced husband and wife. The expressions on Jenna's face were adorable as she was uncontrollably happy.
A favorite moment from the reception was when Jenna danced with her father. It was emotional and I love seeing that. It's always touching. The other moment I loved was their "first song" instead of a "first dance". Jenna and Ashton sang a duet with their band for all the guests. I had never seen that before and I was blown away with their talent. They really wanted their guests to have a great experience.
Favorite Part of the Day
My favorite part of the day was getting to photograph the bridal party and the bride and groom portraits afterwards. I always enjoy that time with the couple.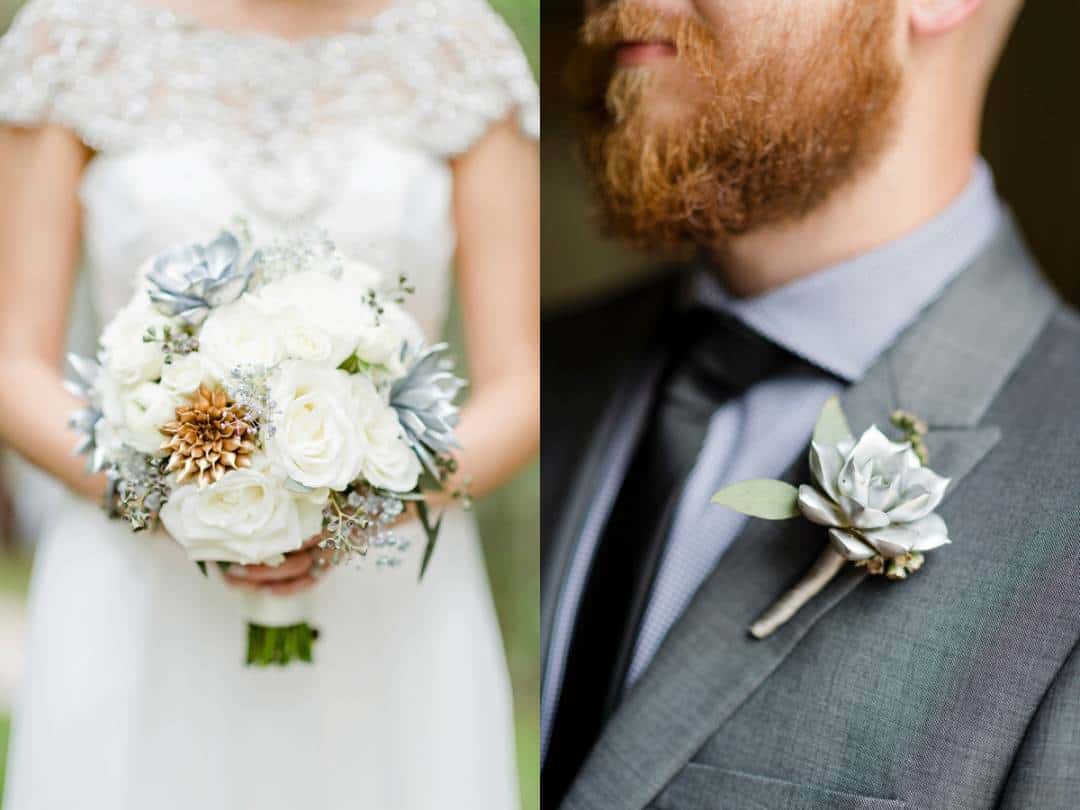 A Memorable Moment
My personal favorite moment of the ceremony was when the bride and groom took turns to wash each others feet. This small act has spiritual significance to them. Because this was unique I feel it may be the most memorable part for them.
VENDORS
Photographer:  Marc Edwards Photographs
Floral Designer: Events in Bloom
DJ: Grant Hemond & Associates
Dress Store: Malindy Elene Bridal
Event Planner: Simply Wow Events
Ceremony Location: The White Barn
Event Venue: The White Barn