Unlike the many grand and expensive Chinese weddings we see pre-pandemic, Rachel and Trent's wedding was simpler and focused on the important traditions. We know that intimacy is given prominence at most Chinese weddings. If you're of Chinese descent and looking to integrate customs into your ceremony, find inspiration in this feature below!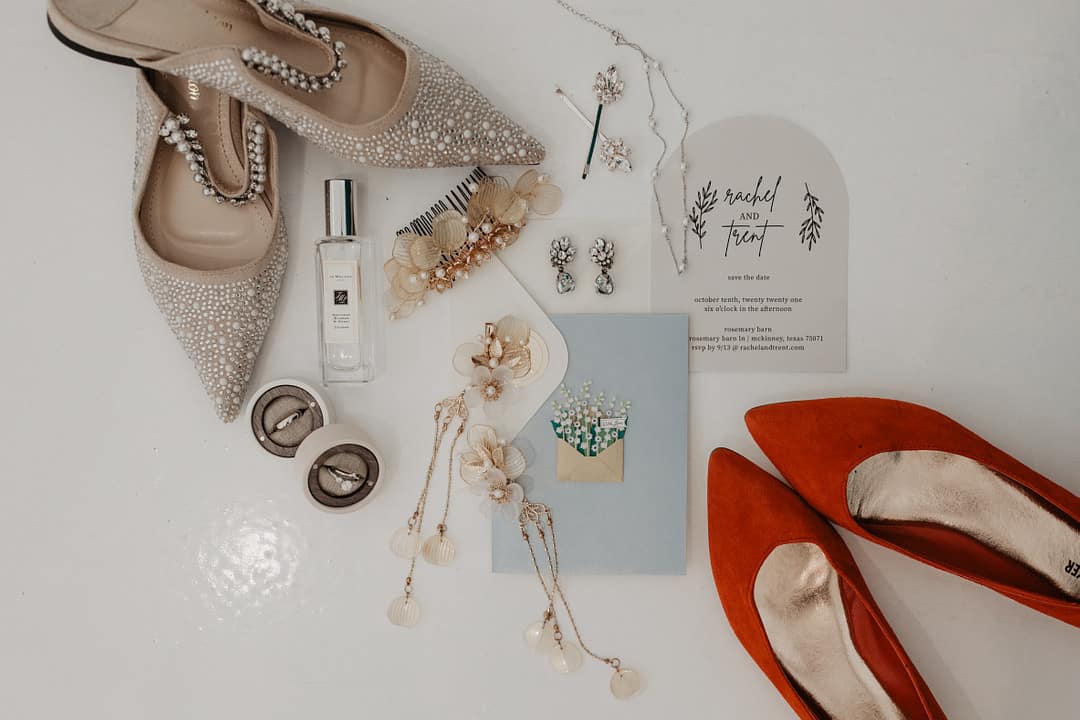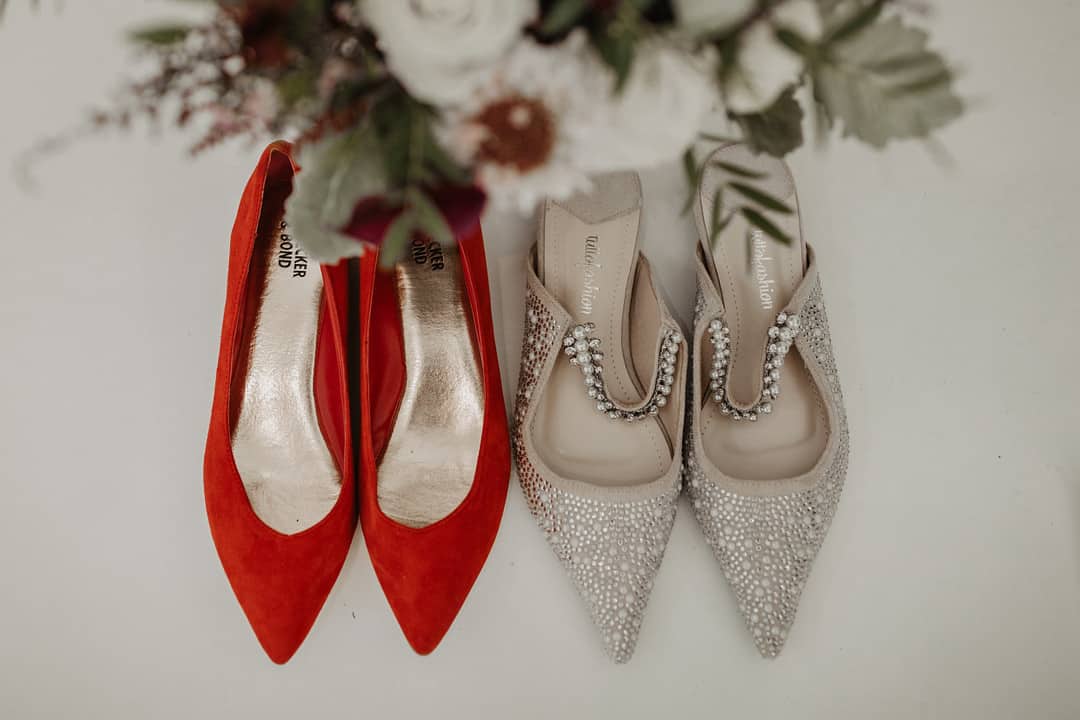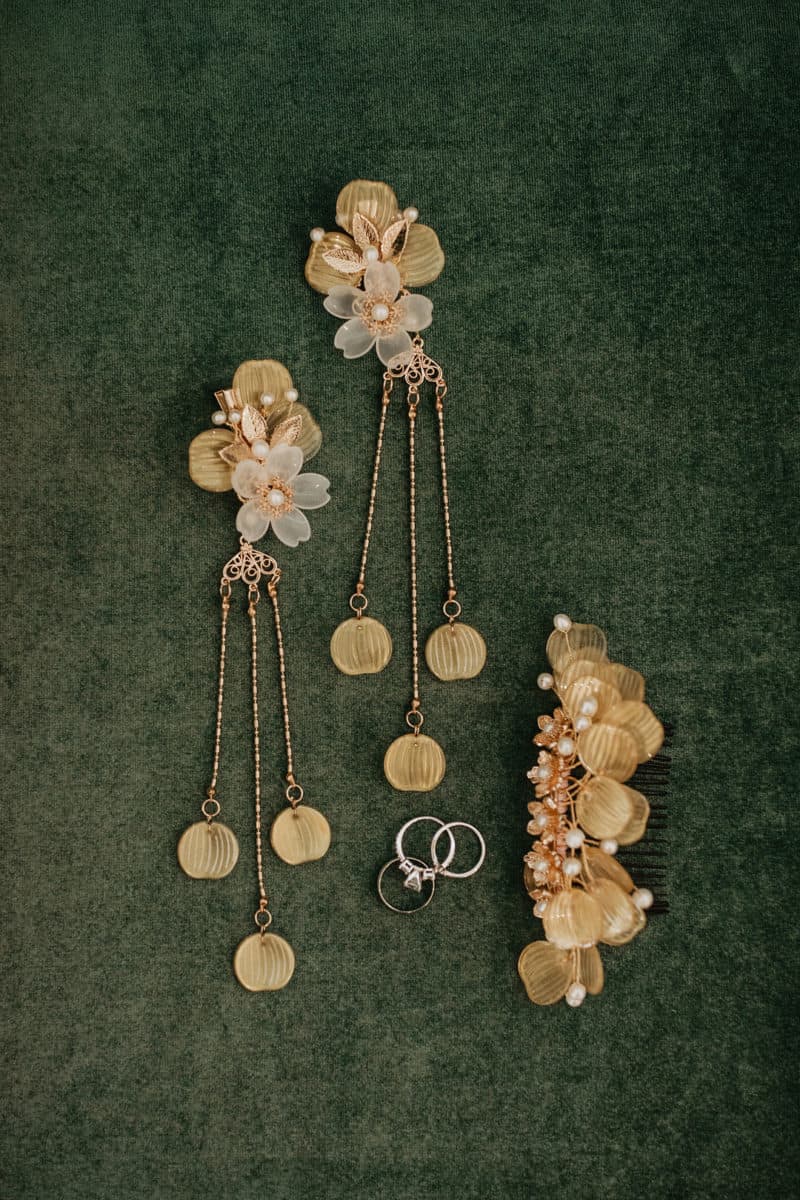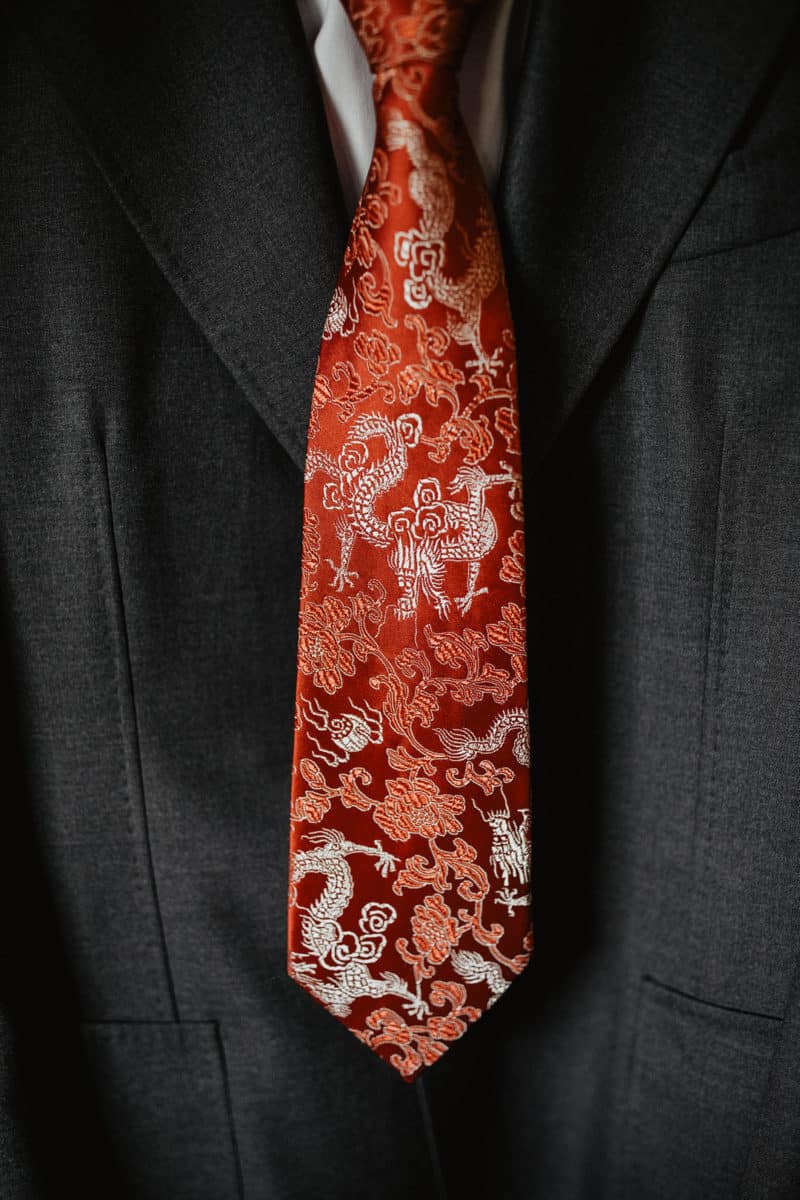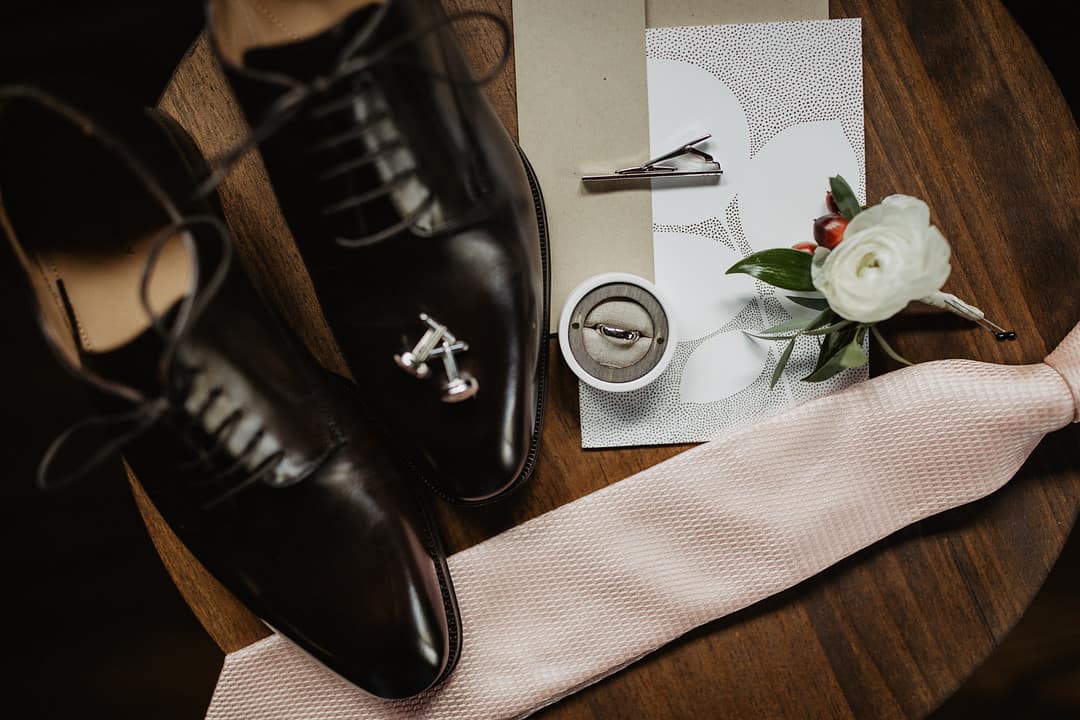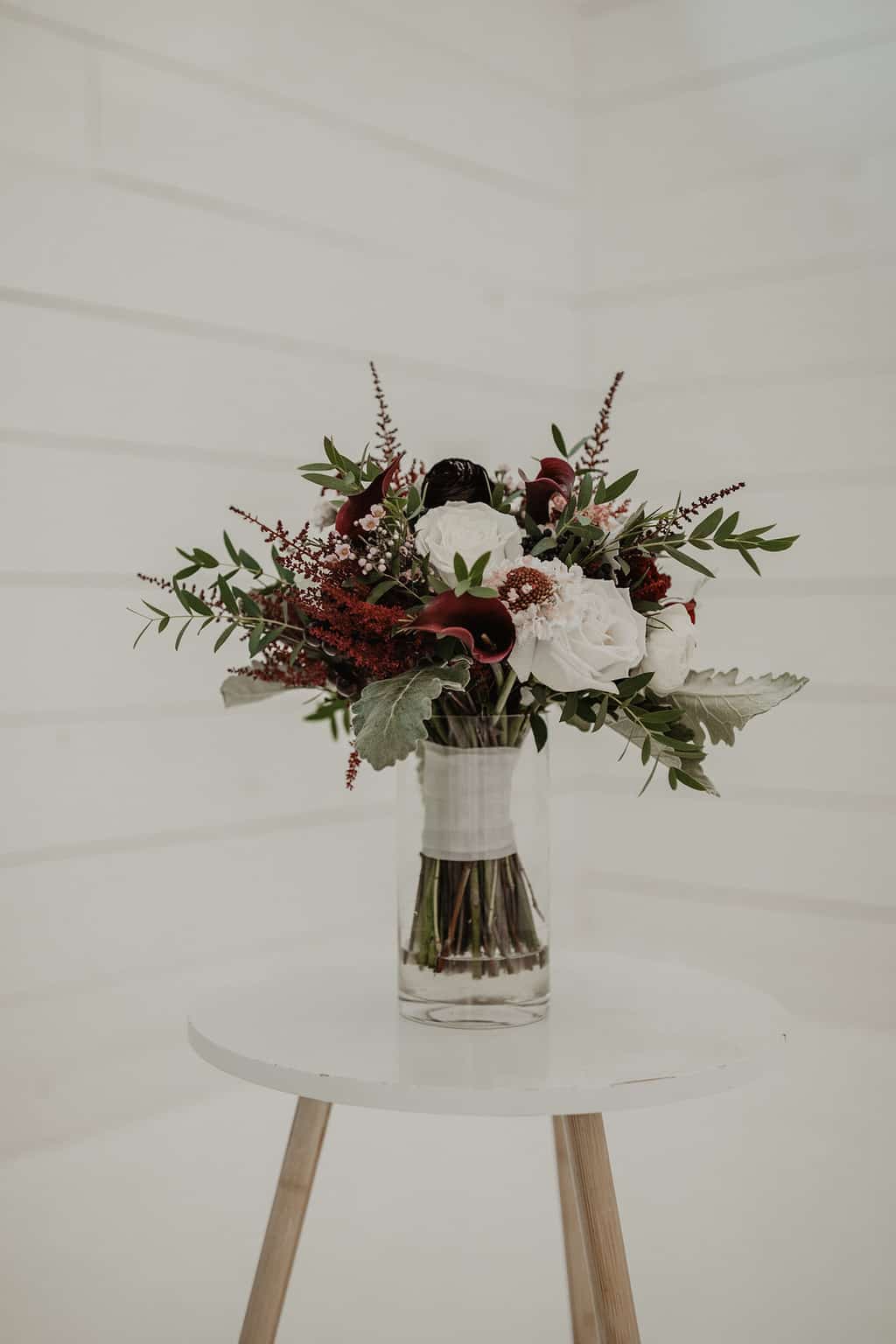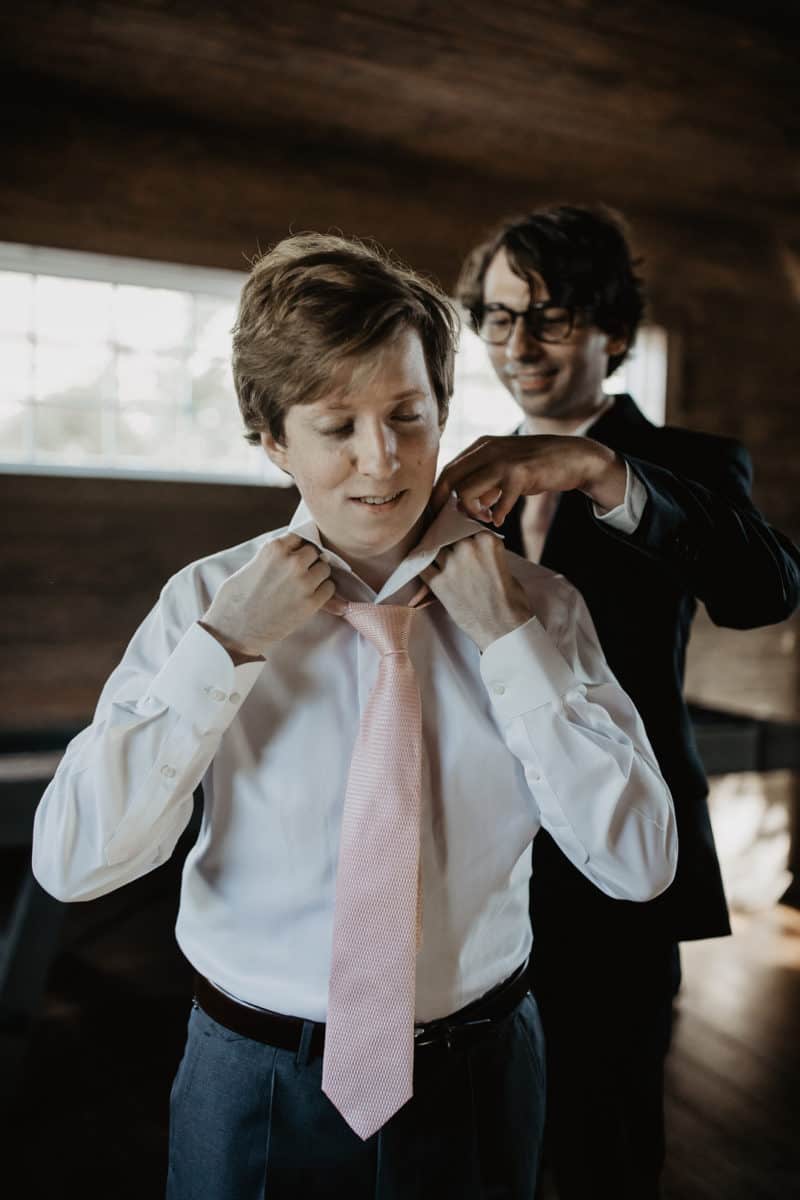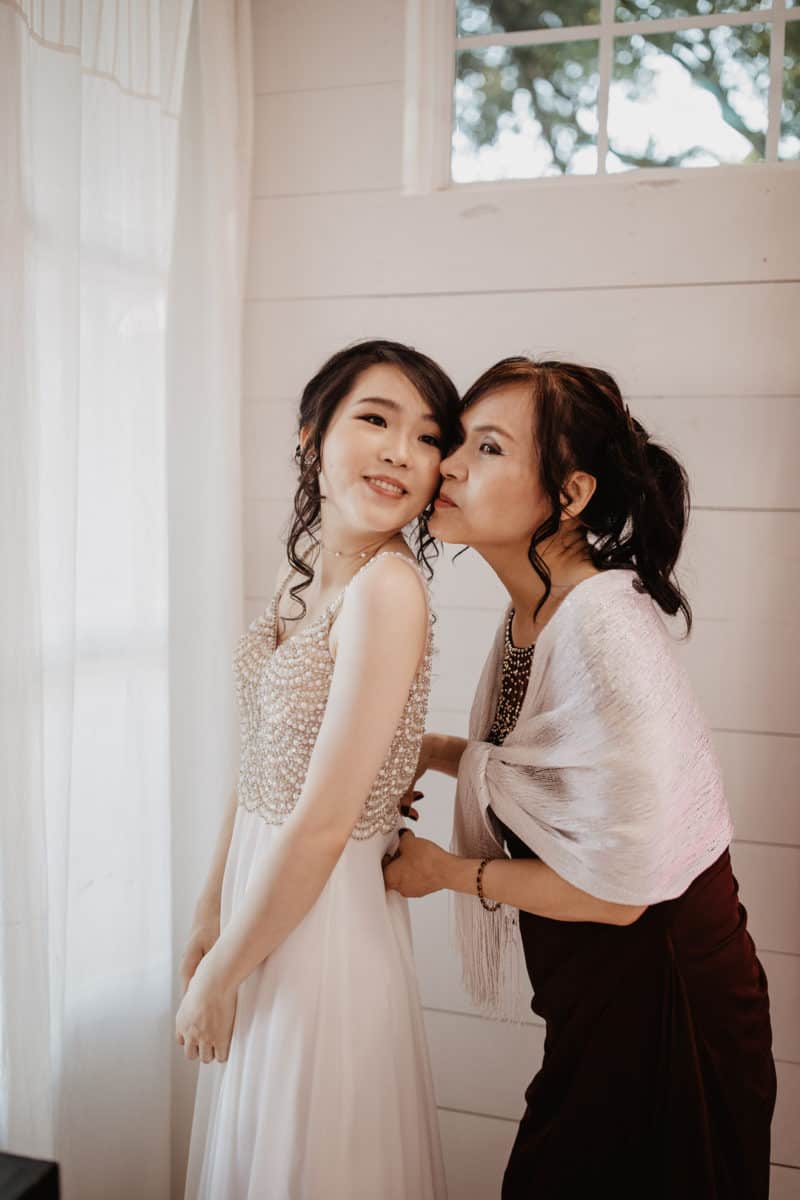 Tradition has it that it is imperative that the couple give respect to their parents by asking for their positive response as the groom asks for the hand of the bride. This is done during a traditional tea ceremony. Rachel and Trent, dressed in their traditional garments, serve tea to their parents and in-laws as an expression of gratitude and respect. The ceremony symbolizes the union of two families becoming one as they accept the bride and groom to the family.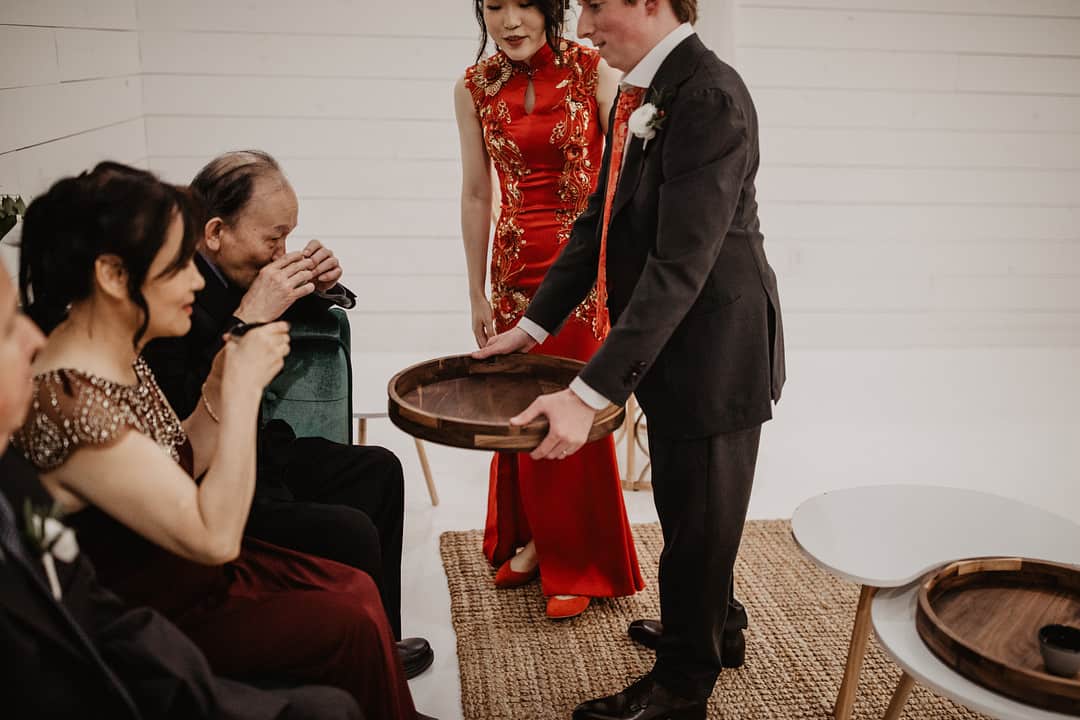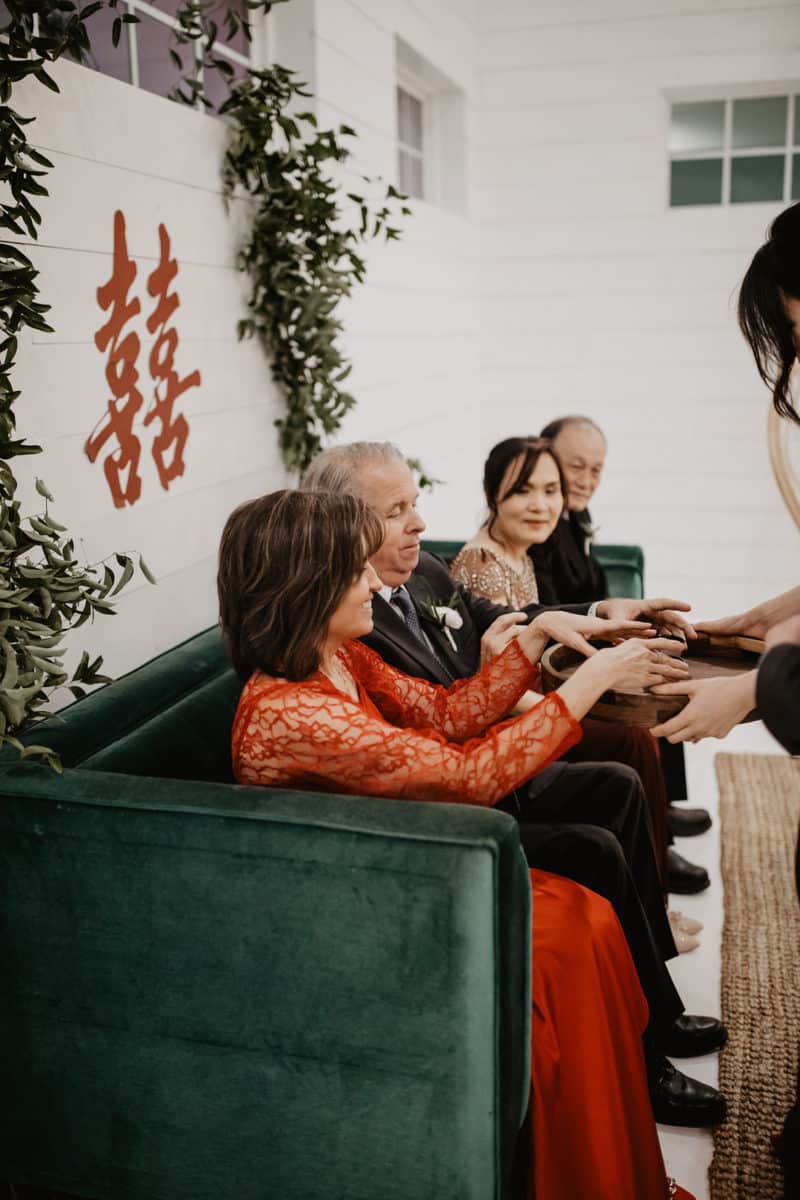 The bride looked stunning in her white dress for the ceremony and a traditional red qun kwa accented by the bouquet of red and white flowers by Edwards Floral Design.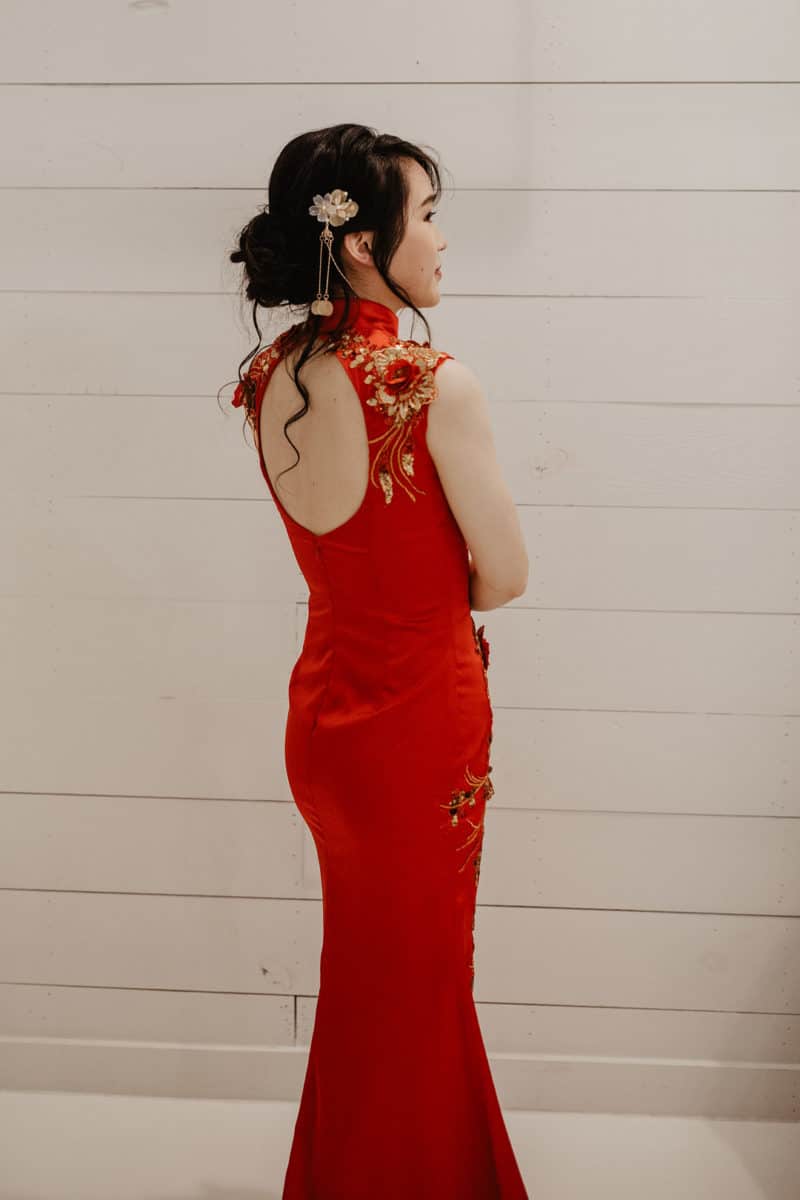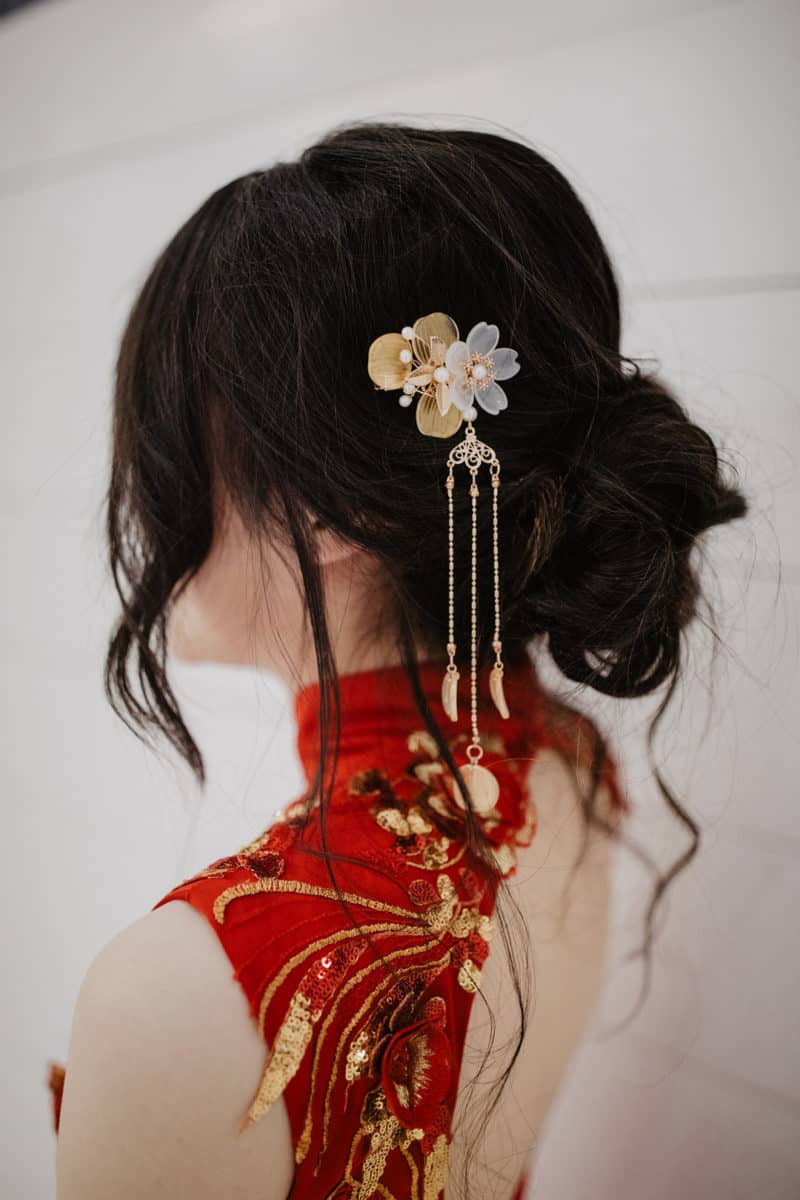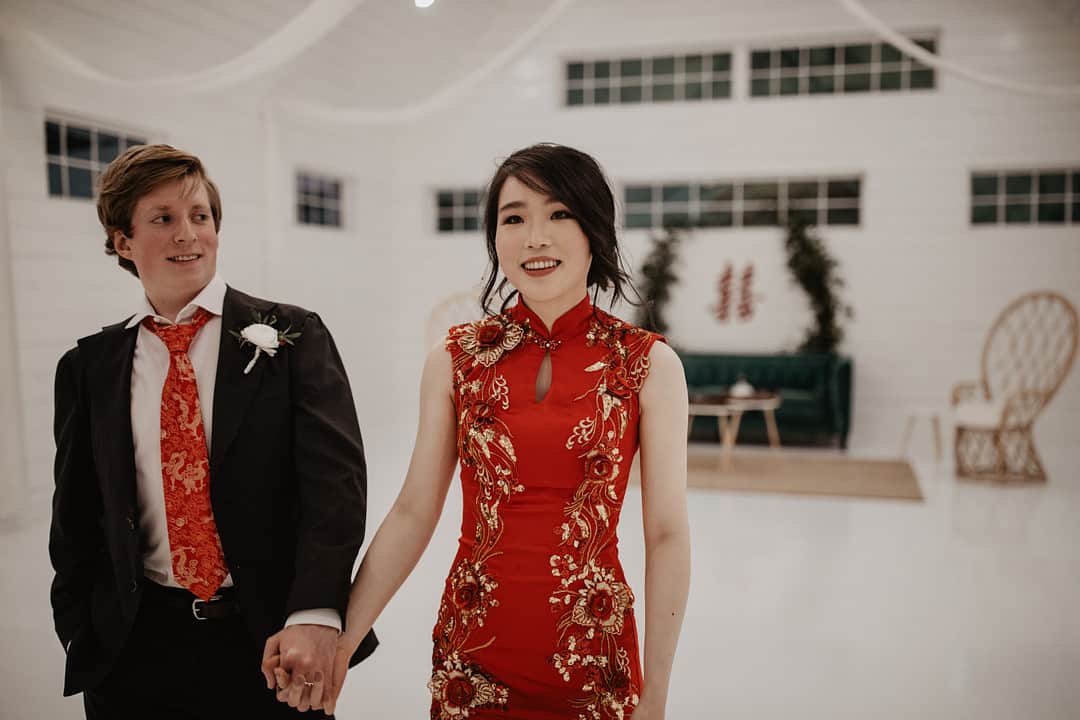 The wedding was intimate and joined only by the closest family and friends at The RoseMary Barn. During the reception, all the guests gathered on a long farm table sharing warm conversations and a sumptuous meal.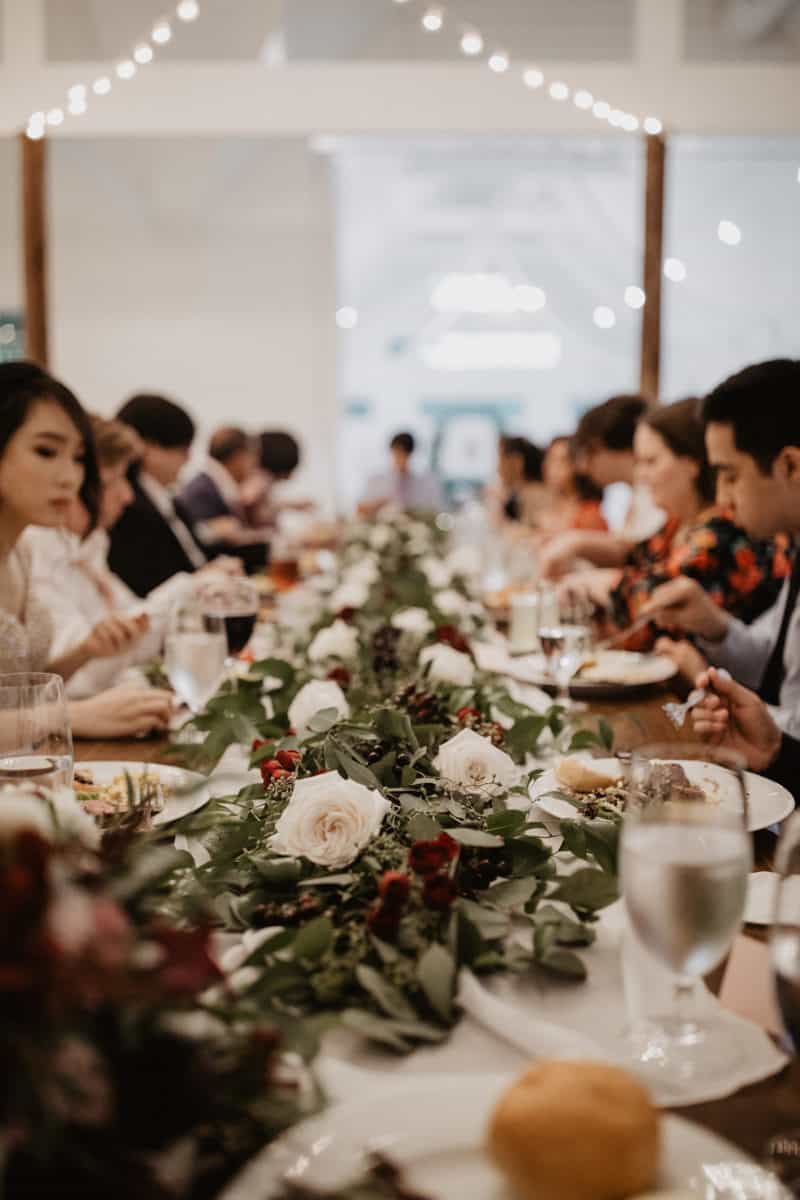 To remember the special moments of their special day, the wedding was candidly captured through lots of polaroid pictures and every wonderful detail that took place in this unforgettable moment of the couple's lives are now wrapped in timeless memory through the creative talents of Kaitlin Rodgers Photo.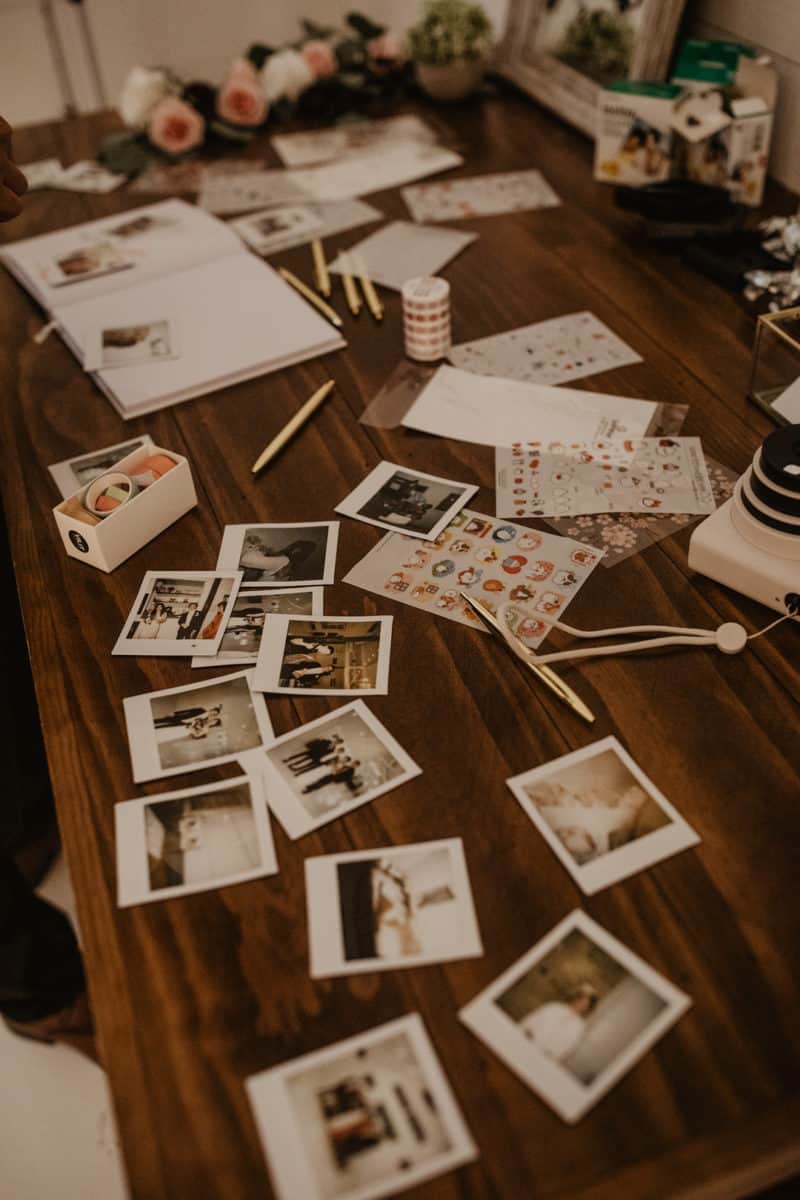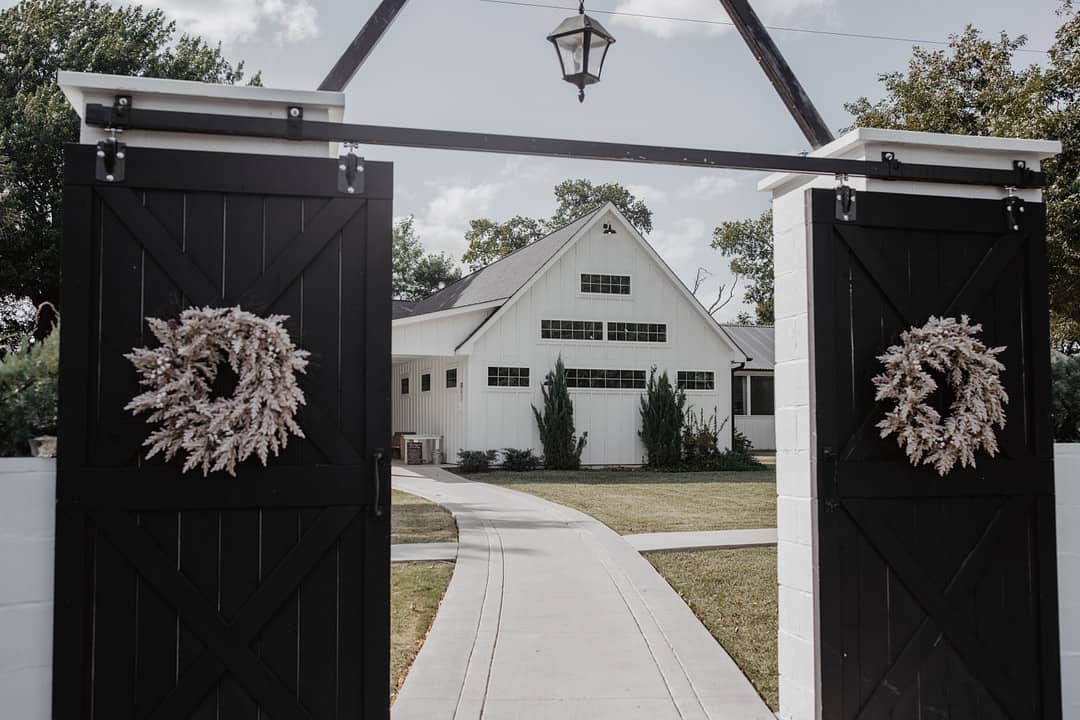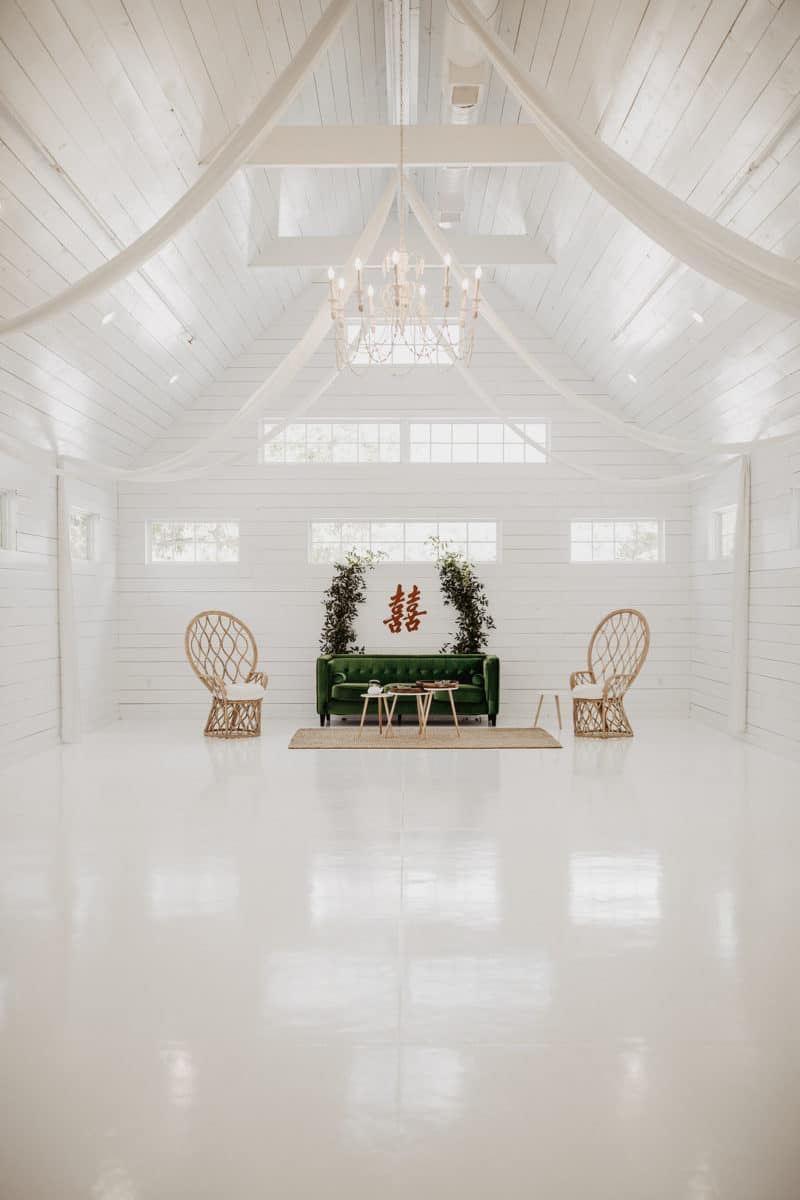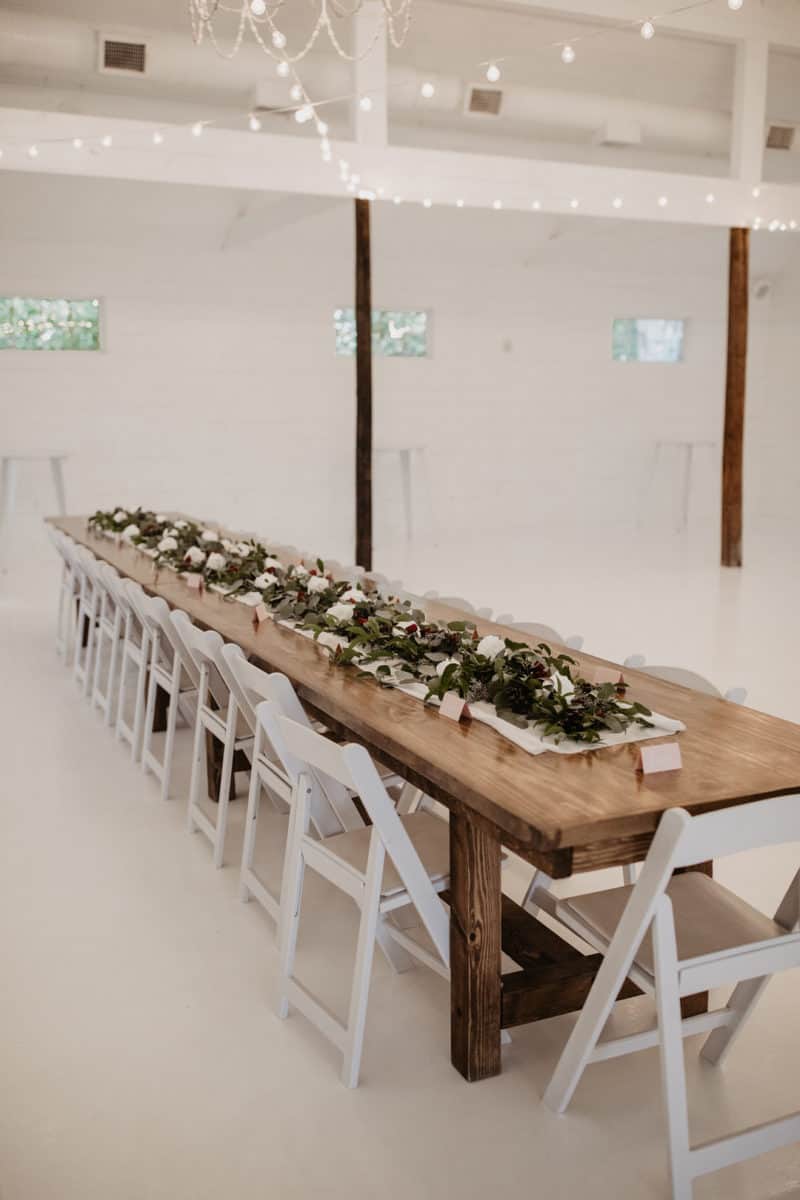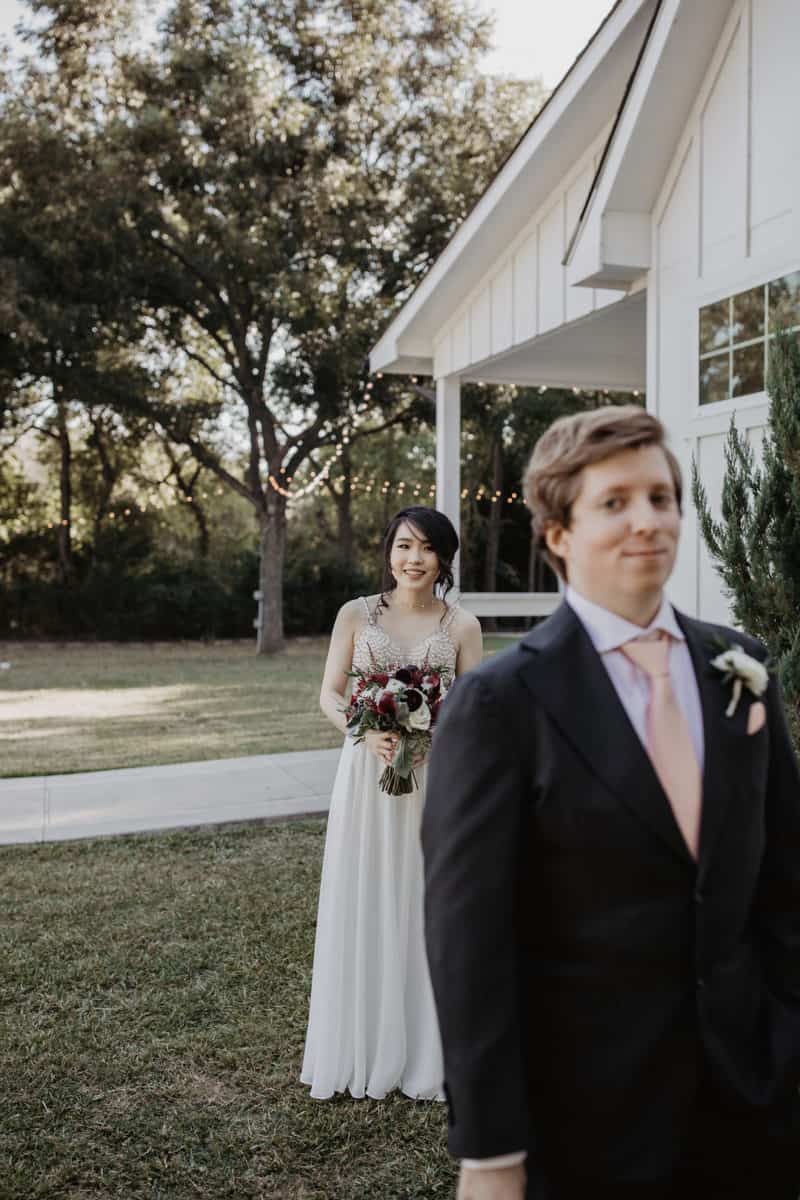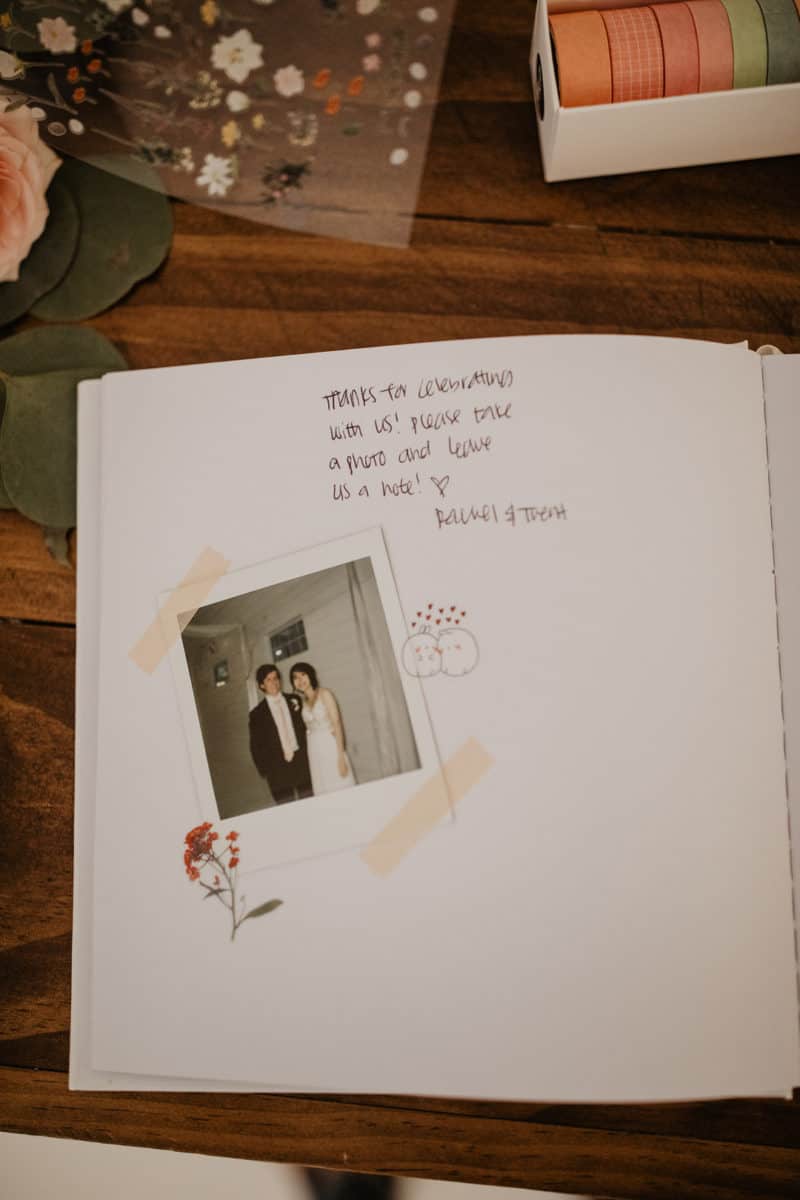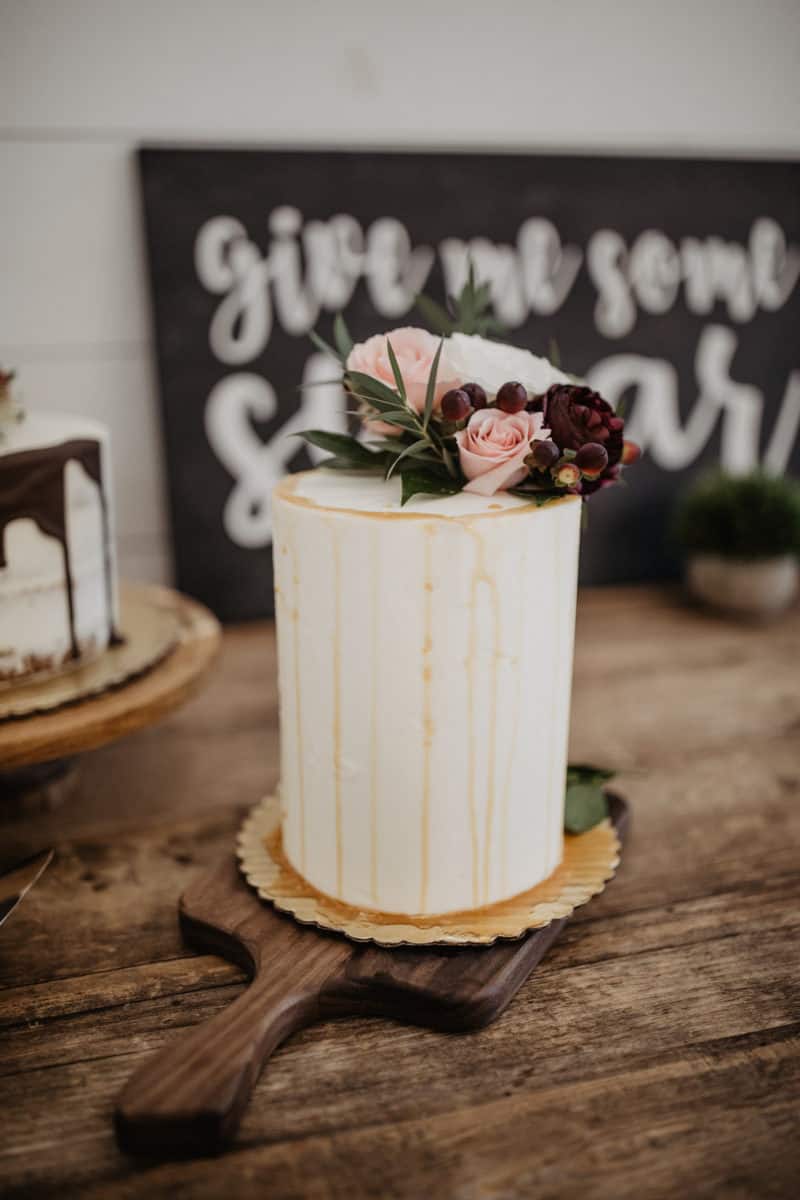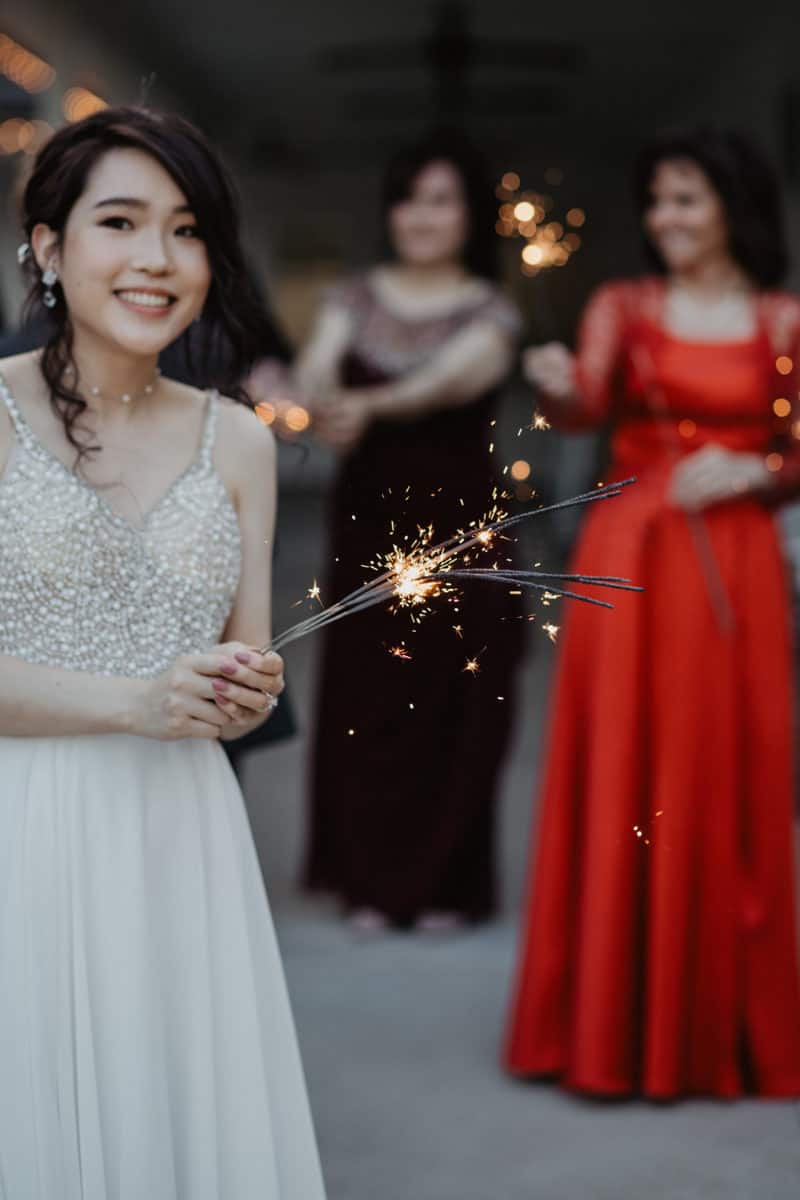 At the end of the ceremony, the parents of both bride and groom give the couple a lai see – red envelopes containing money, symbolizing luck and good fortune.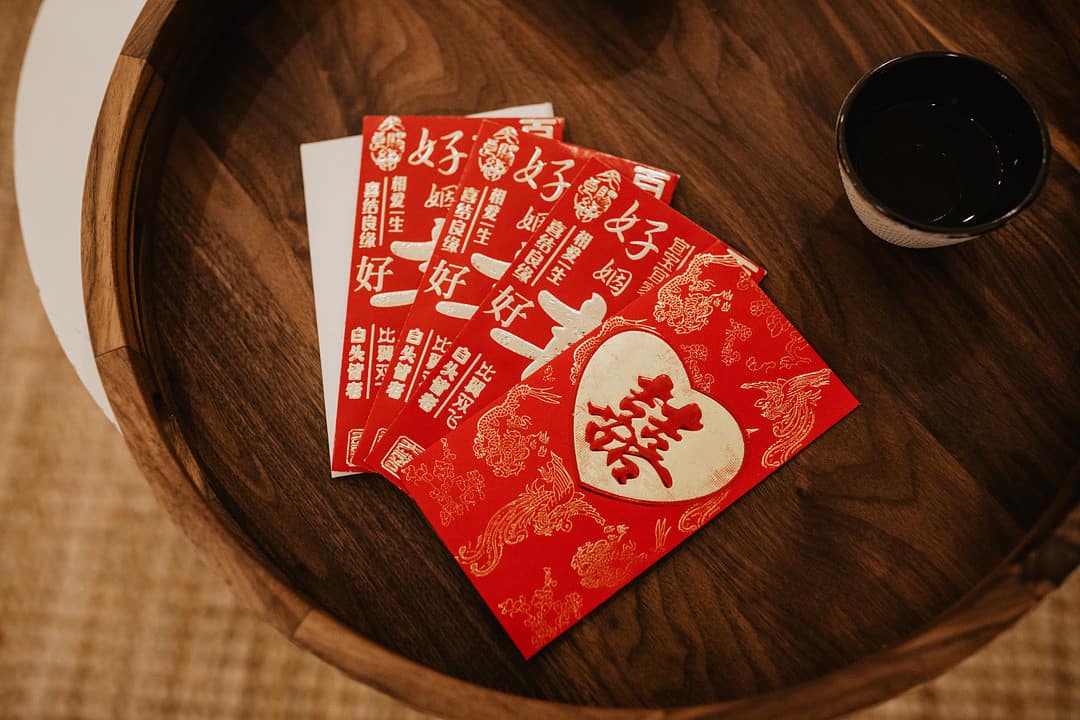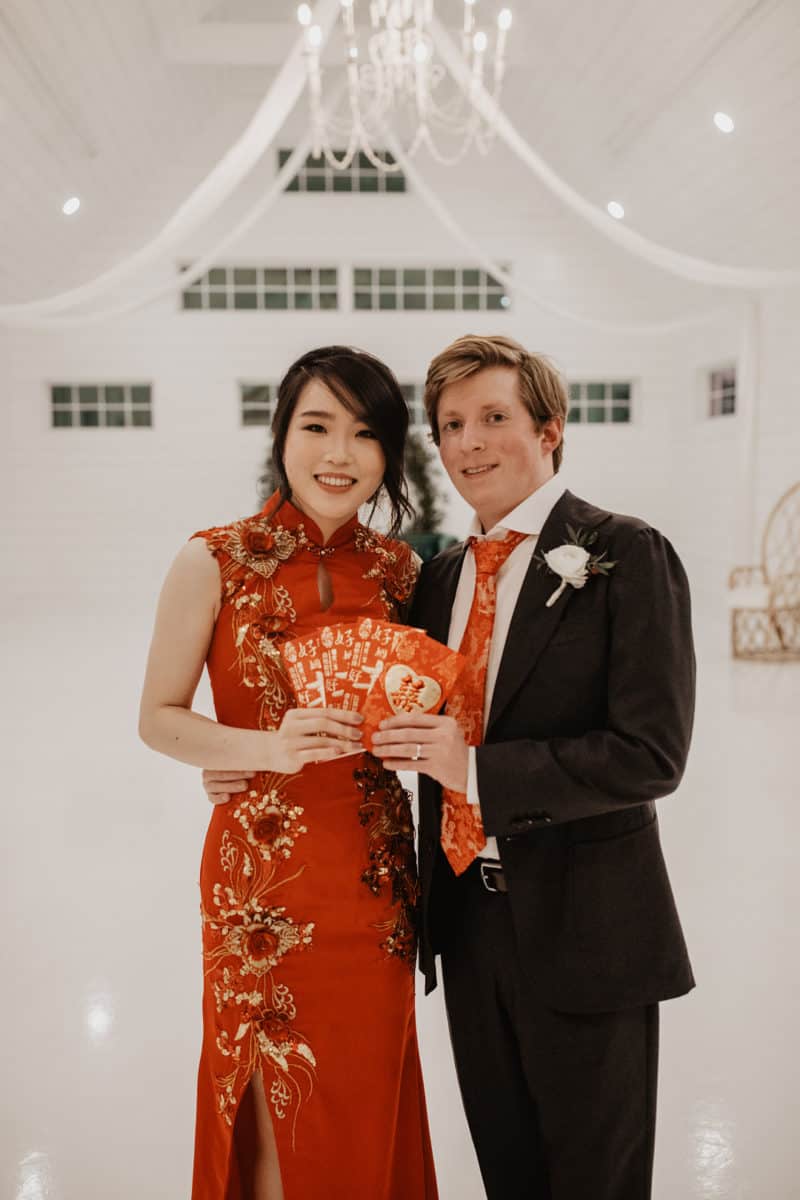 Vendors
Apparel: Lulus | Location: The RoseMary Barn | Floral Designer: Edwards Floral Design | Photographer: Kaitlin Rodgers Photo