Who says affordable can't be unique? Thanks to SarahSeven, brides looking for something "a little different" on a little budget can rest easy. Hop on over to your local tailor to get measured, submit your measurements, wait for your dress, and head back to your tailor for alterations as usual – easy peasy!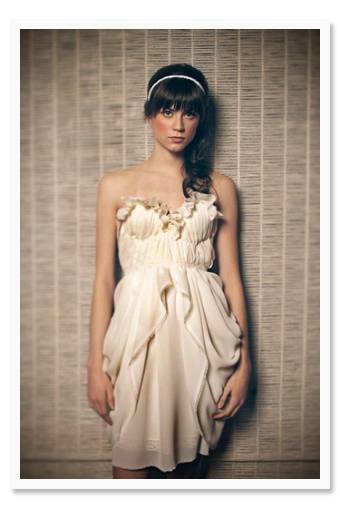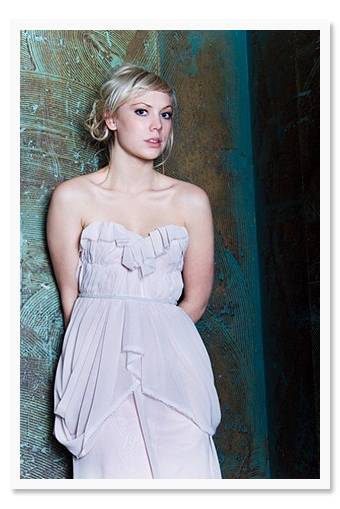 A Peaceful Afternoon, $515; Pink Petals, $410; White as Snow, $455.
Images from SarahSeven.