Jonathan Hoffner Photography has done it again! I don't generally put black and whites on the blog, but I had to make an exception this time for some absolute stunners he shot of Sara and Dan's sweet vintage rustic wedding. The photos of the snow beginning to fall are absolutely magical!
From Jonny and Michelle:
Sara + Dan's lovely vintage wedding took place two hours west of Minneapolis in Spicer, Minnesota.  Spicer provided the perfect backdrop for their wedding from an antique themed bed and breakfast where we hid away from the snow/wind, to a quaint wood chapel where the ceremony took place.  There were personal touches a plenty in their beautiful decor.  Many of the flowers and plants lining the aisle for the ceremony were homegrown and the meals prepared at the reception were personal recipes provided by friends and family.  Aside from their wedding having a very classic feel, Sara + Dan were glowing from start to finish.  Their excitement and love for one another was tangible and they were an absolute joy to work with.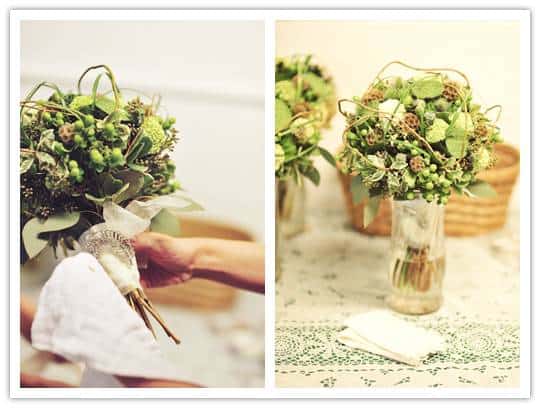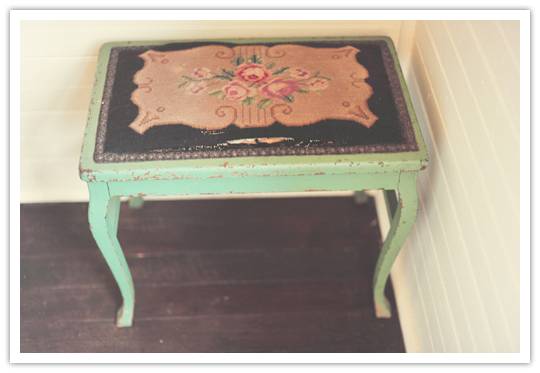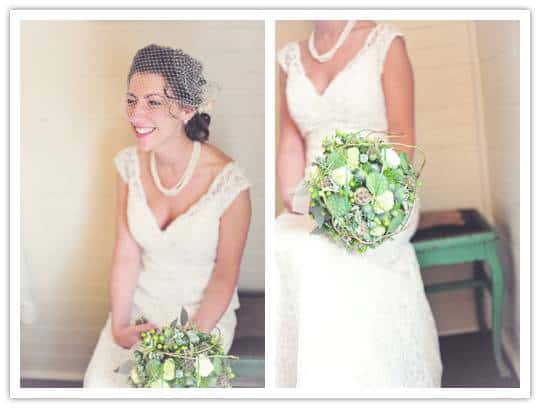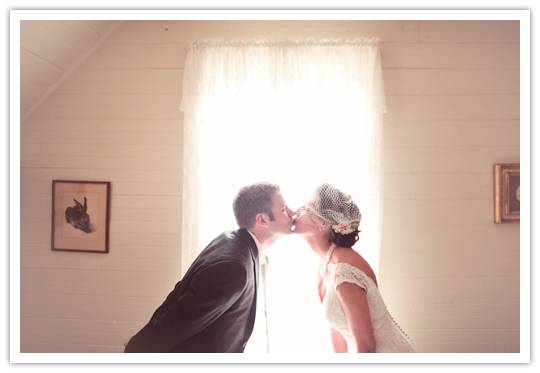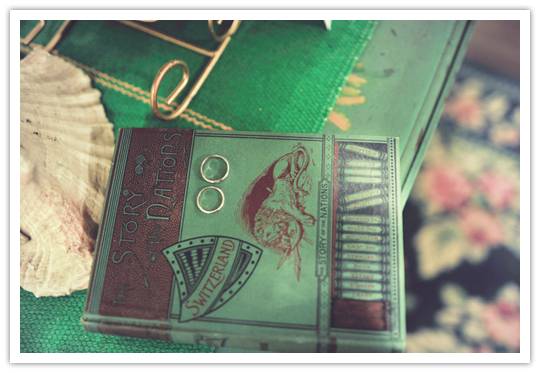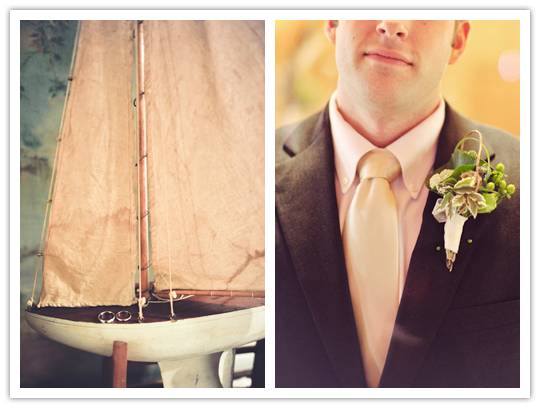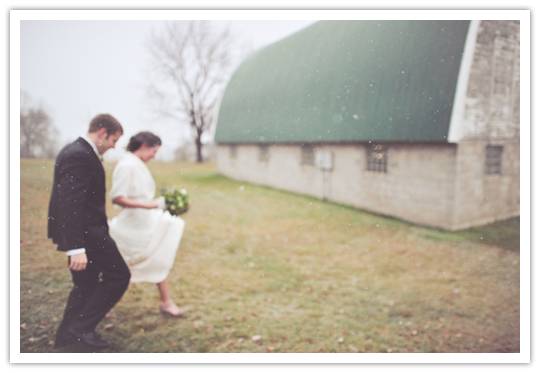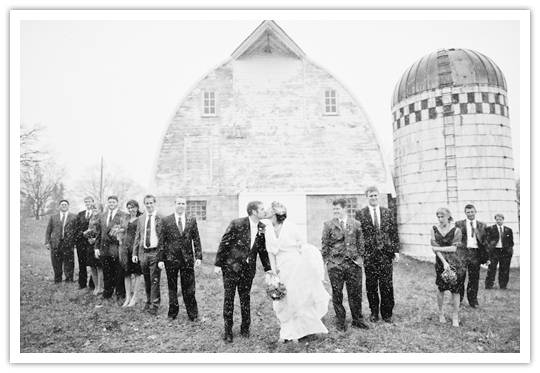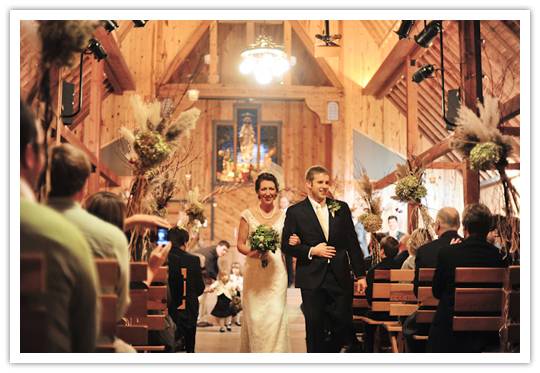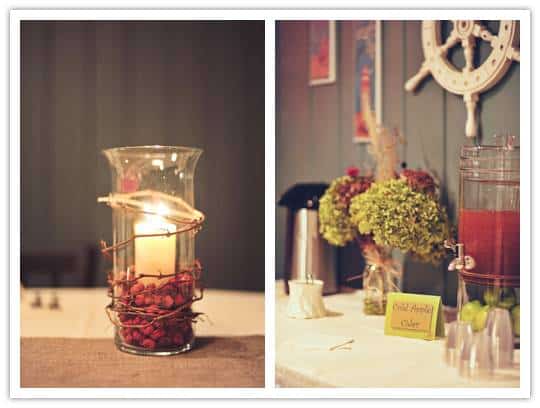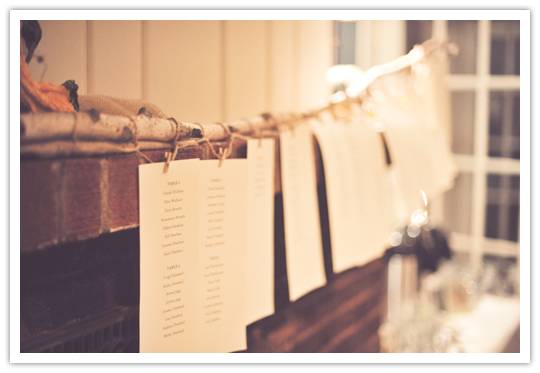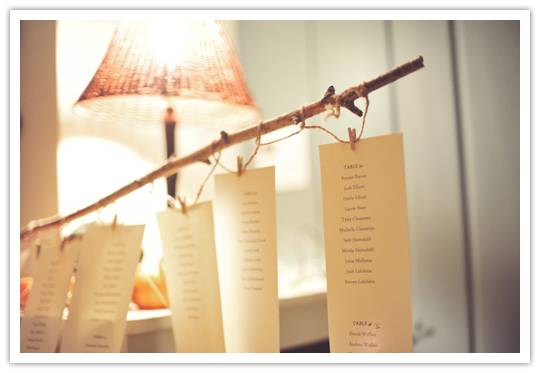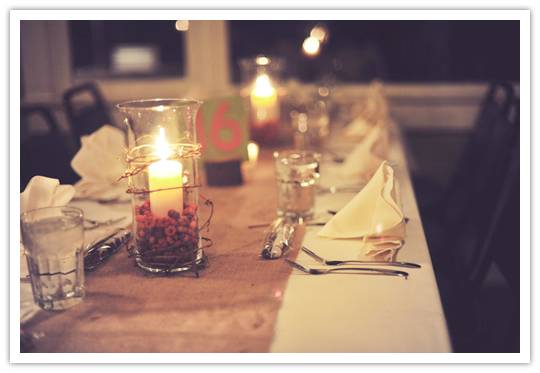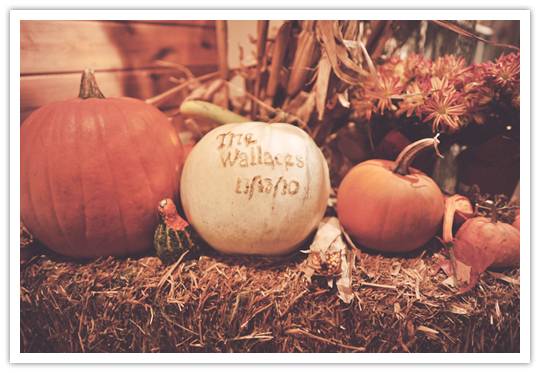 Photography: Jonathan Hoffner Photography