I'm really pleased to share today's wedding, which was provided to me by IB contributor Trisha Dean and Gabriel Harber Photography. I'll just let Trisha take it away on this one:
Chris and Evonne are the cutest couple! Chris is beyond goofy and his kindness is evident from the moment you meet him. Evonne is an incredibly happy person who is always smiling. Chris has a son Dylan who adores Evonne and was so excited when he found out that the "three" of them were getting married!
Evonne loves Champagne, and Elliston just happened to make her favorite bubbly so when she found out they held weddings, she knew she had to get married there! She also loved the vintage feel the winery had, and we took that theme and carried it though some fun elements of her wedding. She came to me with a vintage key that she loved and we took that idea and ran with it!
Chris has a hobby of finding old furniture and fixing it up for their home. He told me about this great old shutter he had that he wanted to somehow incorporate into the wedding. We decided to use it as a place card display with the vintage keys that Evonne loved.
Another element of this wedding that I loved was the Evonne and Chris were not afraid of color. I love the pops of purple and orange that we brought together for a fun color palette. Evonne and Chris had a morning ceremony followed by a Champagne Brunch and the Livermore Valley Fog had yet to roll out for the ceremony, so the bright warm colors helped set a festive tone.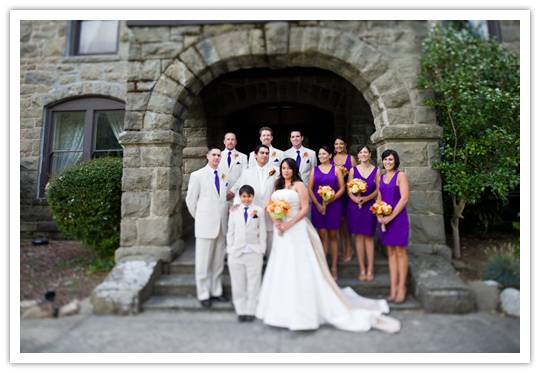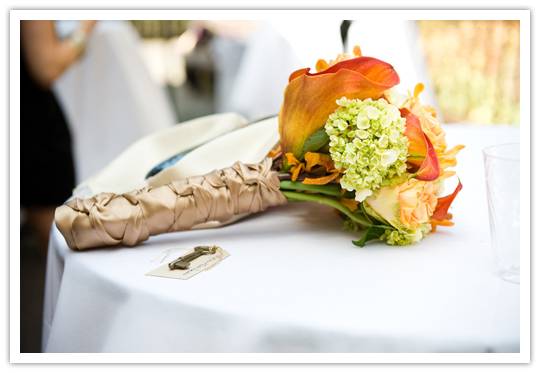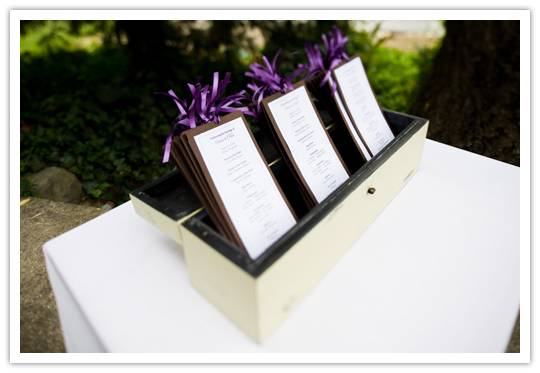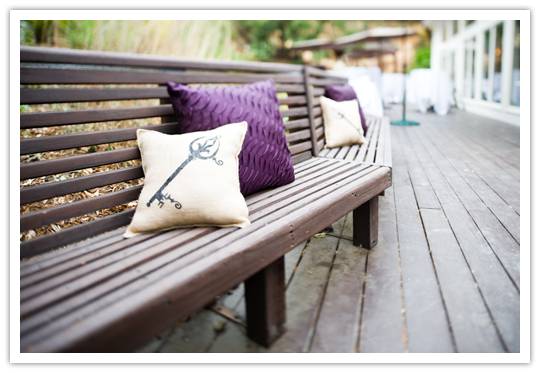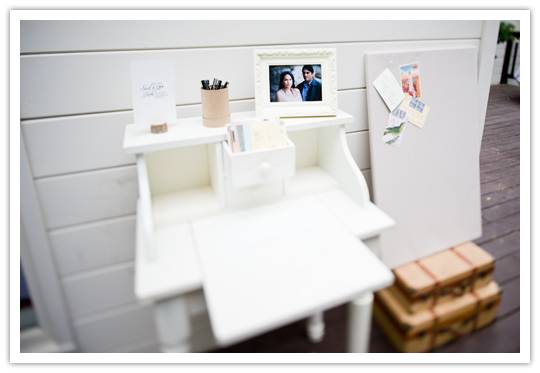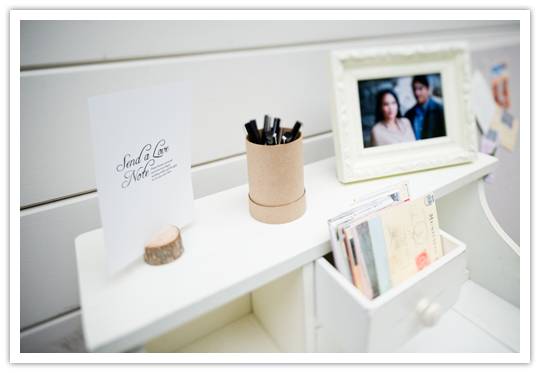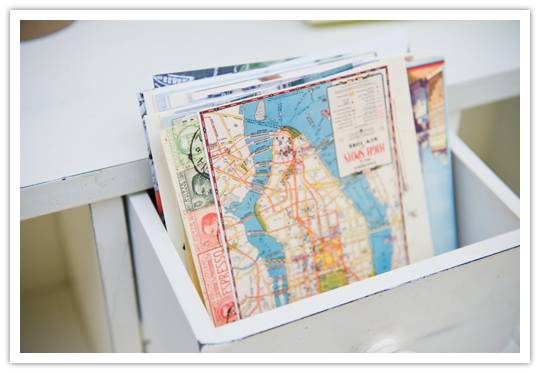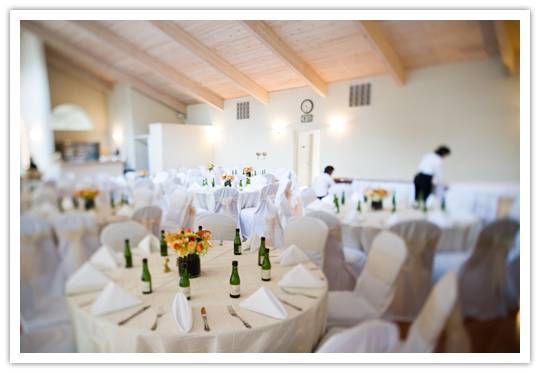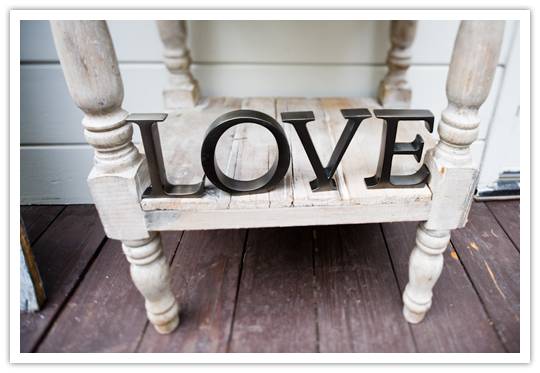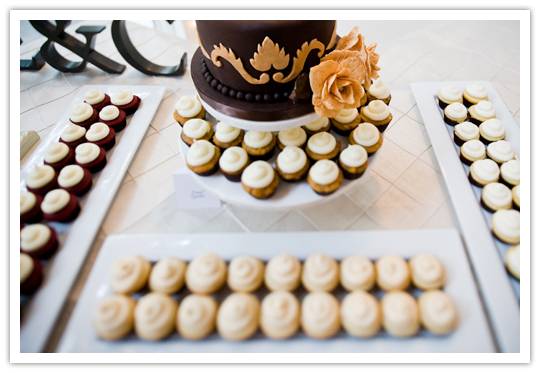 Photography: Gabriel Harber Photography
Event Design: Trisha Dean Events
Floral Design: Out of the Weeds
Venue: Elliston Vineyards
Wedding Gown: Carolina Herrera
Bridesmaids Dresses: Bloomingdale's