The band was booked, the catering all sorted, the invites sent out and the anticipation growing. But, for thousands of couples across the world, the Covid-19 outbreak has affected even the best-laid wedding plans. Around two-thirds of 'Big Days' due to take place this year will either be put on hold or cancelled altogether. But what should you do if you need to postpone your wedding?
For many couples, it's already happened. Not since March has a wedding taken place in the UK. And not even a gradual easing of the government restrictions is likely to be enough for summer dates to go ahead as planned. After all the preparation, no-one wants to make that call. But it's still possible to get the wedding you always dreamed of – even if you have to wait a bit longer.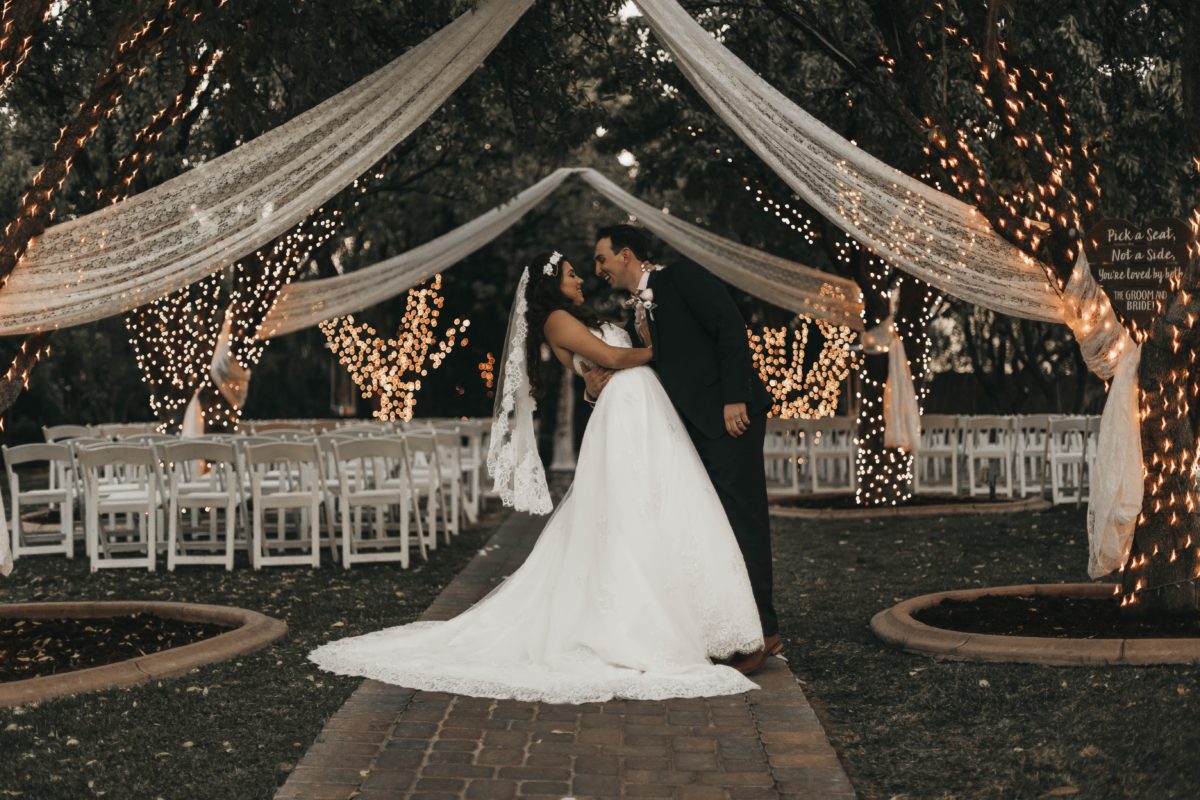 Notify your venue and suppliers
If you know for sure you need to postpone or think it's likely, contact your venue and suppliers as soon as possible. They may even have been in touch with you first. Either way, starting that conversation early can help you work out the next steps – especially when it comes to finding a new date. But with venues and suppliers losing too, the solution you find may only be a workable one – rather than an ideal one.
Check your wedding insurance
The cost of planning a wedding is a significant one for a lot of couples, which may mean having to take extra measures in managing your finances. That's why some take out insurance just in case. And, if your plans have now fallen through, you may be able to make a claim – as groom-to-be Chad Best told us: "If your insurer sees you made a concerted effort to get back as much money as possible from suppliers, they're more likely to pay out on your policy for costs you couldn't recover."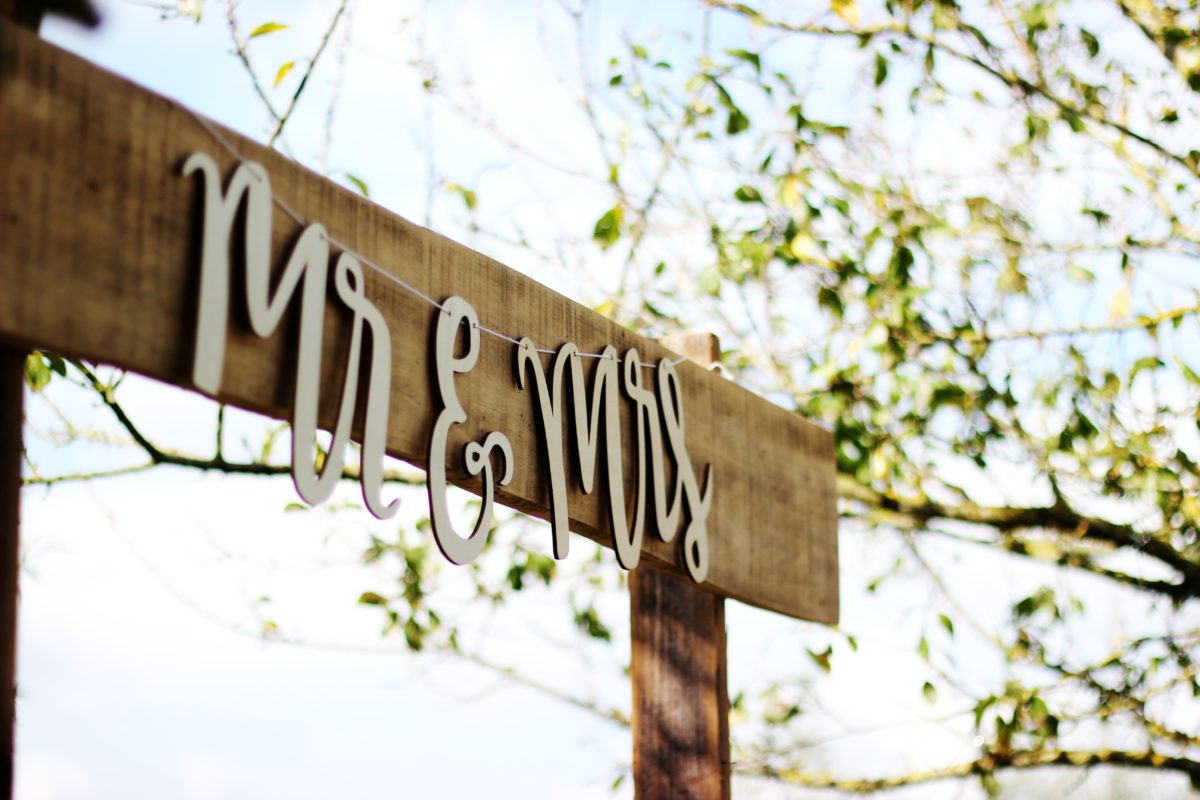 Let your guests know what's what
One of the best things about a wedding is having your closest friends and family there to mark the occasion with you. So, postponing is obviously going to affect their plans too. But don't worry about what your decision to postpone means for them too much. They'll understand the reason and can look after themselves. Just a simple message to keep them updated is all it takes.
Get the planning pen back out
If the date of your wedding has now changed, you may need to start planning certain elements again. This could be a good or bad thing, depending on what shape those plans come in. But it's a chance to take stock and work out what you want from your rearranged big day. You might even decide that a huge celebration is not actually what you want and start thinking outside the box.
Either way, it's still your choice and your wedding – even if some parameters have changed.