One can easily master the gift-giving part on wedding events especially if you're frequently invited. We definitely want to give something that's going to be of great use for the couple's married life. But how about when a friend, or a sister, or a cousin gets engaged?
Have you ever asked yourself on what can you possibly give? Or you haven't even thought of it at all because we sort of let this moment pass and verbally congratulate them instead. Now fret not! Milestone has created a lifesaver gift idea for the engagement part. Why is it a lifesaver? Aside from the fact that we already have an idea on what to give for this frequently brushed off occasion, these Original Wedding Cards are a must have for all brides-to-be!
What Are These Cards For?
Milestone, the original creator of photo cards, is set to launch their one of a kind and creatively unique product, The Original Wedding Cards this May. Not only does it help ease the stress in the whole process of planning for the wedding, the cards also include significant special ones for the couple. There are cards for the couple to write in what they like most about each other, a card to mark the bachelor weekend, and even "Will You be my Bridesmaid?" cards for the entourage.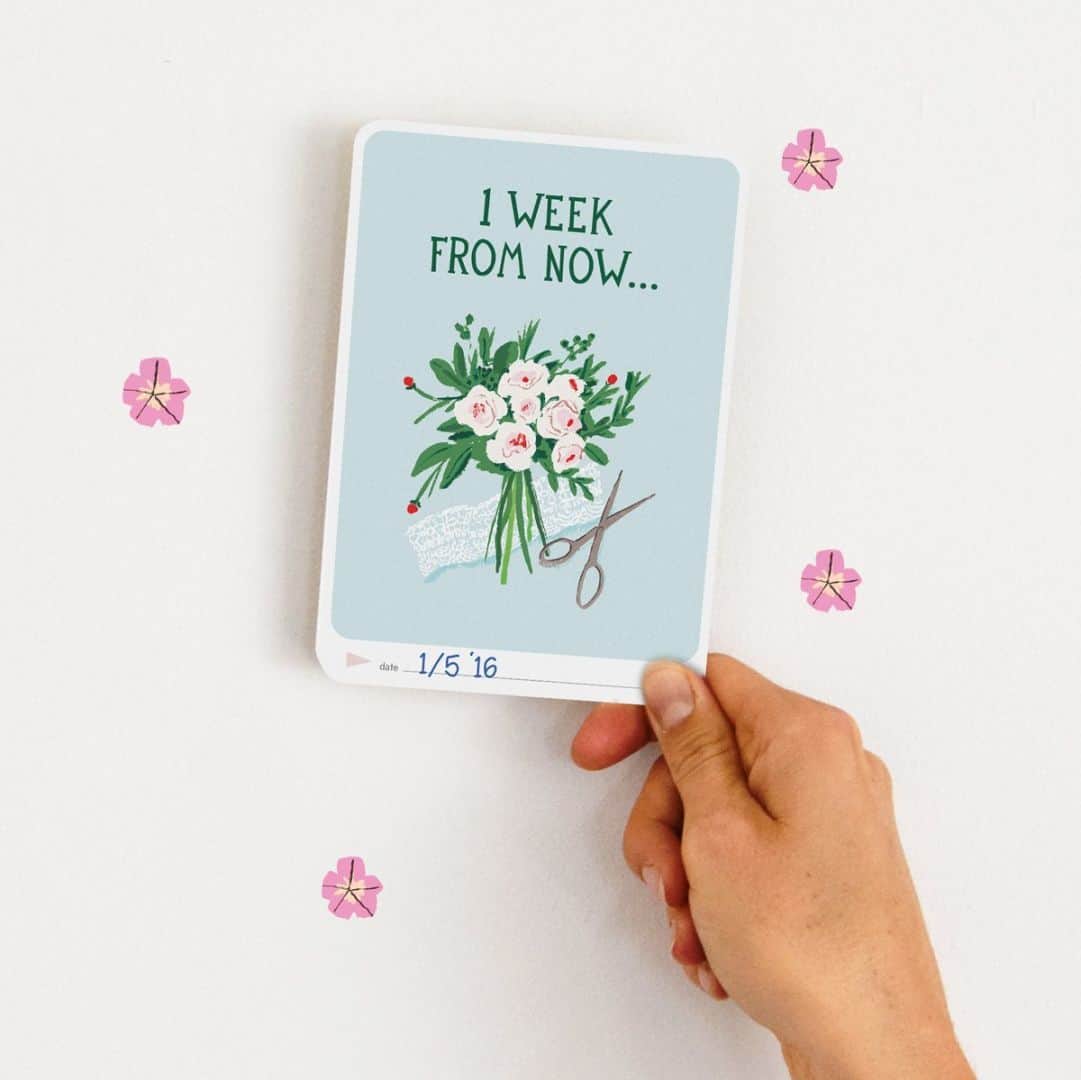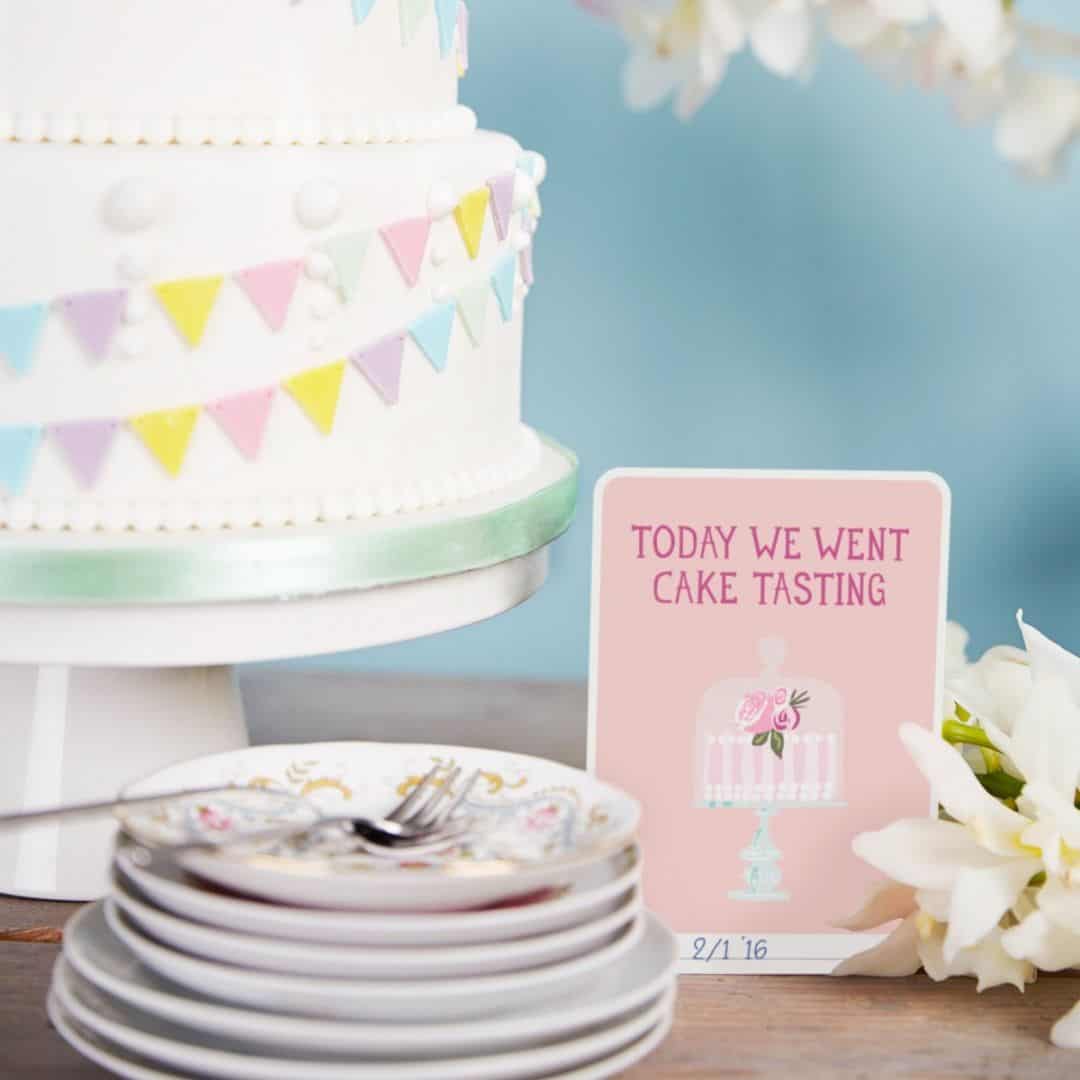 The Original Wedding Cards are truly a must have for all brides-to-be! Imagine the favor you will be doing for the couple from the moment she said yes up to the big day. This one is definitely a fun lifesaver gift idea for the newly engaged couple.
Where Can I Buy Them?

You can buy the set from Amazon here. Whether you're buying it for yourself or for others, you're sure to have fun in the planning process with these cards. Hurry while stocks last!