I guess we all have heard the statement that blue is the color of royalty. That must be the reason why blue weddings never fail to elicit a splendid aura, and we're just about to see that in today's set! Daisyre and Rolando's wedding day was modish indeed. I find it cool how the entourage enveloped the bride and groom with their rich blue and gray outfits! I must also say that I love the photography of this wedding. As the saying goes: two heads are better than one! In this case, it was a collaboration of two brilliant minds (the photographer and his wife!) who captured the most beautiful moments. Take a look at this sweet set by FEBOY Video & Photography, and swoon to your heart's content.
Click image to enlarge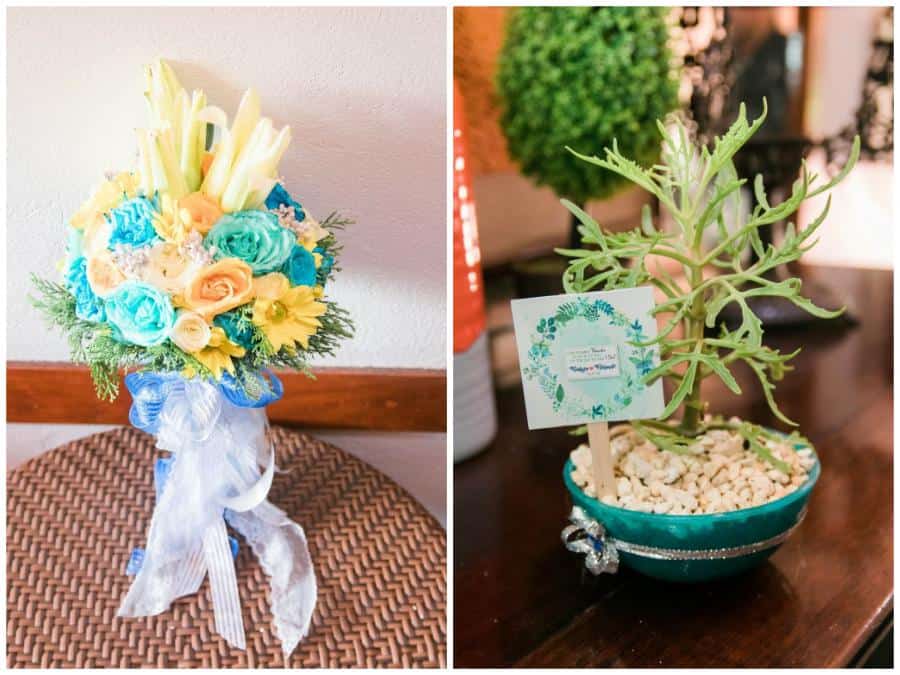 Like. Click to Vote
>
The Engagement
The couple met at a university where they both attended. Destiny brought them to each other and after 5 years of dating, they finally decided to tie the knot.Their story reminds me (and hopefully all of us) of how important it is to wait for the right person. If ever you wonder how they got engaged, it was during a night with church mates when someone jokingly dared Rolando to propose. Surprisingly, he got on his knees and took the ring from his pocket. Oh, how sweet knowing that he'd been secretly bringing that ring and waited for the perfect moment!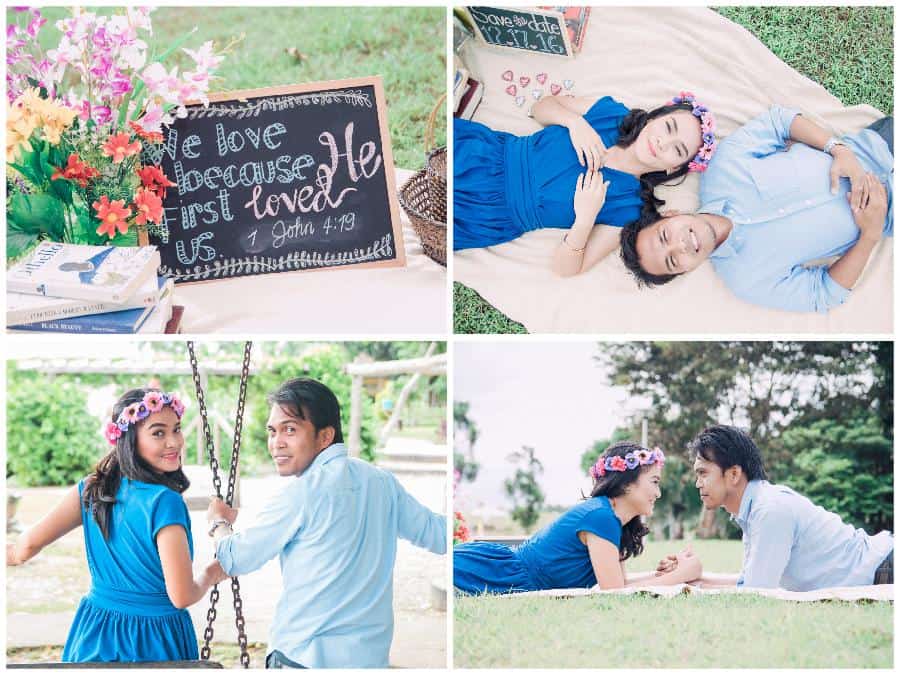 Extra Special Details
While waiting for his bride at the altar, Rolando got a huge surprise. Daisyre belted out a wonderful rendition of Fancesca Battistelli's "Angel By Your Side".
The wedding was garden inspired. The couple initially planned an outdoor event but due to the rainy season (it was December), they decided to have it in a convention hall.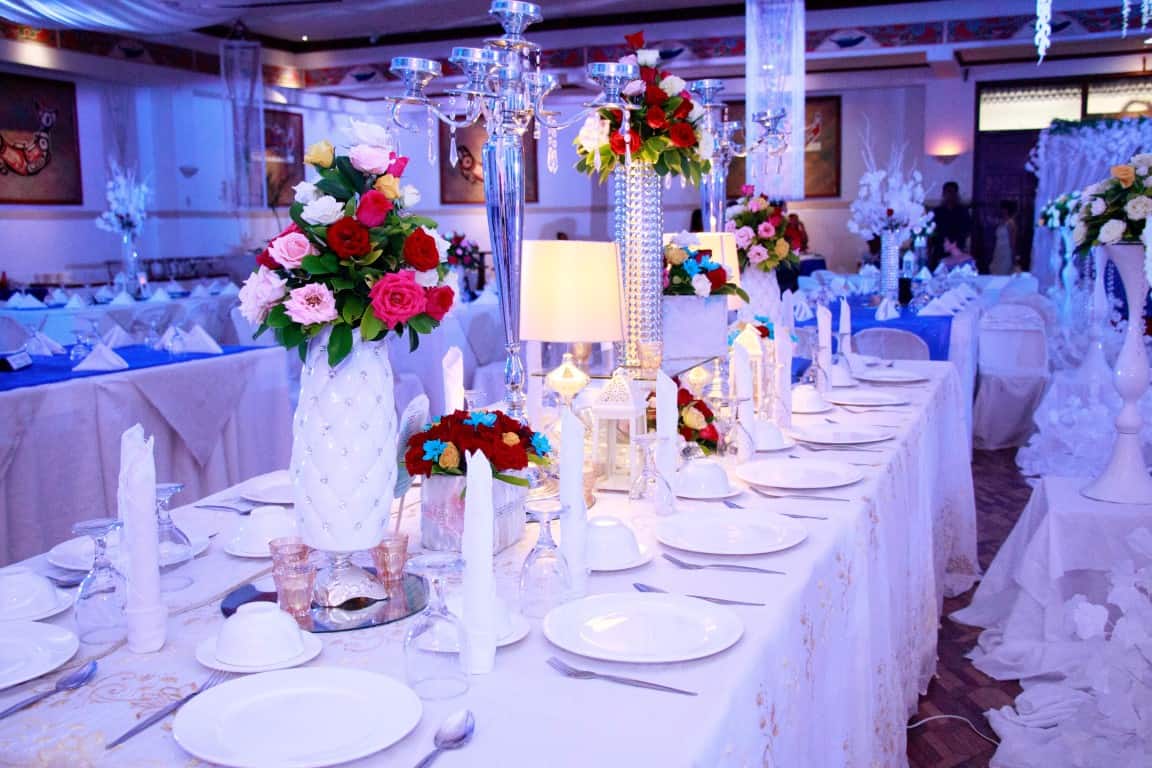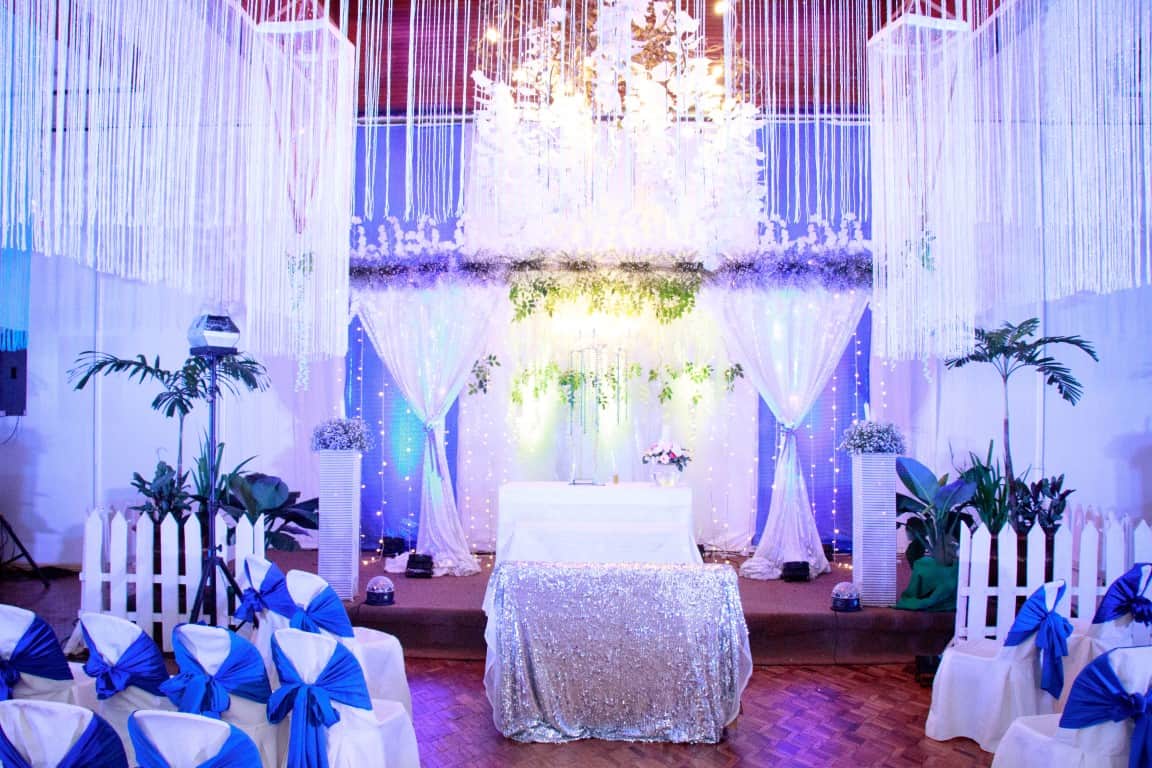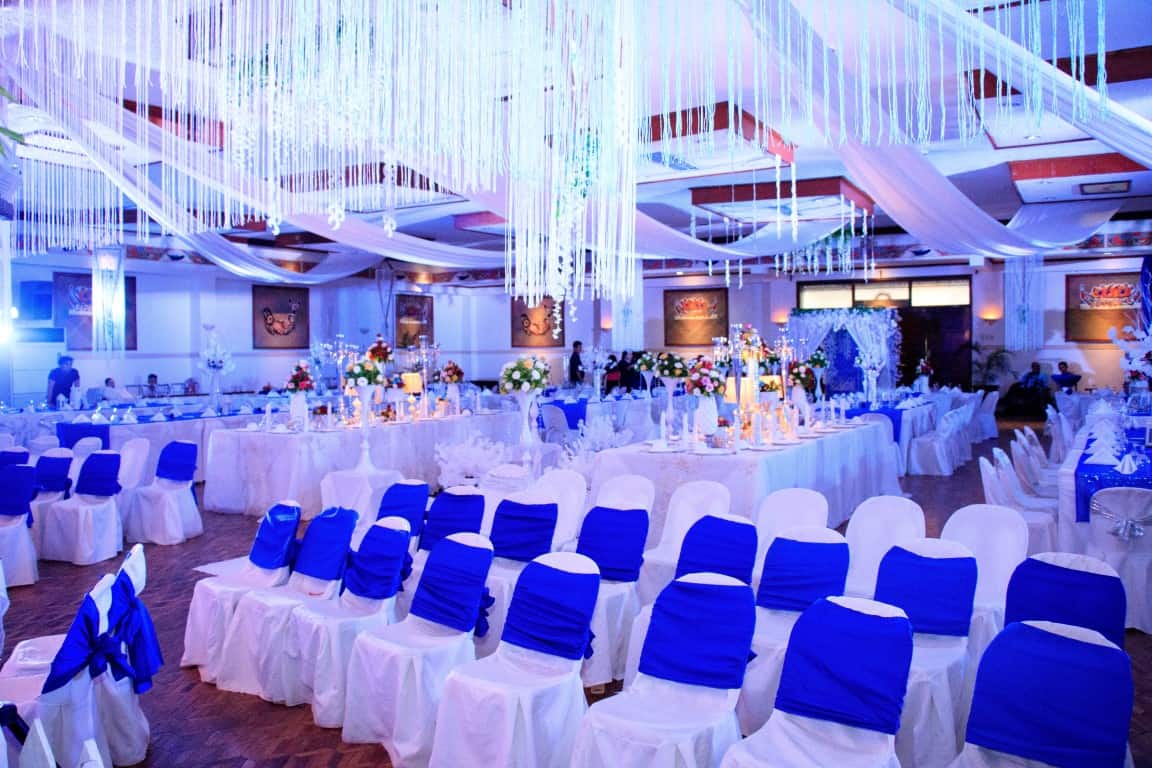 Tips From The Bride
♥ Plan ahead of time. At least 4 months.
♥ We didn't get a wedding coordinator during our preparation. We did everything by ourselves and by the help of our friends in order for us to spend less. On the wedding day, we got a coordinator to help us facilitate everything.
♥ Pick your vendors (photographer, florist, designer, etc.) individually but get a day-of wedding coordinator.
Vendors
Photography: FEBOY Video & Photography