Are you looking for a venue that is both elegant and historical? If you're in and near Miami, Villa Woodbine is a great choice! Mariesa and Rich were captivated by the enchanting oak trees and spacious garden of this 20th Century Miami Mansion. With its luxury design and old-world charm, this historic estate is the perfect place for their wedding!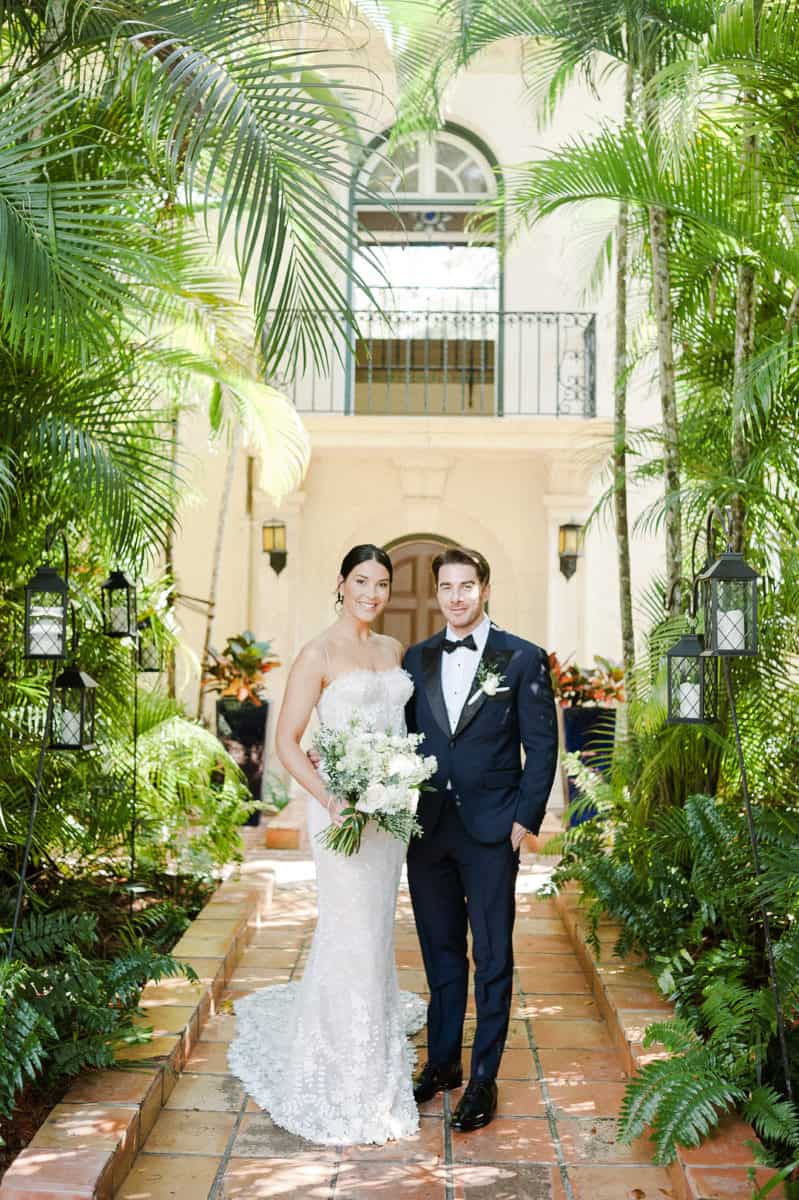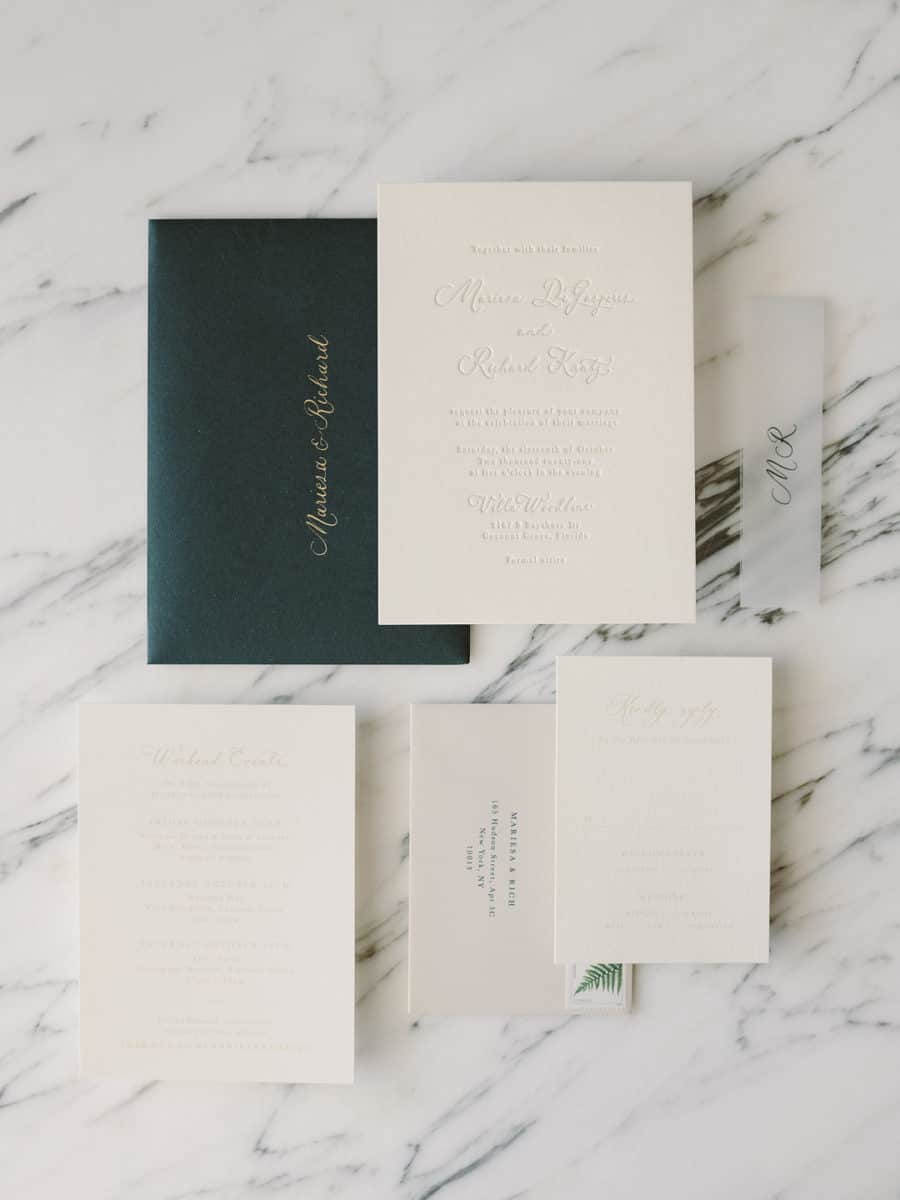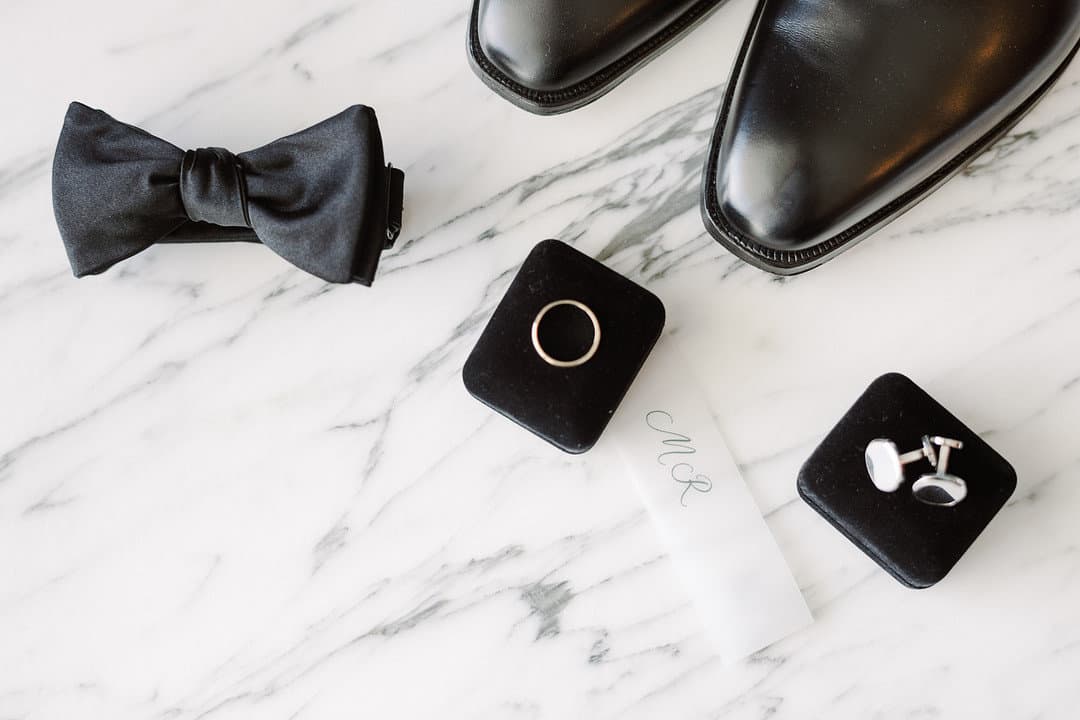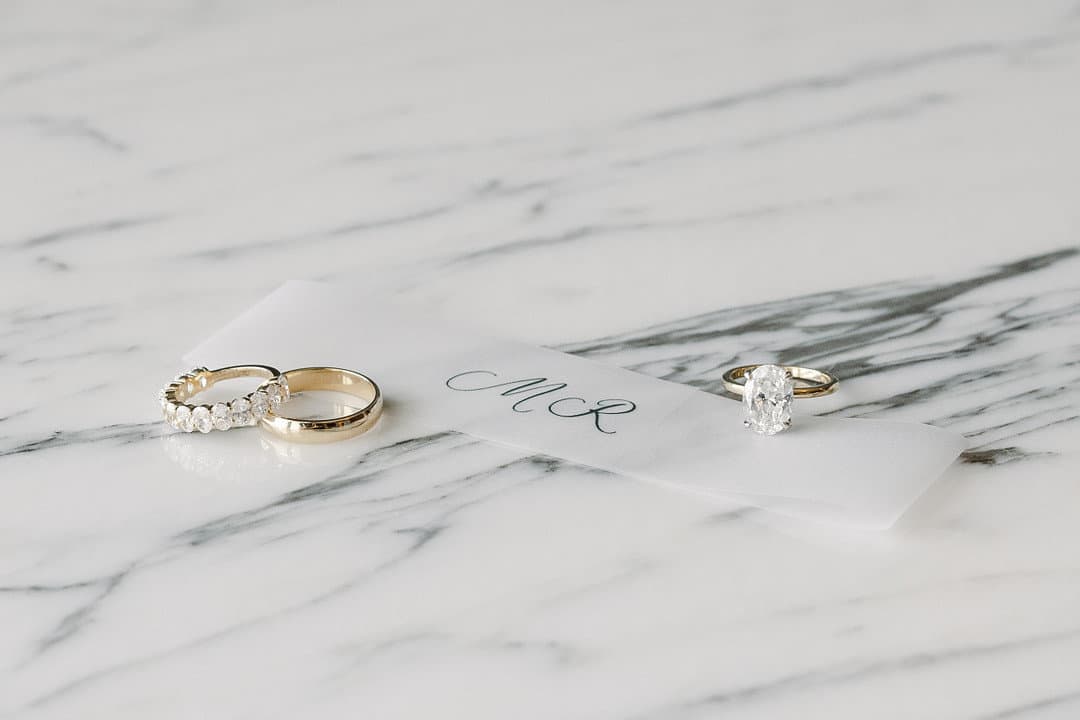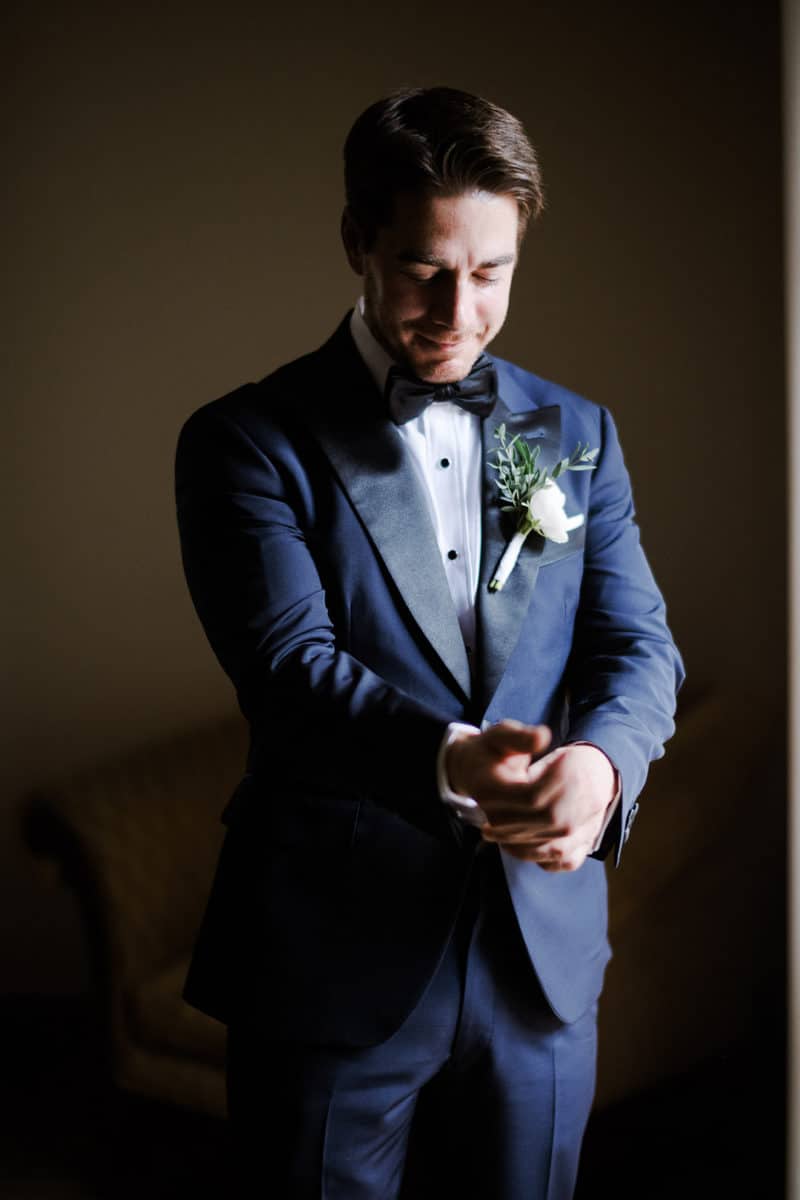 The heart-warming ceremony came to life underneath the magical oak tree standing beside the Mediterranean-Renaissance mansion of Spanish archways and Cuban craftsmanship – such a picture-perfect wedding! Merari Teruel Photography captured wonderful moments putting time to a stop into a capsule of a lifetime of memories.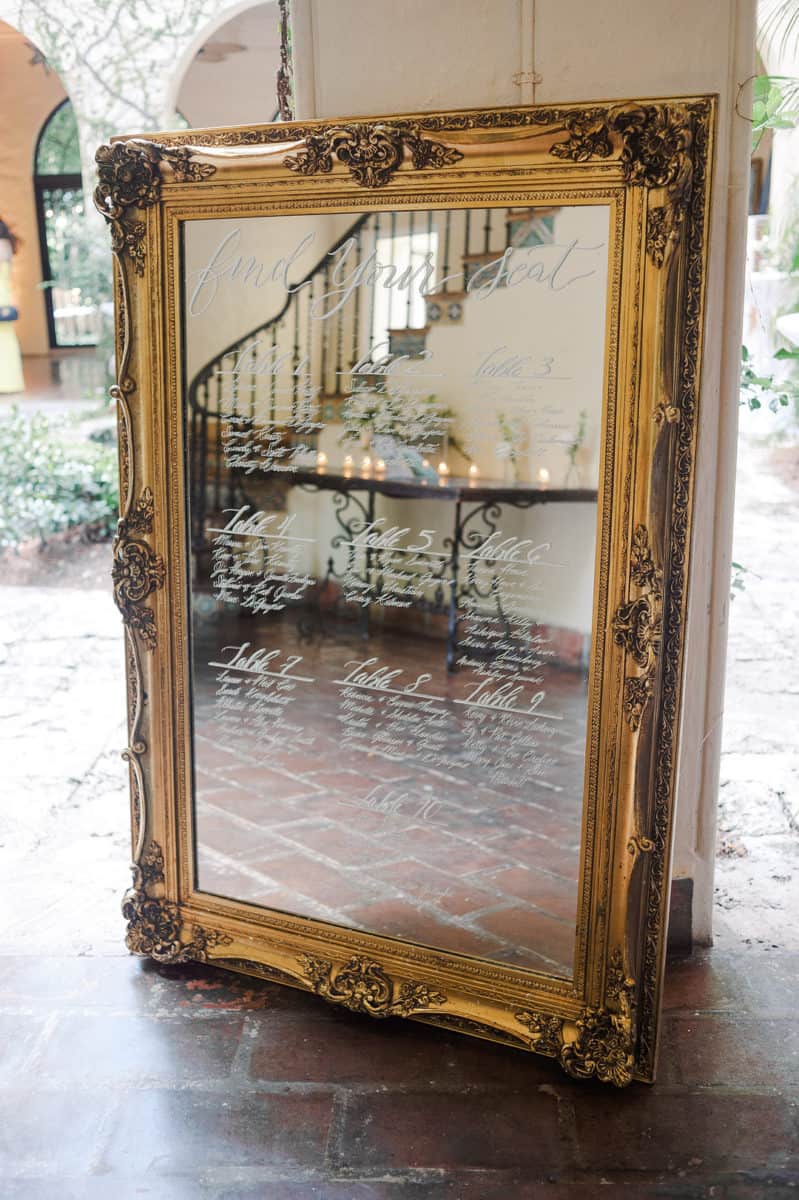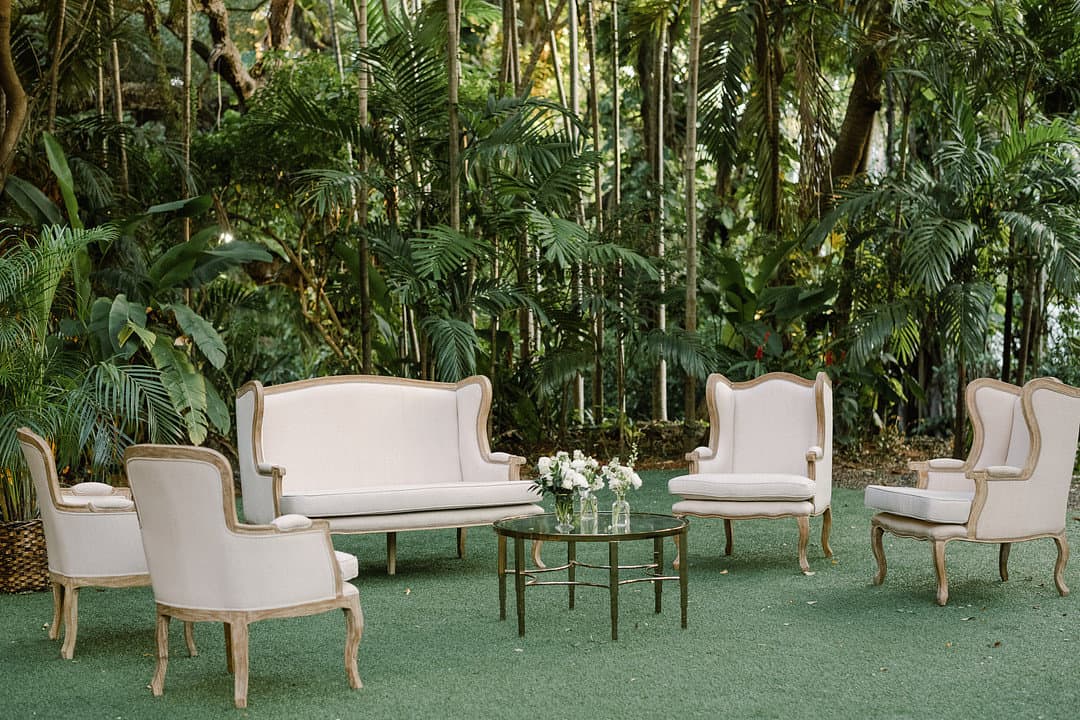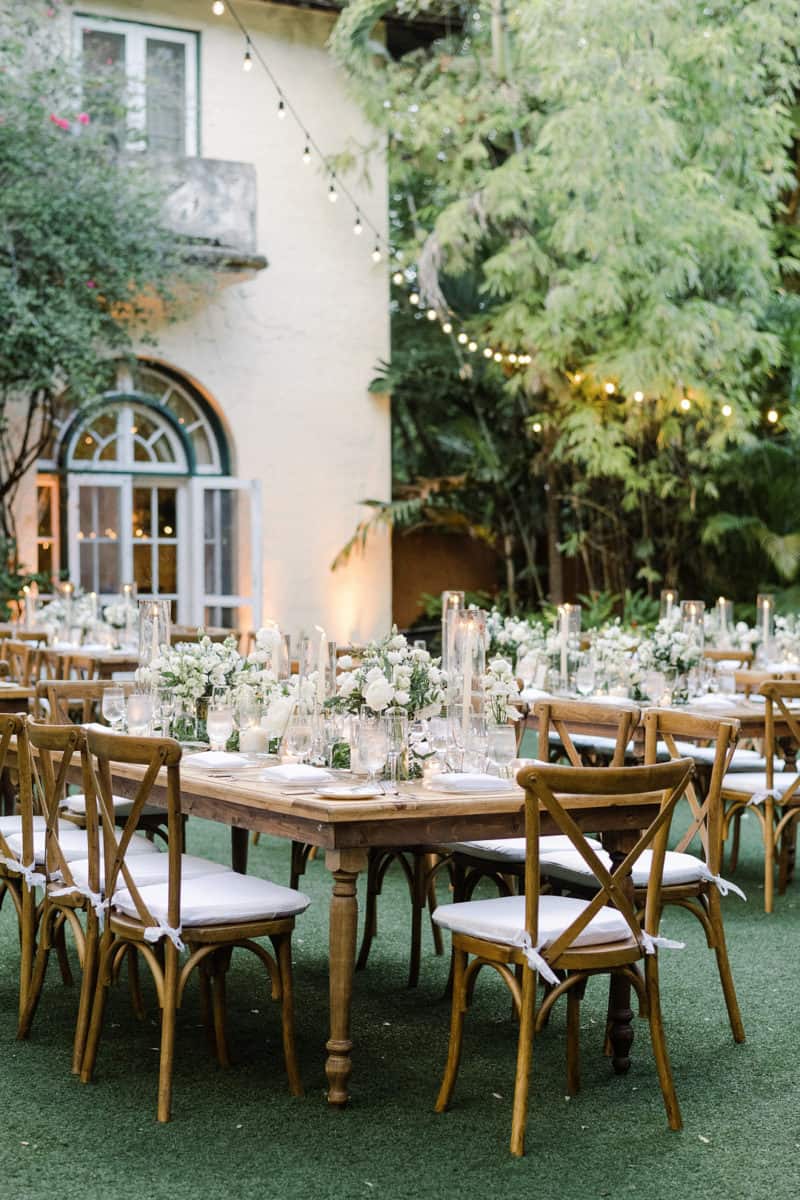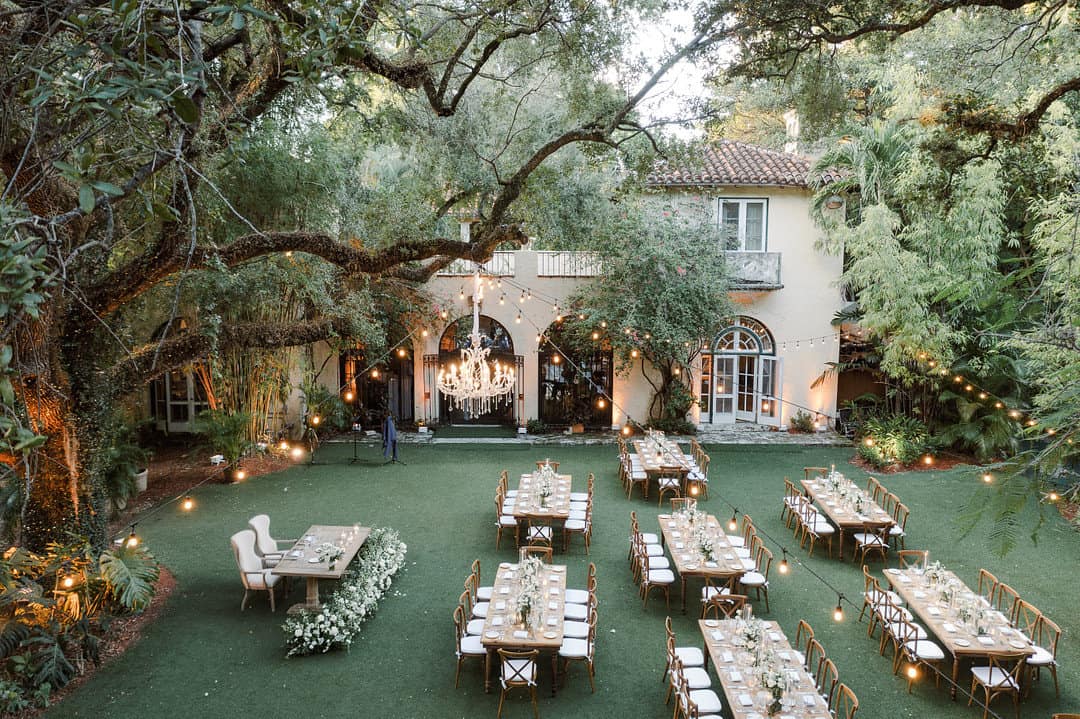 The reception venue was dressed up with wooden tables with tablescapes of fresh white flowers and candles in long glasses. The Elements & Accents and Julia Rohde Floral Design collaboration brought a classic elegance to the event place.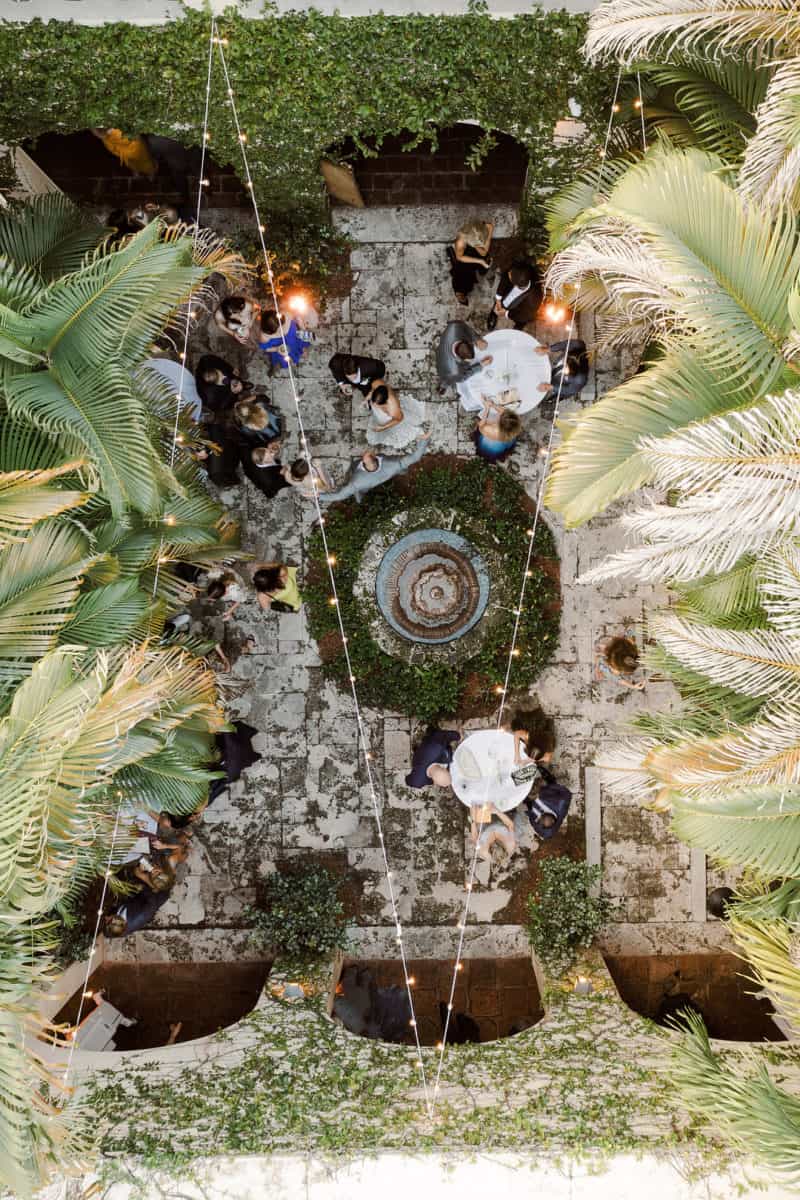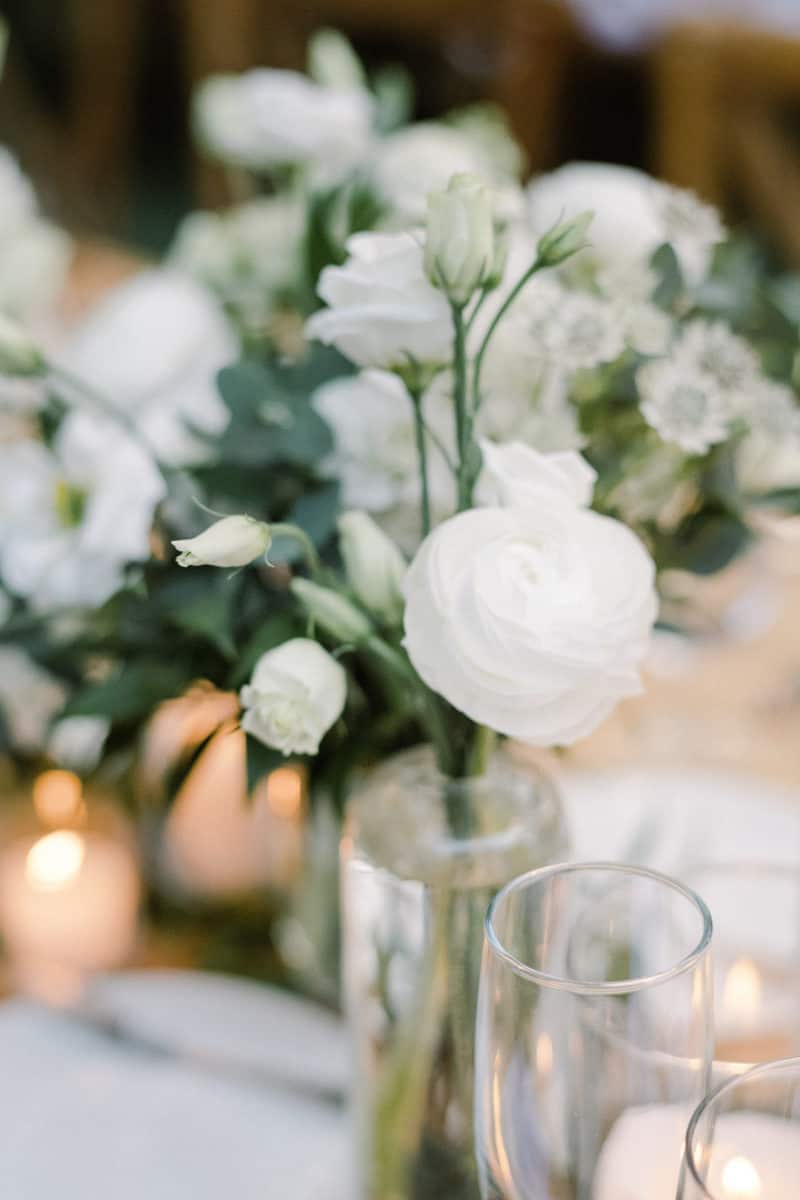 The party shifted indoors as the night drifted away. Cloud 9 bakery handcrafted a beautiful three-tier cake decorated with tiny white blossoms.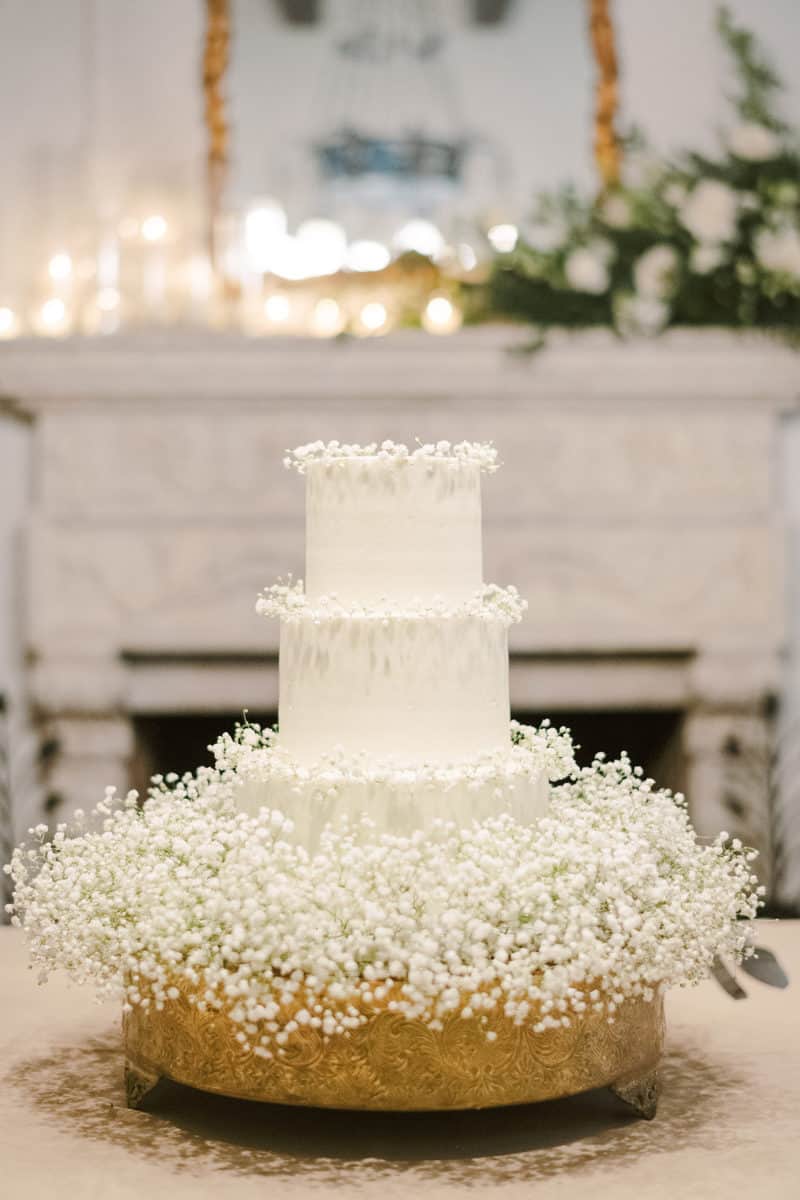 JV Wedding Planning made this day extra special for Mariesa and Rich. A once-in-a-lifetime event perfectly orchestrated to transform a one-day affair into a beautiful memory to last forever.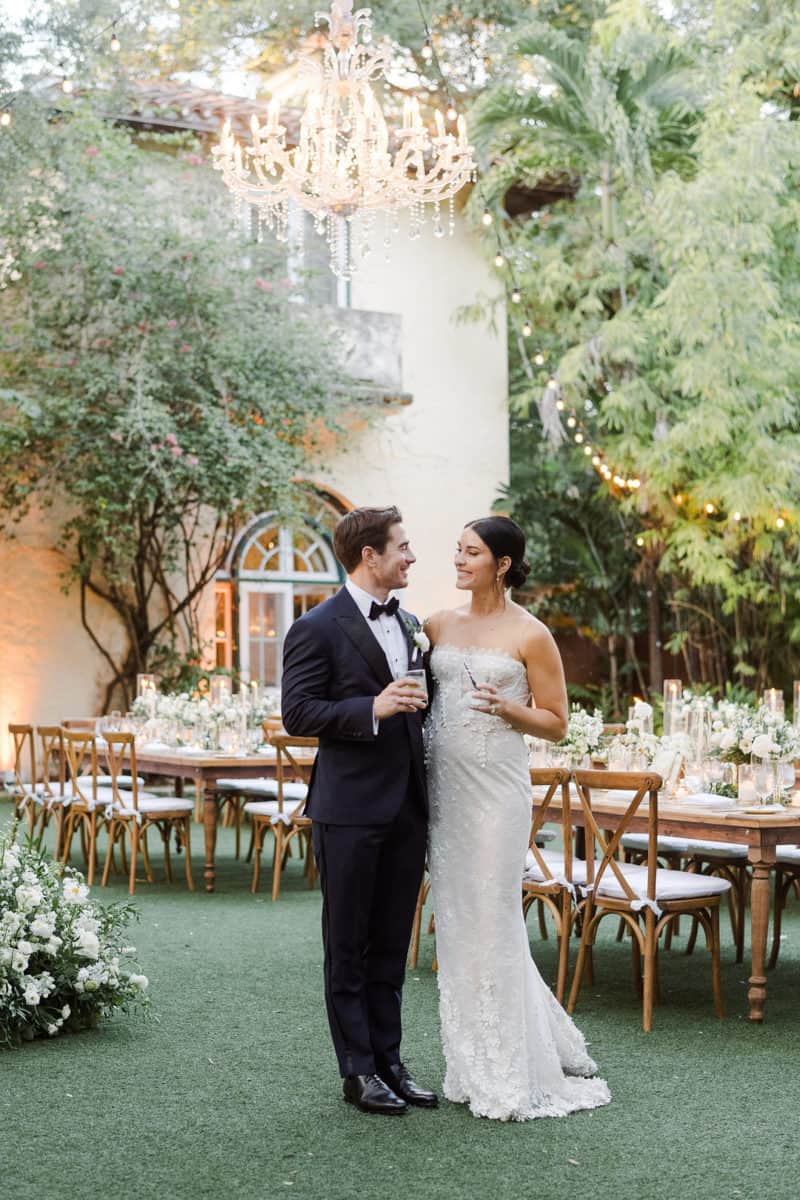 Associated Vendors
Transportation: South Florida Luxury Limo
Transportation: Aralimo
Photo Booth Equipment: Capture POD Photo Booth
|Other: Cigar Love Show
Bakery: the salty donut
Cake Designer: Cloud 9 Bakery
DJ: Event Factor | Beauty: Daniela Gozlan
Hair Stylist: Art of Hair by Claudia
Design and Decor: Elements & Accents
Floral Designer: Julia Rohde Floral Design
Event Venue: Villa Woodbine
Event Planner: JV Wedding Planning
Photographer: Merari Teruel Photography